If you thought a marathon at 26.2 miles was the longest race in the world, you'd be wrong. While most of us would struggle to run five miles, there are some dedicated people out there. These folks take on grueling ultramarathons of more than 200 miles. They trek through mountains, snow, and city streets. Let's take a look at the 12 longest races in the world right now.
Barkley Marathons
Location: Frozen Head State Park, Morgan County, Tennessee
Date: April (subject to change)
Length: 100 miles
This race is so grueling that only a few people have even completed it since its inception over 30 years ago. It comprises five loops through the Frozen Head State Park in 60 hours or less. It puts its participants through 120,000 feet of elevation changes. The bizarre race takes its inspiration from a jail escape. It only accepts 35 participants per year. The entry requirements are as mysterious as the depths of the hill country.
Badwater Ultramarathon
Location: Death Valley to Mt. Whitney, California
Date: July 22-24, 2024
Length: 135 Miles
Participants must complete 135 miles of highway running in 48 hours. They start in the Badwater Basin of Death Valley. The start is 280 feet below sea level, while the finish is 8,300 feet above it. The race traverses through three mountain ranges. Last year, just 89 people completed the race.
Jungle Ultra
Location: Manu National Park, Peru
Date: June 1 & 2, 2024
Length: 142 miles
This five-day, 142-mile race drags participants through the Amazon Rainforest. They endure intense humidity and the added weight of mud from many river crossings. The paths through the jungle undergrowth take participants where few tourists ever go. The company behind the race also hosts a mountain, ice, and desert ultramarathon.
Marathon Des Sables
Location: The Sahara Desert, Southern Morocco
Date: April 12-22, 2024
Length: 154 miles
This desert adventure has been going strong since 1986. Participants may walk or run. They sleep in bivouacs and must carry all the food and water they need to survive during this event. The race is split into five stages. Nine of the 11 days of the race are spent in the Sahara Desert. More than 25,000 people have participated in the Marathon des Sables since its inception.
Grand to Grand Ultra
Location: The Grand Canyon
Date: September 22 to 28, 2024
Length: 170 miles
This foot race through Utah and Arizona desert landscapes tests the mental and physical mettle of its participants. The sandy race takes runners through one of the wonders of the natural world, the Grand Canyon. Because mobile phone service is so spotty, organizers tout it as a digital detox. This combines with its physical and mental challenges for a transformative experience.
Dragon's Back Race
Location: Mountains of Wales, across North Wales to South Wales
Date: September 2-7, 2024
Length: 236 miles
This six-day race event takes participants through the rocky peaks of Wales and along its breathtaking scenery. Participants tout the emotional and physical challenges of the race.
The Spine Race
Location: The Pennine Way, United Kingdom; Kungsleden Trail in Arctic Sweden
Date: Winter, Spring, and Arctic races
Length: 268 miles
People who want to put their limits to the test have plenty to choose from when it comes to the Spine Race. It has two different locations and three different races.
The Pennine Way in the UK is the location for the winter and spring races. It requires participants to complete a non-stop, 268-mile course through the UK on a historical trail. They only have 156 hours to finish. The Arctic race plops its participants in the midst of Arctic Sweden. It challenges them to travel 129 or 293 miles through the snow, over frozen lakes, and through forests.
6633 Arctic Ultra: Yukon Edition
Location: Dawson, Yukon
Date: February 24, 2024
Length: 120 or 250 miles
The 6633 Arctic Ultra Yukon Edition passes through Tombstone National Park and the Ogilvie Mountains, ending in the Arctic Circle. You can choose the 120- or 250-mile race. Either way, you will traverse through 12,000 feet of elevation changes and frigid temperatures. Not to mention facing extremely windy conditions.
The Classic 6633 Arctic Ultra
Location: North of Canada
Date: February 2025
Length: 120 or 380 miles
The Classic 6633 Arctic Ultra takes foot racers through the frozen landscape of the Canadian Arctic and First Nation communities. Those who complete the 380-mile course finish at the banks of the Arctic Ocean at Tuktoyaktuk. Like the Yukon edition, it exposes its participants to some of the coldest, windiest, and most challenging conditions on Earth.
The Patagonian Expedition Race
Location: Patagonia, Chile
Date: October 22 – November 1, 2024
Length: 375 to 500 miles
Touting itself as the "last wild race," this challenge is a non-stop event. It puts teams of four through snowy mountains, kayaking, mountain biking, and trail running. In 14 races, just 55 percent of participants completed this challenge. The teams must finish within ten days.
Iditarod Invitational
Location: Knik Lake, Alaska
Date: February 25, 2024
Length: 350 to 1,000 miles
The longest-running winter ultramarathon, the Iditarod is perhaps the most famous of these endurance events. Participants face great physical, environmental, and emotional obstacles. They bike, walk, or ski down the famous Iditarod Trail. The Iditarod Trail Invitational has hostile circumstances and limited outside help. It demands self-sufficiency and remarkable fortitude to make it through up to 30 cold days and nights.
Self-Transcendence
Location: Jamaica, Queens, New York
Date: August 30 to October 20
Length: 3,100 miles
This uniquely challenging race is held over 52 days. It requires runners to run around a half-mile block in Queens for over 50 miles a day to reach the desired distance. Runners go out at 6 a.m. and run for long amounts of time throughout the day. They can pause as required. They may stay until midnight, when the course ends for the night. It's a grueling challenge to participants' physical and mental endurance.
Source: Newsweek, Sports Management Degree Hub, and Sri Chinmoy Marathon Team
Featured Photo from Shutterstock
12 Unspoken Rules That Are Not Completely Obvious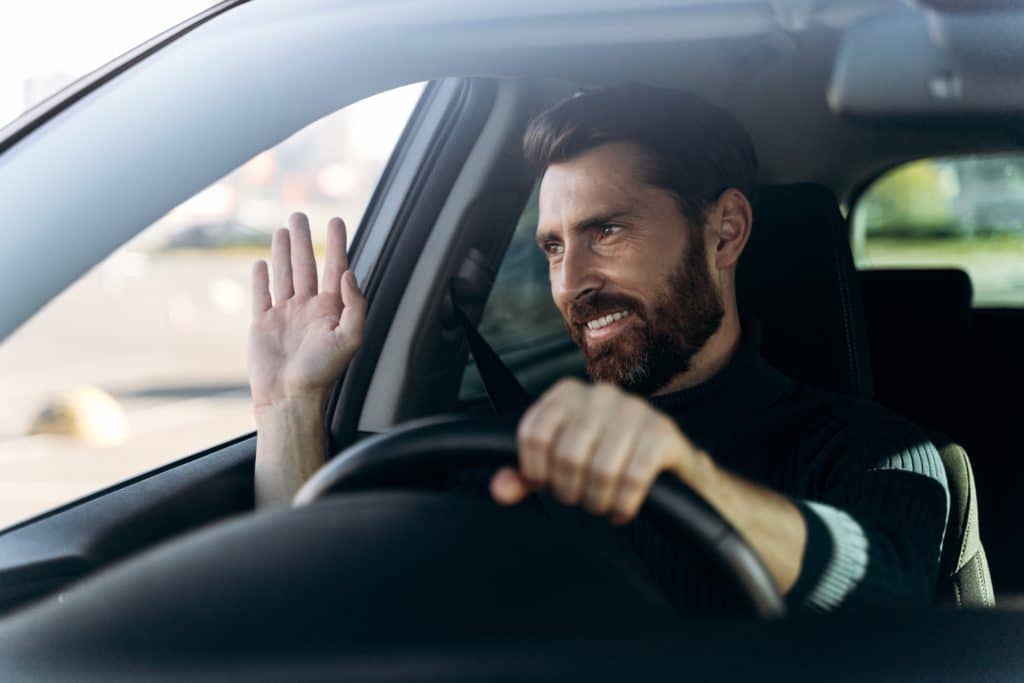 12 Unspoken Rules That Are Not Completely Obvious
21 British Words That Are Confusing to Americans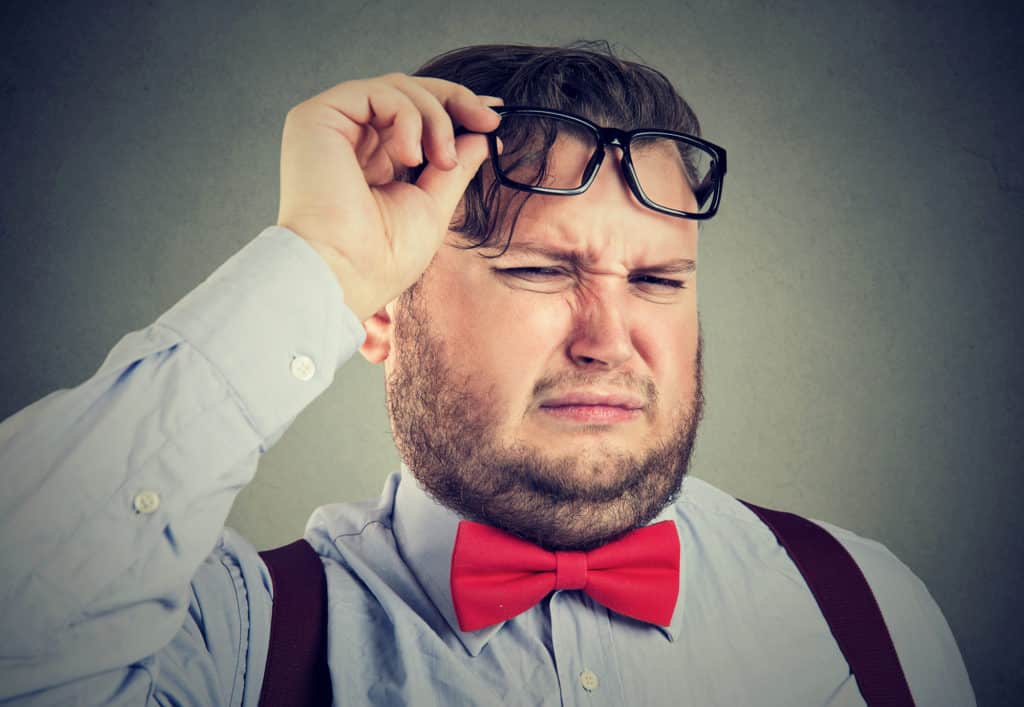 21 British Phrases That Are Confusing to Americans
10 Worst Things About Owning an Electric Vehicle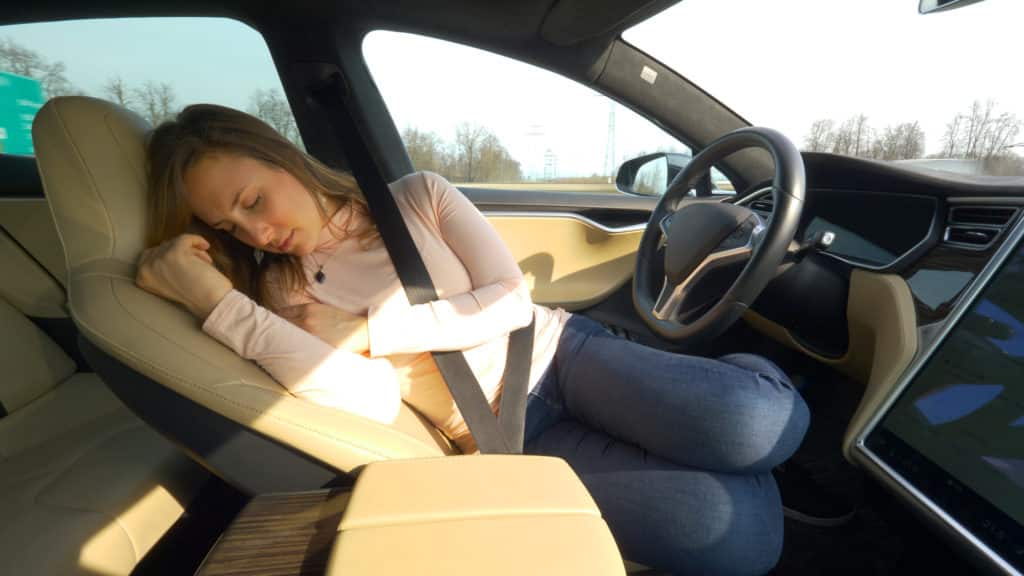 10 Worst Things About Owning an Electric Vehicle
10 Words and Phrases That Make You Sound Stupid