Healthy eating is a lifestyle that many find difficult to sustain. If this feels like you and you are always exceeding your calorie intake, these 12 tips will help you get on track.
Don't Buy Junk Food
The easiest life hack to eliminating junk food from your diet is not buying it. "You can't eat it if you don't have it."
Cut Meal Sizes Down to Sensible Portions
Of course, reducing your meal sizes will not be easy at first, and you'll crave food. But that's where the willpower not to grab a snack comes in. Remember, your goal is to eat healthily. With this in mind, you'll slowly adjust to the occasional hunger, and it will get easier with time.
Choose Less Processed Foods
Most processed foods taste great but have unhealthy fat, sodium, and sugar levels. They make you prone to developing diabetes, high blood pressure, heart disease, and obesity, all reasons to gradually cut these foods off.
Pick One Thing You Regularly Eat and Switch It to Something Better
For instance, if you find dropping the crunchy, salted French fries challenging, you can switch to baked zucchini or carrot fries. Both are nutritious, packed with vitamin B6 to balance your blood sugar, improve eye health, and contain antioxidants.
Don't Diet, Change Your Diet
Being mindful about what you eat can also conquer unhealthy habits. For example, rather than switch to Keto, find the right serving size for different meals and stick to portion control, replace junk with healthy meals, and try other recipes.
Get Good at Cooking What You Like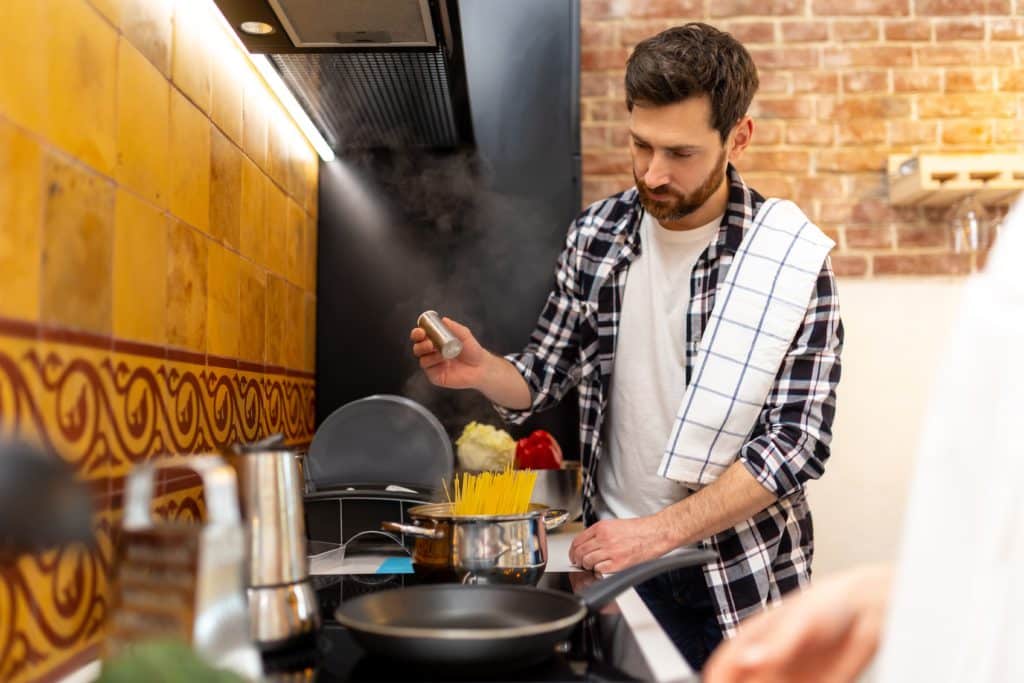 This hack doesn't mean you should get good at cooking pizzas, burgers, or other junk foods. On the contrary, you should learn how to cook your favorite healthy meal.
Prep Your Food
Once you learn how to cook, a user adds, "Prep your food beforehand and put it in the freezer. Make a few big batches of different foods and weigh them off in your Tupperware. That way, you always eat consistently the same amount, and you can alternate easily."
Brush Your Teeth Right After Dinner
Are you looking to stop those after-dinner or midnight snacks? Brush your teeth. This helps you weigh if having a snack is really worth brushing your teeth twice or thrice a night.
Add More Veggies
Eating vegetables offers many health benefits, including weight control, a better immune system, and lowering the risk of chronic ailments. But what if you dislike their taste and texture?
One commentator shares, "I don't like veggies, but I enjoy them in curries, stews, and fried rice (I chop them up really tiny so they blend well), so I gradually increase the ratio of veggies to the point that I can tolerate."
Don't Drink Your Calories
Assuming you've discarded all the junk food, replacing these calories with soda, juice, or other sweetened drinks is very easy. Therefore, stick to drinking water when thirsty.
Drink More Water
Staying hydrated is essential to healthy eating and can quiet your hunger cues. So, make sure drinking water is a priority throughout your day. You could carry a water bottle to guarantee you reach your daily water intake.
Change One Meal at a Time
"I knew my breakfast was junk, so I experimented with different healthier options until I found three I fall back on. Then I moved on to snacks, then pack lunches, then dinners," shares a poster. You, too, can implement these slow changes that will go a long way in getting you healthy.
Source: Reddit
Featured Photo from Shutterstock
12 Unspoken Rules That Are Not Completely Obvious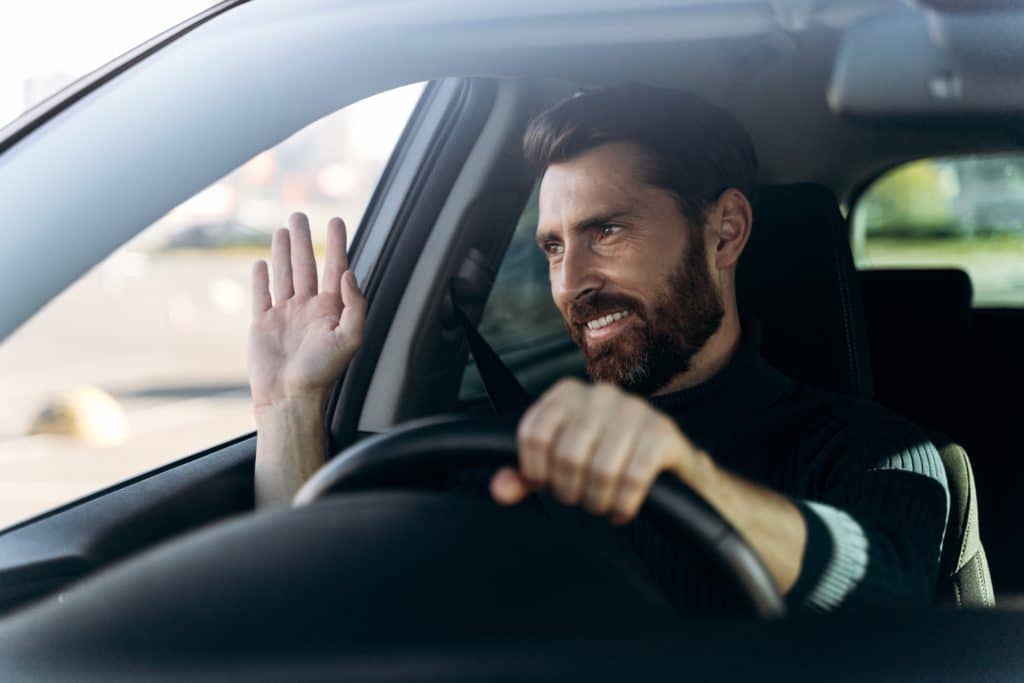 12 Unspoken Rules That Are Not Completely Obvious
21 British Words That Are Confusing to Americans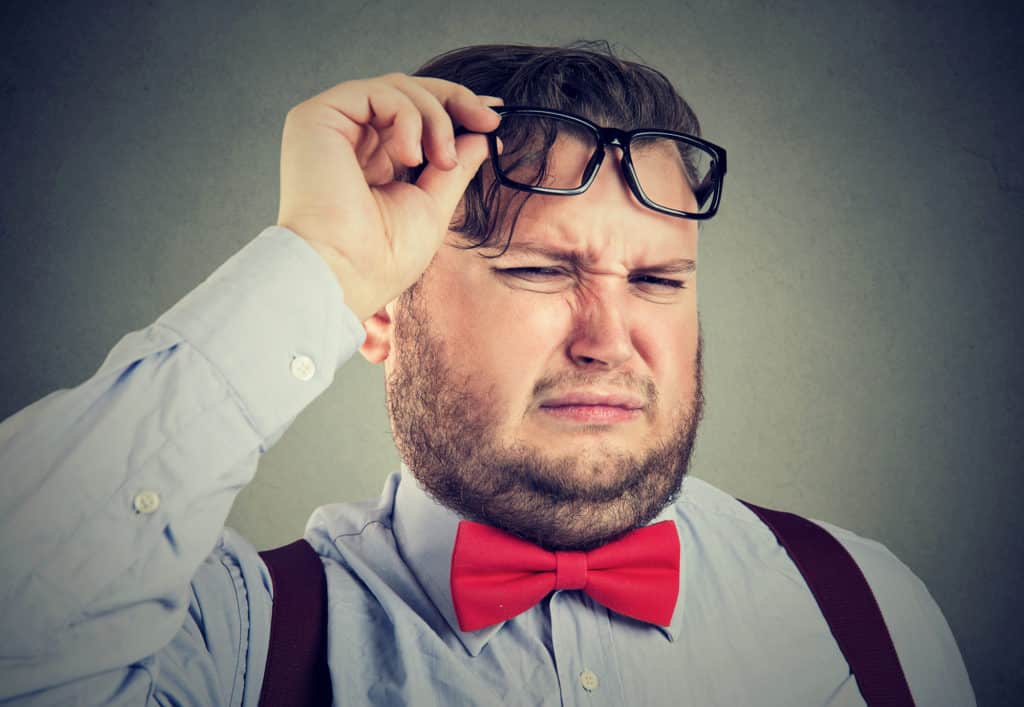 21 British Phrases That Are Confusing to Americans
10 Worst Things About Owning an Electric Vehicle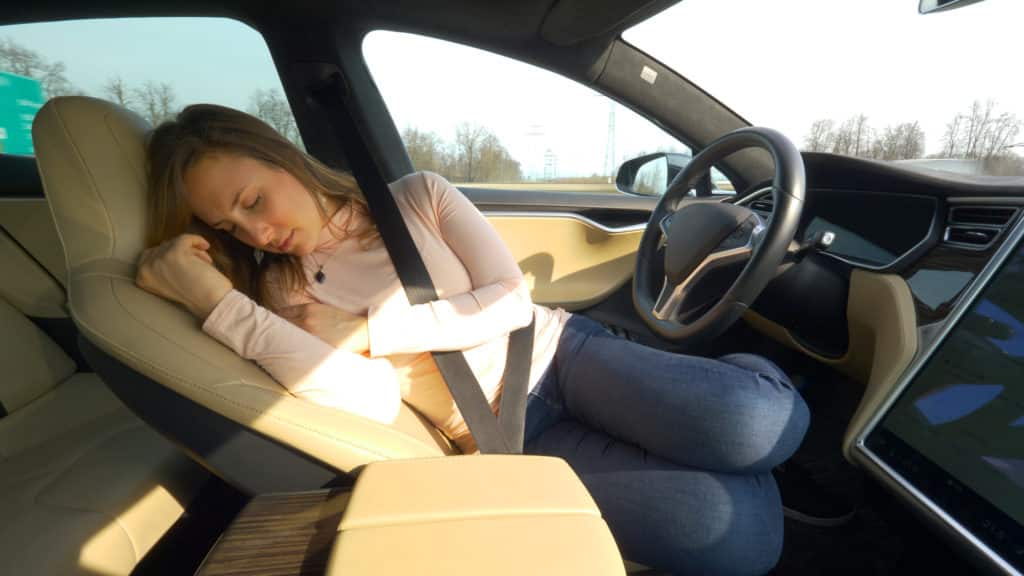 10 Worst Things About Owning an Electric Vehicle
10 Words and Phrases That Make You Sound Stupid