Hobbies like keeping fish in an aquarium or photography can be quite expensive because of the equipment and maintenance. But fun pastimes don't need to cost a lot of money. Try these 12 satisfying and budget-friendly hobbies. Some of them are even new skill sets that can help you make money.
Writing
With this cheap hobby, "all you need is a Word document and your brain." Using a pen and journals work too. You can write your thoughts and feelings and compose poems or stories.
Lacemaking
A commentator who has enjoyed lacemaking over the years writes, "Depending on the style of lace you're doing, the initial cost of tools can be fairly steep or super cheap. But once you've got the equipment, you are only ever required to buy a thread and maybe pins or paper."
Programming
Did you know that "learning programming through trial and error can actually be good?'"Why not give it a try? You'll have nothing to lose, and "it changes how you see the world and adds another problem-solving method."
One poster says, "Python is free, the modules are free, and plenty of resources out there i.e. YouTube, automatetheboringstuff.com, are free!"
Geocaching
"It's so easy. All you need is a few small trinkets and a geocaching resource," reads a post. Yes, a GPS location and an internet connection are your starter kits for this "sweet and memorable" activity. Plus, it is absolutely free.
Meditation
Forget the expensive notion that meditation requires expensive mats and scented candles or has to be done in an exotic location. Instead, focus on finding a quiet space, free of distracting lights, to practice mindful meditation.
3D Modeling
You can also try 3D modeling at a low price. Online users recommend Blender, "a free and powerful program that lets you do everything from modeling to sculpting to texture painting and animating."
Also, "use tutorials from Andrew Price (Blender Guru) and Grant Abitt," recommends another user.
Weightlifting
Try weightlifting if you want a hobby to improve your general health. "Weightlifting increases bone density and strengthens your joints. It will also help you lose fat and keep your heart nice and healthy, just like cardio," writes a commentator.
Gardening
Gardening is a cheap hobby because "it becomes virtually free after a few harvests because you can take the seeds out of the vegetables you just picked and replant them." Moreover, you can join gardening groups to trade and share with fellow gardeners.
Cycling
With cycling, you need to "buy a bike and only pay for minor maintenance while increasing fitness levels and happiness." However, this activity can slowly become expensive when you get too invested.
You may find yourself buying a "commuter bike, touring bike, race bike, full-suspension trail bike, hard-tail tail bike, aggressive hard-tail trail bike, freestyle/jump bike, fat bike, and BMX" over time.
Running
"You only need to buy a good pair of shoes and some workout clothes, and you'll be set for a while," mentions a user. You can also join a free running club to mingle with other runners with a similar goal.
Extreme Couponing
Talk about a cheap hobby that will save you money and its extreme couponing. But you have to be dedicated to finding the coupons. One user jokes, "All it costs is your dignity when you pull your massive stack at the register," but that's not a problem with extreme couponers.
Magnet Fishing
"All you need is a strong magnet, some rope, and maybe gloves," says a user. "It's like treasure hunting," admits another.
Source: Reddit
Featured Photo from Shutterstock
12 Unspoken Rules That Are Not Completely Obvious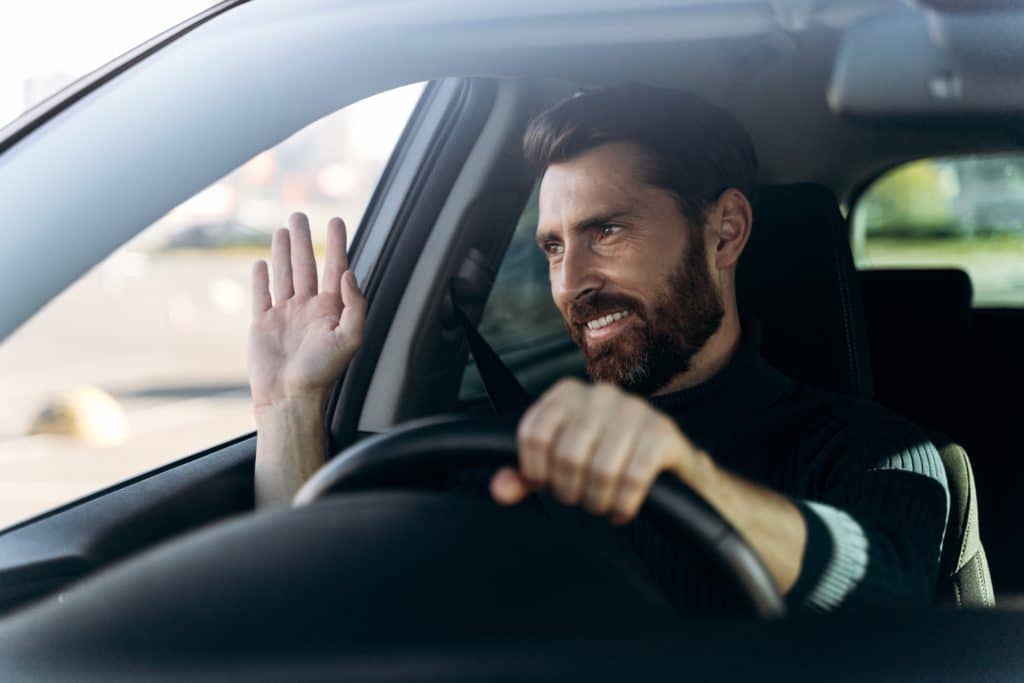 12 Unspoken Rules That Are Not Completely Obvious
21 British Words That Are Confusing to Americans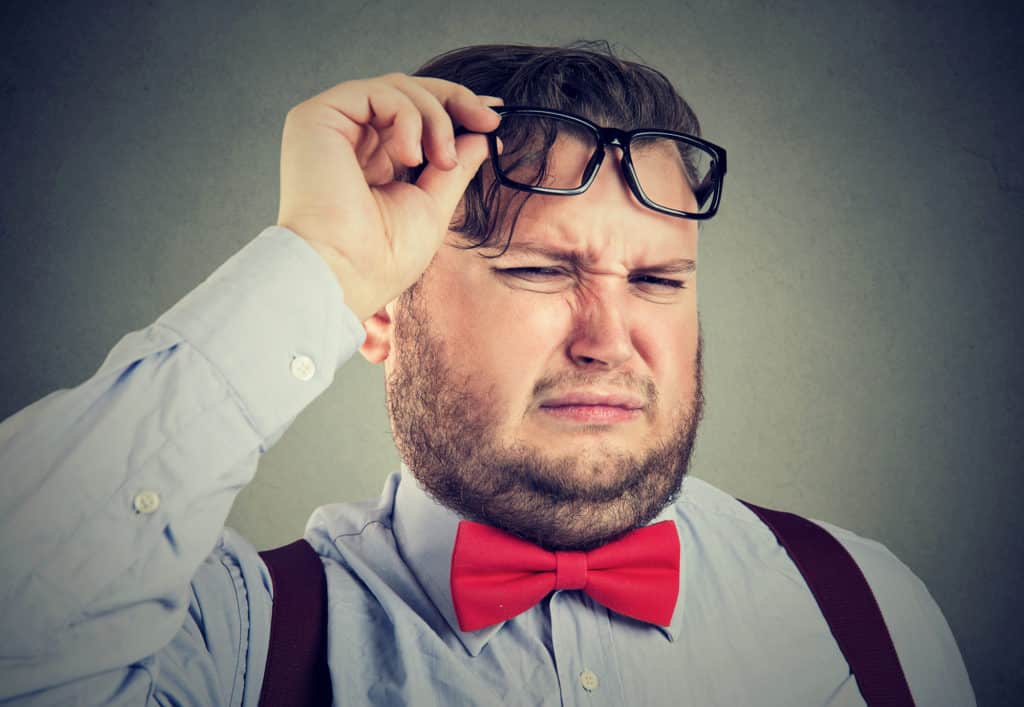 21 British Phrases That Are Confusing to Americans
10 Worst Things About Owning an Electric Vehicle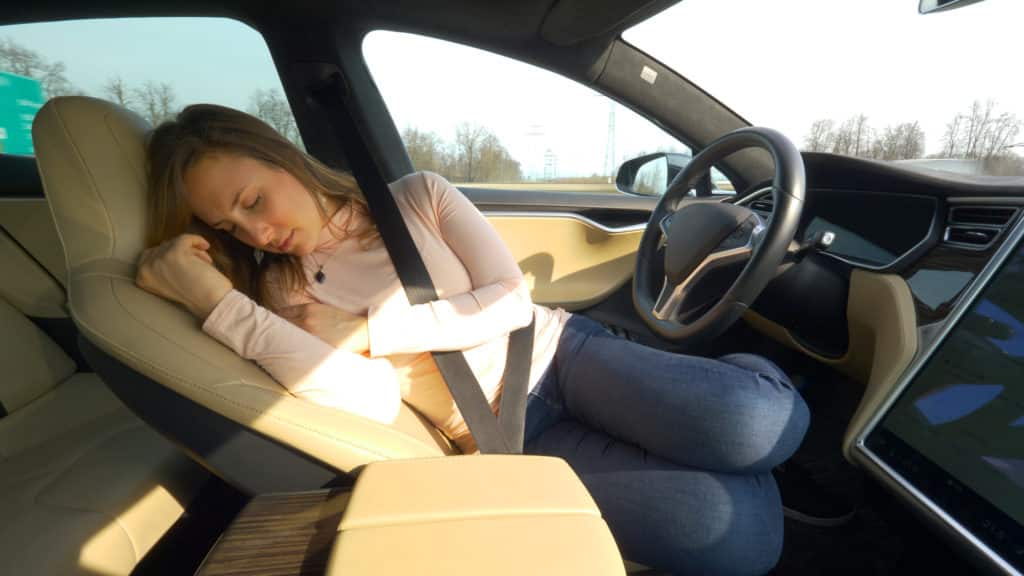 10 Worst Things About Owning an Electric Vehicle
10 Words and Phrases That Make You Sound Stupid