Getting the recognition of being one of the greatest athletes of all time is no easy feat. Even after a player retires, their records and skill will still be compared to the younger athletes. But through the last century, these 12 sports figures have stood out among all  others.  
Jim Thorpe
It's only befitting to have the legendary Jim Thorpe on this list. He won gold medals in Pentathlon and Decathlon in the 1912 Olympics, sports that "represent the best all-around athlete in multiple events." Interestingly, he wore mismatched shoes and socks during the competition, but that didn't stop him from winning the coveted sports competition.
Jim was also a professional baseball, basketball, and football player.
Bo Jackson
Many sports fans consider professional baseball and football player Vincent Edward Bo Jackson one of the best athletes. An endearing fan mentions he had "speed, power, agility, endurance, and coordination," and "his arm was a canon." Sadly, Bo suffered a hip injury that ended his career.
Deion Sanders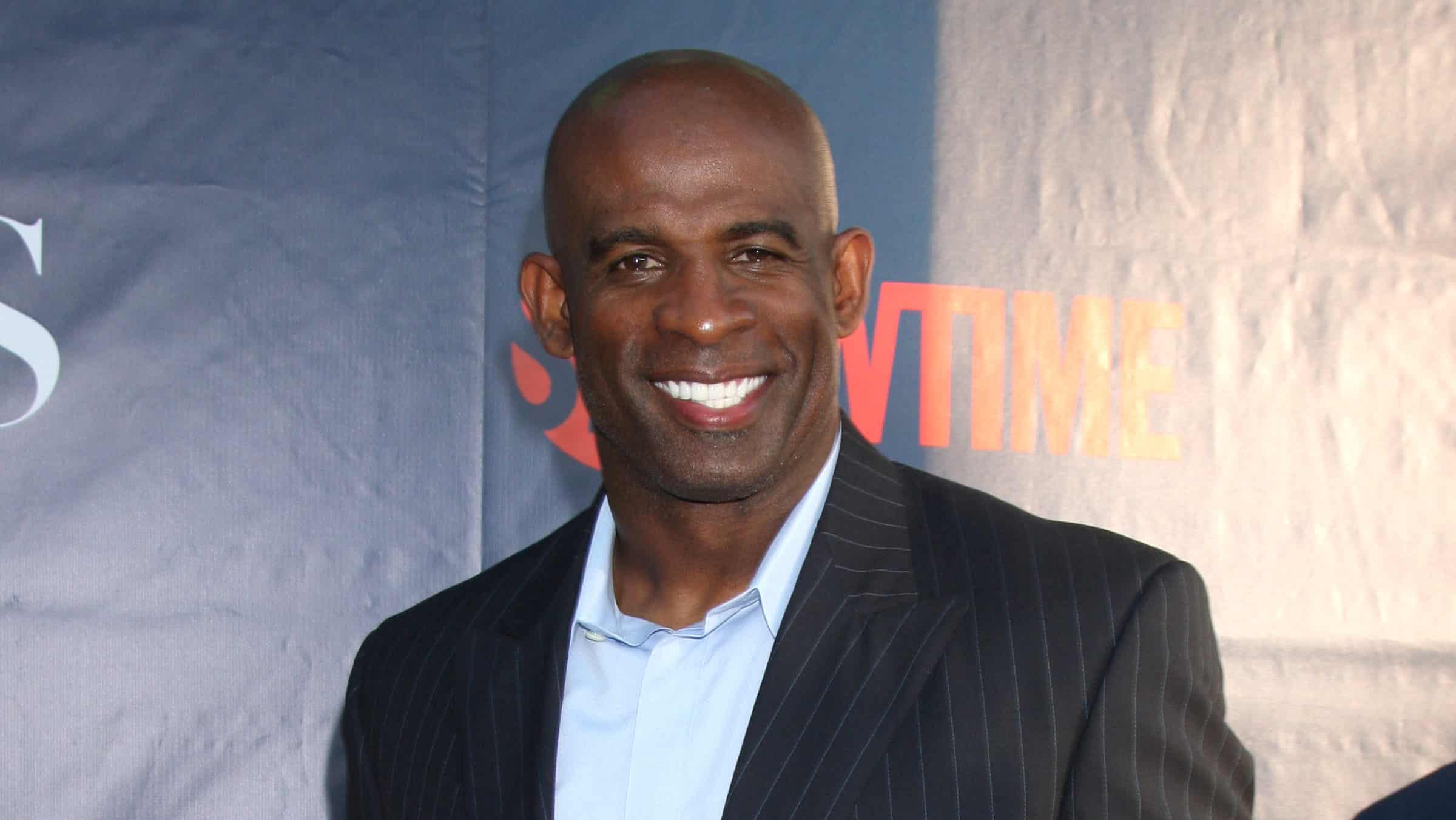 If you are searching for an athlete who has played in the World Series and Super Bowl, Deion Sanders is your guy. His blazing speed and defensive skills were crucial in winning two Super Bowl championships with the Dallas Cowboys and San Francisco 49ers.
Mohammad Ali
Mohammad Ali takes the title of the greatest athlete in boxing. During his career, the three-time world heavyweight boxing champion had five losses, 37 knockouts, and 56 wins. Fans remember Ali for his raw power, fast reflexes, and agility in the ring.
Wayne Gretzky
He was nicknamed "The Great One" for his prowess in ice hockey. Wayne remains the top goal scorer with the most points in the National Hockey League history. "If he didn't score a single goal, he would still have the most points. Domination on another level," says a fan.
Tiger Woods
With three U.S. and Britain Open championships, four PGA championships, and 5 Master Tournaments, Tiger Woods is a legend in golf.
Michael Jordan
MJ also stands out as a basketball GOAT with six NBA championships, six MVPs, and 14 NBA All-Stars awards under his belt. He is known for his defensive skills, scoring, and dunks.
Don Bradman
"Don dominated cricket for twenty-odd years. And to lead Australia's post-WW2 tour of England and remain unbeaten is still amazing," writes a poster. It was always fascinating to watch this outstanding batsman in action, and he was the first test cricketer to be knighted in 1949 and then inducted into the Australian Cricket Hall of Fame in 1996.
Michael Phelps
"People assume swimming is swimming and don't differentiate the events," says a national silver medalist swimmer. This explains why Michael Phelps is a GOAT in swimming, as he dominated every aspect of the sport, breaking world records.
He holds 28 Olympic gold medals, 23 of which are gold, and 82 from international long-course competitions.
Babe Didrikson Zaharias
Another versatile and great athlete was Babe Didrikson Zaharias. "She earned her nickname 'Babe' by hitting five home runs in one childhood baseball game." She also excelled in track and field, basketball, and golf, making her the "Woman Athlete of Half Century in 1950."
Wilt Chamberlain
Wilt Chamberlain retired as an all-time leader with 31,419 career points, a first at the time, and scored 100 points in one basketball game. Even though other players have surpassed his cumulative points, he still tops NBA rebounds.
Simone Biles
Last is Simone Biles, an artistic gymnastics GOAT with 25 world medals as of this writing. She won two World Championships golds in 2013 when she was just 16 and continues to dominate the sport.
Source: Reddit
Featured Photo from Shutterstock
12 Unspoken Rules That Are Not Completely Obvious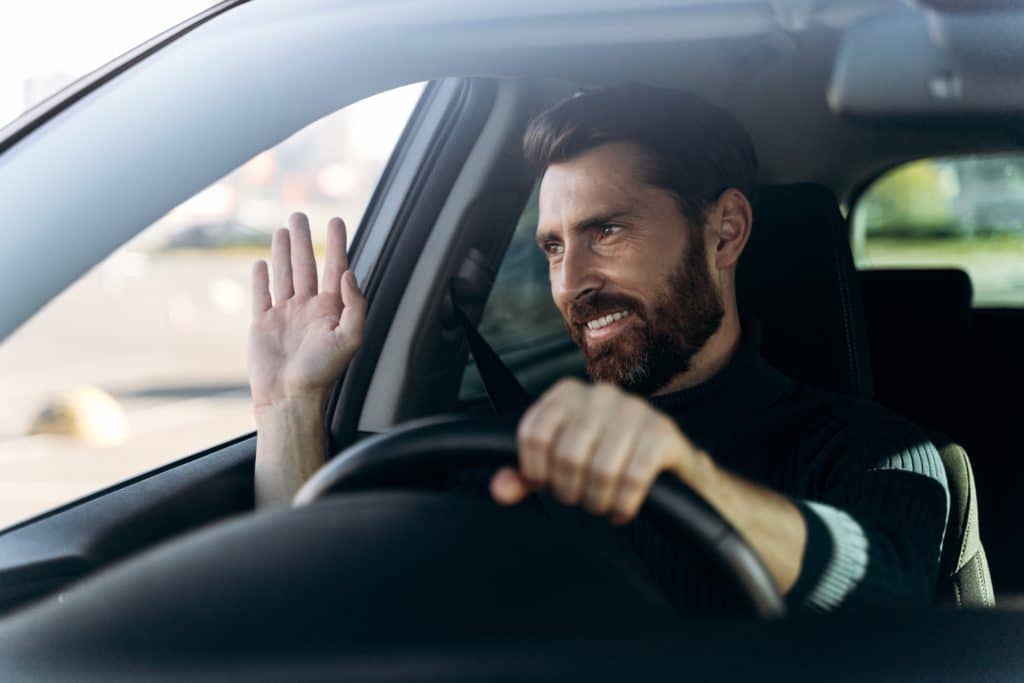 12 Unspoken Rules That Are Not Completely Obvious
21 British Words That Are Confusing to Americans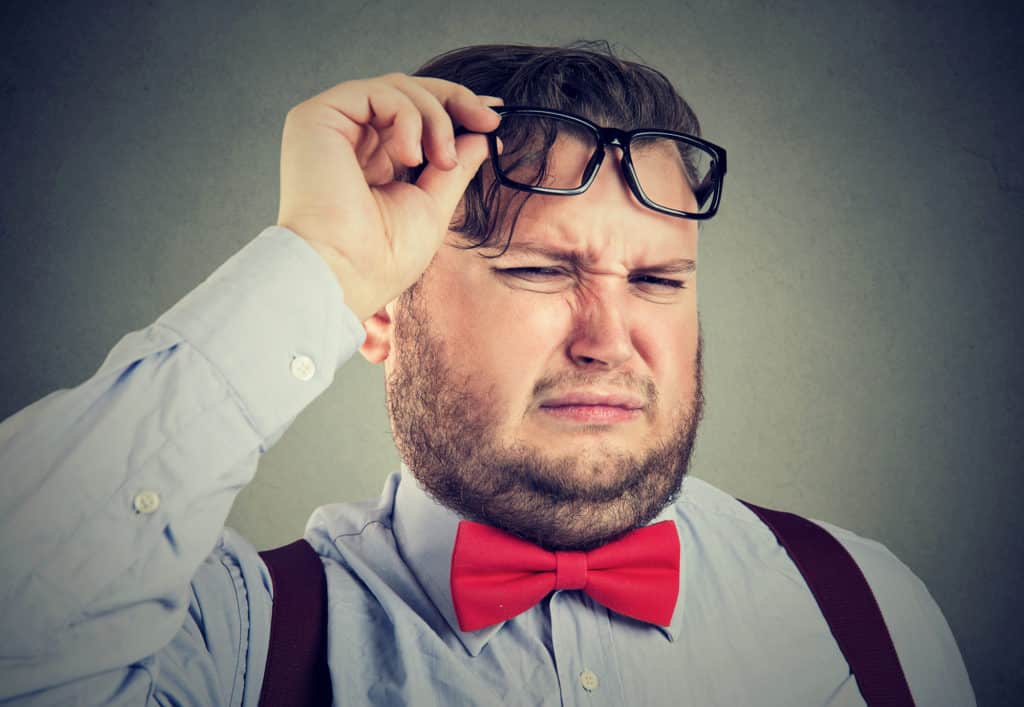 21 British Phrases That Are Confusing to Americans
10 Worst Things About Owning an Electric Vehicle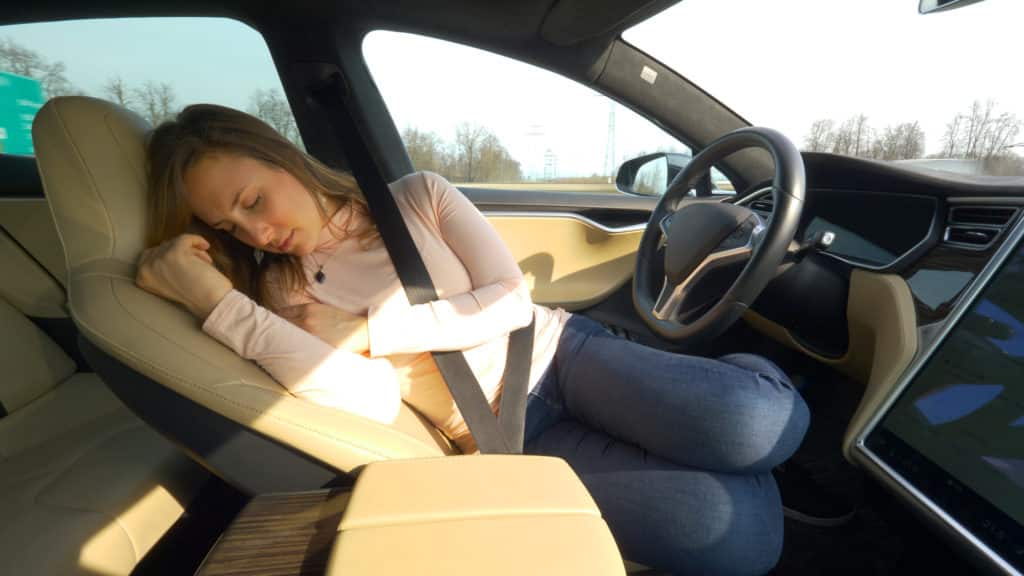 10 Worst Things About Owning an Electric Vehicle
10 Words and Phrases That Make You Sound Stupid