Everybody has their own way of saving money. Some would only shop at thrift stores, while others stick to a stringent budget. These aren't the only ways to fatten up your wallet because these frugal practices from different cultures are not only clever, but you can start implementing them in your life.
Knowing How to Make Lentils Taste Good
Making lentils taste good is a chore because they can come off mushy or too hard. However, knowing how to make them right is critical in the Indian culture.
One user advises, "Go to your nearest Indian store and ask for Dahl spice mix. Search on YouTube for how to make Dahl curry. You'll need onions, tomatoes, and garlic for a very basic yet delicious Dahl."
Attend Movie Screenings for Free
You must be wondering how to go about this. Well, "Google free movie screenings and sign up. There's usually a few companies that do them. You have to wait in line a bit and do a survey after, but it's kinda fun," shares a California resident.
Unplug Electronics
Latin Americans are mindful of their utilities and always unplug electronics when not in use. "Turn off the lights behind you. Turn off the AC when you leave the house in the summer. Turn down the heat a bit when you leave the house in winter," shares a poster.
Although many people dismiss this effort, it does reduce your expenses.
Reusing Leftovers as Other Meals
Eating and reusing leftovers is normal in Asian homes. In fact, they cook extra food for supper so they can have leftovers as lunch.
One poster says, "I've never understood people who don't eat leftovers. If we have leftover food from dinner, it goes in the fridge, and my partner eats it for breakfast. If there's lots, it goes into the freezer."
Buy Extra Non-Perishables When on Sale
Asian families are smart with their money. They stock their pantries with canned goods, cereals, and dried fruit on sale to limit shopping in the coming months.
Turning Down the Water Heater
This was a common practice in the US before the Great Depression, and a few people still use it. Not only does it lower heat loss, but it saves money, too.
Dry Clothes on a Clothesline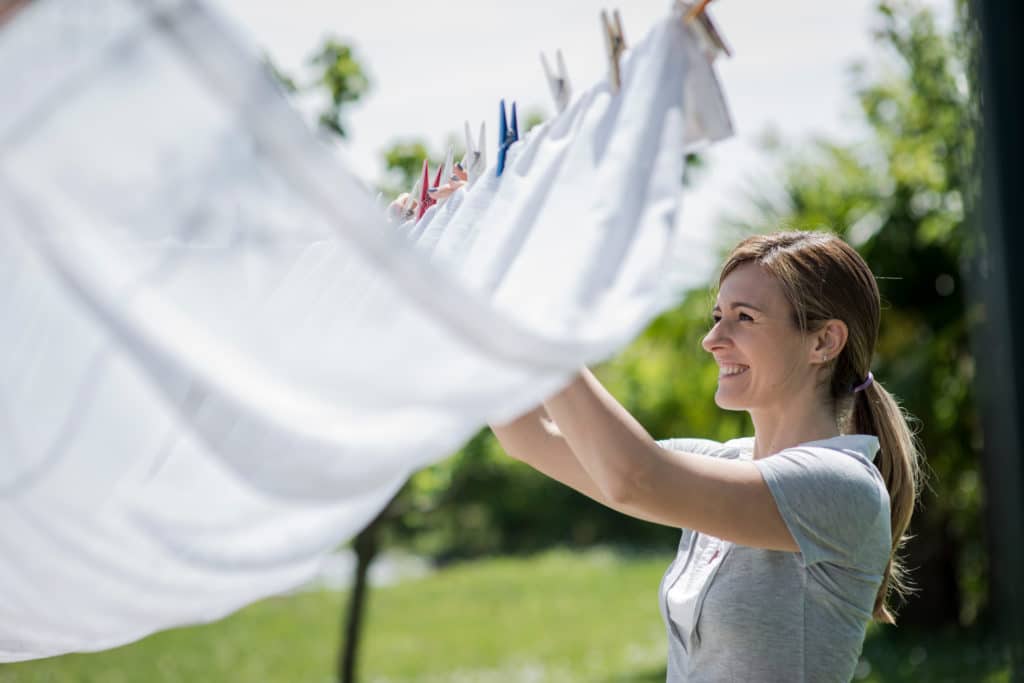 El Salvador and Scandinavia cultures recommend hanging out laundry to air dry. "I've just recently started using a clothesline to save money on my electric bill," writes a poster.
Unfortunately, this hack may not work in most parts of the US because the Homeowners Association prohibits it.
Foraging a Lot
A Finland resident shares, "The woods are full of free food for anyone: berries, mushrooms, and wild greens. Preserving is also very common."
Using Totes for Grocery Shopping
The Asian culture cares for the environment, with many people using totes when grocery shopping.
Reusing Plastic Bags
Meanwhile, plastic bag recycling is popular in Eastern Europe and the US. Most people use them to line their garbage cans.
Canning Food
People in rural US have adopted canning, freezing, and drying food. A poster says, "Excess food from the garden gets preserved. I also watch for clearance produce from the greenhouse or produce market for canning or fermenting."
Picking Up Aluminum Cans
"I grew up in a poor Kansas family raised by my grandpa on social security. We picked aluminum cans, coal for the stove from railroad tracks, and fished the creeks along the way for food," reports a user.
Source: Reddit
Featured Photo from Shutterstock
12 Unspoken Rules That Are Not Completely Obvious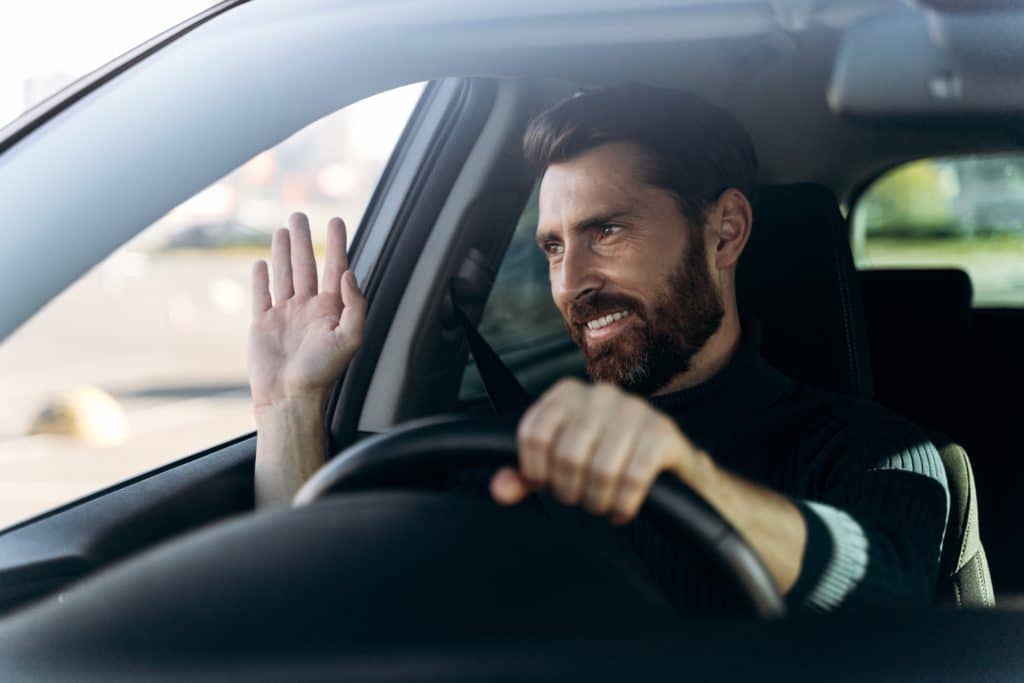 12 Unspoken Rules That Are Not Completely Obvious
21 British Words That Are Confusing to Americans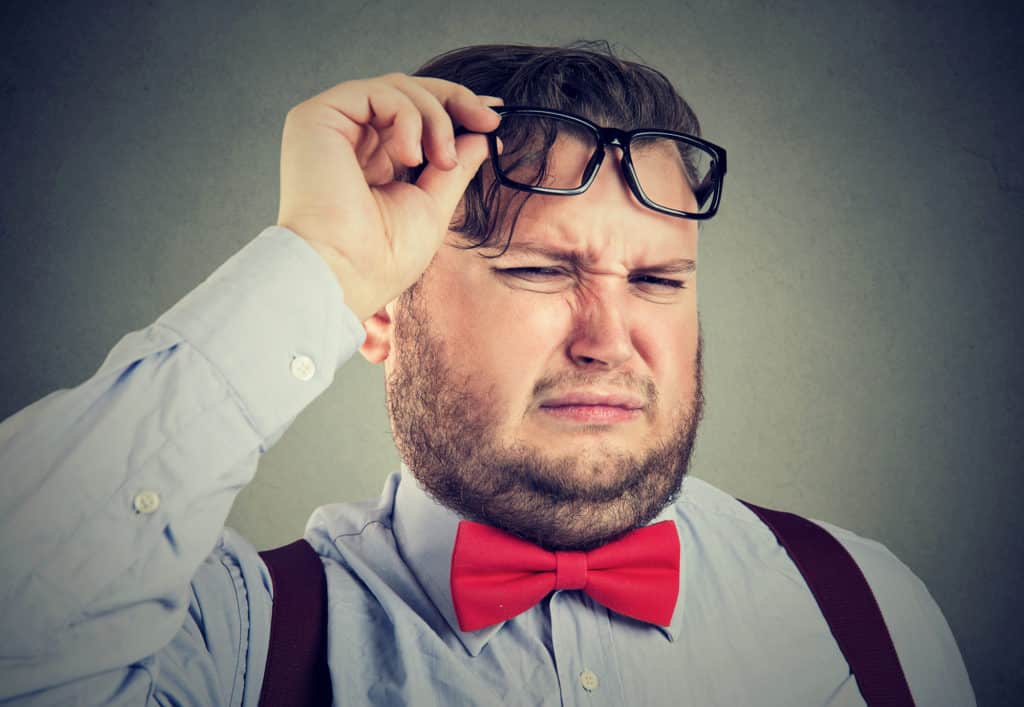 21 British Phrases That Are Confusing to Americans
10 Worst Things About Owning an Electric Vehicle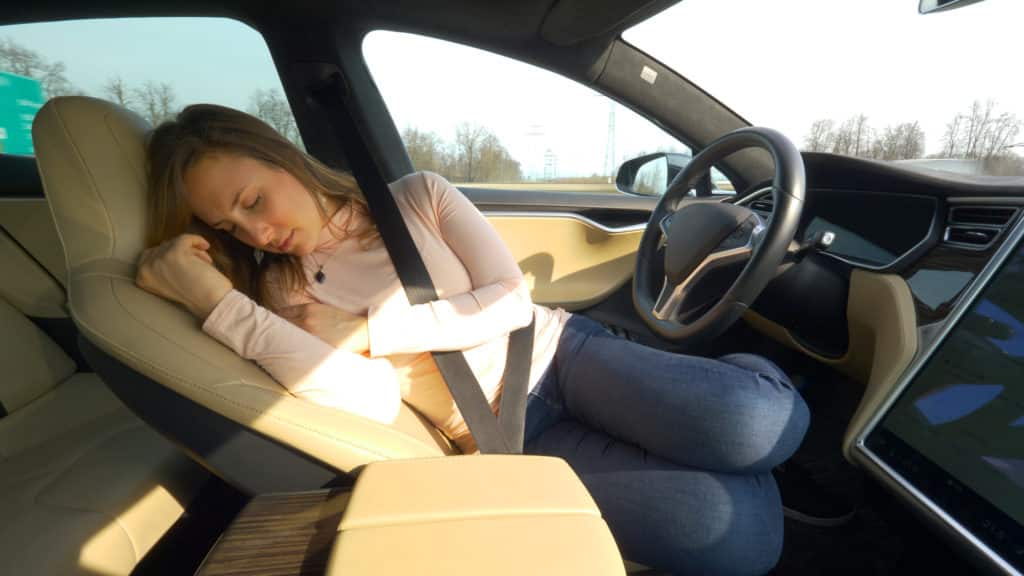 10 Worst Things About Owning an Electric Vehicle
10 Words and Phrases That Make You Sound Stupid