The internet has pretty much all the information you need. But with over a billion websites in the world, it's almost impossible to find go-to websites for your specific needs. From needing academic resources, entertainment, and even home needs, here are the 12 most useful websites that you need to bookmark.
Flash Museum
Want to play flash games and watch animations from your childhood? Visit Flash Museum. One poster says it "allows you to play thousands of old Flash games and animations on your browser again."
Sci-Hub
There's no better site to get free access to scientific research papers and academic journals online than Sci-Hub. It is the go-to tool for curious people, students, journalists, researchers, and medical professionals.
"Sci-Hub has saved me many hours of headaches looking for acceptable source material," states a poster.
Future Me
Future Me allows you to send a letter or email to your future self. You could address possible goals you'd want to meet or make general predictions about how you think life will turn out.
One user who's used the website for three years says, "It helps put into perspective how much has changed over a year."
Radio Garden
Radio Garden is not your regular radio streamer. Highly recommended by music lovers and audiophiles, Radio Garden allows you to hop on other countries and listen to what local radio stations are playing there. It's also free, ad-free, and very intuitive to use.
1001 Albums Generator
1001 Albums Generator is from the book 1001 Albums You Must Hear Before You Die. It offers one album daily, so you can review, critique, or enjoy it.
One reviewer who has listened to 950 albums so far mentions, "There are lots of happy discoveries, some old favorites, and some real stinkers, mostly entertaining. It's reinforced my love of music while changing how I listen."
Retroflix
Love old movies? Visit RetroFlix. "It allows you to watch thousands of public domain movies and cartoons for free, without any signups or ads," explains a poster.
Alternativeto
"Find a free, open source or paid alternative to an existing program" on AlternativeTo. Whether you use a Mac, Windows, Linux, Android, or iOS gadget, you'll find useful, compatible apps and software.
Archive
Archive provides all the information you need from websites that date way back or no longer exist. "I was able to grab a recording for my mom's birthday present – a concert she attended while pregnant with me," writes a happy Archive user.
Worldcat
As the world's largest online library, WorldCat allows you to browse billions of items. It features 405 million books, 440 million articles, 30 million theses, 25 million sound recordings, 10 million musical scores, and 6 million maps.
One user says, "I was able to borrow some old, out of print books that were at some random library and had them sent to my local library thanks to this site!"
Stilltasty
With StillTasty, you don't need to call your mom about the longevity of opened foods in your refrigerator. This website offers a comprehensive guide on how long different foods and beverages stay safe and fresh and the best storage methods.
Music-Map
Another must-visit website for music lovers is Music-Map. This site "helps you find similar bands and artists to the ones you love."
remove.bg
Want to remove a photo's background? Use Remove.bg. "It's extremely useful if you don't want to bother with manually cropping backgrounds or turning fake PNGs into real ones. It truly pains me to see someone manually removing a background when such an easy solution exists," says a commentator.
Source: Reddit
Featured Photo from Shutterstock
12 Unspoken Rules That Are Not Completely Obvious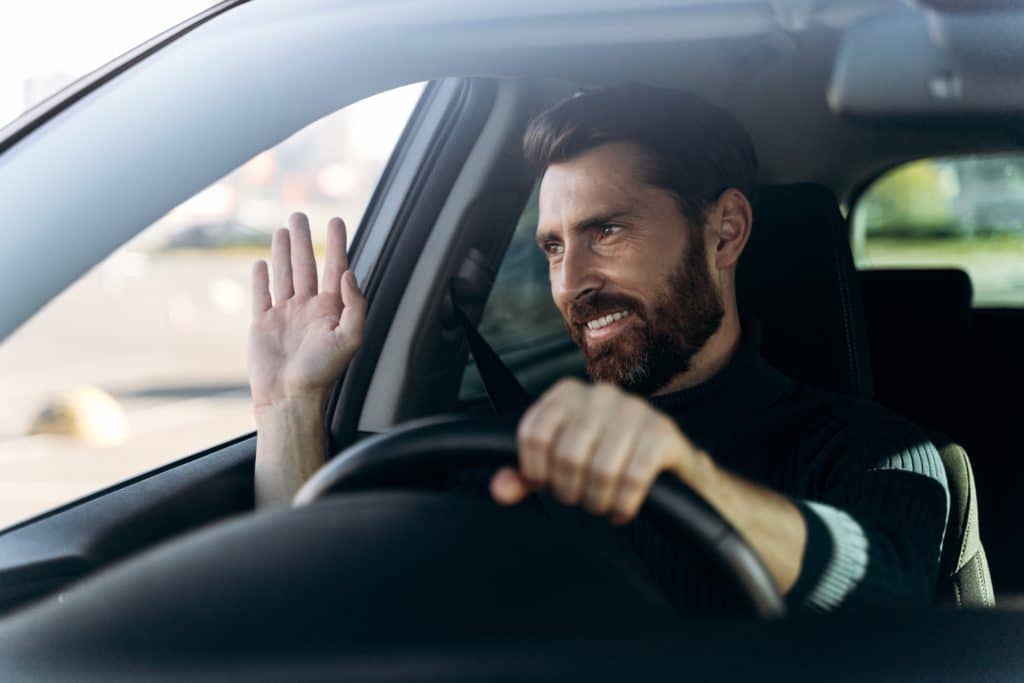 12 Unspoken Rules That Are Not Completely Obvious
21 British Words That Are Confusing to Americans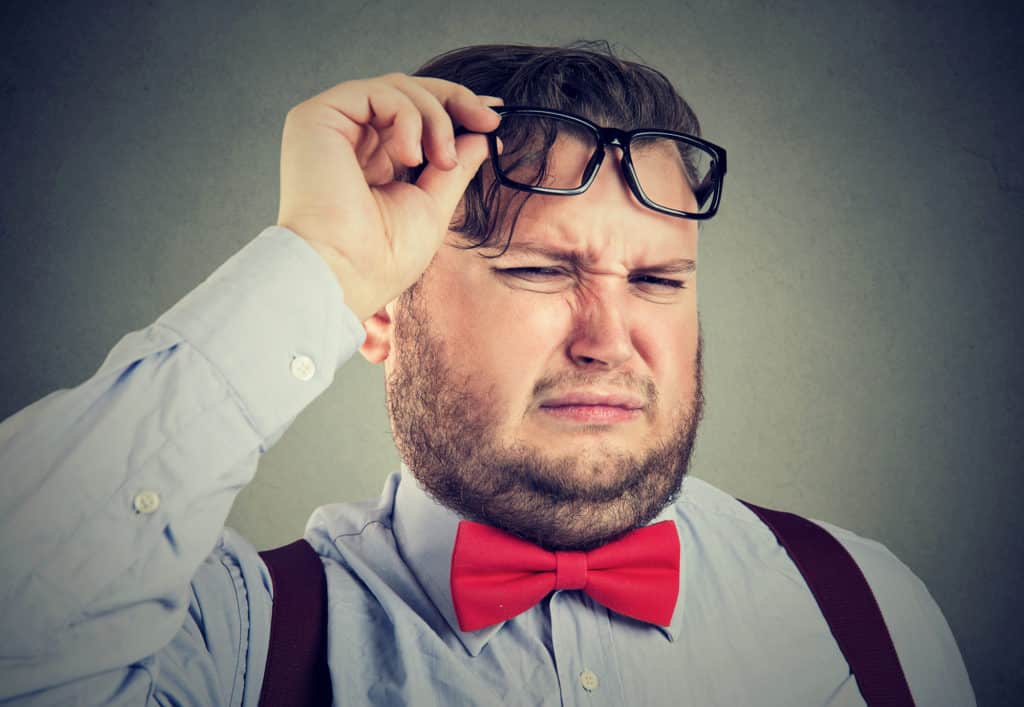 21 British Phrases That Are Confusing to Americans
10 Worst Things About Owning an Electric Vehicle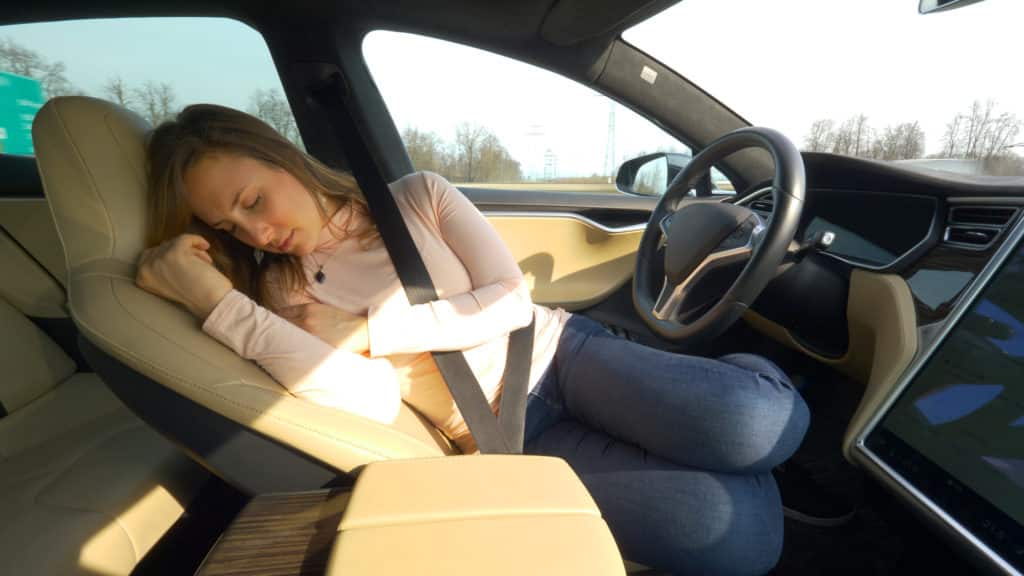 10 Worst Things About Owning an Electric Vehicle
10 Words and Phrases That Make You Sound Stupid