Cultural norms play a critical role in shaping a society's values and beliefs. Although there are some good norms, like obeying parents, there are some that can wreak havoc on your finances and outlook in life.
Buying New Clothes
People are skipping the latest clothing trends. "Switching my wardrobe for less trendy and more classic has been a lifesaver," swears a poster, "They cost more initially, but they last longer, perform better, and I don't have to worry about them going out of style in a few years."
Big and Expensive Weddings
There's no doubt big weddings look beautiful. Nevertheless, users question whether it's worth "starting a marriage in debt for a glorified party." Those who think not have saved hundreds and thousands of dollars by eloping or holding small, intimate weddings.
"I eloped. It only cost me $50. $30 for the marriage license and $20 for my dress," writes a happy poster.
Leisure Shopping
Leisure shopping is fun, indeed, but not on finances. This is why many people have broken out of the habit and only buy things when needed, not because they have extra time.
Maintaining Your Image
People are also breaking this cultural expectation to impress people by driving certain car models, living in specific neighborhoods, wearing certain clothes, or taking kids to selected schools.
Big Cars
It's alarming how many people are okay with paying $700-1000 monthly before insurance and gas just to own big cars. But that doesn't mean everyone is in on the trend. Some people don't mind their small and mid-sized vehicles as long as they work fine.
Drinking Alcohol
Others have weighed the high cost of drinking alcohol and chosen to stop. A commentator says, "I realized through this during the pandemic when all of the casual after-work drinks or drinks to catch up abruptly stopped, and I suddenly had so much more money. I looked through a few months prior and was shocked at how much it all cost."
Multiple Streaming Subscriptions
Also, many people are comfortable with one streaming subscription because they realize it's much cheaper and don't have time to watch multiple TV shows. And in case the streaming subscription "runs low on content," they cancel it and switch to another.
New Smartphone Every Year
Moreover, people have learned it isn't worth getting a new smartphone every year and now replace it when it stops working.
Going Out for Lunch
Many people save money by bringing lunch to work rather than eating out. "Going out for lunch is a scam. It's like 25 bucks for one mediocre lunch, so not worth it," states a poster.
Minimum Payment on Credit Cards
Additionally, people are using their credit cards correctly and paying their full monthly balances. In so doing, they don't pay interest and earn points or rewards.
Getting Hair & Nails Done
Hair dyes, manicures, and pedicures don't seem expensive for some people, but they are. "I roughly calculated what it would cost to do all the common things per month (Botox, nails, hair coloring. Waxing, etc.), and it was $350!" shares a user. This is why others have broken off these monthly expenses and learned how to do it themselves.
Expensive Coffees
Meanwhile, coffee lovers have resorted to buying quality coffee beans and a coffee maker instead of getting a cup at Starbucks or a cafe. One poster says, "I bought a nice espresso maker and make my cappuccino at home. For everyday coffee, I have an automatic drip machine."
Source: Reddit
Featured Photo from Shutterstock
12 Unspoken Rules That Are Not Completely Obvious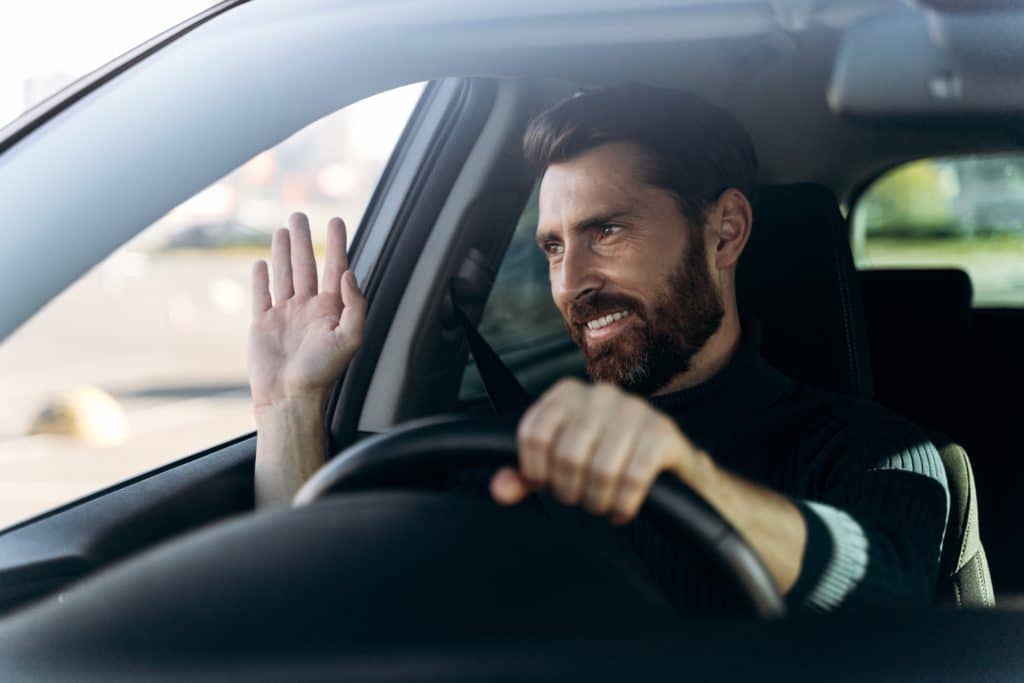 12 Unspoken Rules That Are Not Completely Obvious
21 British Words That Are Confusing to Americans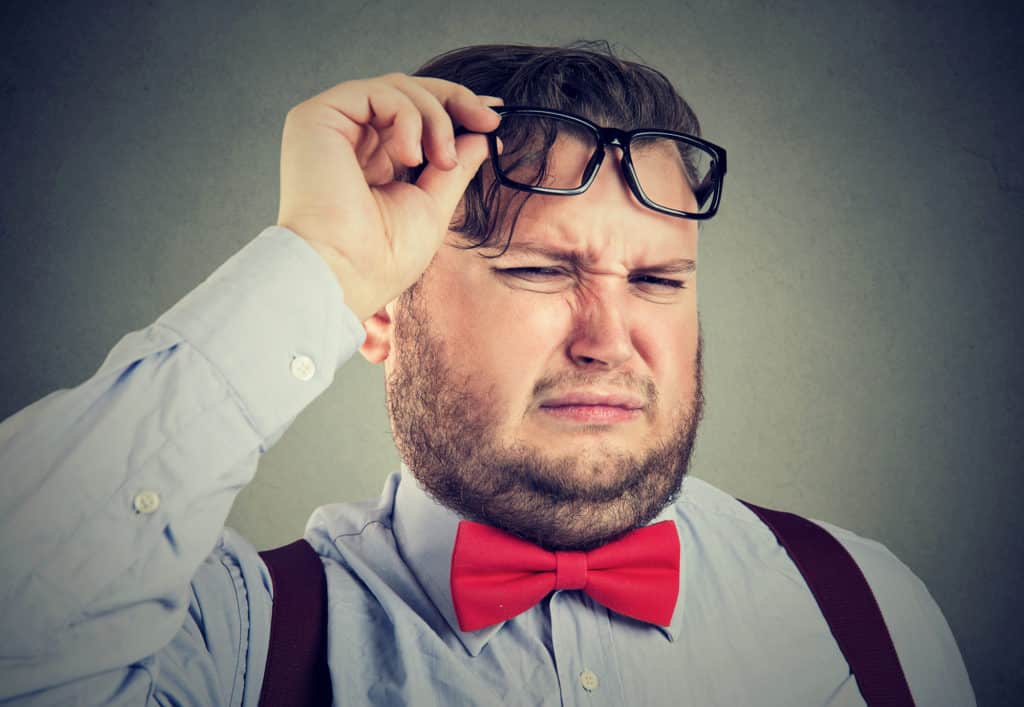 21 British Phrases That Are Confusing to Americans
10 Worst Things About Owning an Electric Vehicle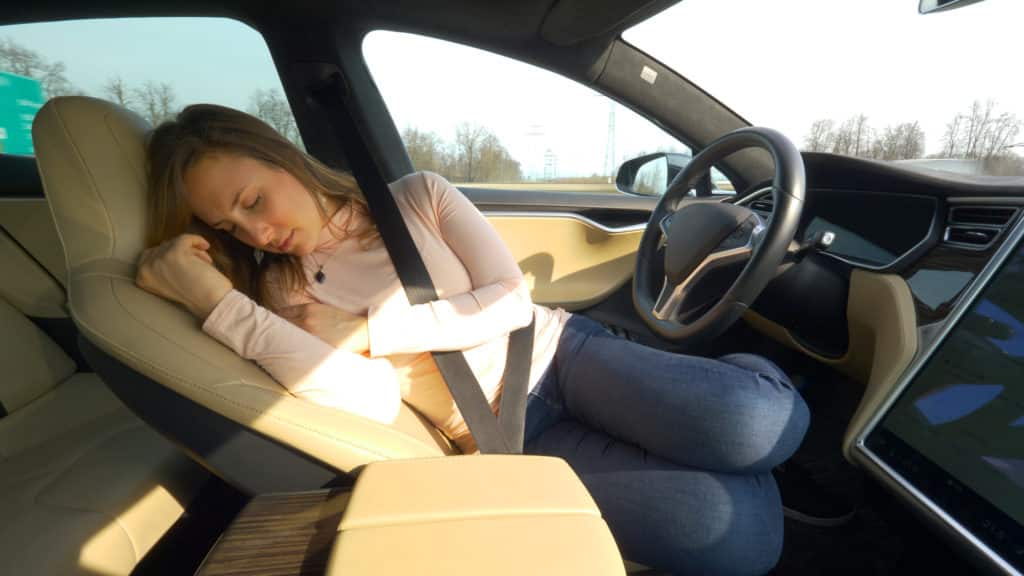 10 Worst Things About Owning an Electric Vehicle
10 Words and Phrases That Make You Sound Stupid