These 12 cars were once highly rated for their affordability, fuel efficiency, reliability, performance, and excellent resale value. Now, sellers have overpriced the remaining models, forcing buyers to look elsewhere.
Nissan 240SX
"5-7 years ago, you could get a relatively clean one for 10-12k," reports a user. Today, a secondhand Nissan 240SX will cost you $20k, and $30k for a new one. "People know that others want cars like that now and thus jack up the prices," explains another user.
Toyota FJ60
"15 years ago, we were scrapping FJ60s and using them as parts donors for 40 series upgrades because they had no value," remembers a user. Now, "a nice but restored FJ60 is $30-$40k."
NA/NB Mazda Miata
Many people loved these 80s models because they were cheap to buy and maintain and easy to repair with a few tools. But the rising costs have seen them change from being the $2k car to $10-15k.
A former NB Miata owner sold his for $11k, saying, "It was my car, and I wouldn't pay 11 grand for this thing."
Subaru WRX
Subaru WRXs have also lost their appeal due to age. Getting a clean, rust-free car is challenging, and those in good condition ask for astronomical prices. One commentator writes, "I just saw a used bugeye with 170k on the clock asking $14,995, not to mention they're probably all beat."
Toyota MR2
The MR2 is best known for its light body yet strong handling and reliability. And it was an affordable model. Lately, however, the car has become remarkably expensive, with some sellers bragging it offers similar experiences as Porsche and Lotus.
Nissan Z
Enthusiasts are also disinterested in the high Nissan Z prices. "You're literally paying for the owner's miles and fun, and then you are stuck with the abuse and maintenance," complains a poster. "It's just better to buy a new sports car," recommends another user.
BMW E36 M3
Launched in 1992, the BMW E36 M3 is another model that has risen in value. "It's wild to see that E36 M3s are $20-$30k cars. I had two of them in high school (2004-2008) that I don't think I paid more than $4k for," shares a user.
But some posters feel that well-maintained E36 M3s deserve the price tag. One says, "Many of them were clapped out in the early 2000s with irrelevant body kits, so the survivors are worth it."
Honda S2000
Car enthusiasts praise this car for its high-revving engine, and it was a cheap, convertible sports car when it came out. The S2000 is no longer affordable for most buyers, costing $30-50k.
Nissan GT-R
Another Nissan model that has lost its appeal is the GT-R. For some enthusiasts, they'd understand the high price if Nissan had made changes to the car, but the company only seems to hike their prices.
Mazda RX7
The RX7 is a good-looking and reliable car from its chassis and bodywork. Unfortunately, the price tag pushes them away.
Ford Terminator Cobra
"I passed on a sub 10k mile comp orange cobra for $30k in 2018. That car is 50k+ now," mentions a poster who feels a GT350 is the better alternative to the Terminator Cobra.
Acura RSX Type S
The Acura RSX Type S is a fast, reliable, and good-performance car produced in 2002-2006. Unfortunately, "any RSX that's not completely clapped is over $10k now and only going up."
12 Unspoken Rules That Are Not Completely Obvious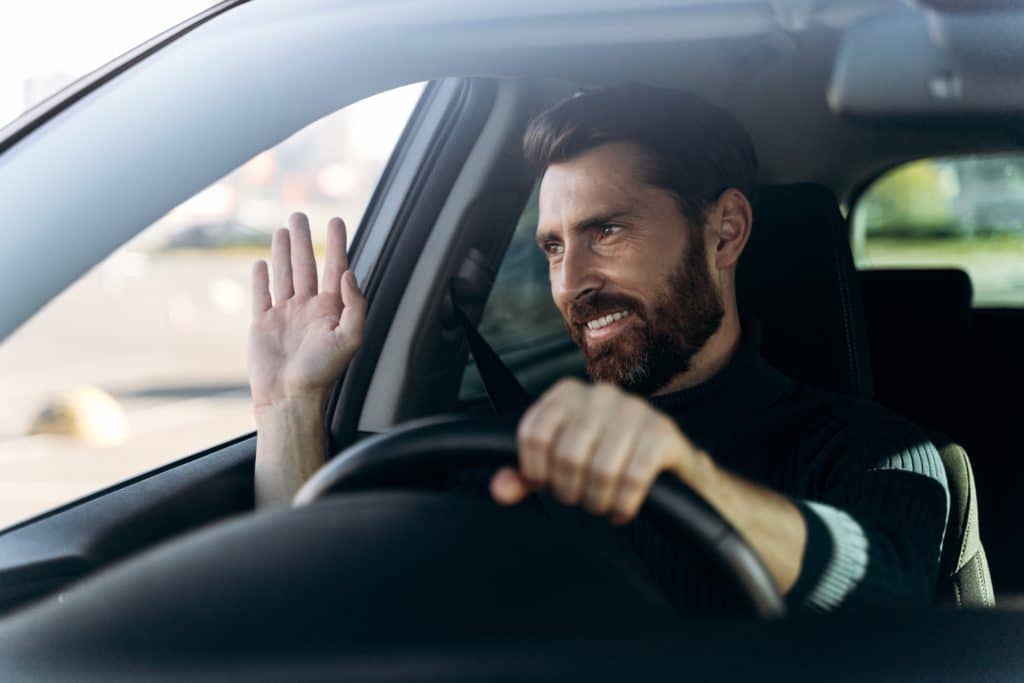 12 Unspoken Rules That Are Not Completely Obvious
Do EVs Have More Fires Than Gas Cars?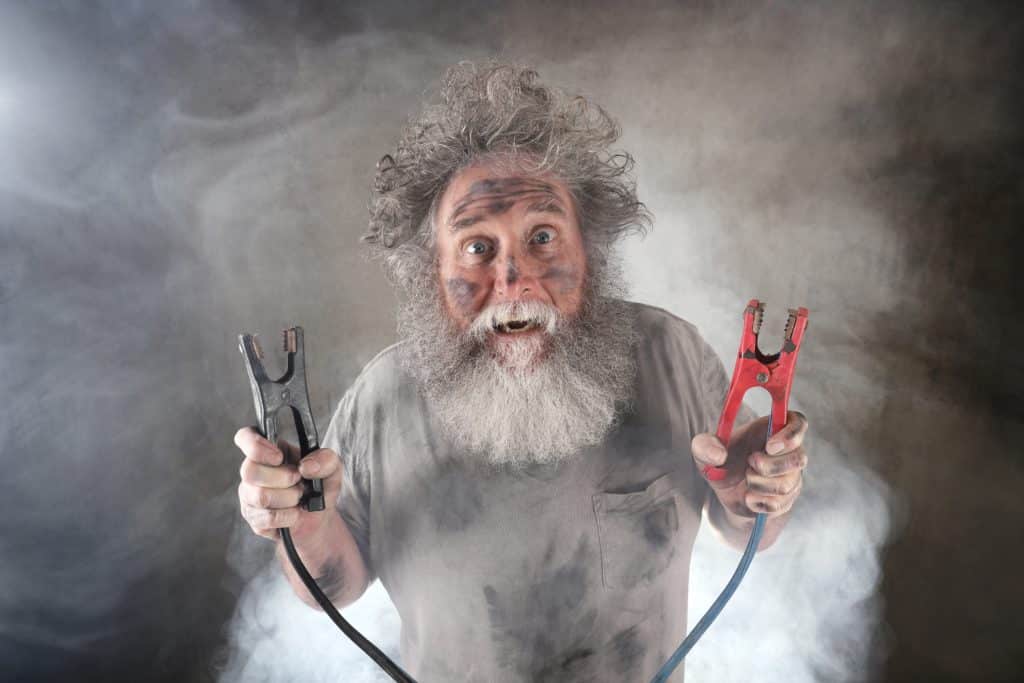 Do EVs Have More Fires Than Gas Cars?
Hybrid Cars Pros and Cons: Should You Get a Hybrid Car?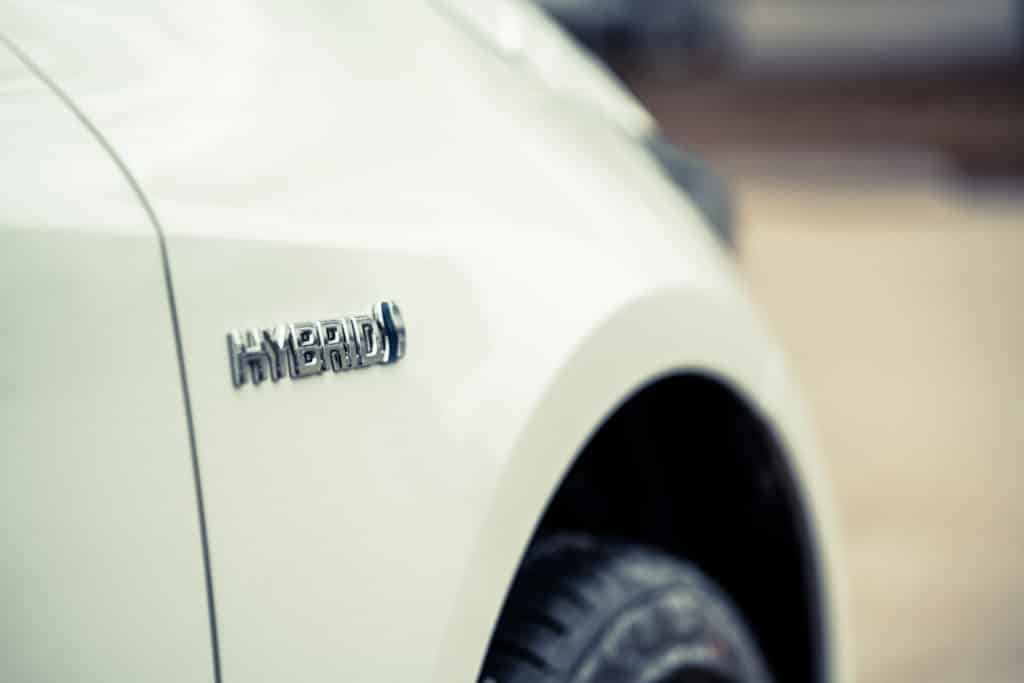 Hybrid Cars Pros and Cons: Should You Get a Hybrid Car?
21 British Words That Are Confusing to Americans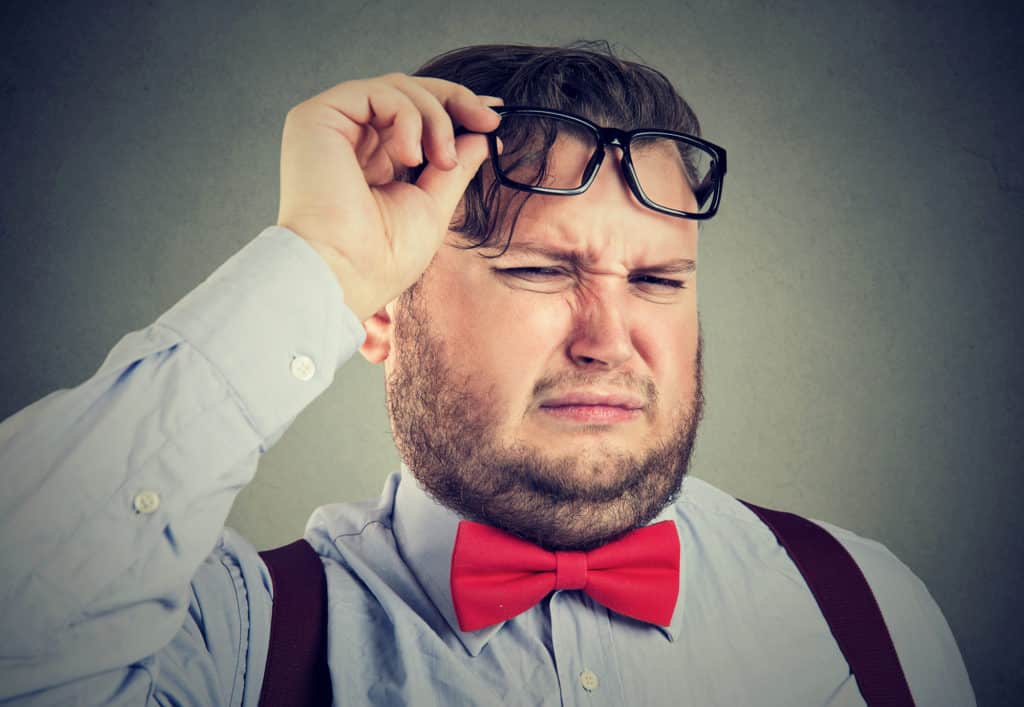 21 British Phrases That Are Confusing to Americans
10 Worst Things About Owning an Electric Vehicle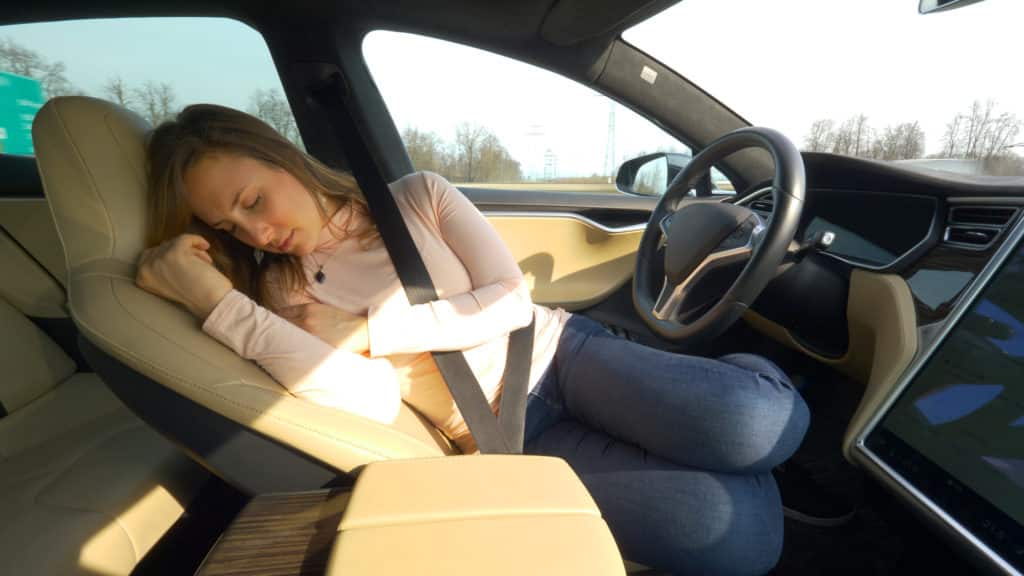 10 Worst Things About Owning an Electric Vehicle
Source: Reddit
Featured Photo from Shutterstock