Being childfree means financial flexibility, more free time, and no guilt when pursuing career goals. However, being childless by choice has its drawbacks, which are not often discussed.
Isolated From Peers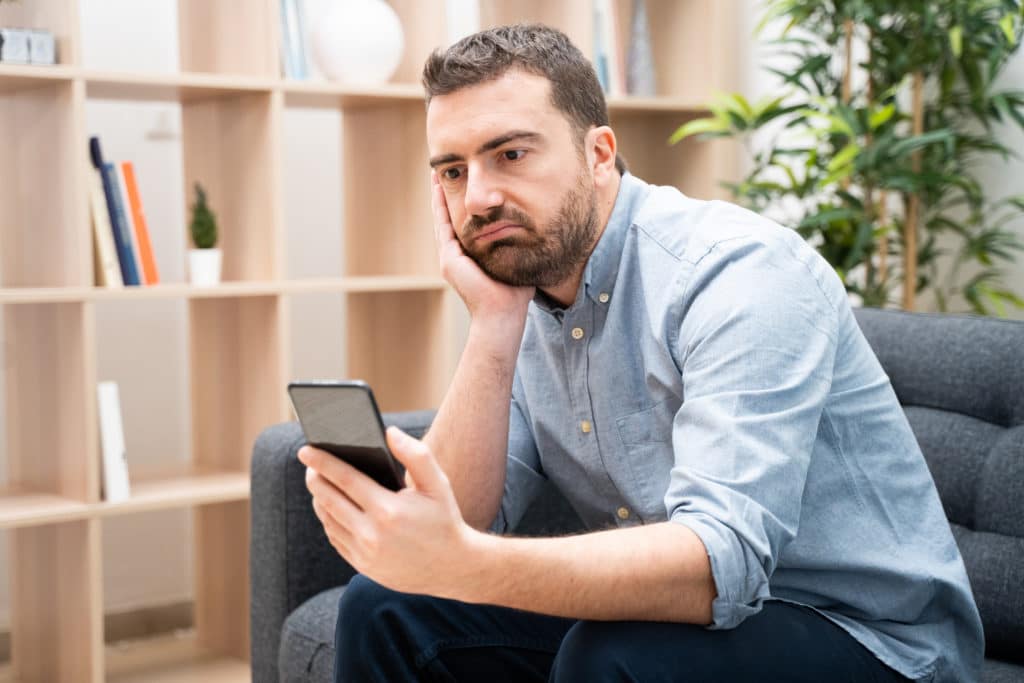 "Almost all my friends have kids, so they gather for birthday parties and get to hang out. Since my wife and I have no kids, we're never invited to these events because why would we be," writes a poster. You, too, could face this kind of isolation.
Not Surrounded by Family When You Grow Old
With no kids or close family members, you might suffer loneliness as the years progress. A 60-year-old without kids writes, "The downside is now I don't have any family. I'm the last one left."
However, don't take this to mean you should get kids as a guarantee they'll care for you when you are old. As grown, independent individuals, they'll have the choice to take you in or let you be.
Never Get To Experience Life Through Your Child's Eyes
"You don't get to see the love and excitement that happens when they (kids) see you coming home from work. You don't get the joy and fulfillment of teaching them, spending time with them, and watching them grow," explains a father.
Listen Parents Tell You What a Joy Raising a Family Is
You'll have to deal with this nightmare, even though the same parents won't tell you how sleep-deprived or stressed they are because of their kids. Others will even pry, asking when you plan on having kids or why you don't want to.
No Heirs
Sadly, there'll be no one with your DNA and name to continue your legacy.
Too Much Free Time
This hits most during the holidays when everyone else is home with their families. But one user suggests volunteering to pass the free time.
Less Excuses to Get Off Work
"One of my co-workers never gets sick, but somehow her son always does when she is scheduled to work on a Saturday," narrates a user. Although this is a terrible excuse to get off work, you'll never get to play this card if you're child-free.
People Think There's Something Wrong With You
This might irk you, but many equate childlessness to a problem. It may even reach a point where "nobody wants to have kids with you because (they think) you're hiding a dark secret."
People Will Judge You and Call You Selfish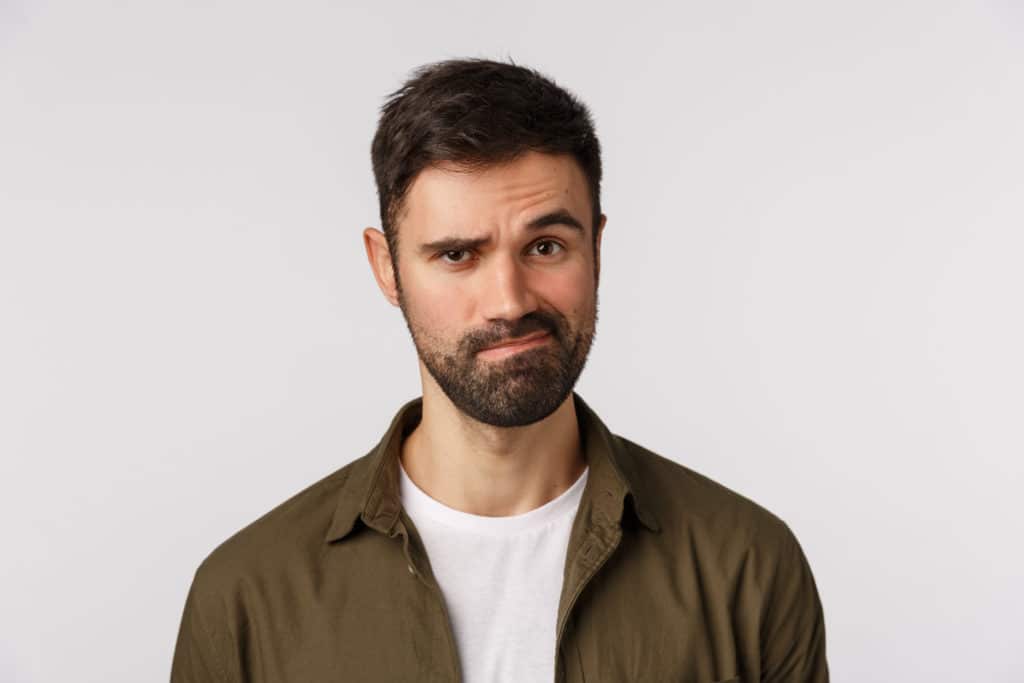 You'll find this abuse in workplaces, where childless employees are expected to pick up the slack for their co-workers with kids. Although this is unfair, calling out the act exposes you to criticism and judgment.
Get Taxed More
"People get tax back for having kids because kids are expensive." However, since you don't fall into this category, you "get taxed more than anyone else because you're a single tax-paying citizen."
Family Line Ends
When you die childless, you'll have no one to carry on your genes and name. However, some people don't consider this a downside if they've lived their lives making an impact on others.
You'll Have to Do the Chores
You'll also miss out on this "free, unreliable labor." It doesn't mean parents get kids to shove household chores on them, but having them help empty the dishwasher, set the table, or assist in other light tasks is a joy.
12 Unspoken Rules That Are Not Completely Obvious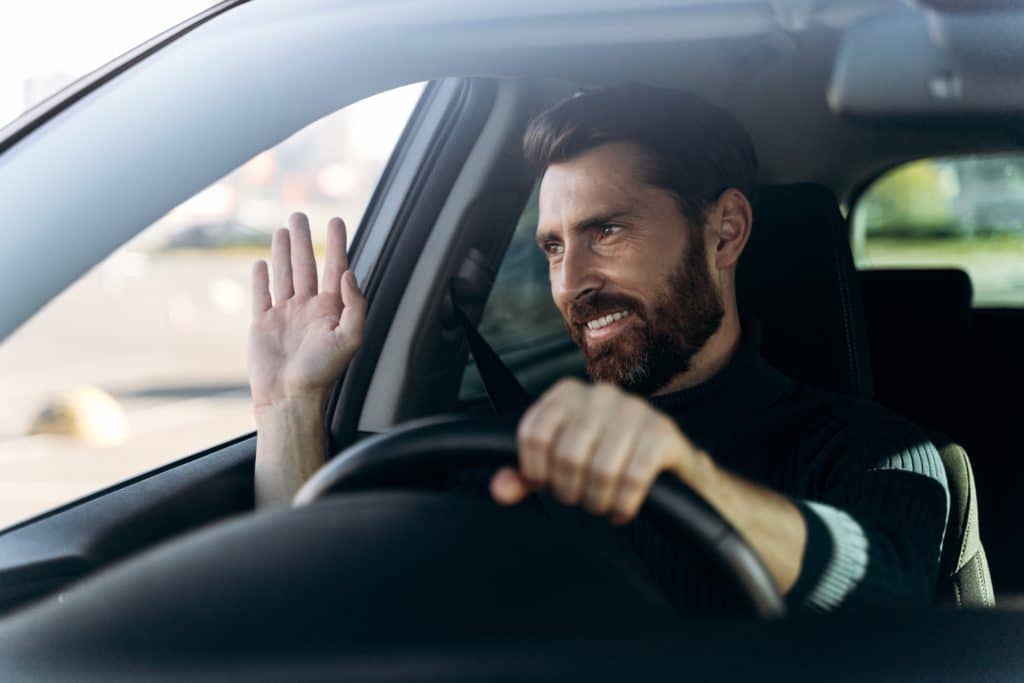 12 Unspoken Rules That Are Not Completely Obvious
21 British Words That Are Confusing to Americans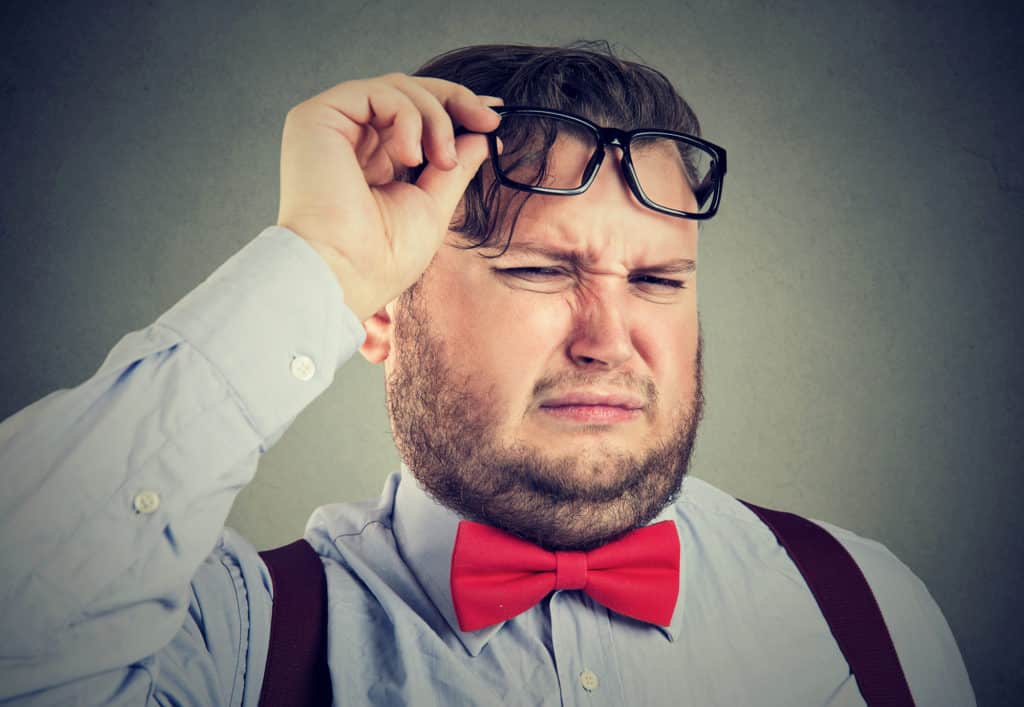 21 British Phrases That Are Confusing to Americans
10 Worst Things About Owning an Electric Vehicle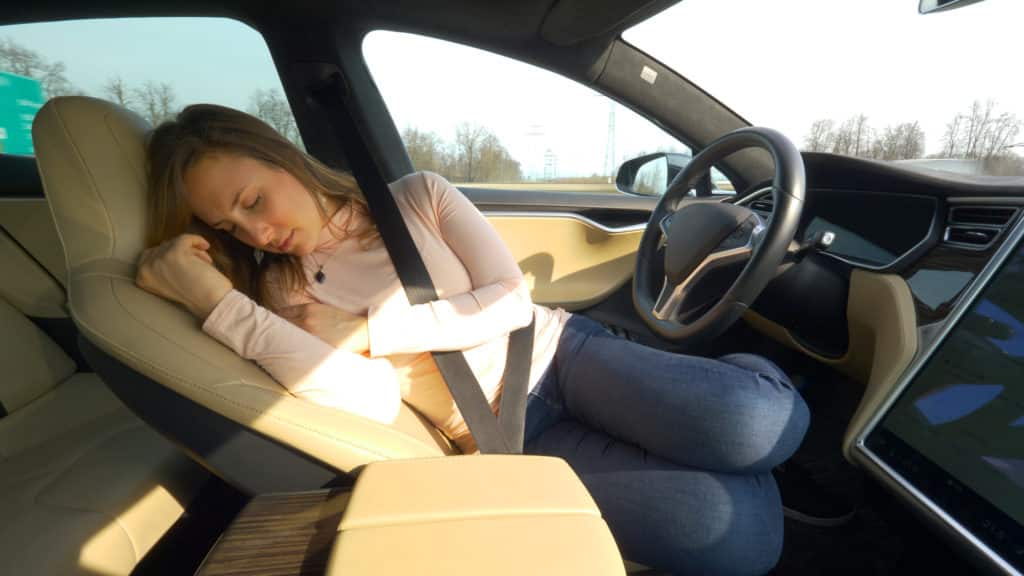 10 Worst Things About Owning an Electric Vehicle
10 Words and Phrases That Make You Sound Stupid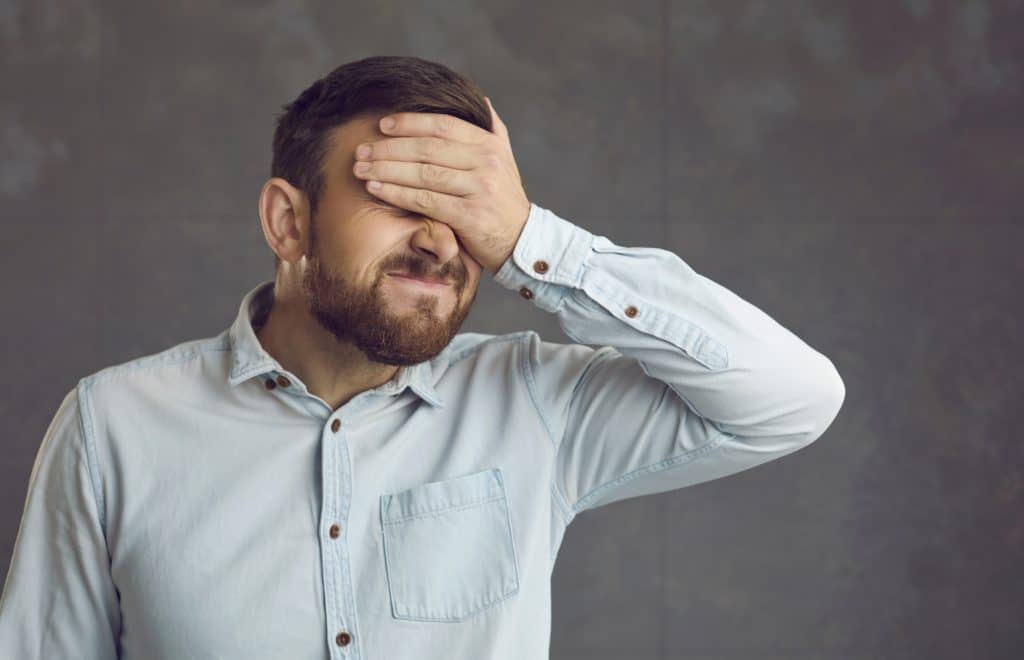 10 Words and Phrases That Make You Sound Stupid
Source: Reddit
Featured Photo from Shutterstock