Are you a Dollar Store fan? Well, who wouldn't be? From pens to party supplies, there are a lot of choices marked at low prices – or are they really a bargain? You'll be surprised that not all Dollar Store items are not a great deal.
Aluminum Foil
Although aluminum foil may seem cheaper at Dollar stores, what you will be getting is a smaller, easy-to-break roll of thin sheets. So, head out to your grocery store and get a brand name.
Can Opener
Many shoppers complain their can openers broke on the first try. One user jokes that's why it's called a "can," not a "cans opener," with another stating the Dollar Store ones should be named "Can't Opener."
Detergents
What's another item you shouldn't pick up at your local Dollar stores? Detergents. One user complains that the armpit of his shirts always smells even after washing them. "After I bought better laundry detergent from a different store, I use less detergent and my clothes smell cleaner."
Phone Charger
Forget charging cables from dollar stores as these cheap, off-brand products are of low quality, are slow-charging, don't last long, and "could start a fire."
Toilet Paper
"Dollar Tree only carries it in four packs, and the rolls are smaller than what you buy at other stores," a user notes. Additionally, tissue paper is often an off-brand product with 1-ply sheets or fewer fibers. You'll also get disappointed if you get rough toiletries that irritate your behind.
Wrapping Paper
You should also avoid wrapping paper because, like the tin foils, they are easy to rip and tear, forcing you to use more paper to rewrap and hide the messes. Moreover, the wrapping paper is "not many square feet long."
Canned Veggies
Did you know you can get canned veggies at half the price you get them at Dollar Tree? They cost a dollar in these stores but 50 cents or less at the grocery store.
Ibuprofen
Where would you save more: buying Ibuprofen "30 count for $1 at Dollar Tree or 200 count for $4 at Walmart?" You should also do your due diligence because most medications on the shelves are past their expiration dates.
Cans of Tuna
You shouldn't get the $1 tuna cans, considering they go for less in other stores. It's the same with canned goods. "Most canned goods at dollar stores are actually more expensive than a store like Walmart, where you can get the same for less than a dollar," points out a user.
Book Light
A user who bought a book light says, "I thought, 'It's pretty simple. How can anyone mess it up?' It broke on the first use."
Coffee Filter
You'll also find better coffee filter deals in your local grocery stores than at a Dollar store.
Dish Soap
"Many of the cleaning products are diluted and (packed in) very small amounts. It's worth paying more for dish wash that isn't as runny as water and will last you longer," recommends a poster. 
12 Unspoken Rules That Are Not Completely Obvious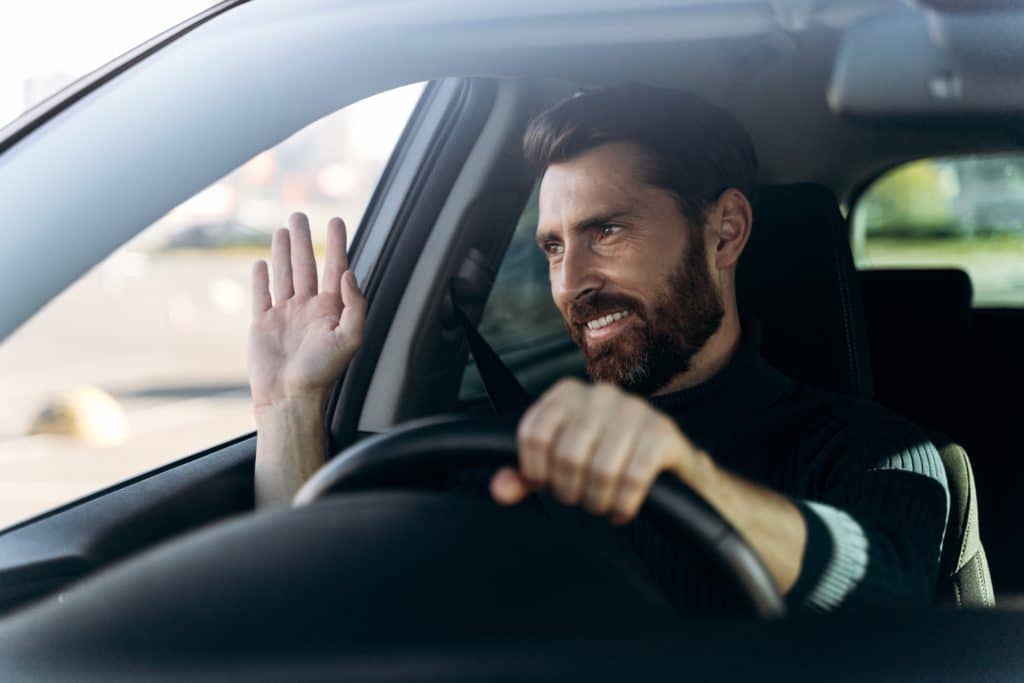 12 Unspoken Rules That Are Not Completely Obvious
21 British Words That Are Confusing to Americans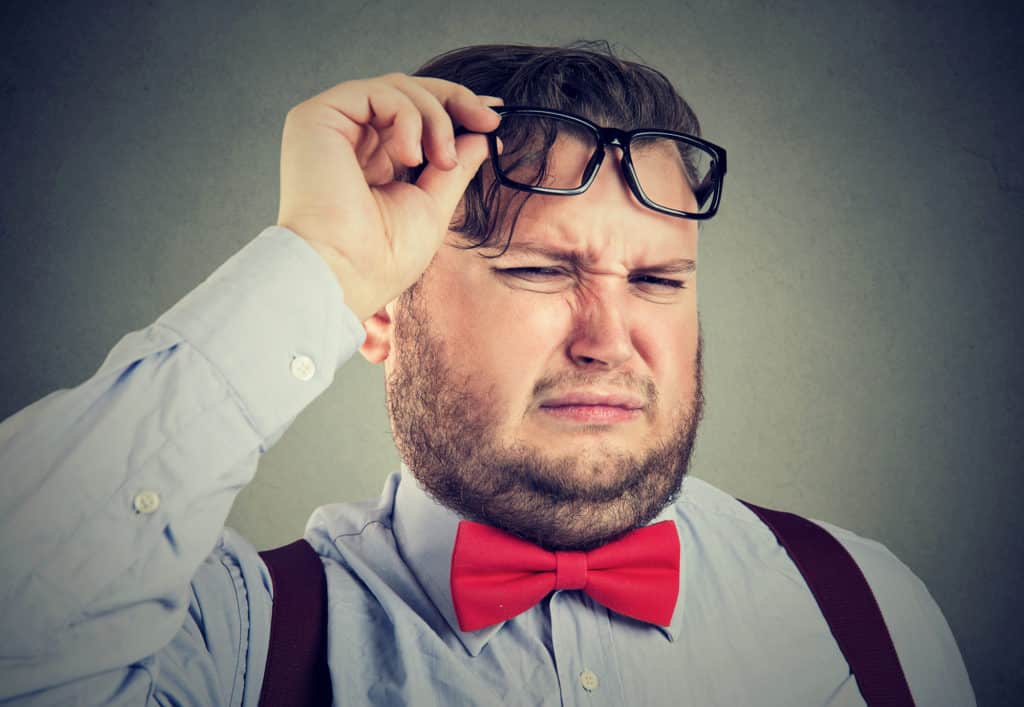 21 British Phrases That Are Confusing to Americans
10 Worst Things About Owning an Electric Vehicle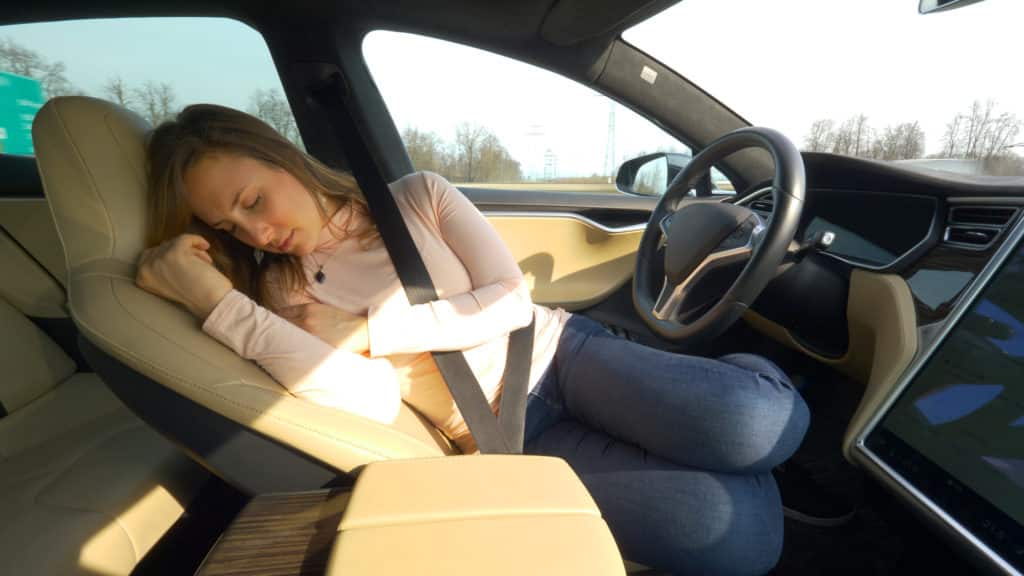 10 Worst Things About Owning an Electric Vehicle
10 Words and Phrases That Make You Sound Stupid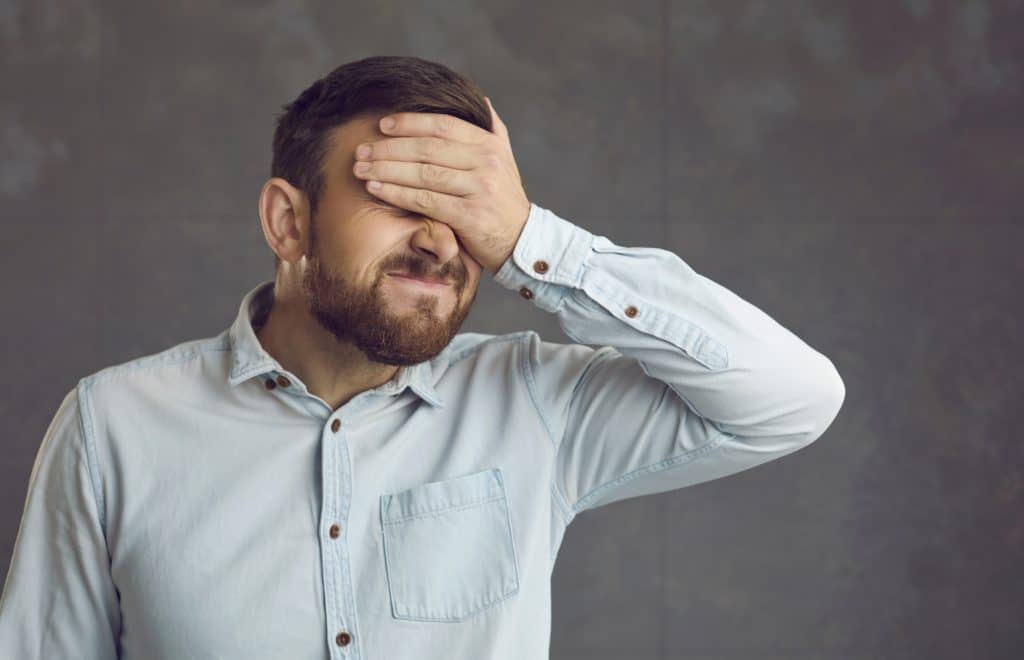 10 Words and Phrases That Make You Sound Stupid
Source: Reddit
Featured Photo from Shutterstock