Surviving winter can often feel like a challenge. This is especially the case when it comes to being on the road. When you're in a pinch, you may not always be prepared. Here are 12 car hacks people suggest using for surviving the winter weather.
The Sheet Method
One of the most popular responses is the use of some variation of a sheet method. It's as simple as it sounds. You place a sheet over the top of the car before the snow. Remove it before you need to use the vehicle again, and off should fall all the snow on top. Many people swear by this method and claim to have been using it for years. Some others use the same technique, only using a blanket or towels instead.
Warming up the Car 10-15 Minutes Ahead of Time
Remote start is becoming a lot more common for vehicles now, but there are still many people without it. In this case, many people suggest warming the car ahead of time for about 10-15 minutes. In the meantime, you can go back in the house to enjoy a nice warm cup of coffee.
Corn Broom
Some drivers swear the old-fashioned corn cob brooms are your best friend in the winter. It can make a great alternative to a windshield scraper or brush when you're in a pinch. Corn cob brooms are cheap, durable, and can reach all the way across the windshield.
Using a Tarp for a Cover
Although many swear by it, some still have concerns about the sheet method. Some individuals suggest using a tarp instead. This will prevent it from becoming too wet or freezing to the vehicle.
Block Heater
Some people suggest getting a block heater, which heats the coolant up in the engine. When you get in the car, the engine will already be heated up and start blowing warm air immediately.
Kitty Litter or Rock Salt in the Trunk
A common tip amongst drivers was to carry an extra bag of kitty litter or rock salt. Some people not only use it for their driveway but leave an extra bag in their trunk, too. Sprinkling these on the road should support the wheels by adding traction if it were to get stuck. These also double as adding extra weight to the back of the vehicle.
Windshield Washer Fluid in Spray Bottle
One driver says one life hack they have found is keeping a spray bottle of windshield wiper fluid. Deicing your windshield isn't all it can do. The user says they spray it on their doors, wipers, and gas cap door. This helps them become unstuck. It also works on other car windows beside the windshield.
Leaf Blower
The leaf blower may have more than one use when it comes to the cold months. Besides blowing leaves, many people suggest they're also great for blowing snow. This could work in a pinch as long as the snow isn't too heavy.
Rain-X or Aquapel on Windows Before Winter
Some people suggest the best hack is to apply Rain-X or Aquapel before the winter. This, of course, won't prevent all the snow. Yet, one user suggests this makes it easier to scrape windows later on. The car won't even have to be warm yet.
Spraying Vinegar on the Windshield
There may be one other alternative if you don't have a chemical spray you want to use. One driver says they spray vinegar on their windshield. This also prevents it from accumulating ice.
Rubbing Alcohol and Water
Some people suggest another non-chemical alternative—rubbing alcohol and water. The suggested ratios are either one to four or one three-part alcohol to water. Mix it in either a spray bottle or a weed sprayer for the best results. This should also help de-ice the windshield.
Cabin Air or Space Heater
Using a space heater or cabin air heater is a popular suggestion among drivers. These could both heat the cab of the vehicle and the engine. One person also suggested that some may be available with timers.
Source: Reddit
Featured Photo from Shutterstock
12 Car Brand Stereotypes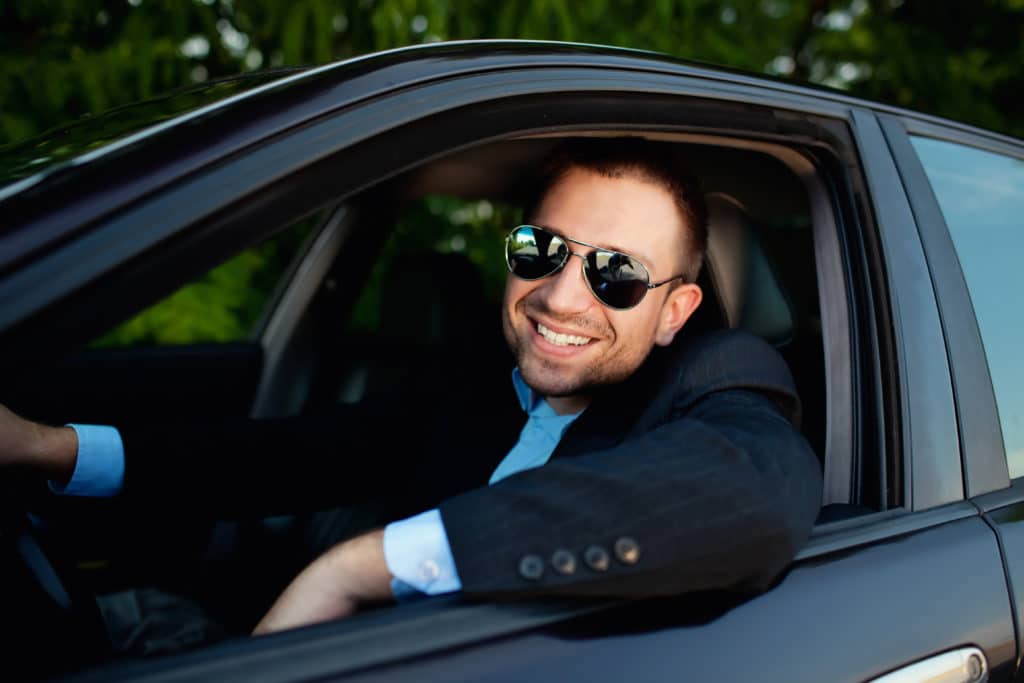 Do EVs Have More Fires Than Gas Cars?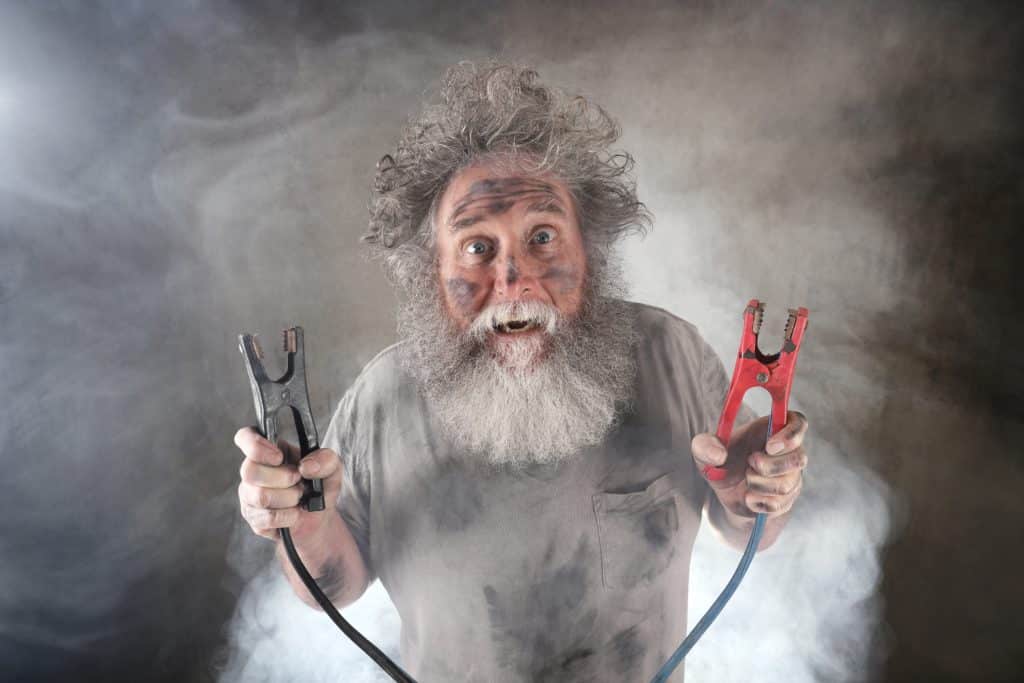 Do EVs Have More Fires Than Gas Cars?
Hybrid Cars Pros and Cons: Should You Get a Hybrid Car?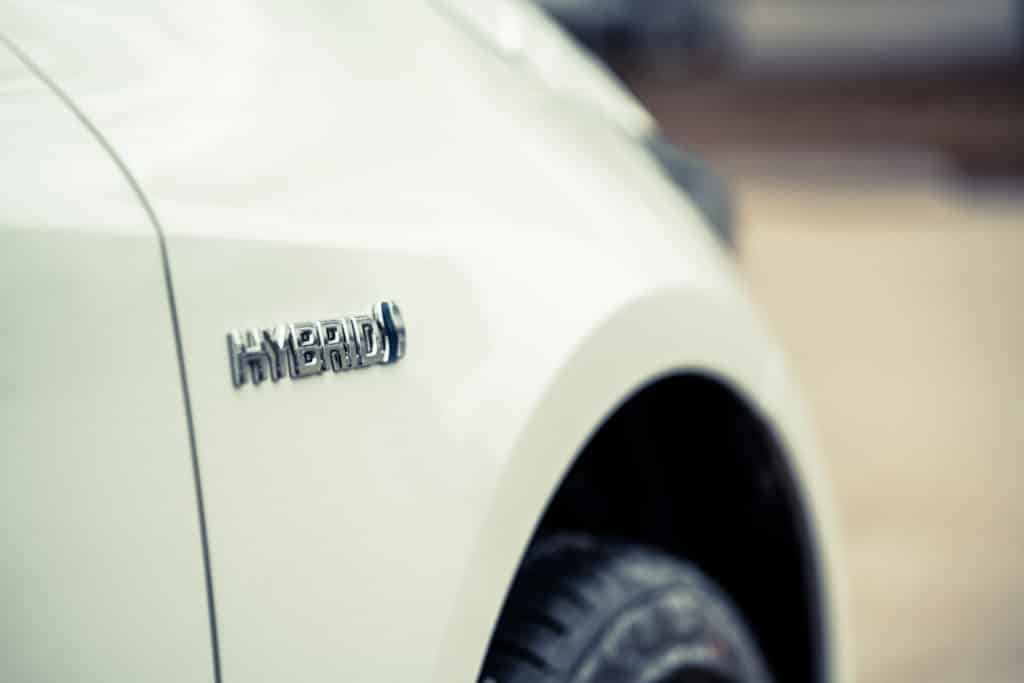 Hybrid Cars Pros and Cons: Should You Get a Hybrid Car?
10 Worst Things About Owning an Electric Vehicle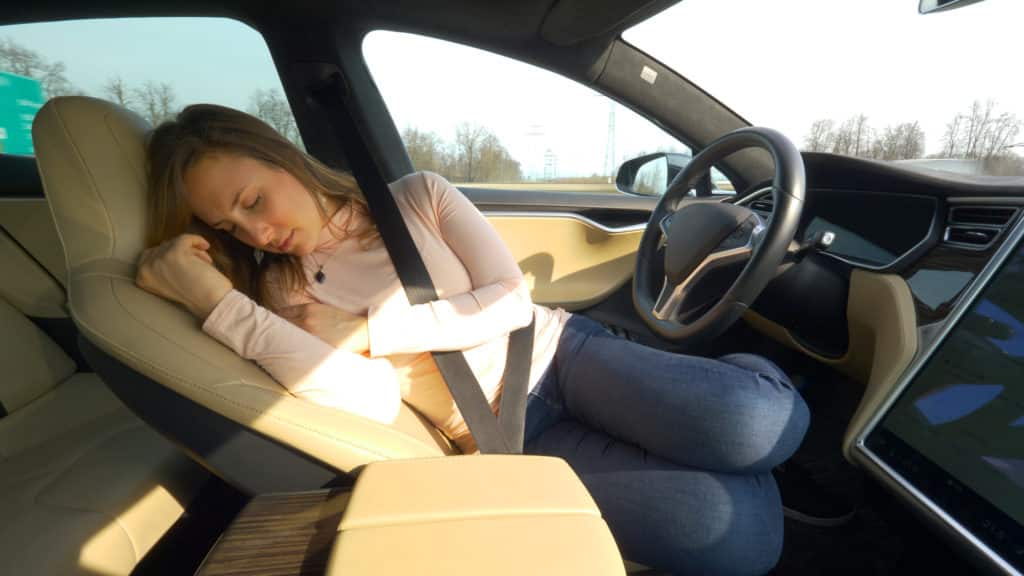 10 Worst Things About Owning an Electric Vehicle
12 Unspoken Rules That Are Not Completely Obvious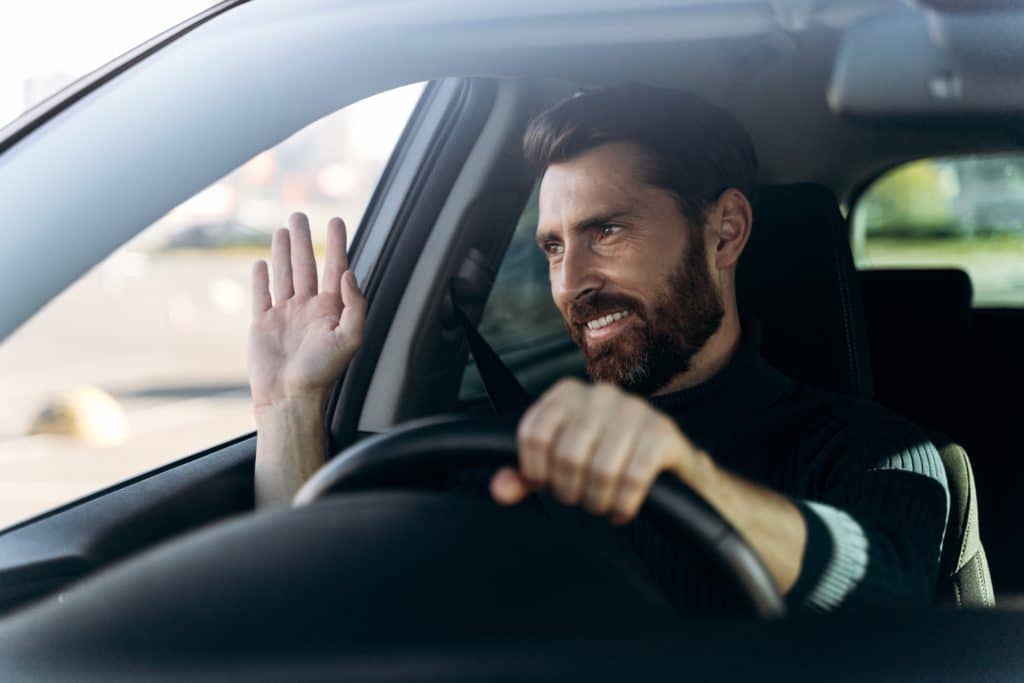 12 Unspoken Rules That Are Not Completely Obvious
21 British Words That Are Confusing to Americans