From food to rent, everything is too expensive now. And, while there are ways you can maximize your salary, don't expect these frugal tips to make drastic improvements to your financial situation.
Sewing Your Own Clothes Is Cheaper
Knitting needles, yarns, and crocheting hooks were cheaper in the past, making it easier to sew new clothes or repair damaged ones. Today, however, fabric and yarn have become too expensive. But you can get lucky if you find yarn from an inherited stash or garage sales or go thrifting.
Collect Coupons
Coupons also saved you money back in the day, but they've become "a complete waste of time and energy." One user says, "Most coupons are for unhealthy food or chemical-laden proctor and gamble products."
Nonetheless, another user mentions that "downloading a grocery store's app" could save money through rewards points or coupon savings.
Get a Beater Car
The trick back then was getting a cheap, old car to get you to where you needed to be. These cars would cost anywhere from $500 to $2000, but now they cost $4,000 or more. Additionally, the only place you can get a $500 car today would be a scrap yard.
Buy Used Clothes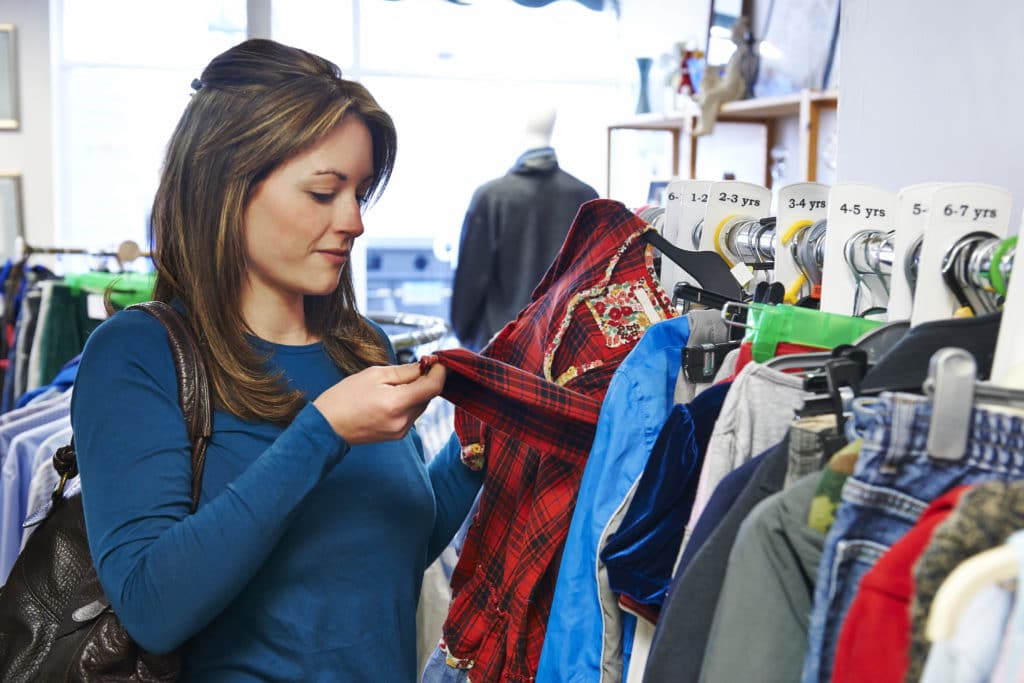 "Now, a used t-shirt at the thrift store is the same price or more than a cheap Walmart shirt," says a poster.
Don't Spend More Than One-Third of Your Salary on Housing
Unfortunately, rent everywhere has become too high, rendering this tip useless. Besides, many employers pay too little, forcing employees to use half or more of their salary on housing.
Don't Use a Credit Card
Credit cards didn't make much sense in the past because the concept of using money you didn't have was still foreign. Today, however, using a credit card responsibly is the way to go because you receive 2% cashback every month, with some offering a 5-6% cashback. Moreover, it helps you build a good credit history and protects against fraud.
Buy Things on Black Friday
People have now realized that stores raise the actual price of products a week before Black Friday to dupe them into thinking they are saving money. Moreover, they are aware that most products on sale are substandard stuff or old stock.
Canned Soup for Backup Meals
This isn't worth it anymore since canned soup costs $3 minimum, has "barely enough calories to sustain an average adult," and it's full of sodium. "Learning to cook soup in bigger portions and for better flavor" is currently the better alternative.
Shopping Around for Cheaper Gas
Back in the day, people would drive around to find gas stations with cheaper gas. This tip could work today if you are driving around the block or street from where you live or work. However, since these stations are often a mile or more away, they cease being a saving option.
Stay at Cheap Hostels When Traveling
Cheap hostels no longer exist, with prices tripling in recent years.
Eat Fast Food
Fast foods were once an economical but unhealthy meal option. Lately, they've become too expensive and won't get you full. "5 bucks for an EggMcMuffin?" asks a user. That's extremely expensive.
Doing Major Home Repairs Yourself
A user shares, "I just paid to install a 6′ wood fence. It took a team of 4-5 guys just 3 days. If I had tried to do it myself, it would have taken months, possibly years, and wouldn't look nearly as good."
Source: Reddit
Featured Photo from Shutterstock
12 Unspoken Rules That Are Not Completely Obvious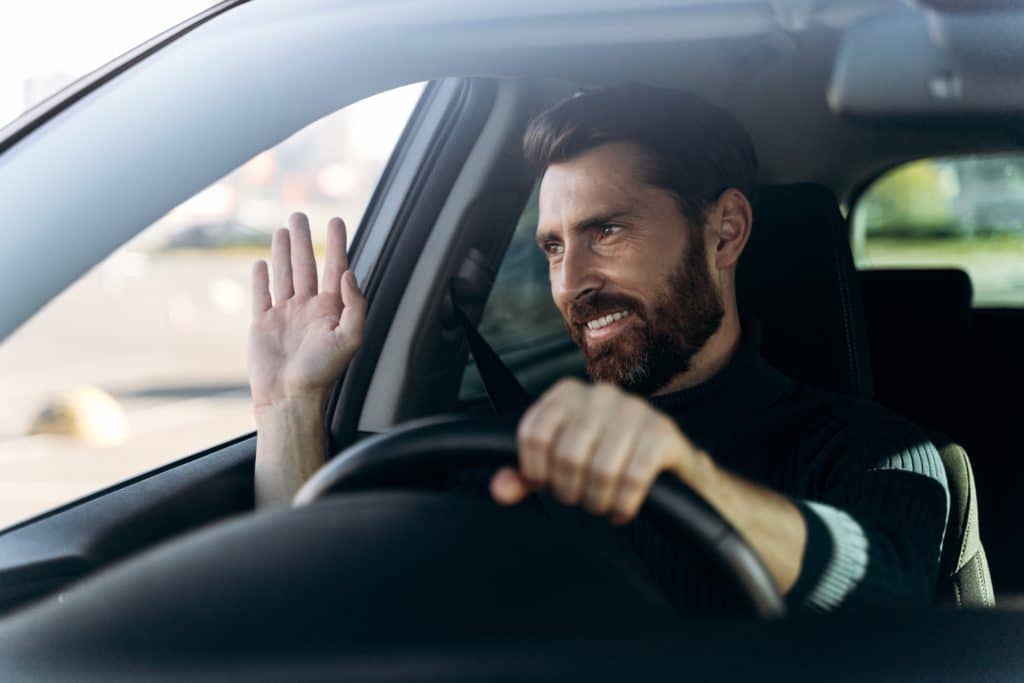 12 Unspoken Rules That Are Not Completely Obvious
21 British Words That Are Confusing to Americans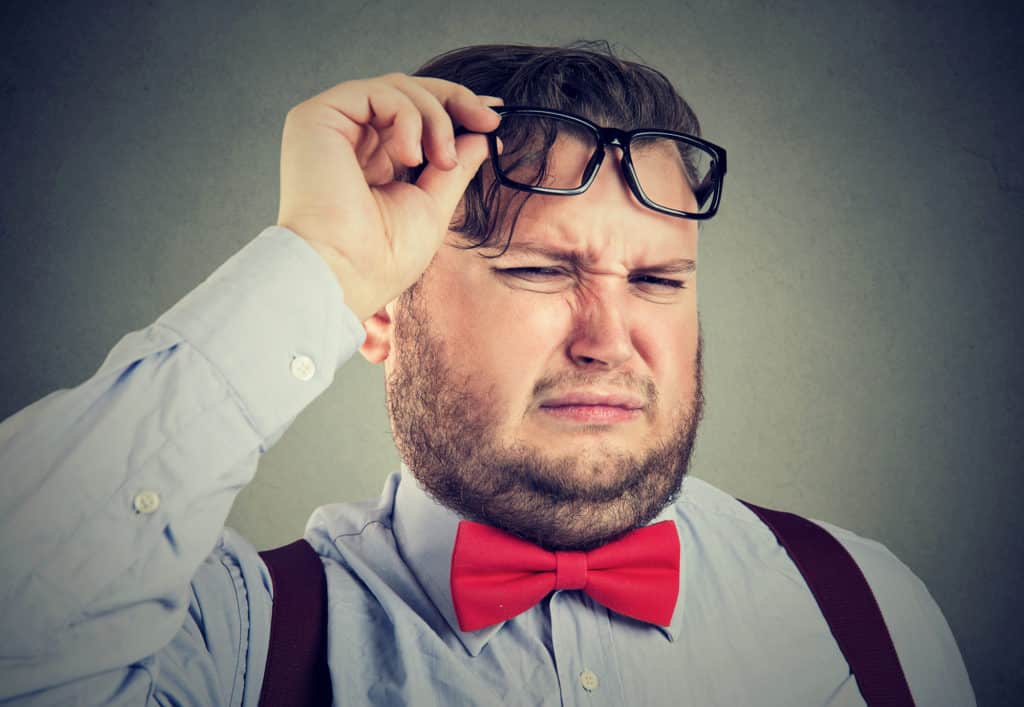 21 British Phrases That Are Confusing to Americans
10 Worst Things About Owning an Electric Vehicle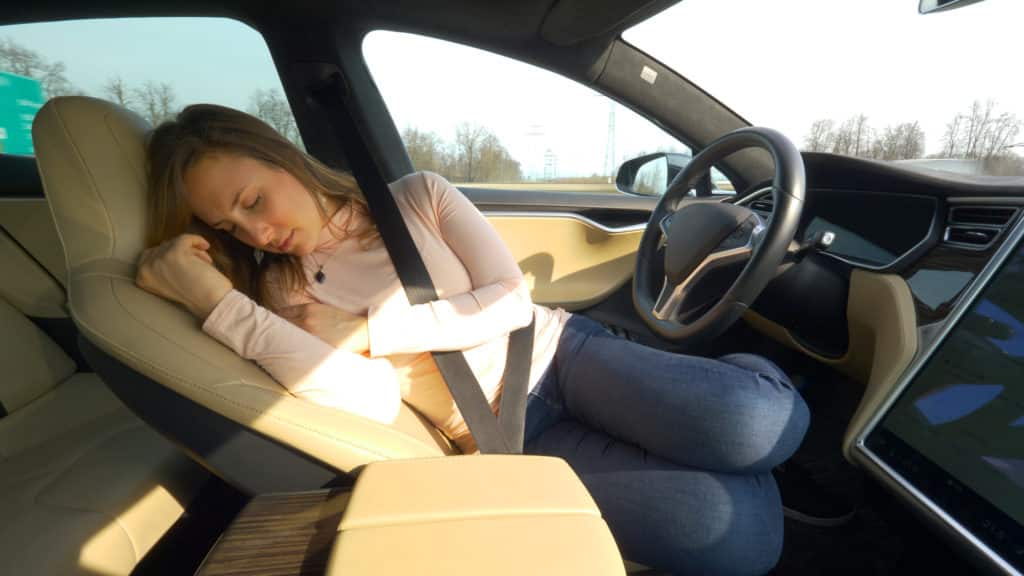 10 Worst Things About Owning an Electric Vehicle
10 Words and Phrases That Make You Sound Stupid