It is normal for celebrities to rocket to fame and then fall. Some succumb to the pressures of fame, while others blow it up with their lifestyle choices. The following 12 stars lost their fame and handled it poorly.
Nicki Minaj
First on the list is Nicki Minaj, who one user describes as a "Grammy-less, anti-vaxxer, and woman hater." The user adds, "I can't stand her because of her actions and how she bashes women she's worked with out of pure jealousy."
Nikki Blonsky
Second is Nikki Blonsky, who is "still talking about Hairspray every day on TikTok, 16 years after its release."
Chrissy Teigen
"She is pathetic in her attempts at snatching fame," says a poster, with another responding, "She's actually a huge bully and a jealous one at that."
Colleen Ballinger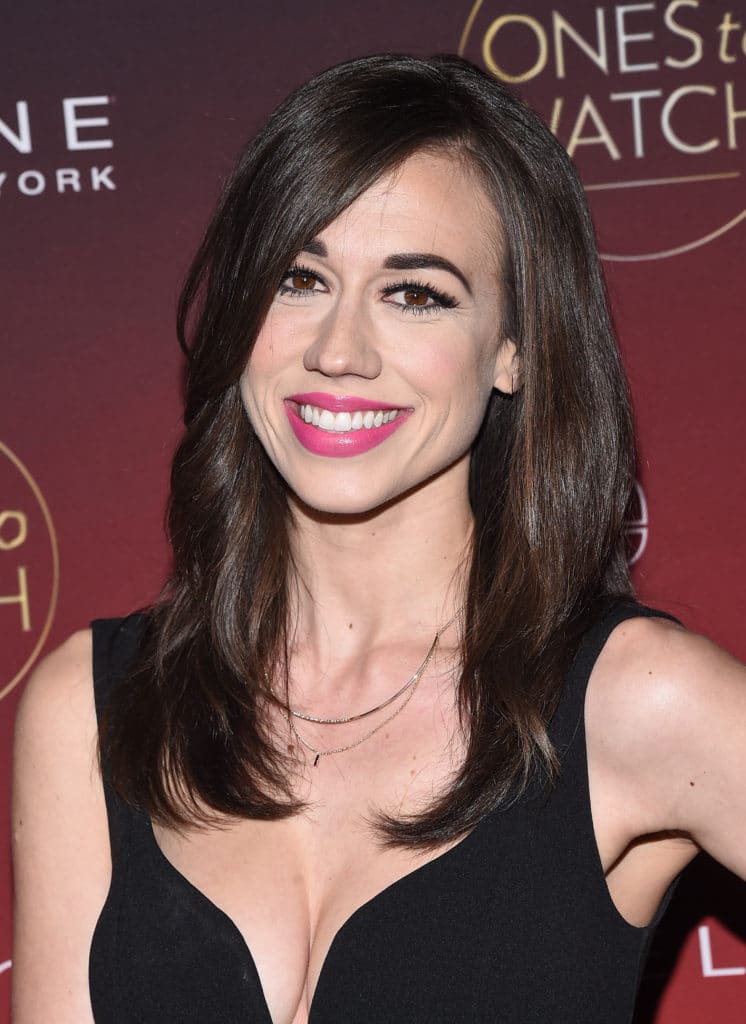 Popularly known as Miranda Sings, Collen's fame has slowly declined, thanks to the numerous controversies surrounding her.
Some of the nasty events include "projecting her ED onto her infant daughter," as well as a "video where she wants to strangle a NICU nurse because she fed her preemie children for the first time," not to forget "she had some weird scandal during COVID where she gifted underwear to her teenage fans."
Candace Cameron Bure
Fans got to know Candace from her role in Full House. Lately, however, "whenever she is in the headlines, it's for something embarrassing and racist."
Lauryn Hill
Many people regret paying for the American rapper Lauryn Hill's concerts as she was often a no-show. "I wish she'd just acknowledged that she couldn't deal with the wild pressure that fame put on her. It's understandable," writes a user.
Another user who attended her concert says, "I wish she no-showed then I could have my money back. Instead, she was 3 hours late and did a 3x speed jazz version of everything. She was getting booed by the crowd after a few songs in."
Charlie Sheen
Charlie had a soaring acting career but fell so hard. One post says, "Even if you took out the coke, alcohol, and his infamous feud with Chuck Lorre, he has been to jail for abusing his previous partners, a couple of legsal allegations in the 80s, and being an anti-vaxxer."
Demi Lovato
One user feels Demi Lovato is using her "mental health, addiction, and sexual orientation as ways to try and stay relevant because it ain't her music."
Lil Kim
Lil Kim also handled her decline poorly with her "surgeries and random 10-year-long beef with Nicki Minaj," states a poster. But another poster is quick to mention, "She had an abusive ex that hit her so much and had to have surgery to fix it. (Plus) she was abused as a child."
Megan Fox
It's sad how "Hollywood just used her as a token hot girl for years," Now, Megan battles her insecurities by "fixing" them with plastic surgeries.
Hilaria Baldwin
"She has been doubling down on her fake accent and going on unhinged rants since she got exposed. It's bizarre, to say the least," shares a user. Her cucumber video is just one of the things that makes people cringe.
James Woods
"Woods was one of my favorite actors for years…comedy, drama, animation voice-over, but, wow, did he go down a rabbit hole of right-wing insanity," shares a fan.
Source: Reddit
Featured Photo from Shutterstock
10 Actors Who Are Immediate Turn-Offs When Announced in Movies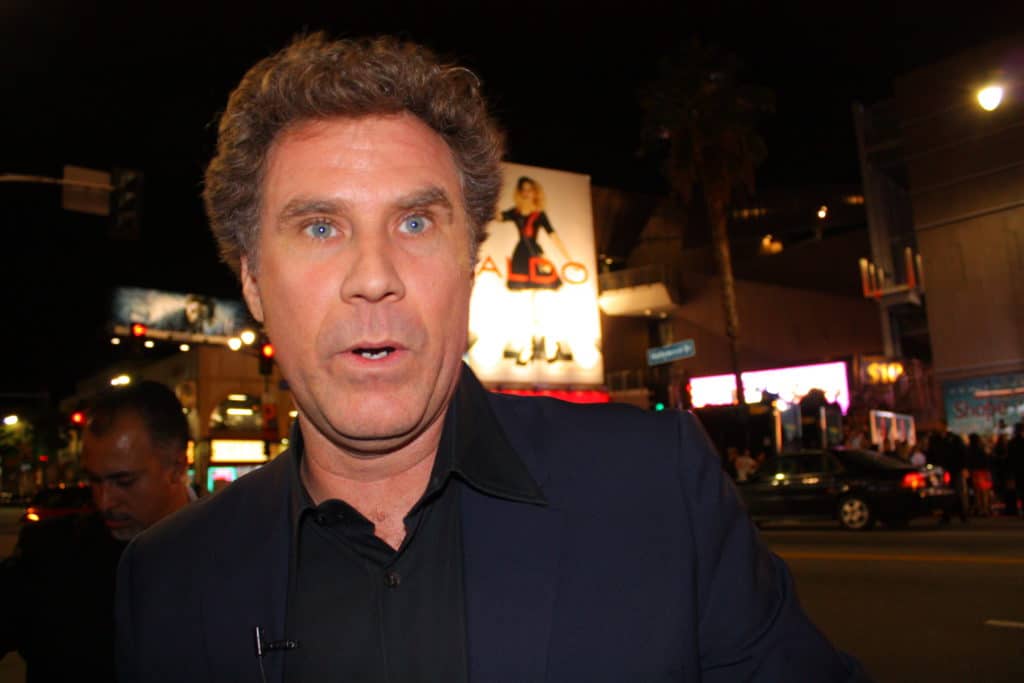 10 Actors Who Are Immediate Turn-Offs When Announced in Movies
12 Worst TV Series That Everyone Still Likes
12 Worst TV Series That Everyone Still Likes
12 Unspoken Rules That Are Not Completely Obvious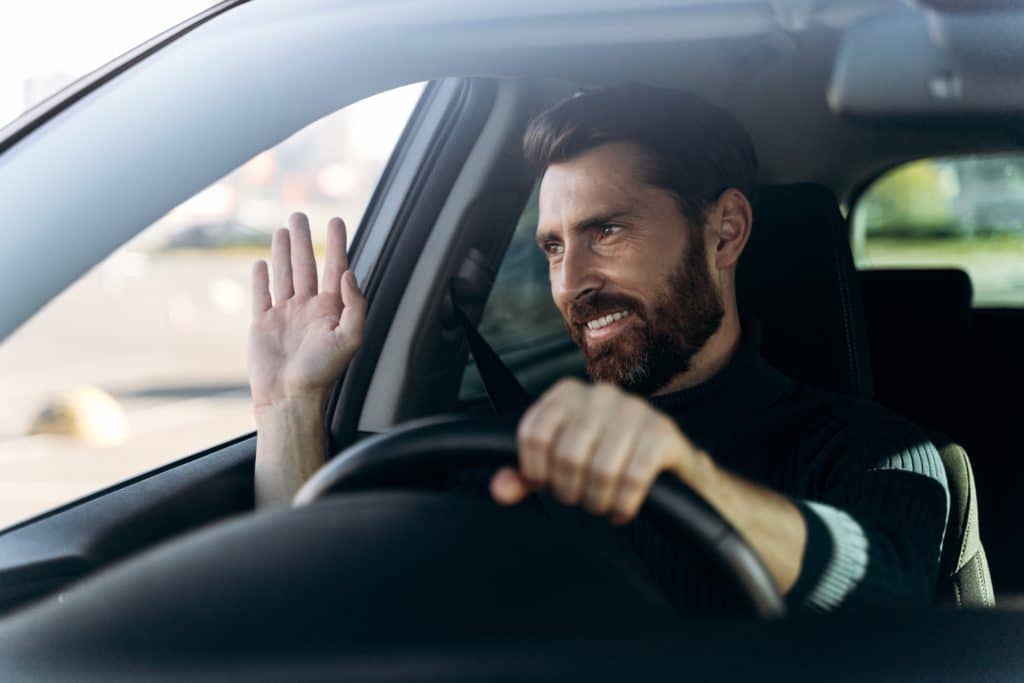 12 Unspoken Rules That Are Not Completely Obvious
21 British Words That Are Confusing to Americans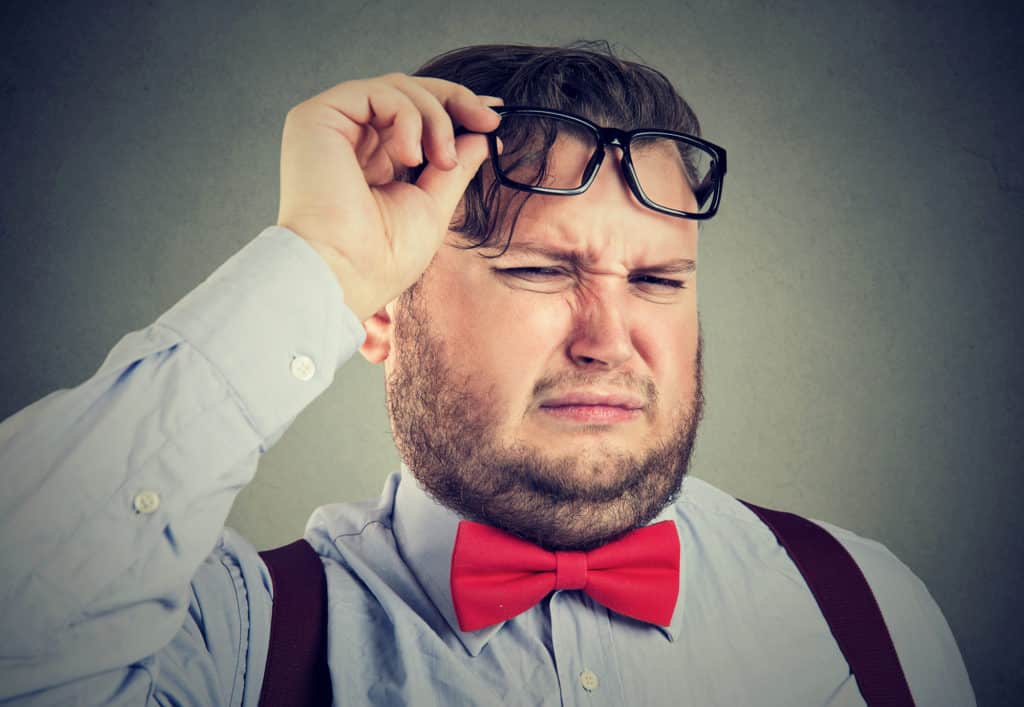 21 British Phrases That Are Confusing to Americans
10 Worst Things About Owning an Electric Vehicle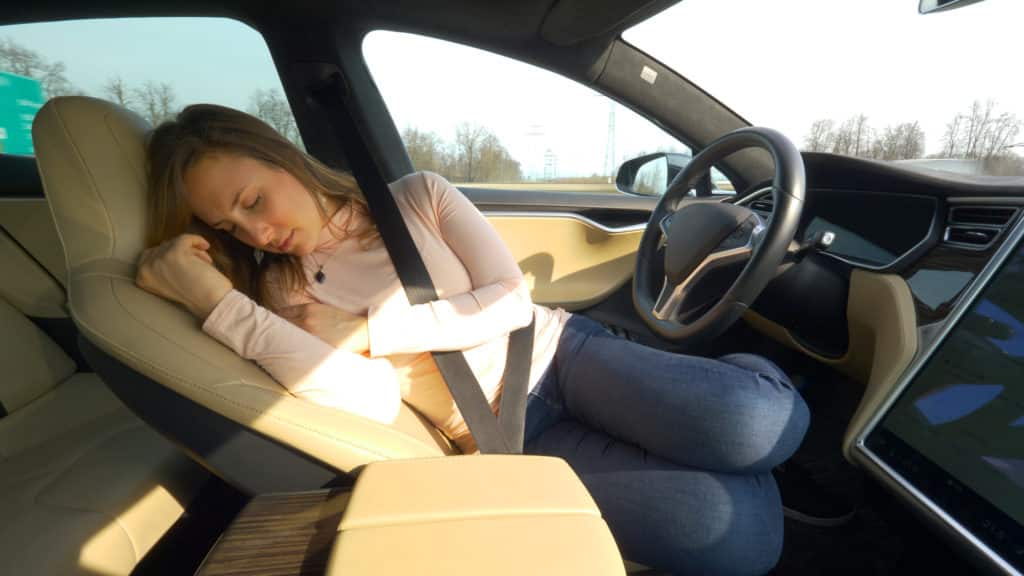 10 Worst Things About Owning an Electric Vehicle
10 Words and Phrases That Make You Sound Unintelligent