When you think of fast cars, what usually comes to mind? Ferrari? Maserati? Porsche? Well, these 12 cars may not have the aggressive and sleek styling, but once you put them on the race track, you'll be pleasantly surprised with their driving performance.
Volvo V70R
At first glance, the Volvo V70R "looks like a basic wagon." But with 300HP, 5cyl turbo AWD, this car can achieve a top speed of 155mph. "Nobody suspects the Volvo," writes an owner, "I got a license plate frame for my turbo 240 that says '0-60 eventually', and I get a chuckle out of it every time I see it."
Toyota RAV4 V6
This is another fast car that doesn't look like it. It can get from 5-60mph for just 6.3 seconds and achieve a top speed of 136 mph. "It's because they dropped the 3.5 V6 from the Highlander into the Rav4, plus it got a 5-speed auto. It also has a 3500lb tow rating," mentions a user. However, Toyota ditched the V6 engines.
Chevrolet HHR SS
Many buyers are fooled by this high-roofed, 5-passenger wagon that looks like a standard family car. But it features a turbocharged 2.0-liter engine that produces 260 HP.
Subaru Legacy GT
The 2.5 turbocharged engine with 265 HP makes this Subaru Legacy GT a high-performance car. "I love my 2012 Legacy GT. It's like a WRX that doesn't hurt your spine," mentions a user.
Ford Fusion Sport
Nothing about the Fusion Sport's exterior screams special, but it has some cool features. It has a 2.7-liter V6 engine with 325 HP, clocks 0-60 mph in 5.3 seconds, and a quarter mile at 13.9 seconds. Plus, it's an all-wheel drive.
Mercedes R63
"Take the AMG badges off or even leave them on, and most enthusiasts would have no idea it was a real AMG. They were very limited and had a 4.6 second 0-62 time, and were electronically limited to 171 mph," notes a commentator.
Subaru Forester XT
The Forester XT delivers a 0-60 mph in 5.3 seconds, which surprises many. With 250 HP, this model achieves a top speed of 137 mph. "I drive a 04 Forester XT 5-speed, and it's great. Only 5,000 ever produced with a manual between 04 and 08," says a poster.
Chevrolet Cobalt SS Turbo
The 4-door Cobalt SS Turbo can also be considered a modern sleeper. Its naturally aspirated engine quickly peaks from 0-60 in 7.1 seconds.
Ford Flex
"The Ford Flex with the 3.5 Eco Booster is pretty quick for a lunch box," states a poster. Unknown to many, it draws power from two different 3.5 L V6 engines to achieve a 5-speed automatic transmission. This explains why it accelerates from 0-60 mph in 5.9 seconds.
A surprised mechanic who owned one mentions, "I can truly say the appearance of the outside doesn't match the interior or the performance. When I took it for a test drive, I was pleasantly surprised by the drive it had. I didn't expect it from one of the cars that looked like a toaster."
Mercury Marauder
A user describes it as a "boring black crown Victoria grandma and cop car that will crush most 'sports cars.'" It is powered by a 4.6L V8 4AT (300HP) engine and accelerates from 0-63 mph in 7 seconds.
Ford Taurus SHO
The SHO is another overlooked car that offers high performance. Powered by a 3.0-liter Yamaha V6 engine, it can get from 0-60 mph in just 6.6 seconds and a quarter mile in 15 seconds.
A commentator says, "Old-school SHOs are where it's at. The new ones might be faster, but the older ones literally looked like any other car until you were looking at their tailpipes."
Lincoln MKZ 3.0T AWD
The 3.0T makes the Lincoln MKZ a beast. The 400 HP, twin-turbocharged V6 engine can hit 0-60 mph in 4.8 seconds.
Source: Reddit
Featured Photo from Shutterstock
12 Unspoken Rules That Are Not Completely Obvious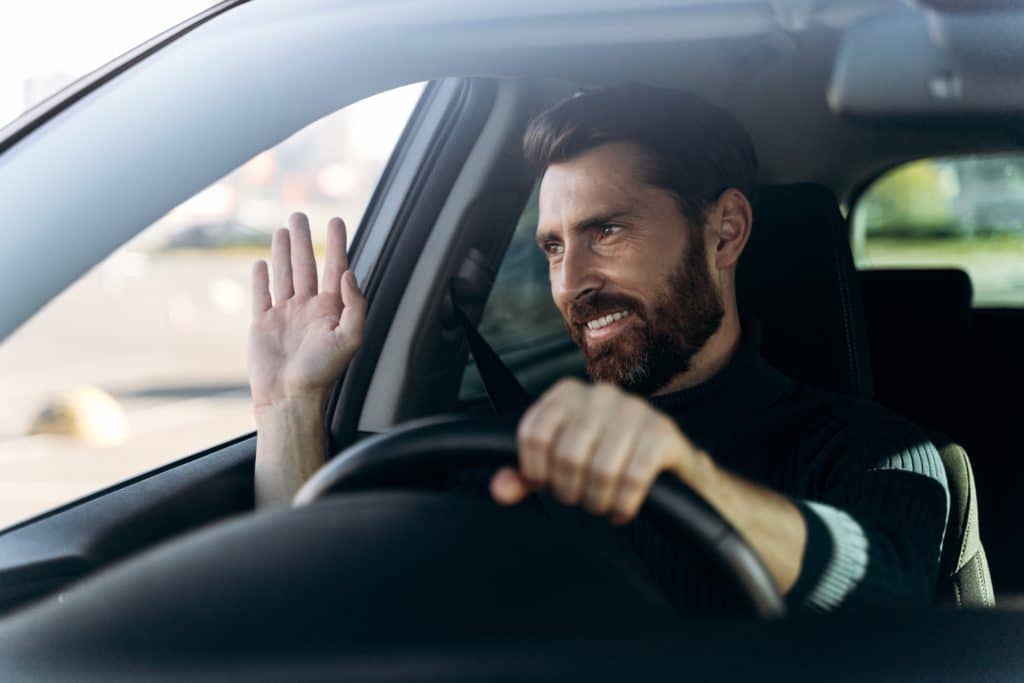 12 Unspoken Rules That Are Not Completely Obvious
Do EVs Have More Fires Than Gas Cars?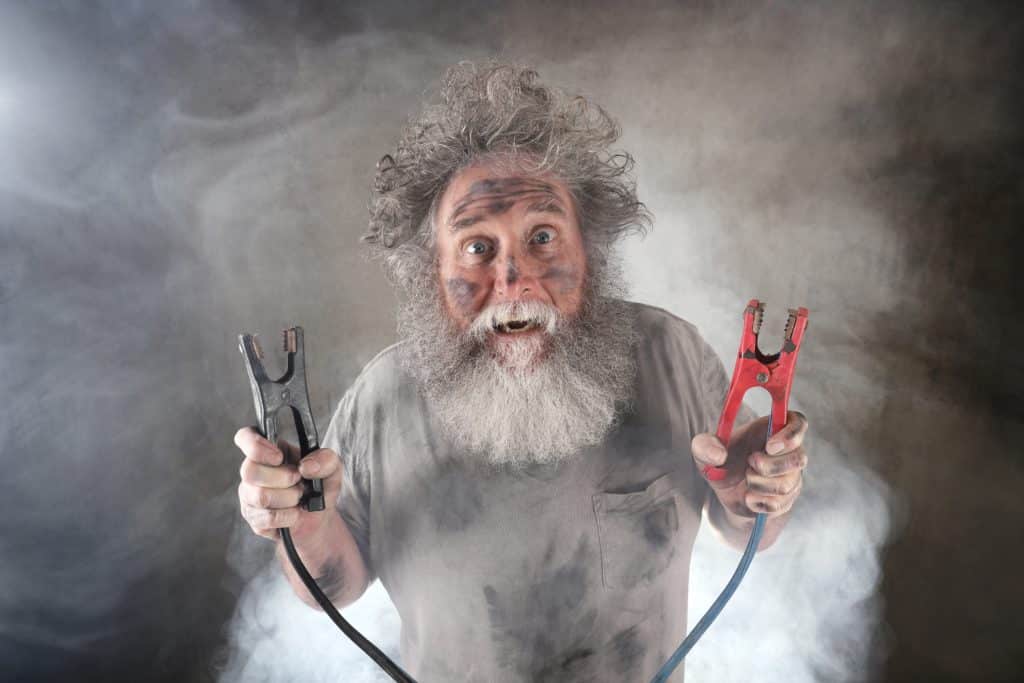 Do EVs Have More Fires Than Gas Cars?
Hybrid Cars Pros and Cons: Should You Get a Hybrid Car?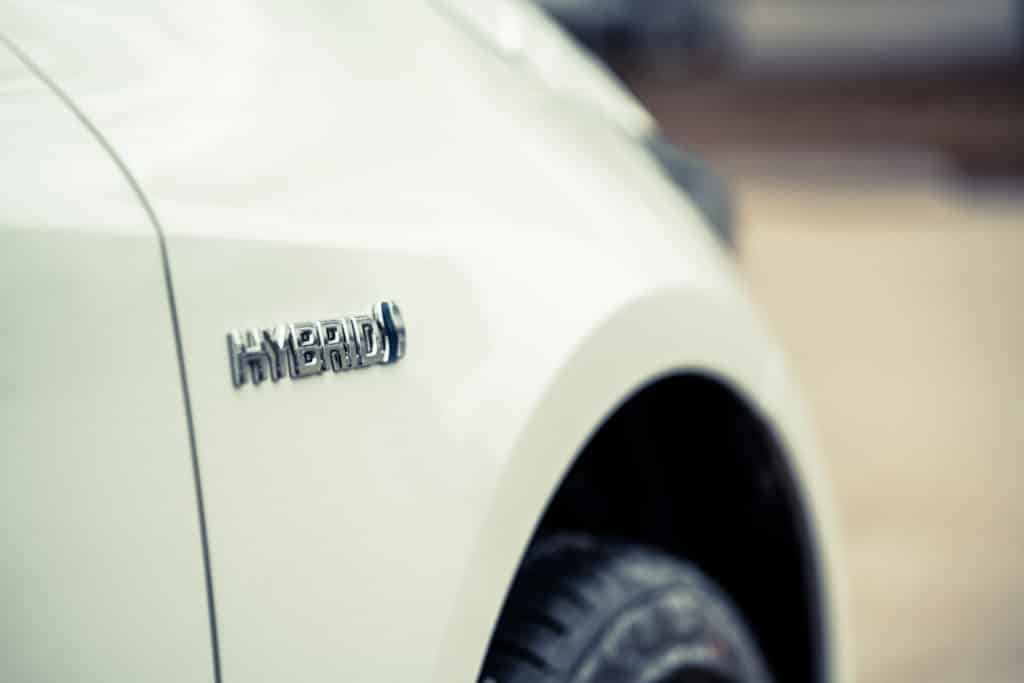 Hybrid Cars Pros and Cons: Should You Get a Hybrid Car?
21 British Words That Are Confusing to Americans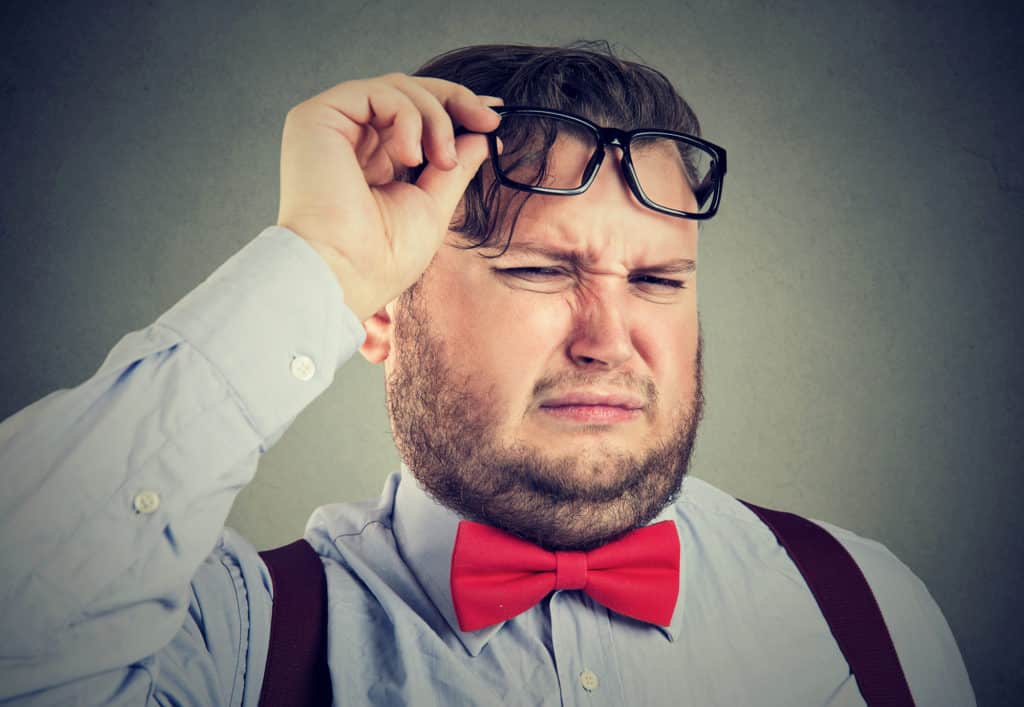 21 British Phrases That Are Confusing to Americans
10 Worst Things About Owning an Electric Vehicle