The high cost of living can make it impossible to save money. However, if you start making these 11 small changes to your lifestyle, they'll go a long way toward improving your savings.
Eating Out Is Your Enemy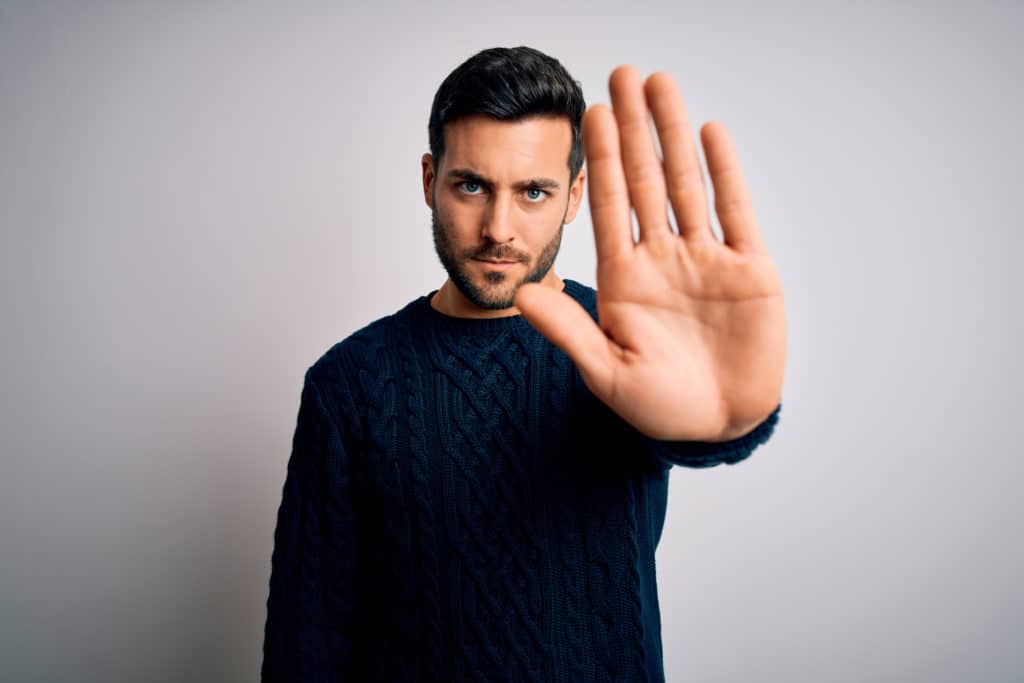 One of the first steps to better financial health is to admit to yourself that you're wasting too much money on eating out. Once you've accepted that, it's time to start cooking at home. If you are not confident with your cooking skills, "figure out your favorite meal and learn to cook it so you can make it at home whenever you want."
Pay Yourself First
You deserve a pay for all the hard work. So, whenever you get your paycheck, deposit some money into your savings account before paying utilities, mortgages, and other bills.
A poster says, "Paying yourself includes saving for the future so that one day you will not have to work anymore unless you want to."
Get a Consumer Reports Subscription
The subscription costs $30 a year but is worth it since it helps you "make better, informed decisions."
A user writes, "Consumer Reports try to stay as non-biased as possible and test a range of products within their categories, and give you the pros and cons of the said products."
Sit on Purchase Decisions
Are you an impulse buyer? Here's a trick that you can start applying in your life: Wait for at least 2-3 days. You can even extend it to weeks until logic kicks in.
Buy Things You Want Buy at Your Price
On Camelcamelcamel.com, you can set an alert for the price you intend to spend on a product and only purchase when it's within your range.
Put Your Money in a Bank Account You Don't See
This tip reduces unnecessary spending. A poster who does this shares, "I live poor, but I'm rich, relatively."
Get a Saving Account With Interest
A great savings plan is having a bank or financial institution pay rather than charge you to keep your money. So, look around for one that offers the best interest rates.
Don't Shrug Small Expenses
These little expenses ($5-$20) build up over time, costing you more. One user started comparing the small fees with things he liked so he could stop ignoring them. He writes, "That $20 is my bar tab with my friends. That $5 is the two lattes I get from my favorite coffee shop during the week."
Set an Auto Deposit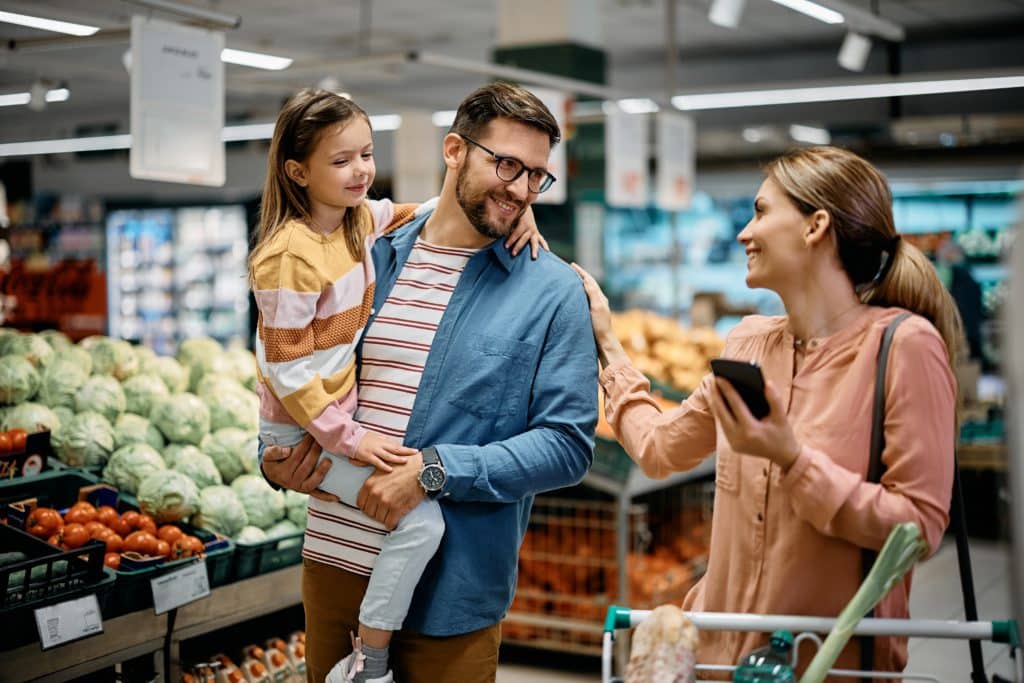 "You don't even notice it, and you always have money for that stuff that crops up," shares a user on how effective auto deposit is.
Get Real With Yourself
Another trick to stop impulse buying? "Think things over" before buying a product, "find reviews, imagine yourself using it, then repeat the process."
For instance, you may feel enticed to get a Lego set. However, when you get real with yourself, you'll realize you don't need it because you are either too busy at work or don't have the patience to build it.
Go to the Grocery Store More Often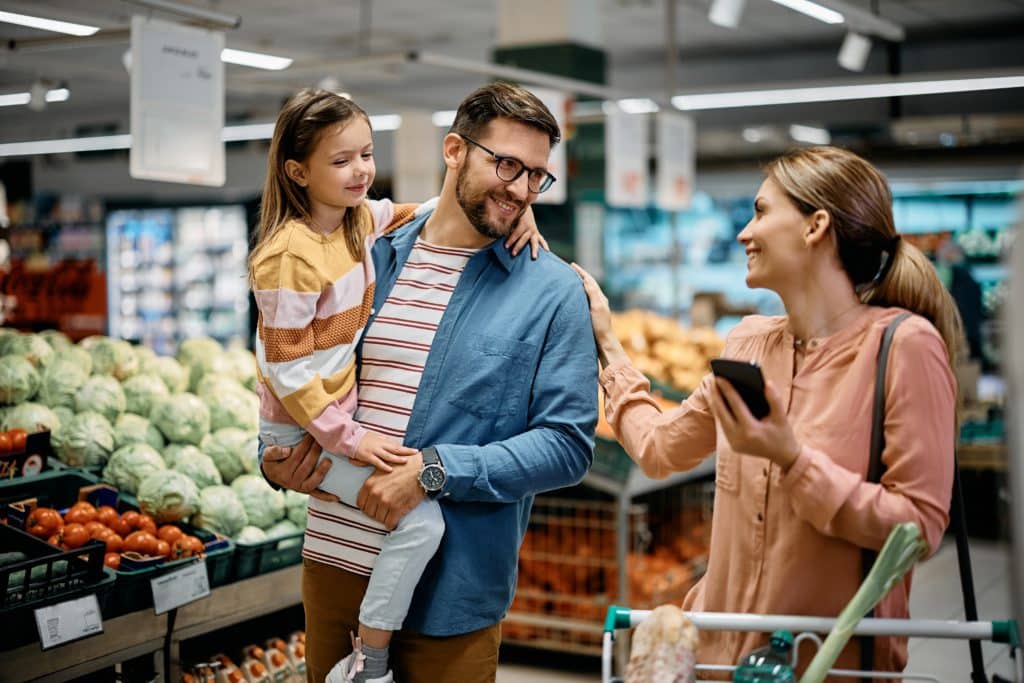 While grocery shopping, you should only get ingredients you intend to use. Also, go to the store when you've eaten. "It's amazing how much you don't buy out of pure food lust or hunger and how little you buy out of necessity," says a poster.
12 Unspoken Rules That Are Not Completely Obvious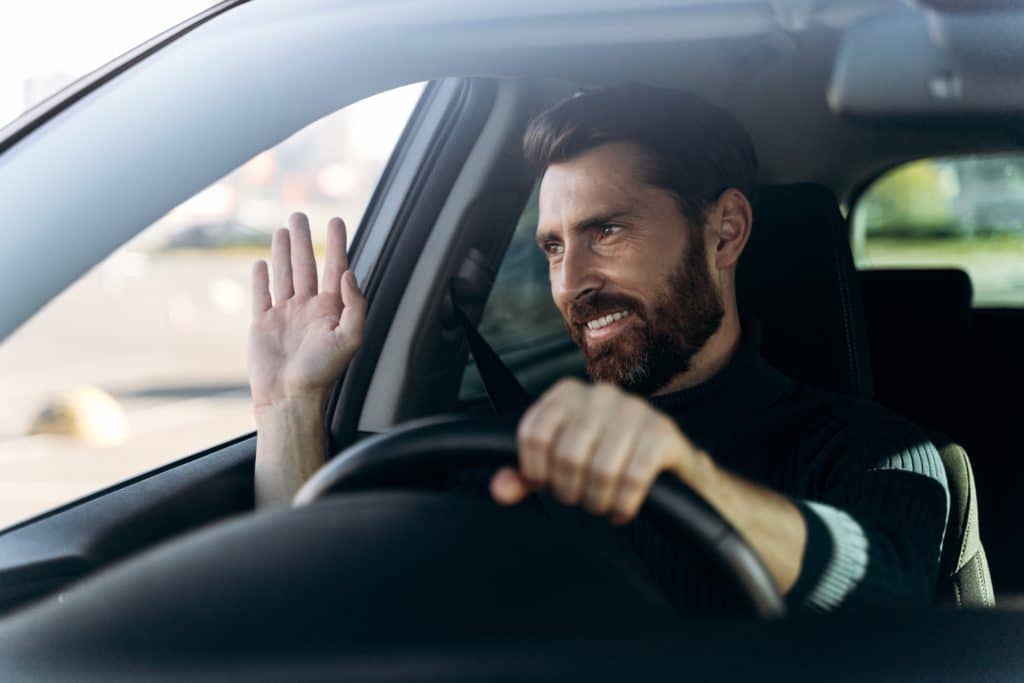 12 Unspoken Rules That Are Not Completely Obvious
21 British Words That Are Confusing to Americans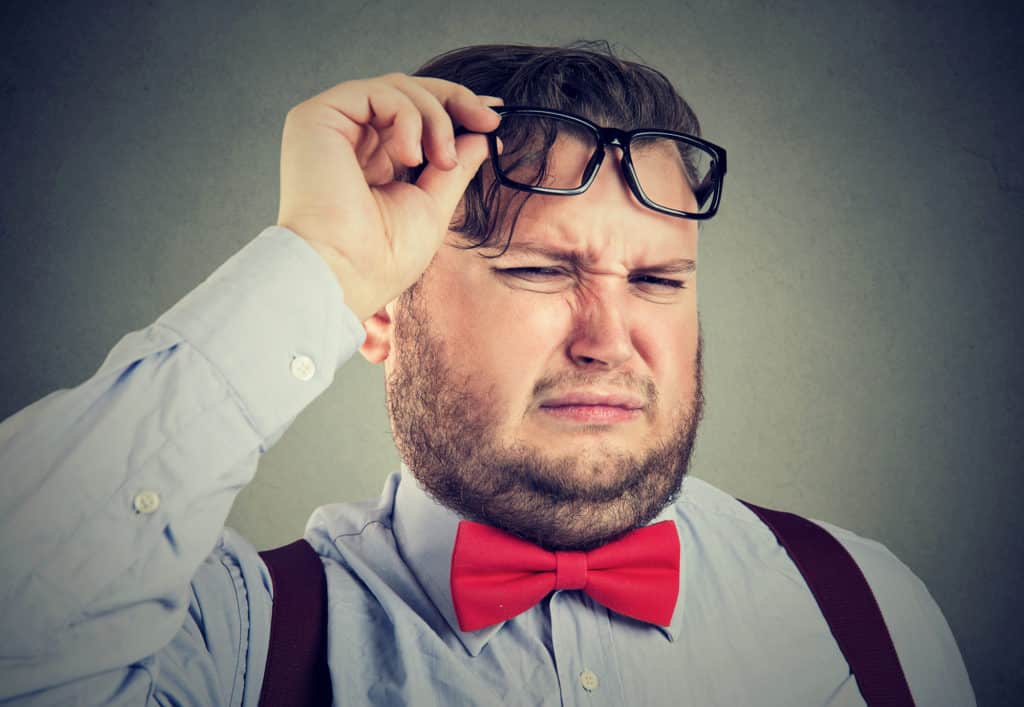 21 British Phrases That Are Confusing to Americans
10 Worst Things About Owning an Electric Vehicle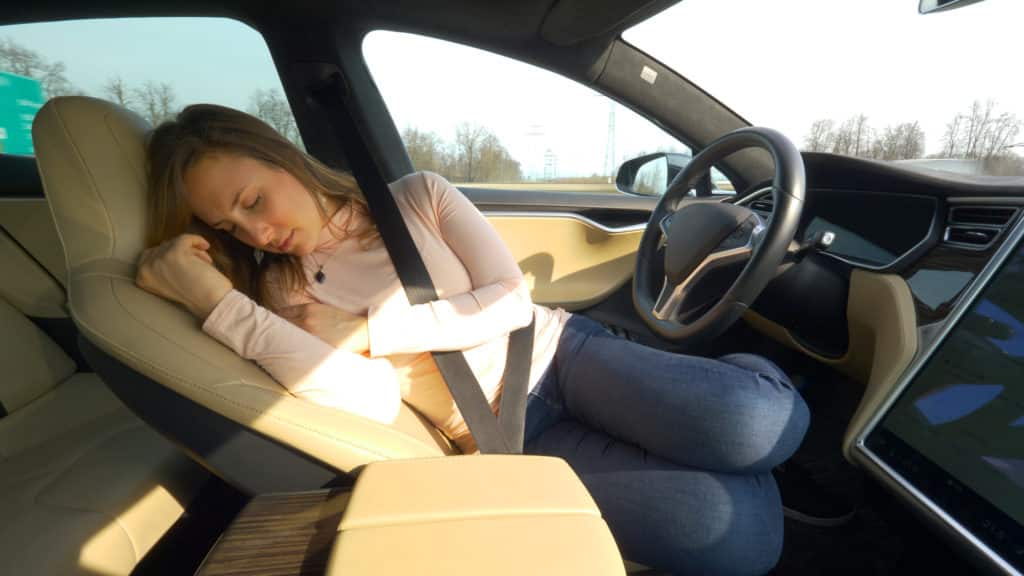 10 Worst Things About Owning an Electric Vehicle
10 Words and Phrases That Make You Sound Stupid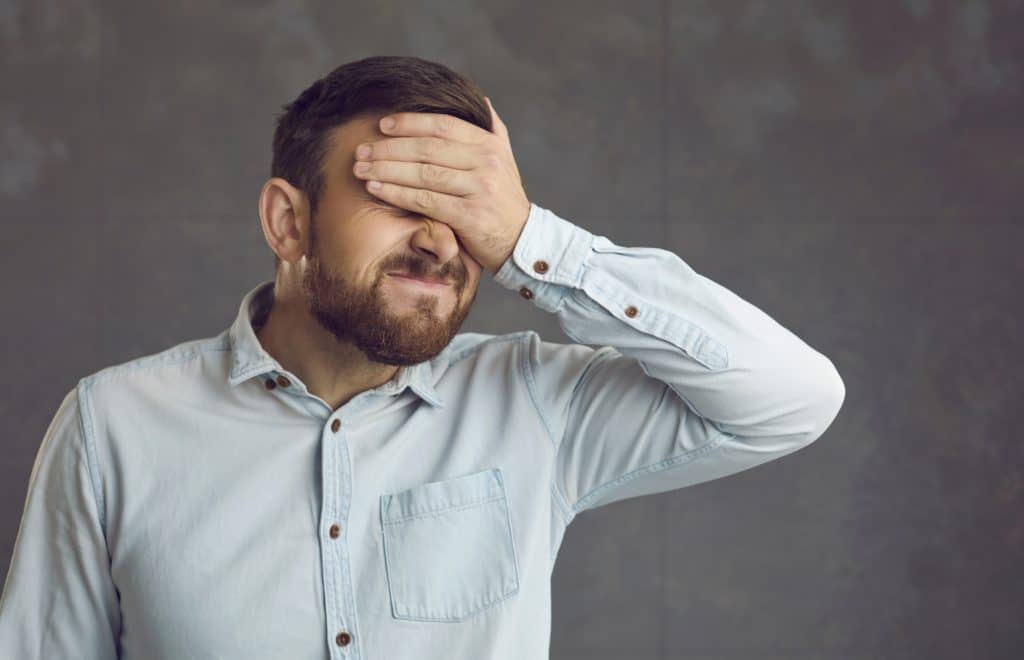 10 Words and Phrases That Make You Sound Stupid
Source: Reddit
Featured Photo from Shutterstock