A job interview is more than you putting your best foot forward in the hopes of landing a job. It's also your chance to get to know more about the company you are looking to work for. If you notice these 11 situations during your meeting, start looking for other employment options.
Getting Mad After Asking About Awful Glassdoor Reviews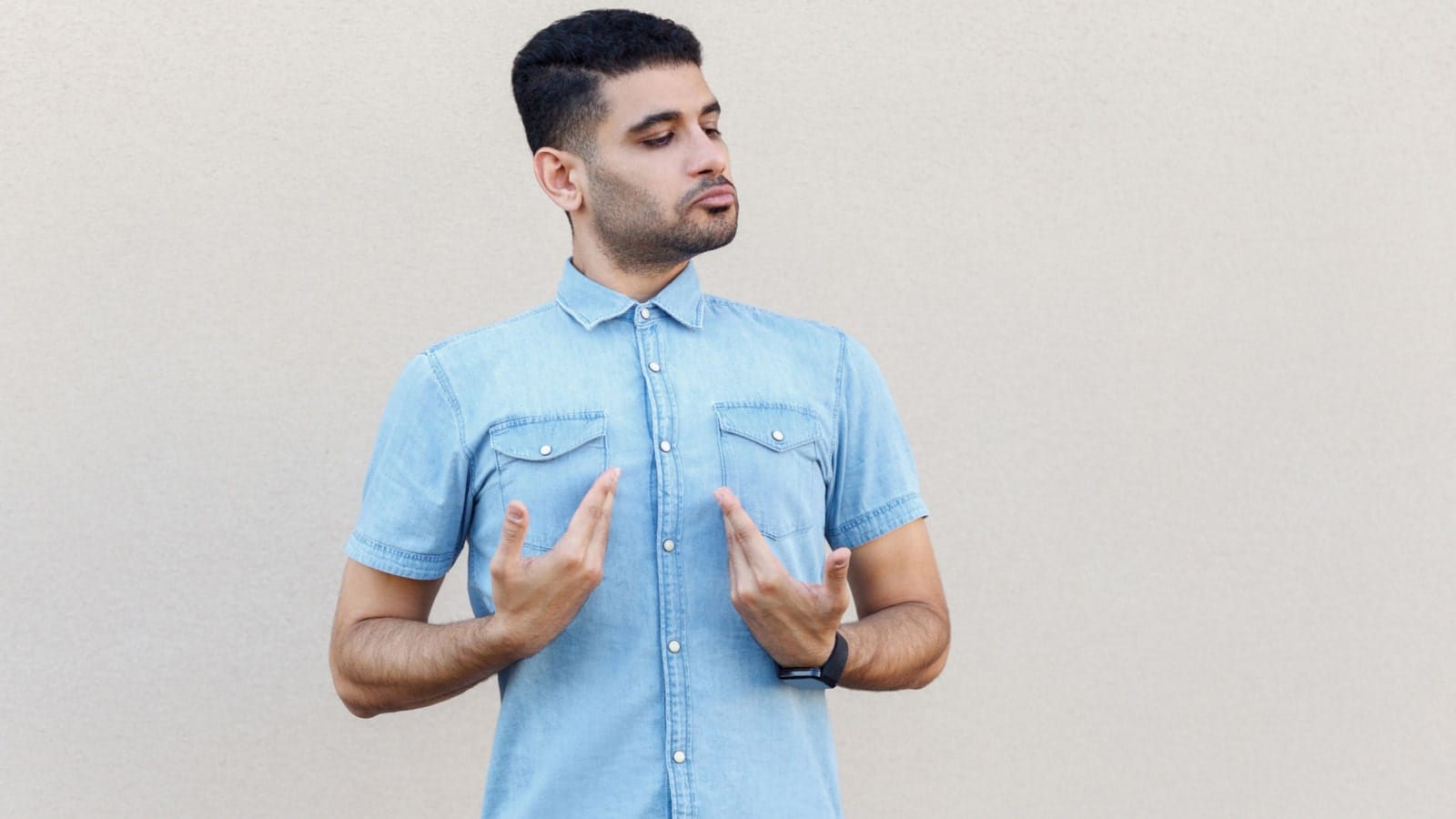 If a company has received numerous negative reviews, that's your first red flag. And if you ask the interviewer about it and they are so mad, there's your second red flag.
"This is good practice for any interview. Ask them hard and real questions and see how they respond," advises a poster.
When the Interviewer Likes the Job Because of the Location
If you ask your interviewer, "What do you like about this job?" and their answer is, "It's a great place to live," that's another red flag. The interviewer's answer should be about the job rather than the workplace location.
Has Recently Faced Job Security Issues
If the company has job security issues, what are the chances you won't get fired soon?
"You'll Be Wearing Many Hats"
If the interviewer does not have a job description but instead says, "You will be wearing many hats," they mean that you will work three or more positions yet receive the salary for one.
But one commentator views this in a different light, "If you are unsure of what you want to take your career, many hats jobs can help you figure out. They will also leave you angry, tired, and frustrated, but you'll leave with a better sense of what you are good at."
Previous Person Quit After a Few Months
It's always a good idea to ask how many months the last person lasted with the company. If it's just months, this could indicate that the workplace could be toxic.
Full-Time Hours but Not a Full-Time Employee
When a hiring company does this, it is as though they are saying, "We will do everything to avoid giving you benefits even though we have you working more than 40 hours a week."
Staff Was Still in the Office at Night
If you walk to the interview and notice that the staff is still in the office working at night, you should abandon the idea of having a 9-to-5 schedule. You're more than likely to be clocking overtime as well.
Interview Schedule Issues
Assume you show up for a scheduled interview only to find that it was canceled, and no one alerted you or cares to apologize for the scheduling issues! This inconvenience may seem subtle, but it shows how little they value your time.
Game Room Advertised as a Perk
Since you are interviewing for a job, the game room should not be mentioned as part of the benefits.
A commentator says, "Game rooms are just a way of making employees spend as much of their lives at work as possible, making them psychologically dependent on the company and unable to say no to ridiculous hours."
Another red flag? Pizza parties.
Dodges Questions on Pay
This red flag means "they don't pay enough for what they expect of you." A trustworthy employer will quickly offer all the details about pay and added benefits.
Used the Word "Family"
Also, if the interviewer used the word "family," be prepared to "work lots of unpaid overtime" and "poor boundaries." A commentator says, "Family equals toxic, unprofessional environment and business managers with poor acumen."
Source: Reddit
Featured Photo from Shutterstock
14 Craziest Reasons People Got Fired From Their Jobs
14 Craziest Reasons People Got Fired From Their Jobs
14 Romanticized Jobs That Actually Suck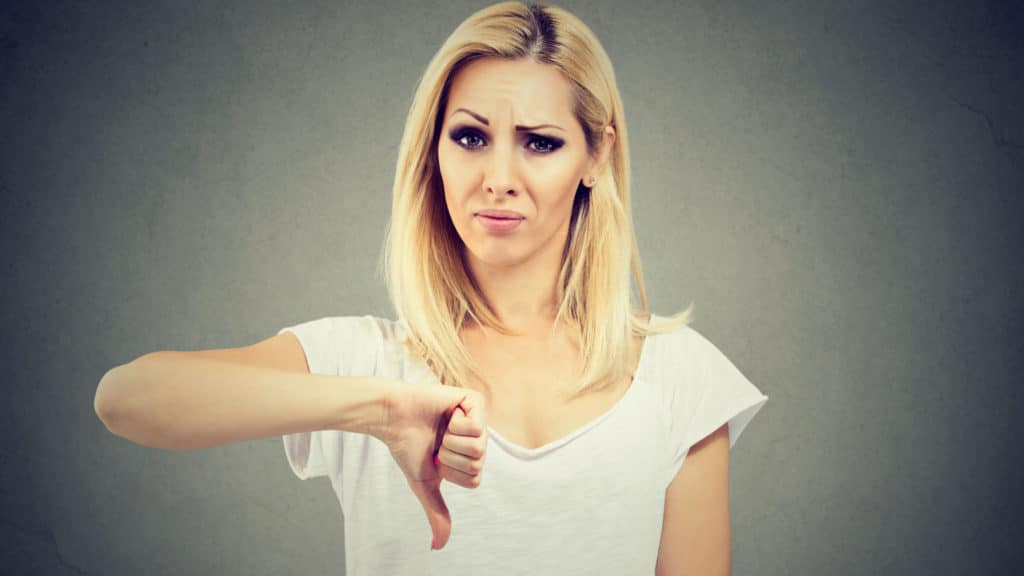 14 Romanticized Jobs That Actually Suck
12 Unspoken Rules That Are Not Completely Obvious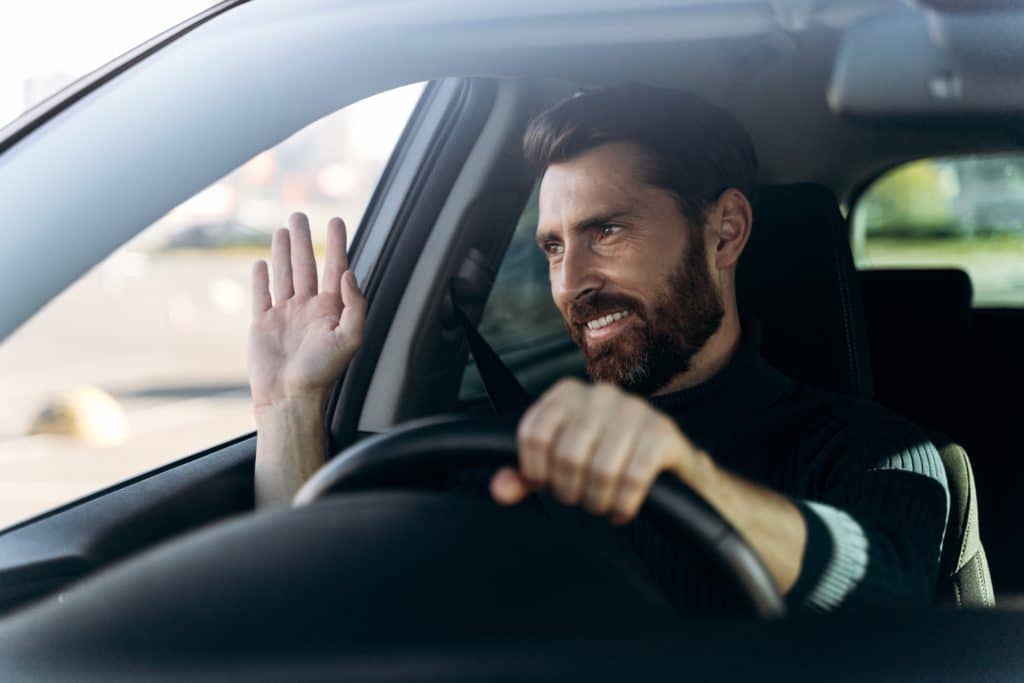 12 Unspoken Rules That Are Not Completely Obvious
21 British Words That Are Confusing to Americans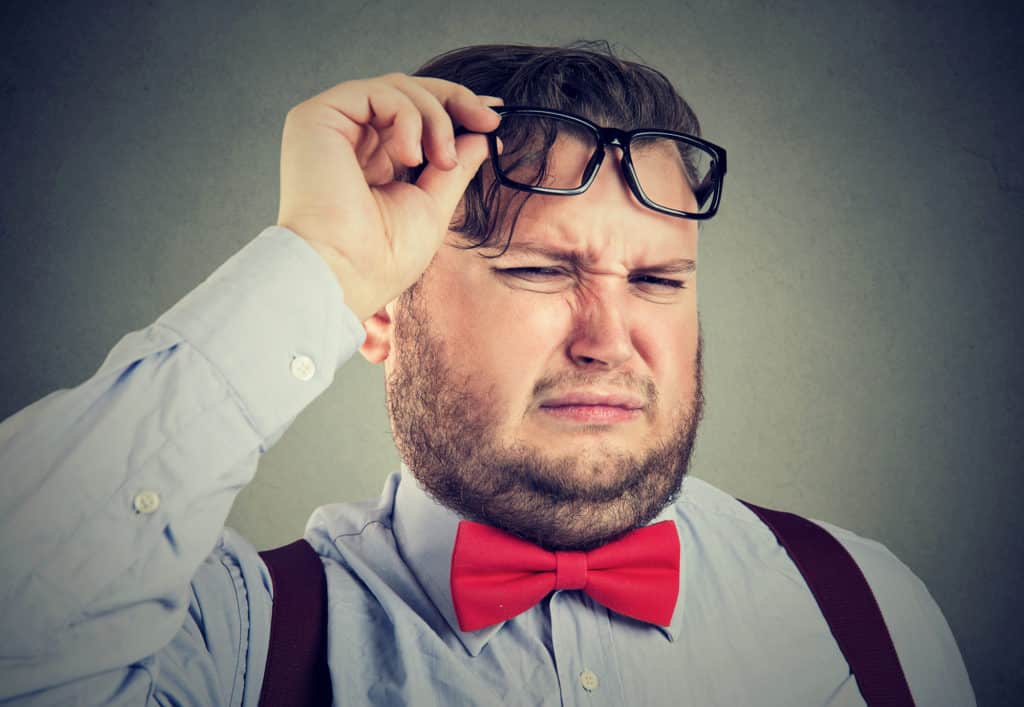 21 British Phrases That Are Confusing to Americans
10 Words and Phrases That Make You Sound Stupid