Are you wondering why your car's mileage per gallon (MPG) has reduced? We have listed 11 common reasons and ways to solve them.
Low Tire Pressure
Driving underinflated tires is a leading cause of poor gas mileage. The low tire pressure creates drag and increases rolling resistance on the road, forcing you to pedal the gas more. But you can avoid this by checking the tire pressure regularly and topping it up to the recommended levels.
Dirty Air Filters
Your engine needs to suck in air to perform well. However, dirty, clogged filters prevent this, reducing gas mileage. Dirty oxygen sensors also cause the engine to use more fuel, but you can remedy this by replacing these parts.
Wheels Are Misaligned
Misaligned wheels create resistance, forcing the engine to drain the fuel tank as it constantly tries to correct it. "Think of how much extra force it takes to move a car whose tires are pointed in opposite directions," writes a poster. But you can take your car to your trusted car dealer for a wheel alignment.
Spark Plugs Are Misfiring
Spark plugs are what ignite combustion so that your engine can start. When these sparks misfire, you experience start-up trouble, poor acceleration, gas mileage, and engine knocking.
But you can remedy this by installing a new set of spark plugs. Also, don't wait until the misfire; change them according to the manufacturer's instructions.
Dirty Throttle Body
A dirty throttle harbors dirt, grime, and debris, reducing fuel efficiency, rough idling, and stalling. Fortunately, cleaning it makes a huge difference in your gas mileage.
Exhaust Leaks
"Exhaust leaks can hurt fuel mileage by giving oxygen sensors an improper measurement. This doesn't necessarily lead to a check engine light right away," states a driver.
Dragging Brakes
Dragging breaks could result from "seized sliders, calipers, or collapsed brake hoses," reducing the car's MPG. But you can correct this by cleaning the brakes, lubricating them, or readjusting them so they aren't too tight.
The Airflow Sensor Is Damaged
An airflow sensor works with the onboard computer to ensure the engine receives the correct air-to-fuel ratio. However, a damaged or dirty sensor will send the wrong data to the car's computer, resulting in inaccurate data, poor fuel efficiency, and an engine stall.
Long and Excessive Idling
How long do you let your car idle? Thirty seconds to one minute is enough to warm the engine up. However, those long, excessive idles when waiting only waste fuel. "I'd literally lose 50 miles per tank by eating lunch at work in a 97 prelude with the engine running for heat or AC," shares a poster.
Therefore, adapt to turning the engine off or switch to neutral if the engine has to stay running.
Short Trips
Driving short distances, probably to and from work daily, means "the car is barely warming up, and it's running rich and using extra fuel."
You Have a Lead Foot
Your poor gas mileage might be a result of driving excessively fast. While the sound of the engine revving might be music to your ears, you'll be using more fuel than needed.
Source: Reddit
Featured Photo from Shutterstock
12 Car Brand Stereotypes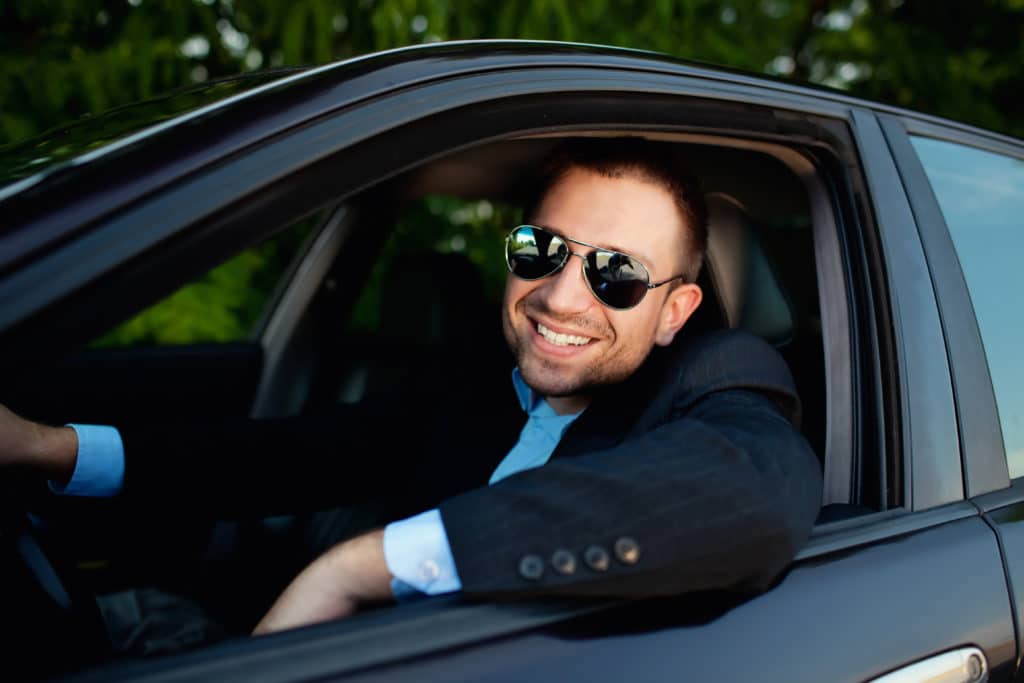 Do EVs Have More Fires Than Gas Cars?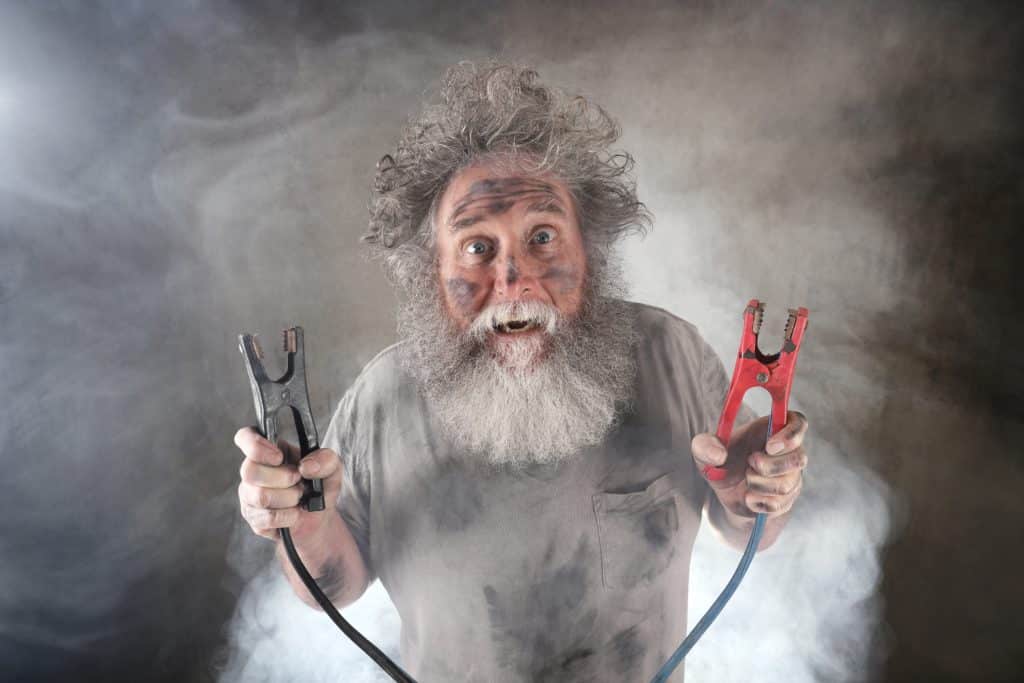 Do EVs Have More Fires Than Gas Cars?
Hybrid Cars Pros and Cons: Should You Get a Hybrid Car?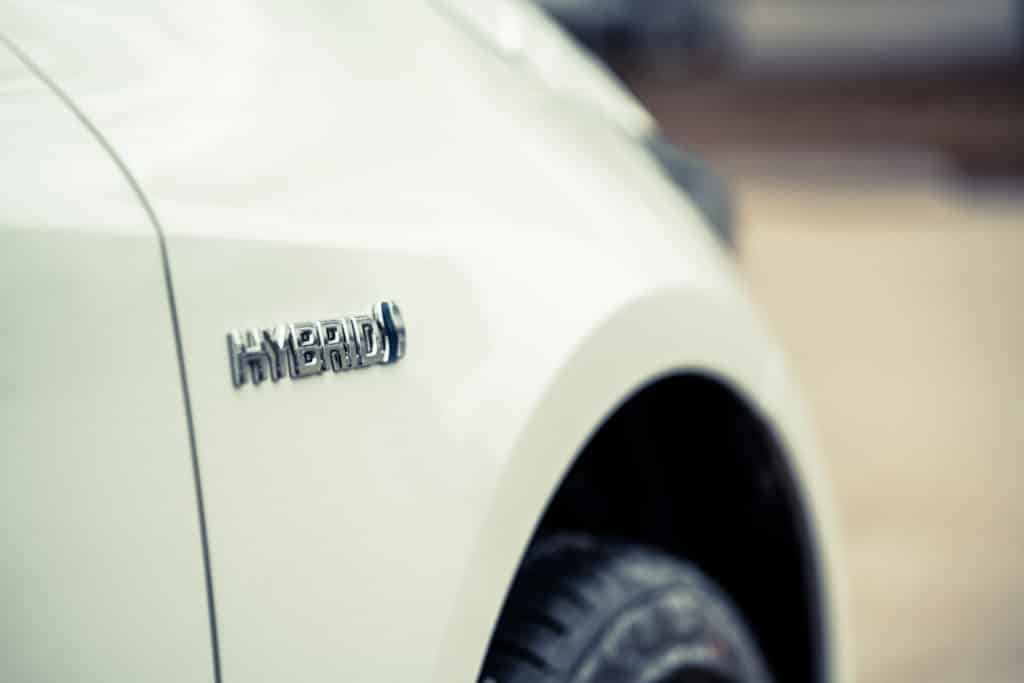 Hybrid Cars Pros and Cons: Should You Get a Hybrid Car?
10 Worst Things About Owning an Electric Vehicle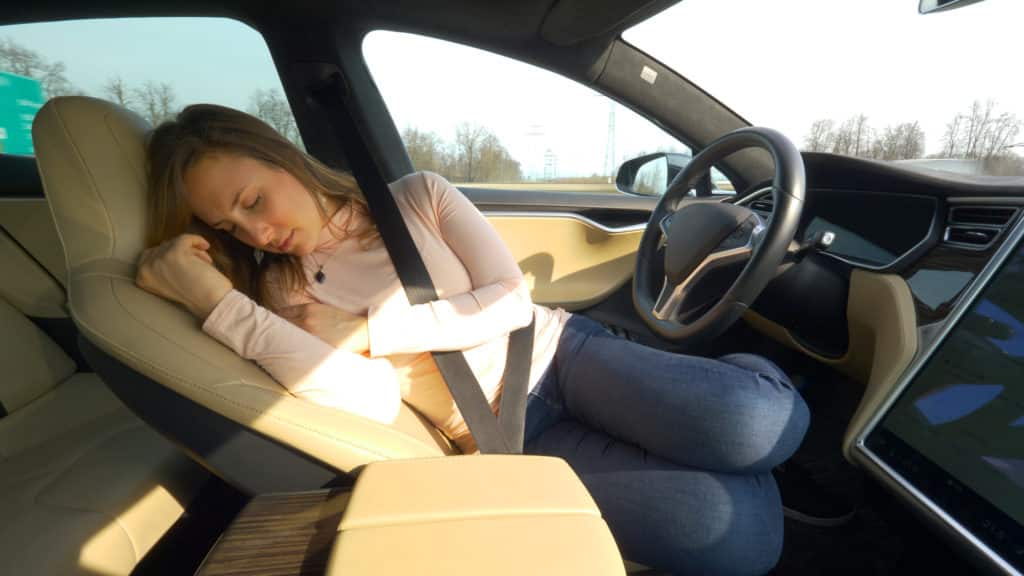 10 Worst Things About Owning an Electric Vehicle
12 Unspoken Rules That Are Not Completely Obvious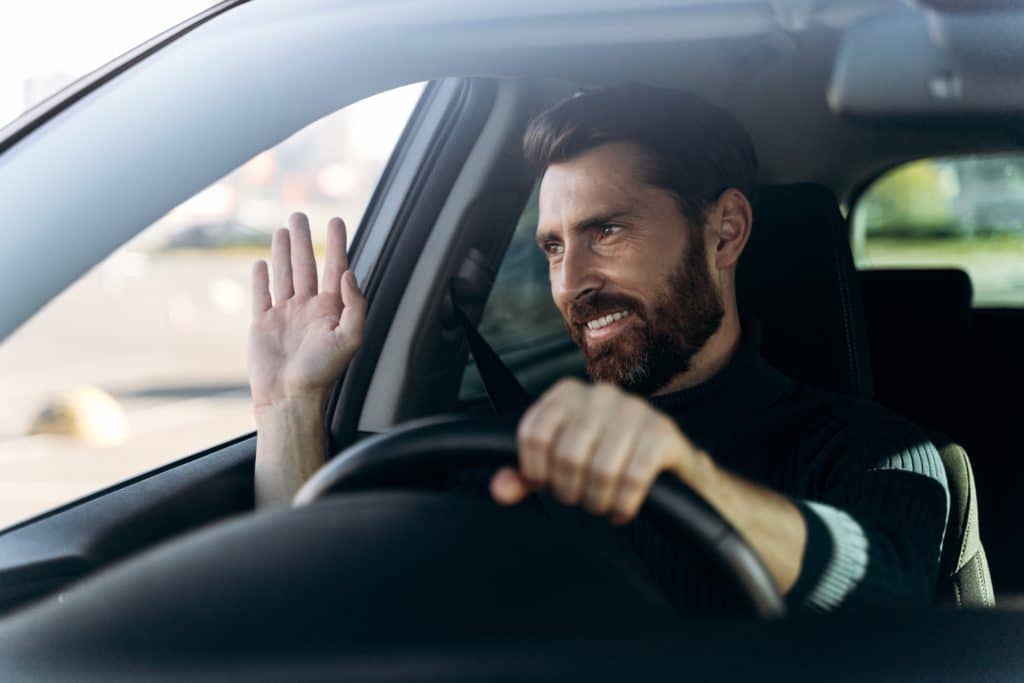 12 Unspoken Rules That Are Not Completely Obvious
21 British Words That Are Confusing to Americans