The Jeep is undeniably good-looking and an off-road beast, but that's about it. So why do people buy it as their primary vehicle even when it's too loud and challenging to control on the highway? Here are 11 reasons why.
Likes the Idea of Owning One
Buying a Jeep "screams freedom, off-roading, overlanding, and the American lifestyle" to many people. Sadly, only a few people take them off the road, as most are used for commuter purposes.
Status Symbol
It turns out that "people buy cars for how the car makes them feel, how they see themselves, and how they want others to think of them." Since a Jeep is considered a status symbol, some people buy them to receive ultimate societal respect.
It's an Enthusiast Car
"You don't have to like it, but I love it," writes a Jeep enthusiast. It's usually at this point where Jeep drivers say, "It's a Jeep thing, you wouldn't understand."
Resale Value
"I had a 2014 JKU that I paid $32,000 for brand new. I drove it for 5 years, put 70,000 miles on it, and sold it for $28,000. I got so many calls when I put it for sale that I probably could have got another $2000 for it," a Jeep owner confesses how well they hold up their value.
Fun Weekend Car
Nothing sells the idea of fun weekends than pictures of people off-roading in Jeeps with the tops and doors off. An owner writes, "As a daily car, Jeeps are horrendous in every single way. As a weekender, it's a fun car to drive, top down, sun in your face, and wind in your hair."
Unlimited Modifications
"Bored after 6 months? Put on bigger tires. 6 months later? New bumpers! Another 6 months? Lift kit. Then save up for bigger tires. Now you'll need some lights," shares an enthusiast on how you can make endless modifications in a Jeep because the aftermarket parts fit well. "It's like getting a new car every few months," he adds.
Has a Good Community
Did you know there's a Jeep wave? Jeep drivers have this gesture when passing each other. And one instantly becomes part of the family when they purchase a Jeep.
Moreover, the Jeep online community is always welcoming and helpful to other Jeep owners. Here, one receives useful tips and experiences or plans fun off-road adventures to exciting trails and landscapes with other Jeepers.
Enjoys the Utility
Other buyers love that Jeeps are mid-size SUVs offering style, performance, and comfort. A user points out they are great for summers, accessing roads covered in deep snow, and traveling long stretches of highway.
Lifestyle Reasons
People who love outdoor adventures believe Jeeps are a must-have. "I go camping 10 times a year, and going through trails and not worrying about getting stuck or not reaching a nice point is priceless," admits a Jeep owner.
Great Marketing
"It's everything an uninformed person wants in a car: 4WD for winter and a removable top for the summer. It's a Barbie accessory for girly girls and a rugged, off-roading capable vehicle for manly men," details a poster.
Not Enough Competitors
Lastly, Jeep does not have major competitors at present. The Suzuki Samurai would be a close challenger, but it was discontinued. Now, other off-roaders are too big or can't provide a car with "removable doors and endless opportunities or aftermarket parts."
12 Unspoken Rules That Are Not Completely Obvious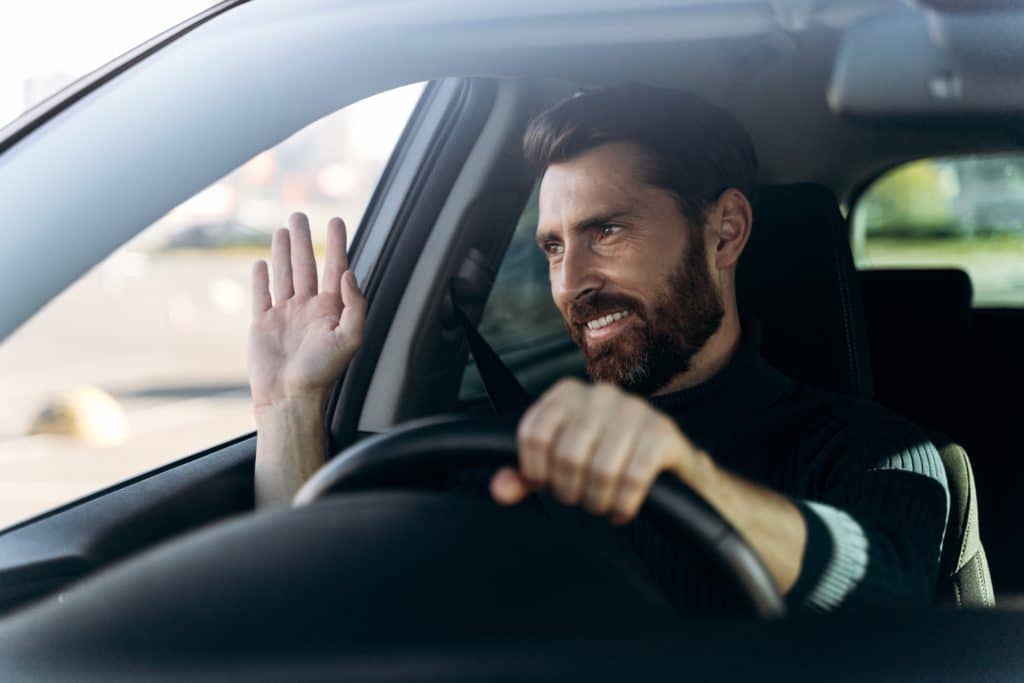 12 Unspoken Rules That Are Not Completely Obvious
Do EVs Have More Fires Than Gas Cars?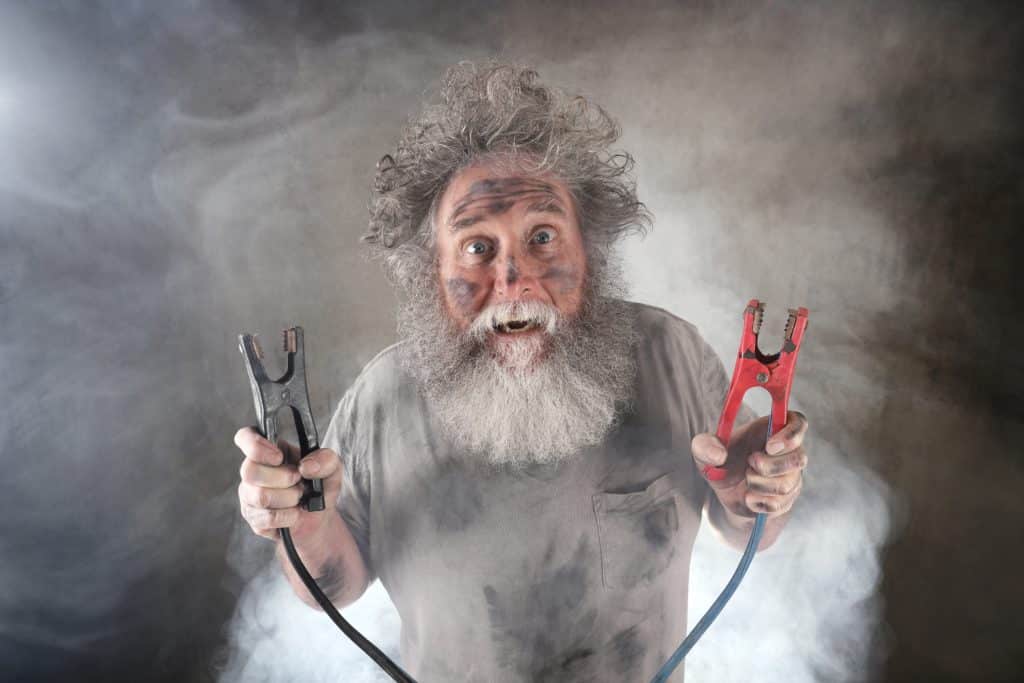 Do EVs Have More Fires Than Gas Cars?
Hybrid Cars Pros and Cons: Should You Get a Hybrid Car?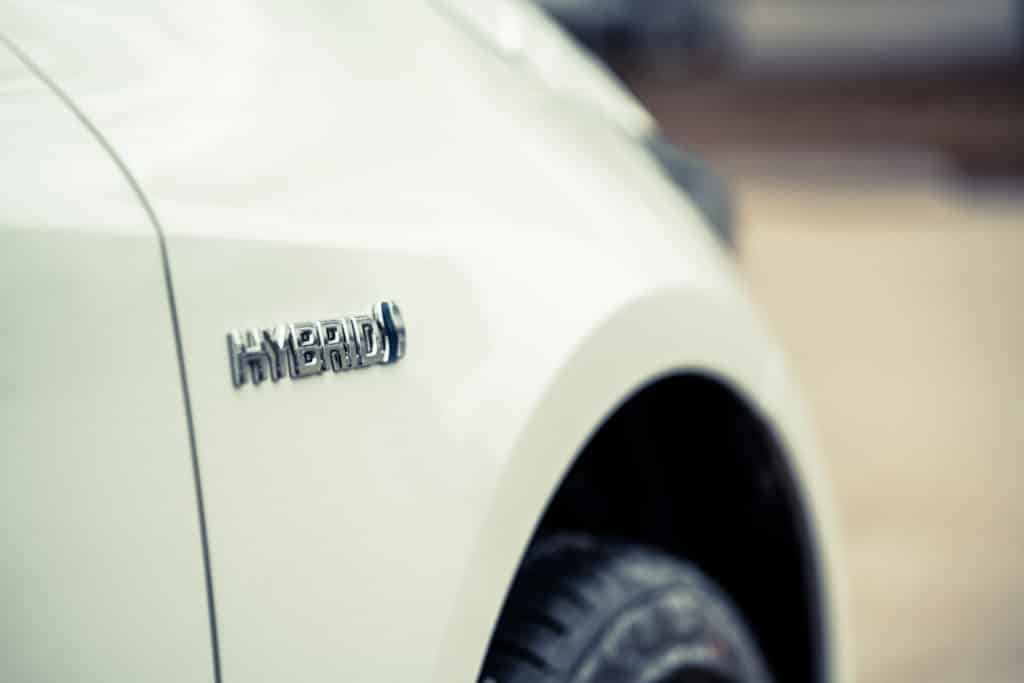 Hybrid Cars Pros and Cons: Should You Get a Hybrid Car?
21 British Words That Are Confusing to Americans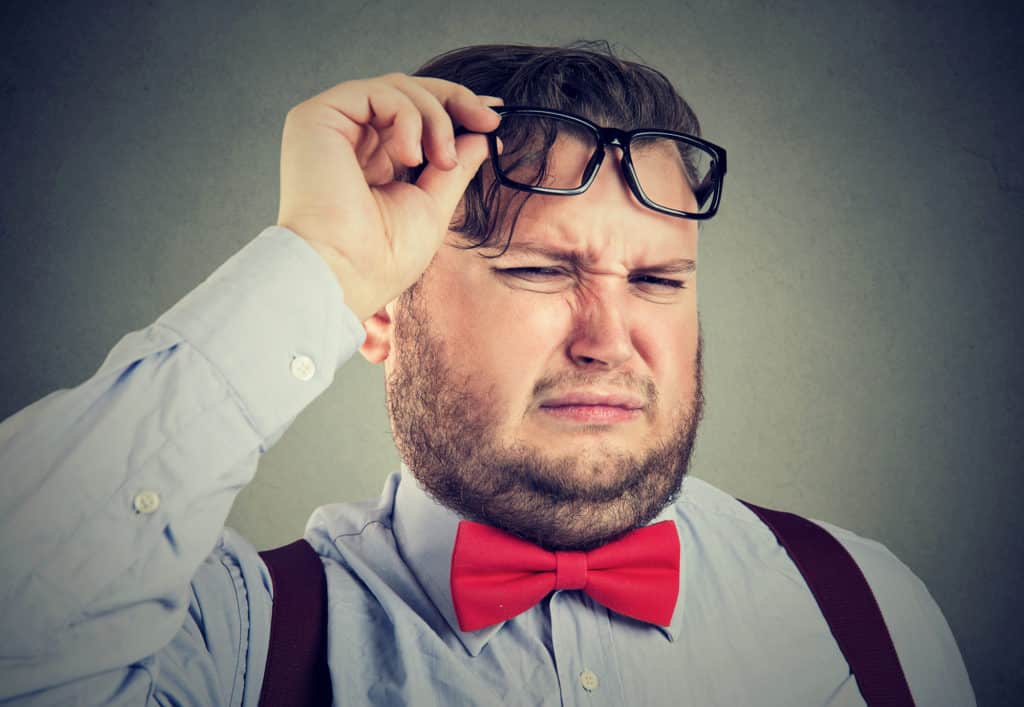 21 British Phrases That Are Confusing to Americans
10 Worst Things About Owning an Electric Vehicle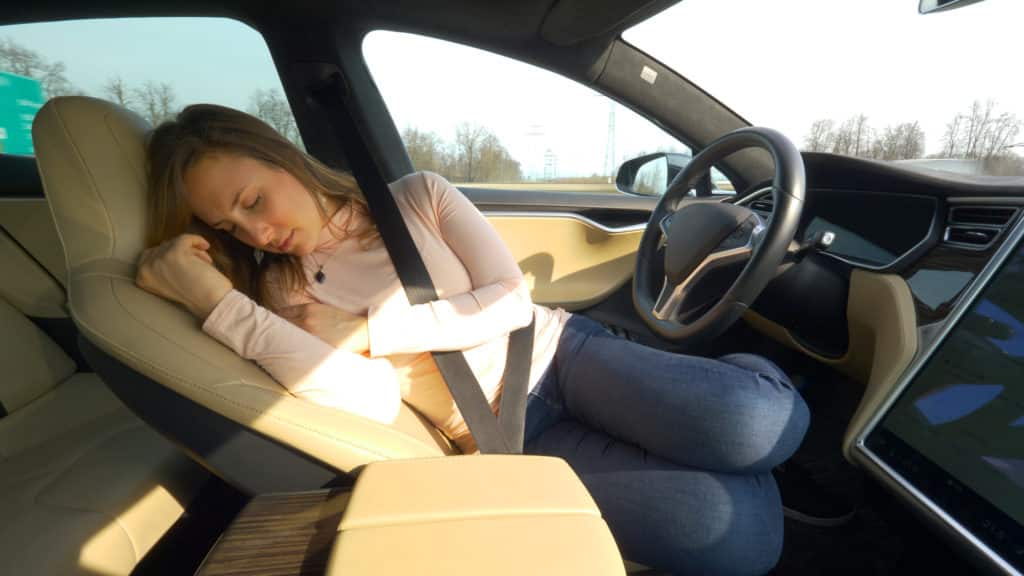 10 Worst Things About Owning an Electric Vehicle
Source: Reddit
Featured Photo from Shutterstock