Car manufacturers often visualize great tech on paper, but these features don't always work as expected. Lane assist, for instance, is marketed as a lifesaver, but drivers find it a nuisance. And that is just one of the modern car's 11 most hated features.
Touchscreens
Most users hate the touchscreen for two main reasons: "#1. Touchscreens give no feedback, so you must take your eyes off the road to find the right control instead of feeling around for a button. #2. Touchscreens also remove the ability to 'anchor' your finger on the control before actually pressing it. Cars bounce a lot, so it helps to put your finger on the button to stabilize your hand before pressing it, but you can't do this on a touchscreen."
Bright LED Lights
Drivers also hate bright LED lights because they are "distracting and dangerous." A driver complains, "Every modern car coming towards me or in my rear view blinds me without even having beams on." If only the authorities regulated or banned these bright lights.
Gigantic A-Pillars
"I realize that larger pillars increase the crash resilience in the cabin, but Good Lord, do they create some massive blind posts," points out a driver. Many also said that they were forced to bob their heads around when crossing a crosswalk to make sure there weren't people in their blind spots.
Large Infotainment Systems
Not everyone loves the large infotainment systems in newer cars. A poster explains, "The older cars from the 90s can be equipped with modern technology relatively easily because the older stereo systems can be removed and replaced without problem. I'm curious how we'll deal with it in the future when they become dated."
Trunk Close Button
"I really miss being able to angrily slam my trunk closed, but now I don't have the option," complains a user. Another adds, "(I hate) trunks that only open via a button, so you can't open your trunk if the battery is dead. What if the stuff I need to fix the car is in the trunk?"
Electronic Parking Brake
Many drivers are also not thrilled by electronic parking brakes installed in modern cars. "It's just one more thing waiting to fail and doesn't need to be electronic," writes a user, with another responding, "The parking brake is used for so much more than just parking. It is also a mechanical emergency brake, and making it electric just eliminates that function."
Auto Start/Stop
Car manufacturers argue that this feature reduces gas emissions and fuel consumption, but some people feel "cars today are way too computerized," and the feature kicks in at the wrong times. Some people have found themselves stranded at a red light or when pulling out on the highway.
Lane Assist
This feature helps drivers stay safely in their lane to prevent accidents, but drivers find it annoying when they "fight with the steering wheel to change lanes" or when driving on poorly marked roads or in terrible weather, and you can't deactivate it.
Tiny Rear Windows
Many modern cars have tiny back windscreens because manufacturers have shifted the safety control feature to electronics, an action that does not please drivers.
Automatic Lights & Daytime Running Lights
Another hated feature is "the combination of daytime running lights and always illuminated dashboards." One driver explains, "It results in so many people driving without their full headlight and taillights at night or in the rain."
Moreover, "they don't work well in the rain, mist, and fog."
Advanced Driver Assistance Systems
"I believe ADAS systems allow drivers to be lazier than they already are, and it also increases the price of windshields by hundreds, sometimes thousands of dollars. Now, many vehicles have several different windshields that will fit the same vehicle depending on what ADAS system that vehicle has," writes a driver who considers it a burden.
Source: Reddit
Featured Photo from Shutterstock
12 Unspoken Rules That Are Not Completely Obvious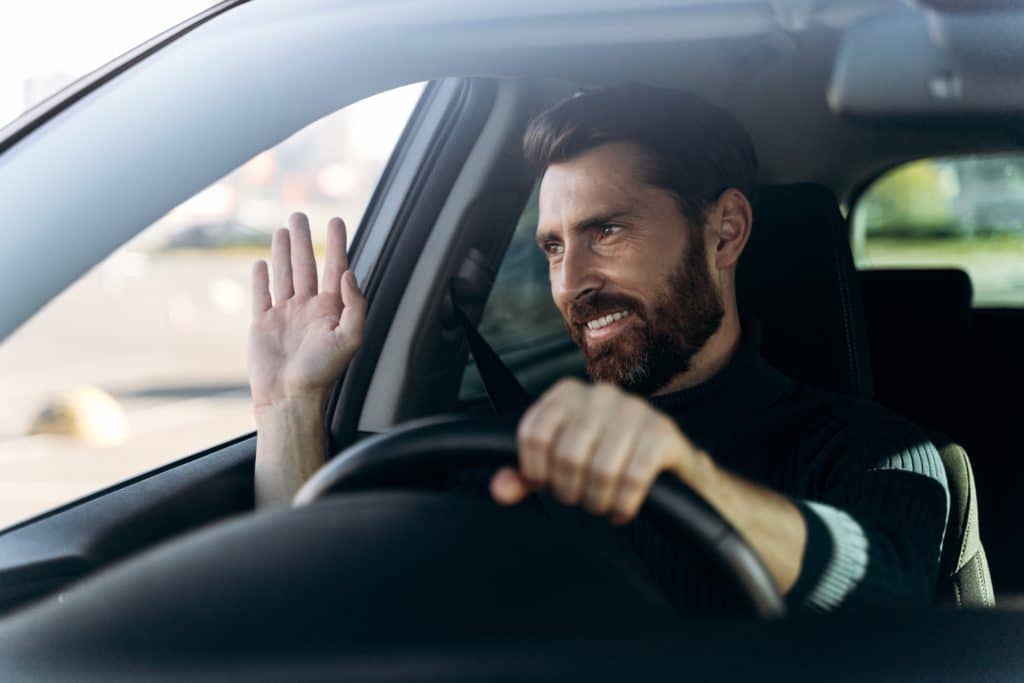 12 Unspoken Rules That Are Not Completely Obvious
21 British Words That Are Confusing to Americans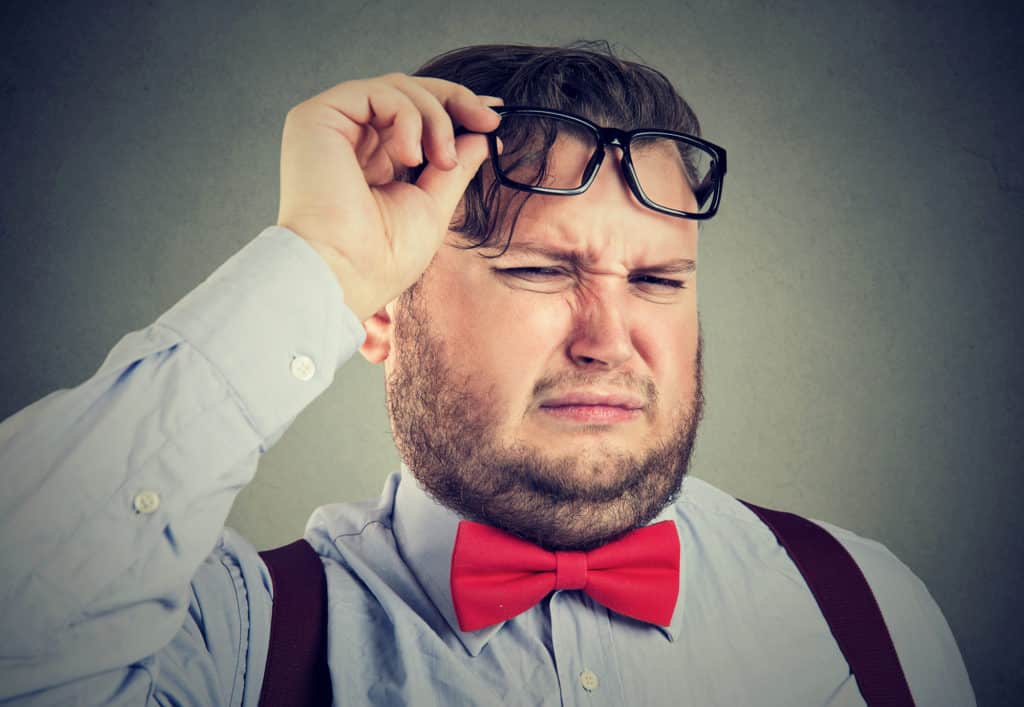 21 British Phrases That Are Confusing to Americans
10 Worst Things About Owning an Electric Vehicle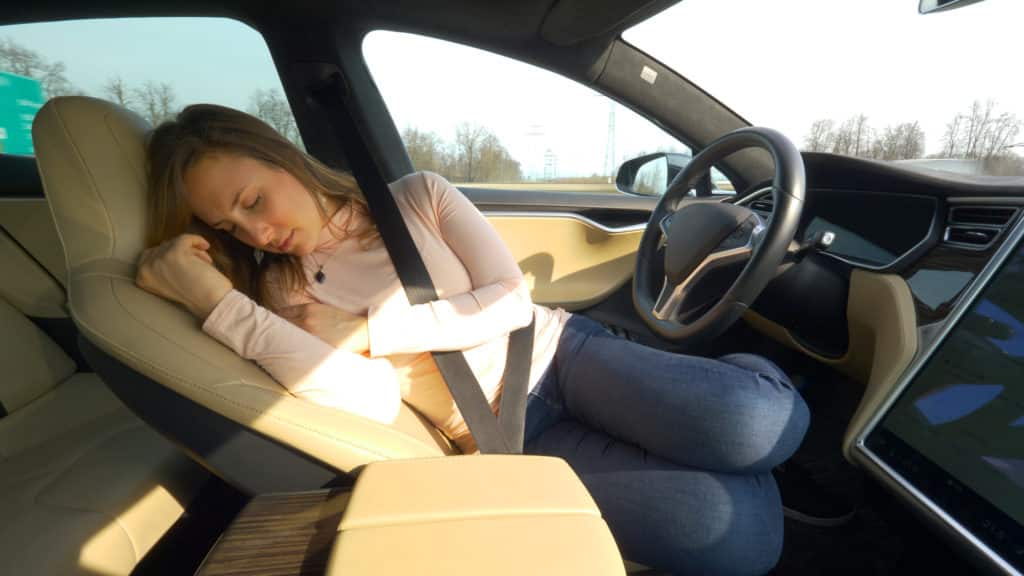 10 Worst Things About Owning an Electric Vehicle
10 Words and Phrases That Make You Sound Stupid