Men, women, and children love watching sports, making it one of the most entertaining pastimes. But some sports were created specifically to test the brute strength and grit of men. Here are 11 sports that get men's testosterone pumping.
Caber Toss
"Throwing a tree seems pretty manly to me," confesses a user. The caber toss is a Scottish sport where competitors toss a large, wooden pole (usually between 150-180 pounds and about 16-20 inches long), aiming for it to land in line with the original toss.
Wrestling
"What more can be manlier than 2 or more big, buff, sweaty, oily, testosterone-filled males grappling and rolling all over the floor together?" wonders a user. Another user upvoted Turkish oil wrestling as the manliest sport since it is more challenging.
Calico Fiorentino
This popular sport in Florentino dates back to the 16th century. It is a combination of rugby, soccer, and wrestling. King Henry III, the King of France, described the sport as "Too small to be a war, too cruel to be a game."
A commentator notes, "It's so brutal, they only play once a year."
Bare-Knuckle Boxing
Unlike modern boxing, this full-contact punching sport prohibits fighters from using gloves. This makes them prone to facial lacerations, fractured or broken hands, or concussions.
Here's one user's comment about the game, "The rules of a man's game is clear, the nature of a man's game is violent, the winner of a man's game is clear."
Medieval Tourneys
These sports are about "established dudes in heavy metal armor beating each other, sometimes to the death, with mean weaponry, up close and personal."
A poster confesses, "I do Viking re-enactments and greatly enjoy the fighting. No one dies, but you'll walk away bruised for sure."
Timbersports
This is an extreme wood-cutting sport that screams masculine energy. A poster says, "Watching a dude cut a wedge so he can shove a board into it, climb up and chop another edge so he can keep climbing is crazy."
Rugby
This is another full-contact, manly sport that features zero protection gear. "You must be fit, strong, explosive, and able to take some serious knocks." A poster writes, "Boyfriend played twenty-plus years, and he needs a full skeletal transplant at 52."
Heavyweight MMA
Did you know there isn't a UFC women's heavyweight division? Men purely dominate the sport. The division requires the fighters to be 206-265 pounds weight.
"There are a lot of combative and manly sports. However, name me something more manly than fighting another guy," says a user.
Hurling
Hurling is popular in Ireland and is considered one of the fastest field sports. Players use a stick (hurley) and ball (sliotar) while wearing a helmet and facemask. Although some women athletes play the sport, it is tough and rated as dangerous.
Hockey
This is how one user describes hockey, "It is freezing, you have knives on your feet, and severely beating people."
Brazilian Jiu-Jitsu
The last manly sport is Brazilian Jiu-Jitsu, which requires strong masculine fighters to control and subdue an opponent.
Source: Reddit
Featured Photo from Shutterstock
12 Unspoken Rules That Are Not Completely Obvious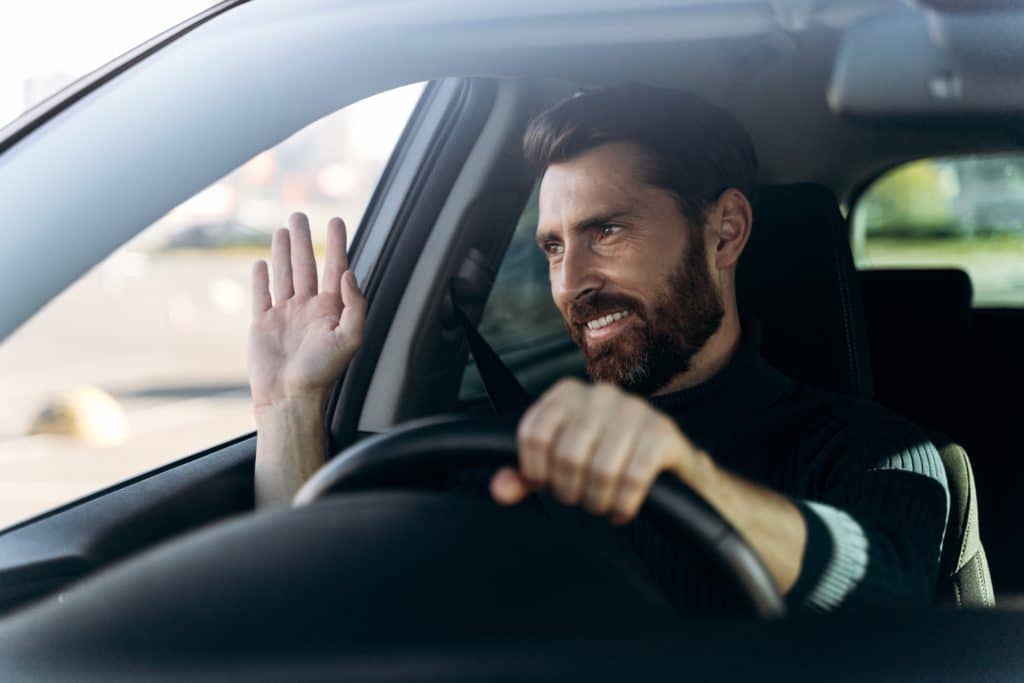 12 Unspoken Rules That Are Not Completely Obvious
21 British Words That Are Confusing to Americans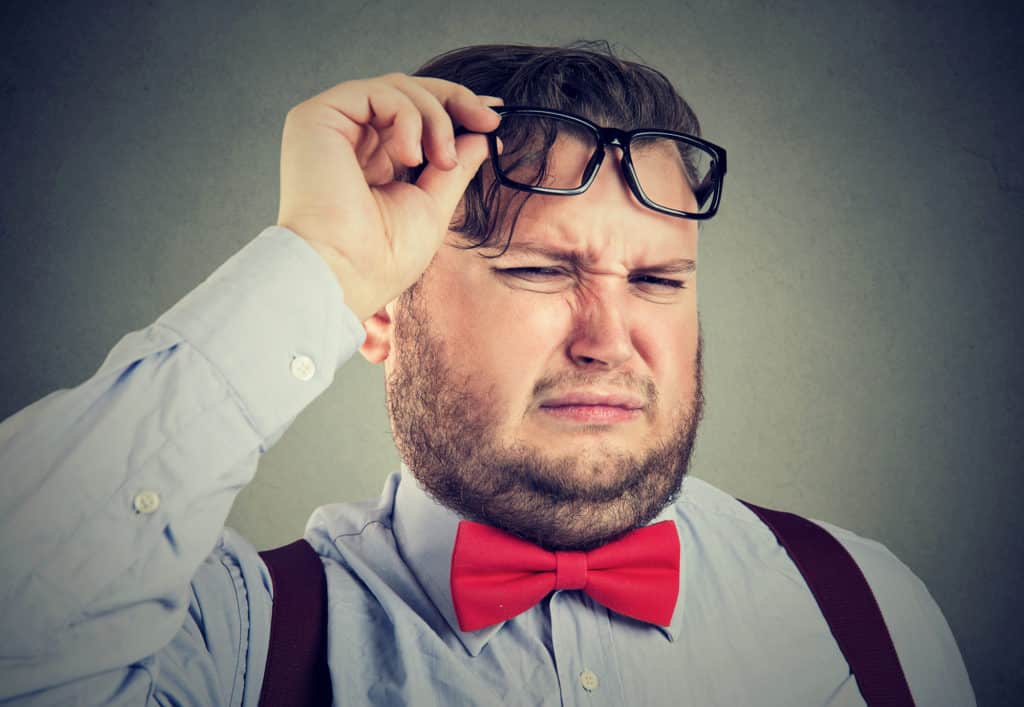 21 British Phrases That Are Confusing to Americans
10 Worst Things About Owning an Electric Vehicle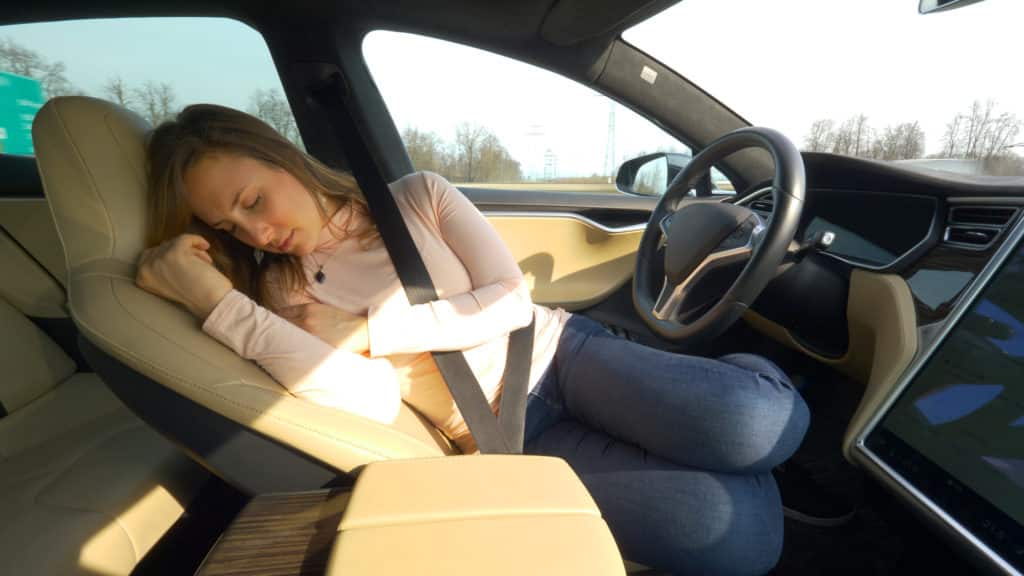 10 Worst Things About Owning an Electric Vehicle
10 Words and Phrases That Make You Sound Stupid