Is it possible to have a fun, fulfilling pastime while saving money? Yes! You can enjoy these 11 hobbies, from gardening to cooking and baking, without ruining your budget.
Cooking
Cooking at home guarantees huge savings because you won't be ordering in or eating out. Plus, you can have your dishes cooked just the way you like it.
"I love how time-saving it is since I make enough food to feed my boyfriend and me at least 2 times in one go. So, we don't have to make lunch for the next day," writes a user.
Cycling
"Cycling is definitely a cost-effective hobby, especially now with the high gas prices," a poster mentions. And you don't need to start with a fancy bike. "Get someone to help you find a quality used bike and learn basic maintenance."
In addition to saving money, cycling can help you stay fit.
Gardening
"Gardening is good therapy and meditation, and it can be a valuable resource to the community if you grow too many," a user shares.
The hobby only becomes expensive if you don't have a strategic gardening technique. For instance, if you are gardening in Zone 1, you'd want to grow cold hardy plants. For water, you can always collect rainwater. In short, there are many ways to keep gardening costs down.
Reading
Reading can also save you money while keeping your mind active. You can visit the library or read eBooks.
Sewing
Sewing new clothes can be expensive due to the high cost of good fabric. Nevertheless, if you have the skills to alter a cloth, you can refurbish old clothes into new styles.
"It's so much fun and practical. I have always found it a really rewarding hobby," shares an enthusiast who has made "curtains, tablecloths, napkins, and other household stuff."
Shopping Estate Sales and Reselling
Looking for antique items is a thrill you can chase, and it pays good money. "I buy antique books from estate sales and then sell them on Etsy. I make a pretty good profit and have a blast treasure hunting the estate sales," confesses a poster.
Metal Detecting
This hobby requires an upfront investment in a metal detector and digging tools. But once you have these, a user recommends, "Go to the beach or parks that just had gatherings (like music concerts, baseball, soccer). There's a very good chance you'll get plenty of change and jewelry."
Couponing
Many people aren't thrilled with couponing and view it as a waste of time. But you can "join Facebook groups where they follow current sales and the available coupons. You can also stock up on essential items, paying very little when you combine coupons, rebate apps, and store incentives."
Foraging for Edible and Medicinal Plants
A couple admits, "We search and research plants we find while hiking or walking trials. So far, we've gotten several good sources for tea." If you don't intend to consume the plants, you can improve your knowledge about the flora in your ecosystem.
Baking
Baking is also a great hobby because you can try different pastry recipes. It is also cheaper than buying baked goods from the store.
Collecting Aluminum Cans
This hobby can also make you a few dollars on the side. Plus, you are helping save the environment.
12 Unspoken Rules That Are Not Completely Obvious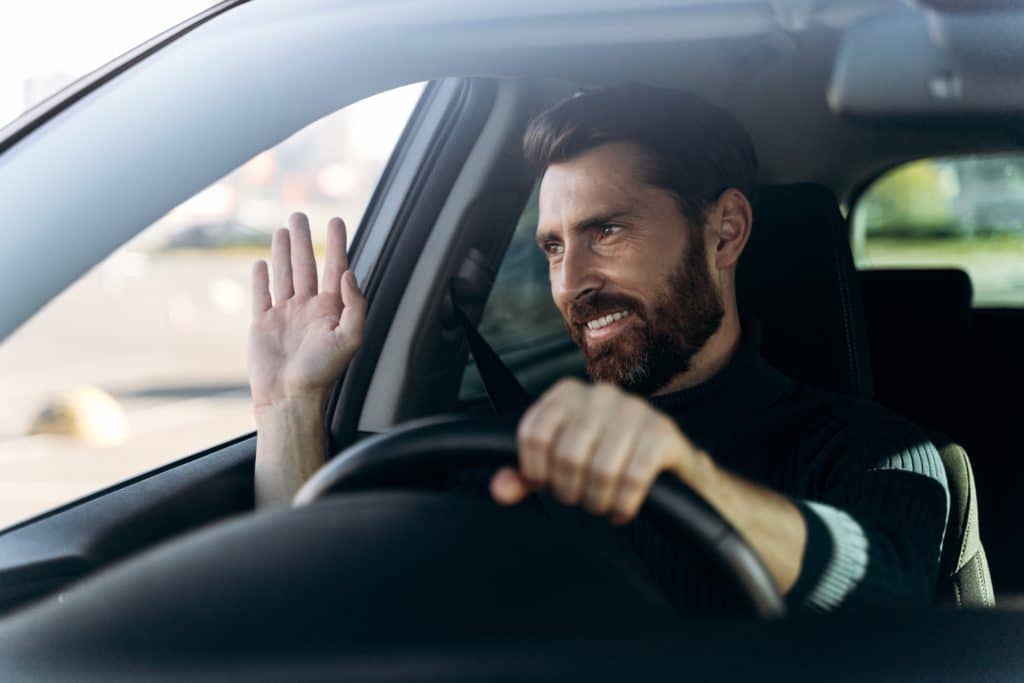 12 Unspoken Rules That Are Not Completely Obvious
21 British Words That Are Confusing to Americans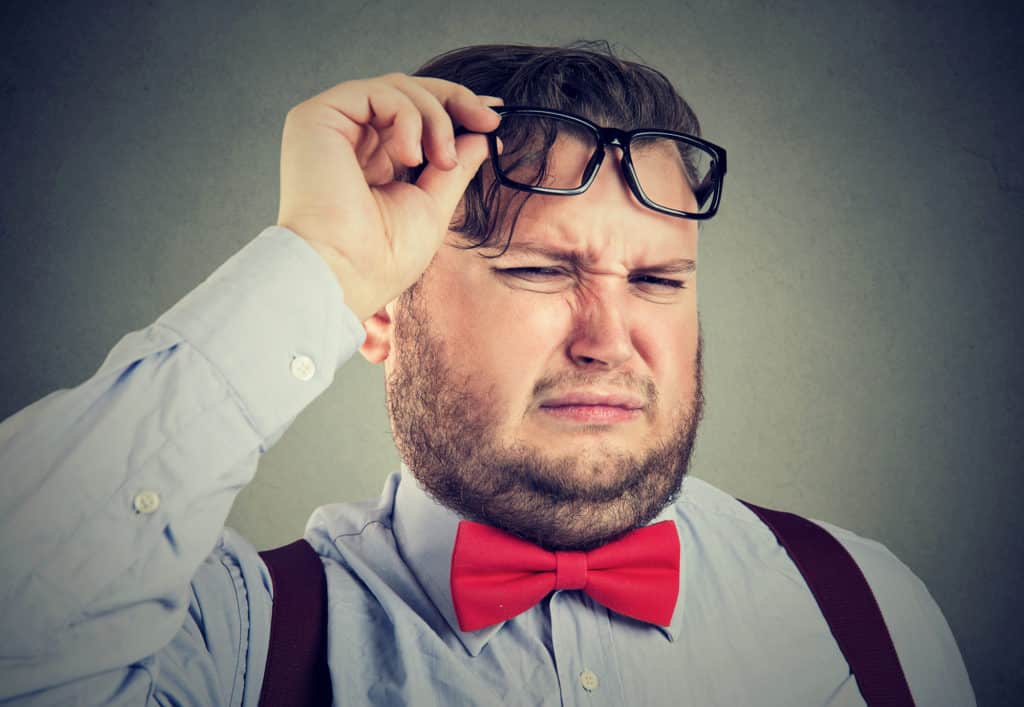 21 British Phrases That Are Confusing to Americans
10 Worst Things About Owning an Electric Vehicle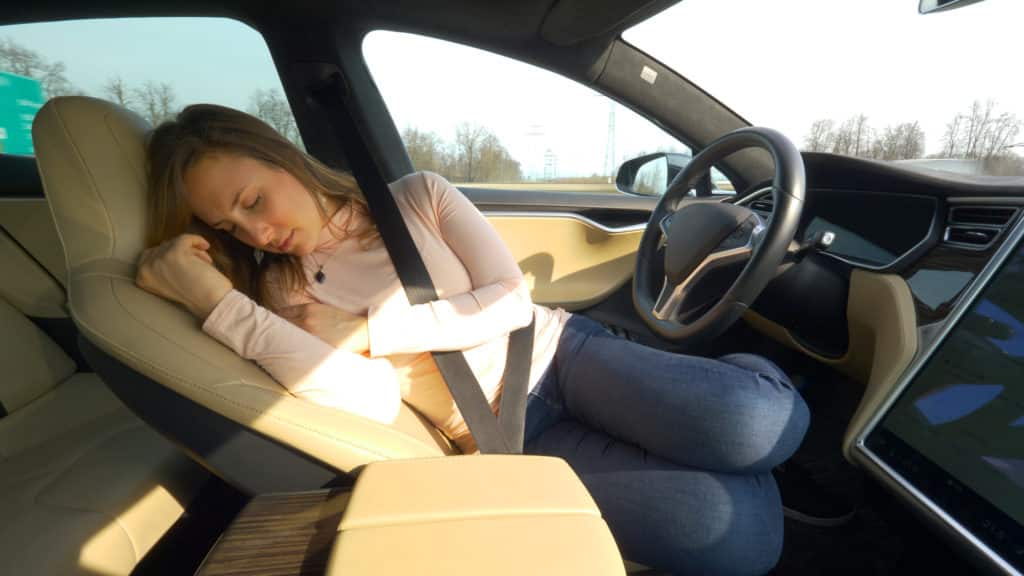 10 Worst Things About Owning an Electric Vehicle
10 Words and Phrases That Make You Sound Stupid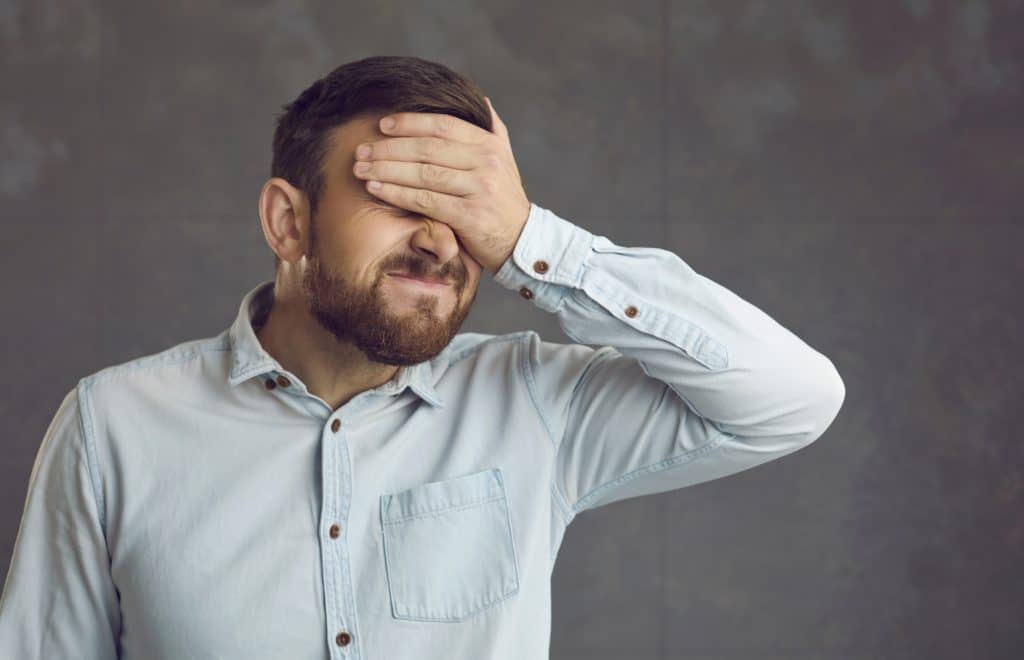 10 Words and Phrases That Make You Sound Stupid
Source: Reddit
Featured Photo from Shutterstock