Car engineers and designers aim to produce more efficient, safer, and reliable cars with each generation. Of course, they will also update and the car's look, and these 12 models underwent massive design transformations for the better.   
Veloster
The Hyundai Veloster also took a huge leap from their 1st to 2nd generation lineup. "2nd gen Veloster turbos are good cars. I test-drove my cousin's, and it genuinely felt like a well-sorted Mini Cooper S. I wish more were sold," states a user.
Mustang
"The Mustang refresh from the 4th gen to the 5th gen" was another huge retro-inspired glow-up.
Miata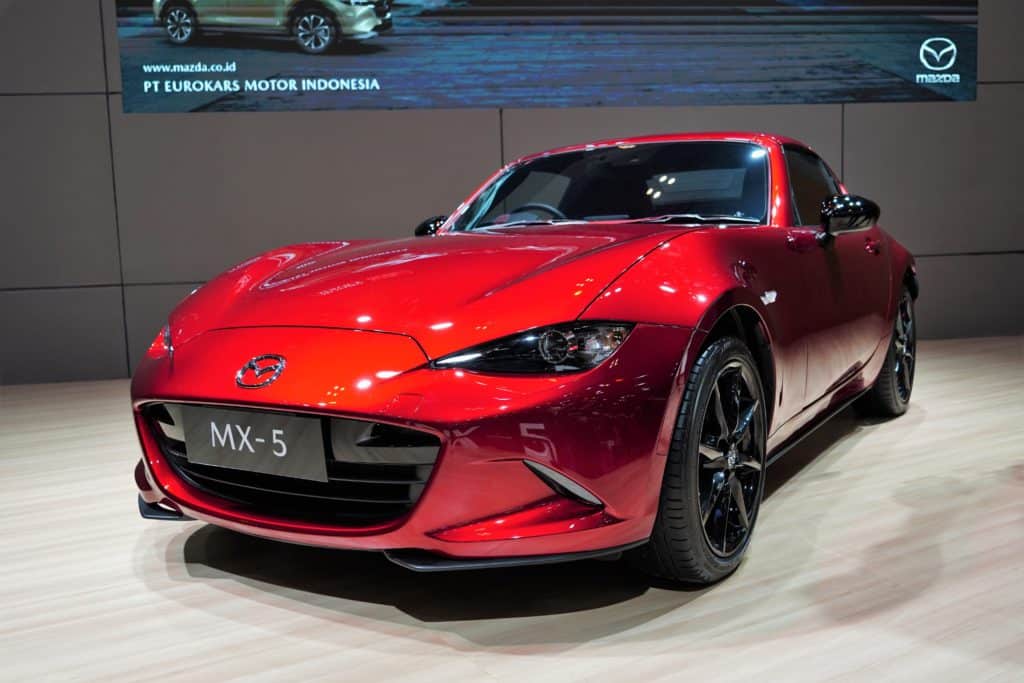 There's a massive difference between Miata 3rd gen (NC) and 4th gen (ND). Users feel the NC was smiling, but the ND looks mean, though it still "smiles in a shady, plotting your death type way." Besides appearance, the engineers reduced the weight of the 4th-generation cars without significantly hiking up the price.
Corvette
The Chevrolet Corvette C6 remains a timeless model, but users feel the C7 was a considerable glow-up in design and quality. "The C7 fixed everything that was wrong with the C6 while improving upon everything that was right. And it managed not to get substantially more expensive," says a user.
Others also share notable differences between the C3 and C4 and the C7 and C8.
Nissan 300ZX
Users also feel it was a revolution between the Nissan Z31 and Z32 300ZX. "One looks so clearly late 80s, and the other is curvier and only possible by modern machining," a user notes.
Civic
"The 10th gen Civic looks like a Gundam character while the 11th gen is sharp looking," explains a poster, with another, stating, "Whenever I see a 10th gen out driving, I'm always struck by how ugly the rear end is, the lines are jarring, and it looks like something is missing to balance it out. 11th gen has a lift back option, which I love."
Camry
The 8th gen (2021) Toyota Camry looks superb, with users expecting an even better model come 2025. "I love most modern Toyota designs (Camry). They are all very sharp, good proportions, and distinct," writes a user.
Many love how the 8th gen was a huge leap from the 7th with its roomy space and "that special edition model with white body, black roof, and red interior."
Corolla Hatchback
The 2019 Corolla Hatchback is another Toyota model with a distinctive glow-up from the 2018 Corolla iM.
Prius
Arguably, the 5th gen Prius has to be on the top of the list as Toyota made significant changes in the car's appearance, power, and efficiency. In fact, it has been making heads turn.
"The last Prius was heinous, offensively ugly like they actively tried to make it horrible. The new one isn't just good-looking, it's downright attractive," says a post.
Leaf
Another Nissan glow-up is the second-gen Leaf. Although some people find this newer model angrier than the first, it still looks more sleek and modern. "The first one was quirky but ugly; the second one is pretty nice," a poster says.
Mazda 3
"Gen 3 to 4 of Mazda was a huge upgrade for the sedan," shares a poster with many echoing this.
Source: Reddit
Featured Photo from Shutterstock
12 Unspoken Rules That Are Not Completely Obvious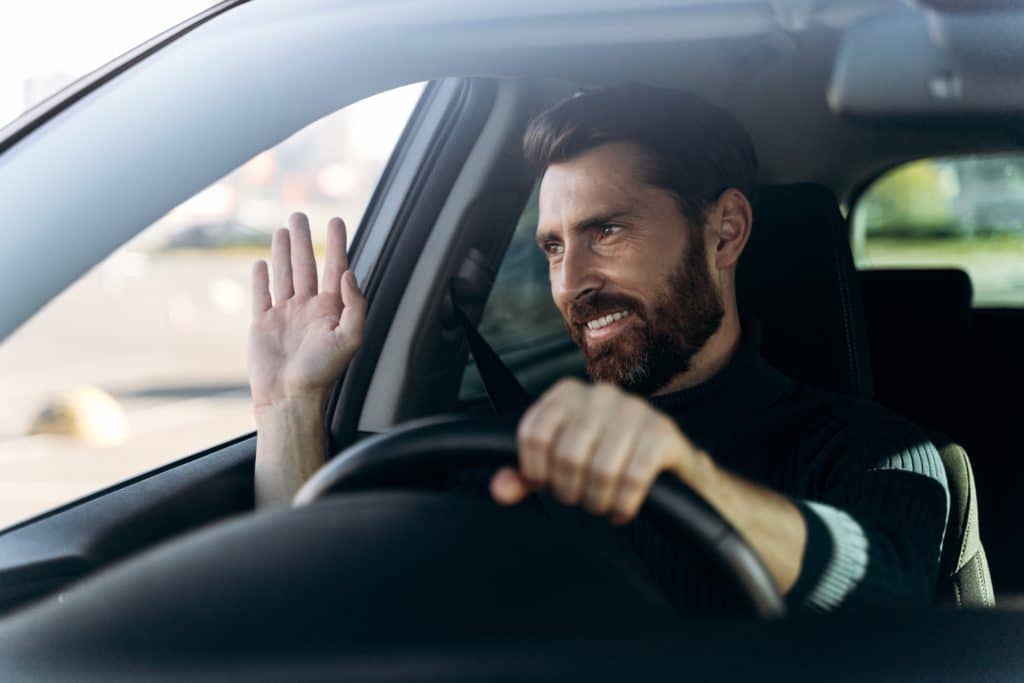 12 Unspoken Rules That Are Not Completely Obvious
Do EVs Have More Fires Than Gas Cars?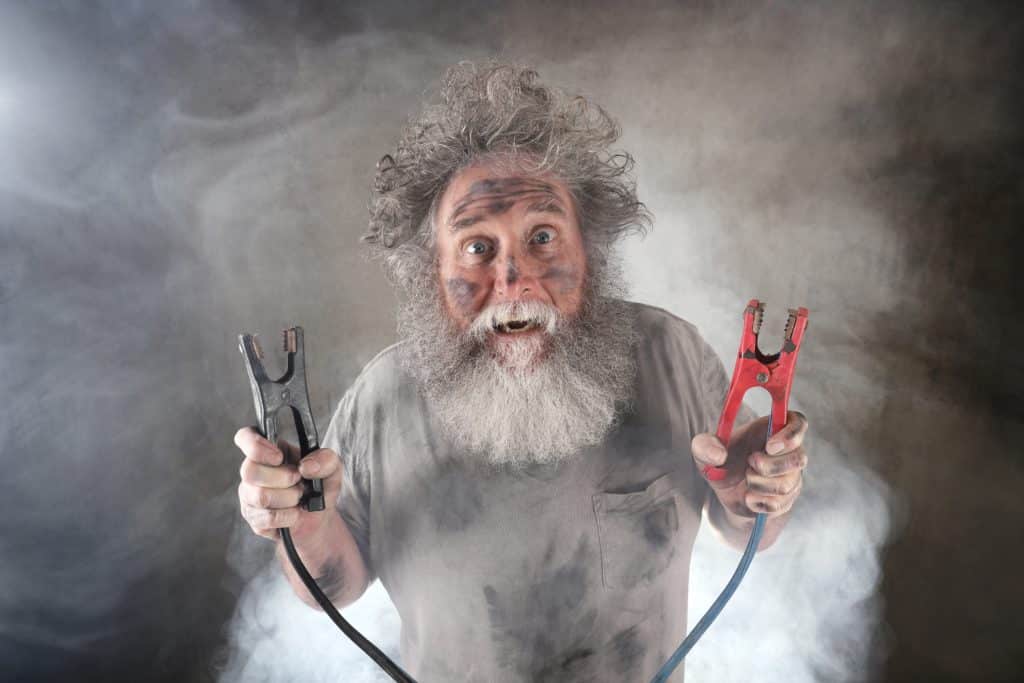 Do EVs Have More Fires Than Gas Cars?
Hybrid Cars Pros and Cons: Should You Get a Hybrid Car?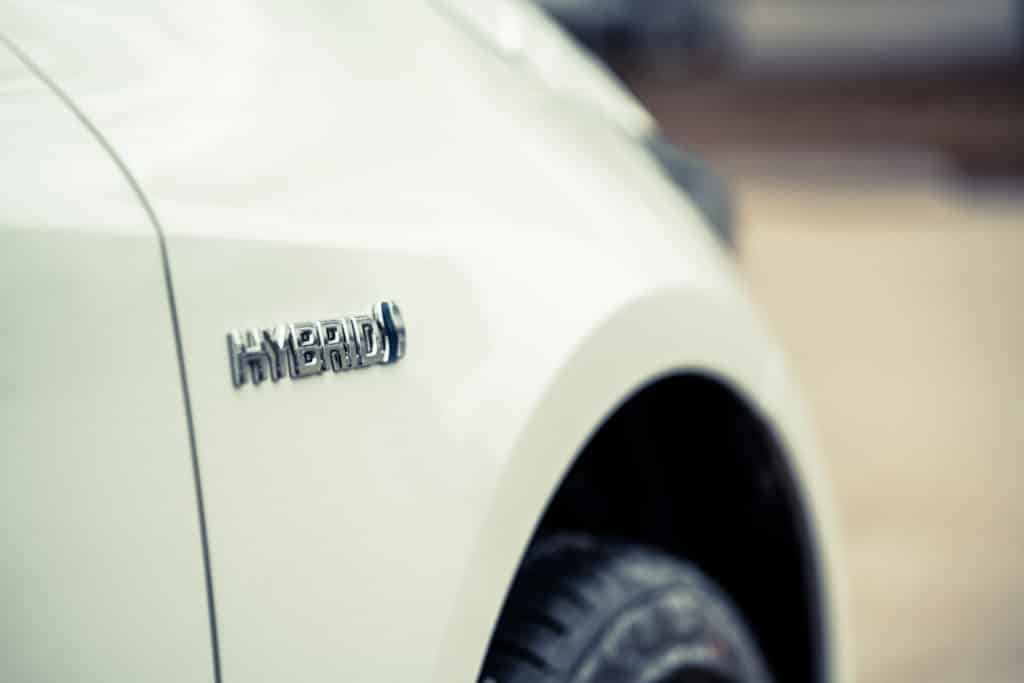 Hybrid Cars Pros and Cons: Should You Get a Hybrid Car?
21 British Words That Are Confusing to Americans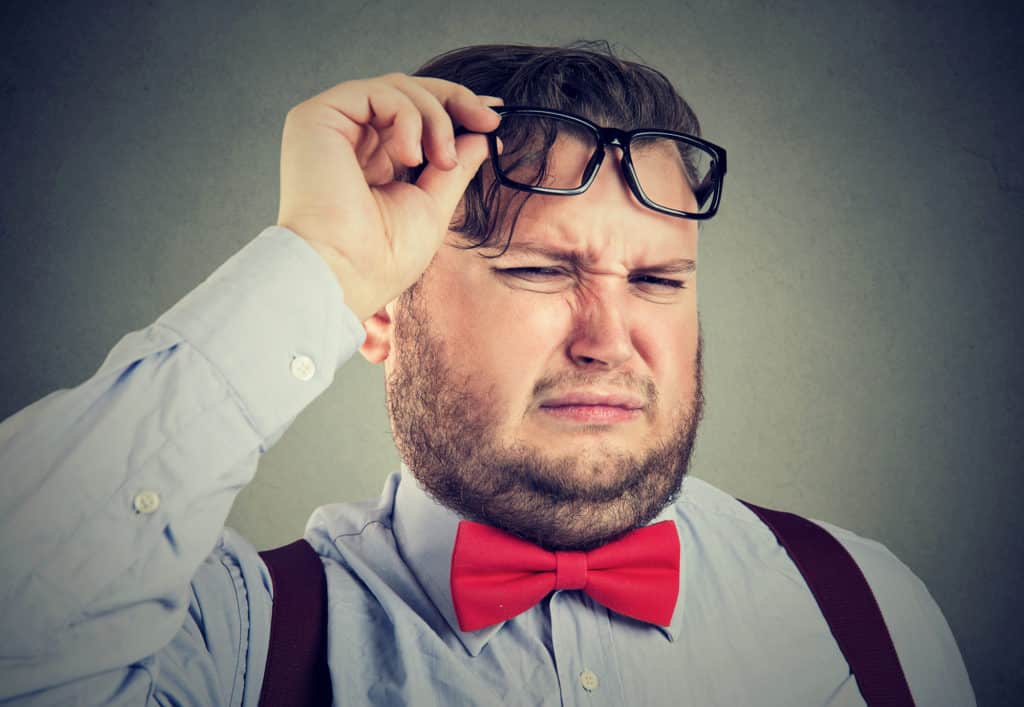 21 British Phrases That Are Confusing to Americans
10 Worst Things About Owning an Electric Vehicle