There are a lot of beautiful cars. But the designs of these 11 vehicles are so gorgeous that people, car enthusiasts or not, can't help but turn their heads.
Aston Martin DBS
Many users find this high-performance luxury car mesmerizing. Some mention that the perfect "proportions and body lines" capture their attention, while others find it stylish and classy.
Toyota 2000GT
Something about "coupes with a long hood and the driver sitting right in front of the rear axle" makes the Toyota 2000GT a favorite for many.
Furthermore, it was featured in a James Bond movie, and Daniel Craig has admitted to loving it, earning a soft spot in the hearts of James Bond's fans.
Nissan Datsun 240Z
"I really like the shoe-shaped vehicles," says a poster, with others expressing it's a classic design. However, the Datsun 240Z has become rare, and it is estimated that there are only about 40 left of these original cars, making them a highly-sought model.
Jaguar E Type
The Jaguar E type looks great from every angle, and sometimes pictures don't do it justice. This model is impressive, from the wire wheels to the steering wheel and deep bucket-shaped seats.
Honda S2000
Honda designers got it right with this sports car look. The convertible was conceptualized to celebrate Honda's 50th anniversary and revolutionized how other companies made their sports car. Although the company doesn't produce them anymore, many say that it is still one most gorgeous cars ever made.
Audi Sport Quattro
"Something about square, low, and wide" cars with "boxy fender flares and short wheelbases" resonates with some users like this Audi Sport Quattro. The model was built for speed in the 1980s, featuring electronic fuel injection, a 5-speed manual transmission, and a big turbocharger.
Chevrolet Corvette C2
"I have a thing for cars with a short rear deck and long hood but proportioned properly. The C2 Corvette is up there for me in terms of beauty and timelessness," a user confesses. Produced in the mid-1950s, the Corvette C2 was and is still a marvel.
Ferrari 288 GTO
One user says, "I am a fan of the factory taking a classic shape and modifying it slightly. (With the Ferrari 288 GTO,) they took a great-looking car, threw on some wide fenders, bigger wheels, and a powerful motor while maintaining the classic 308/328 look."
Alfa Romeo 4c
Alfa Romeos are unique since they deliver exclusiveness and distinctiveness. This mid-engine sports car is no different and checks the boxes for exceptional design and performance. However, the company ceased production in 2020.
Alfa Romeo Giulia
Another good-looking Alfa Romeo car is the Giulia, a luxury sedan with balanced proportions and fluid lines.
Lexus LC500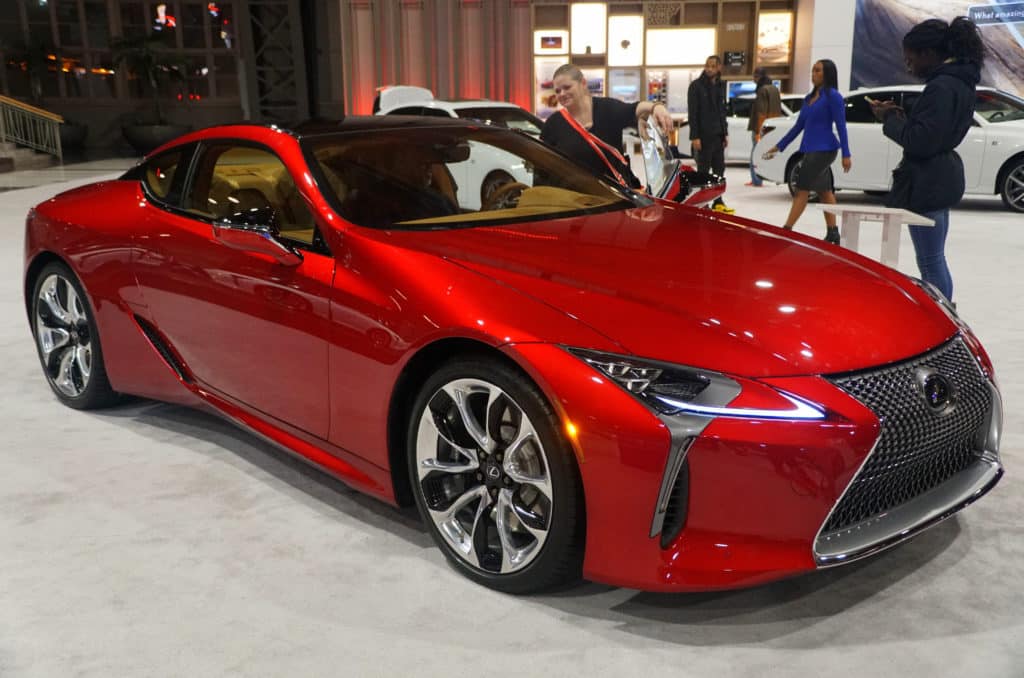 "It has the nice compromise of a sporty looking car, is pretty luxurious and somewhat still attainable by the average Joe/Jane," writes a poster.
Source: Reddit
Featured Photo from Shutterstock
12 Unspoken Rules That Are Not Completely Obvious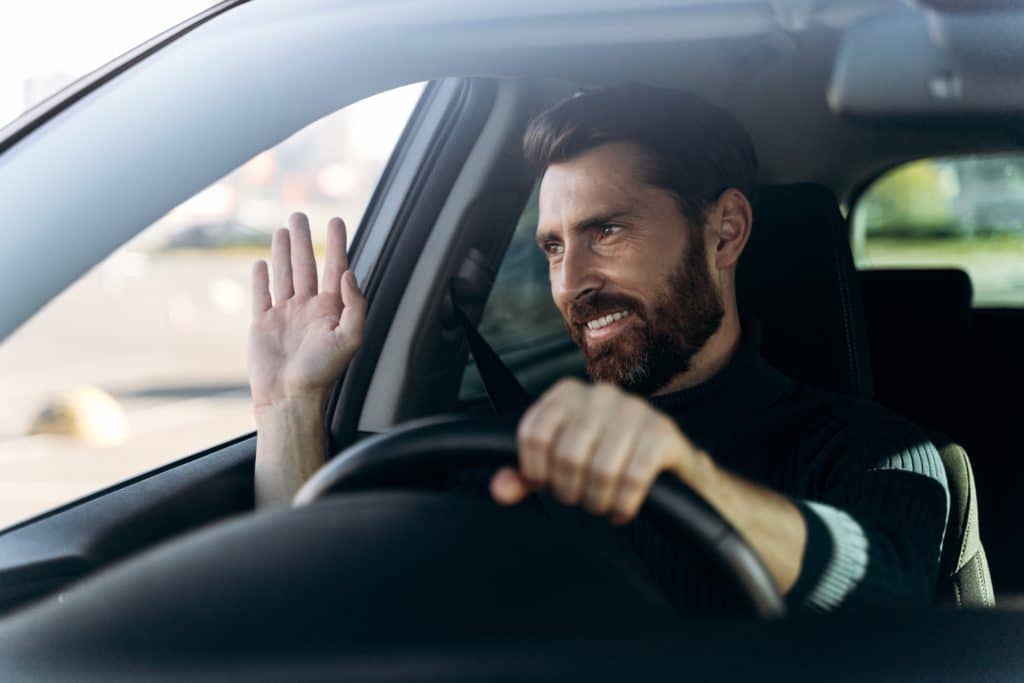 12 Unspoken Rules That Are Not Completely Obvious
Do EVs Have More Fires Than Gas Cars?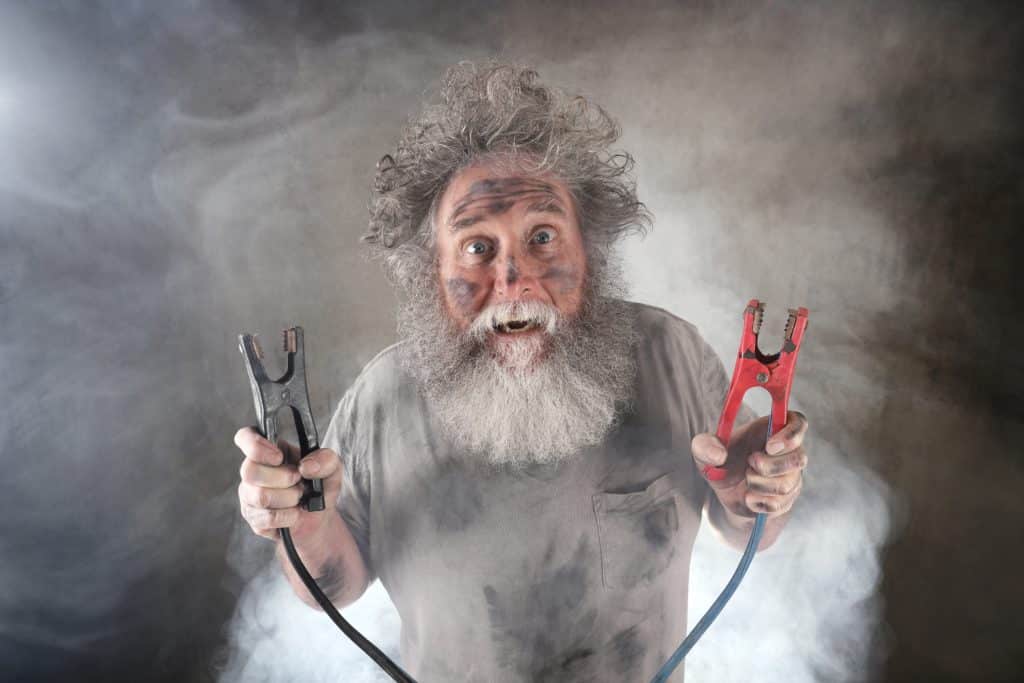 Do EVs Have More Fires Than Gas Cars?
Hybrid Cars Pros and Cons: Should You Get a Hybrid Car?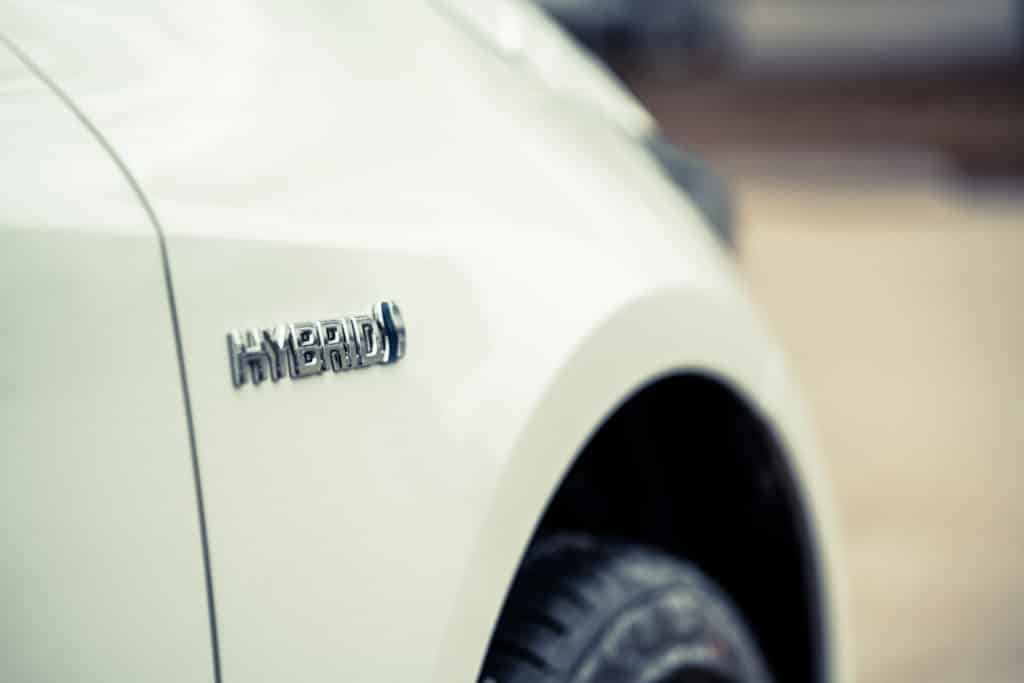 Hybrid Cars Pros and Cons: Should You Get a Hybrid Car?
21 British Words That Are Confusing to Americans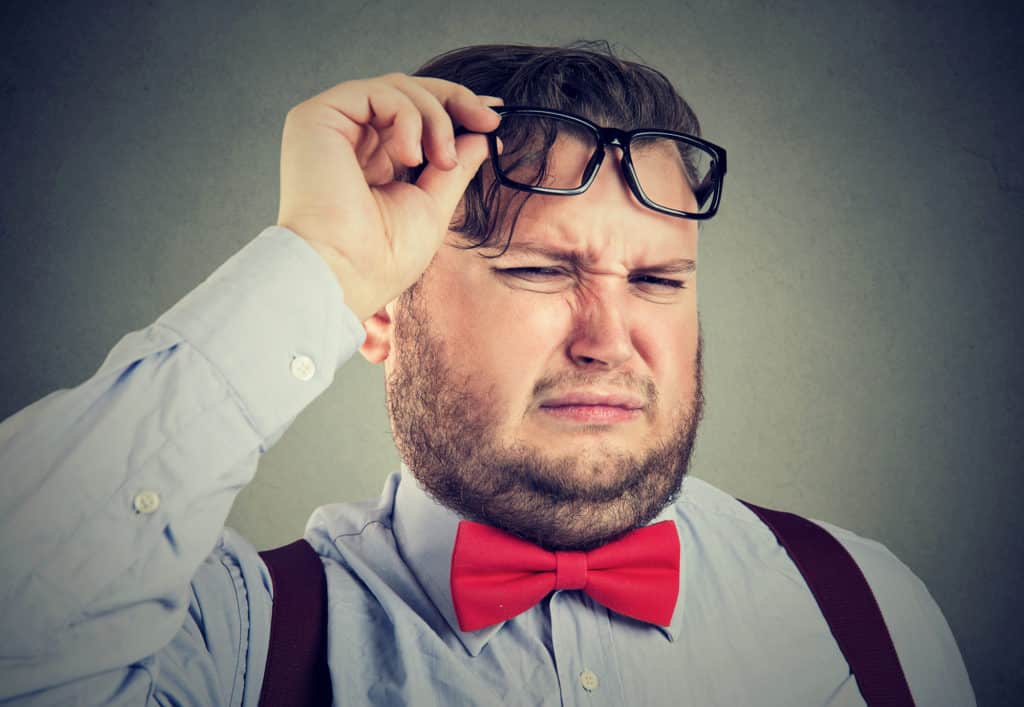 21 British Phrases That Are Confusing to Americans
10 Worst Things About Owning an Electric Vehicle