It's understandable that you don't want to go to work events. You might have had a terrible day or week or don't want to listen to more office talk. So, how do you get yourself out of the situation? Here are 11 realistic excuses.
You Have Obligations at Home
This is a nice, simple, vague excuse to get away. And you don't need to elaborate on the obligations.
You Have Plans Already
One user argues this isn't a lie because you probably had other plans, like hanging with your dog, watching a show, or making dinner. However, this may work against you if your co-workers pull their schedules and try to find a time when everyone is available.
Say Bars Aren't Really Your Thing
You could use this line if your co-workers always plan a trip to the bar after work. However, according to some users, saying bars aren't your thing may have you in a worse setting. "At a bar, you can at least walk away from your co-workers. At a restaurant, you are trapped at a table with them," says a user.
Tell It Interferes With Your Alcoholics Anonymous Meetings
Of course, your co-workers won't press you into an off-work event with booze if you are an Alcoholics Anonymous member because they'll understand you're trying to achieve sobriety.
Pretend You Got a Dog
"Just pretend you have to go home to walk your dog. Having pictures of 'him or her' helps," advises a user. It could be a picture of your parent's or neighbor's dog as long as they buy the excuse.
You're on Medication
You can also say you're on a medication that shouldn't mix with alcohol. However, you may need to find more excuses if they persuade you to get a non-alcoholic drink.
Early Appointment
An early appointment is also a quick way to turn down an invitation. You could say you booked it months ago and can't reschedule or want to sleep early to be on time the next day.
You Have a Curfew
Saying your parole officer has placed a strict curfew might not be the best excuse, but it will do.
Your Turn to Watch the Cat
Having a cat is another ideal reason to miss an after-work event. And it will work well if your colleagues are pet parents.
Just Say You're Tired
"Two co-workers of mine both say, 'I just want to go home at 5.00.' Nobody pushes back," says a poster. Just saying you're beat is enough to get you out of an after-work event.
Another poster mentions he is always honest with colleagues and says, "I'm so tired, I just feel like vegging out in front of the TV and falling asleep. I wouldn't be any fun anyway, so guys have fun!"
Don't Have the Budget
Your co-workers understand finances can get restricted during certain days of the month. So, tell them your budget is a little tight, and don't fall for them offering to cater to your expenses.
Source: Reddit
Featured Photo from Shutterstock
12 Unspoken Rules That Are Not Completely Obvious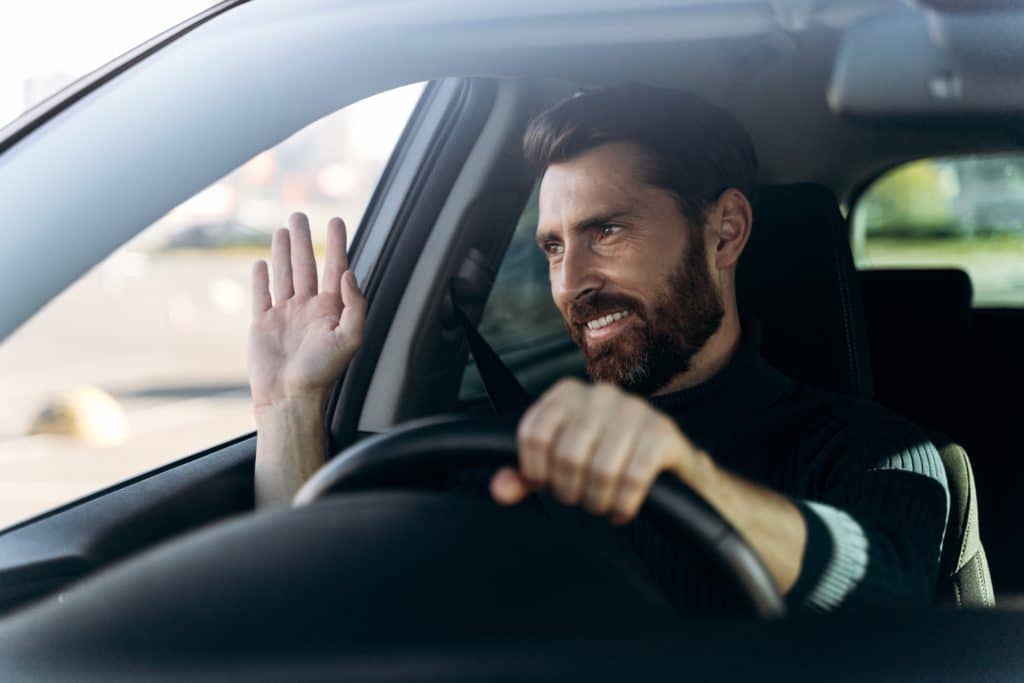 12 Unspoken Rules That Are Not Completely Obvious
21 British Words That Are Confusing to Americans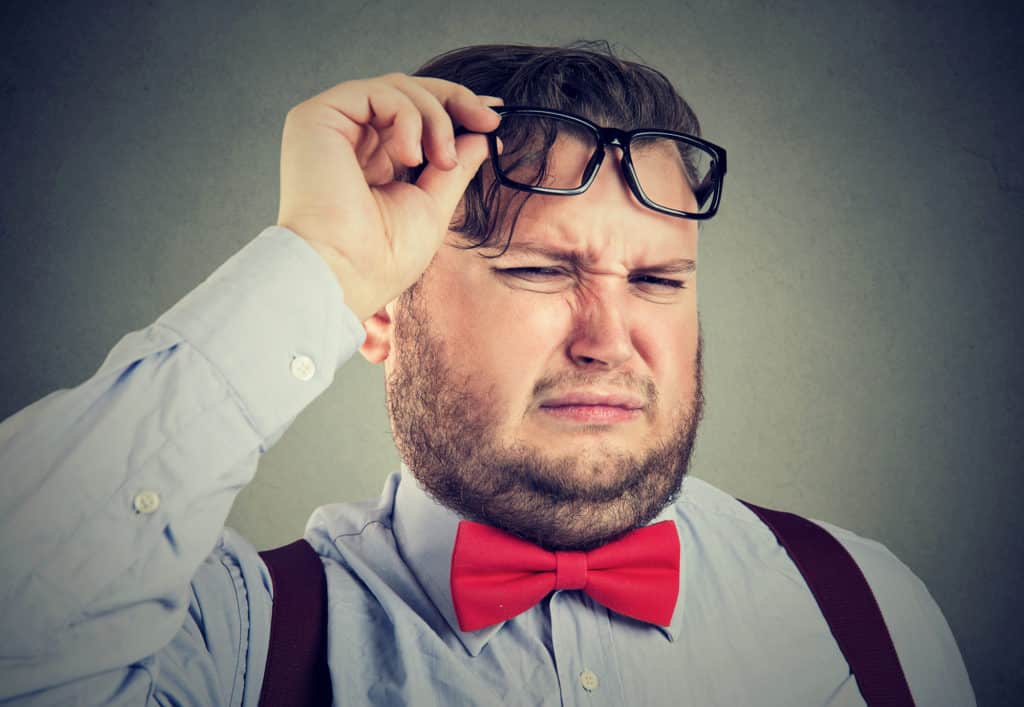 21 British Phrases That Are Confusing to Americans
10 Worst Things About Owning an Electric Vehicle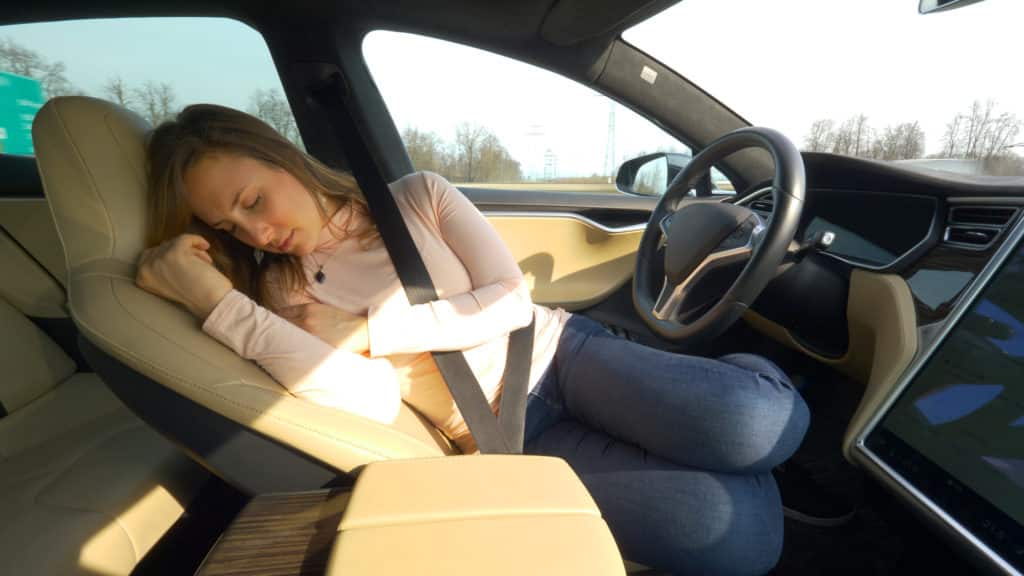 10 Worst Things About Owning an Electric Vehicle
10 Words and Phrases That Make You Sound Stupid