Despite technological advancements, you'd think car manufacturers would focus more on ground-breaking features that make driving even more enjoyable. But that's not the case because these 11 car design decisions are annoying and inconvenient.
Reverse Lights Are Always on Even When Parked
It should be obvious that a parked car is not reversing. However, this car design does the opposite, despite manufacturers justifying it's for pedestrian safety.
An angry driver shares, "The federal should make a law stating reverse lights are only to be used when the vehicle is in reverse."
Turn Signals on Steering Wheel Mounted Buttons
It also outrages drivers when a steering wheel is equipped with other functions like turn signals. "Do a 180 lock, and you'll need a moment to process which button to use without making a mistake," points out a poster.
Car Will Startup When You Open a Door
This is another annoying design flaw. "There is no ignition/start button, so the car gets ready to go each time you open the door." What if you don't intend to go somewhere? This will "mean the car goes into standby and startup multiple times as you open/close doors." Nobody wants this hassle.
Birthday Reminder
"How many people need to be reminded when their birthday is?" wonders a driver. And why include a birthday reminder and fail to have a light reminder when the car needs an oil change? Which of the two is most important?
Not Allowing to Use the Inside Power Door Lock When You Exit the Car
This feature is meant "to prevent keys from getting locked away," but it annoys some drivers. One says, "My expectation would be after I open the driver's door to exit, I push the button, and all the doors lock. I then exit, close the door, and go on my way." But that's not how it happens.
Rear Turn Signals That Are Down in the Bumper
Car brands utilize this design "because it is illegal in the US to have signals or brake lights on a moveable body panel like a hatch or trunk." But having them in the bumper means some drivers won't see them, creating dangerous road situations.
Everything Is Controlled Through the Touchscreen
This baffling car design is "highly dangerous and annoying." Some touchscreens have unresponsive UI and require several taps. And you have to be cautious not to touch other neighboring functions accidentally.
No Regular Latch for the Glove Box
Instead of the regular latch, some cars now have a "submenu on the touchscreen." An annoyed poster writes, "Jesus Christ, stop with the screens. It takes your eyes off the road."
No Manual Trunk Opener
If only car designers would retain the manual button release on the trunk or at the front seat. But lately, "you have to use the button on the remote or key into the trunk."
A BMW X5 driver who dislikes this flaw says, "If you had a dead battery (because the battery is located underneath the trunk floor), you had to unlock the car, climb into the back, fold the seats down, climb into the trunk, and pop it using the emergency escape latch. Then you can boost/change the battery."
Integrated Camera Washers
Camera washers are designed to clear the lens of dirt, snow, or ice, although some drivers find them weird.
Fluid Sprayers Built Into the Blade Housing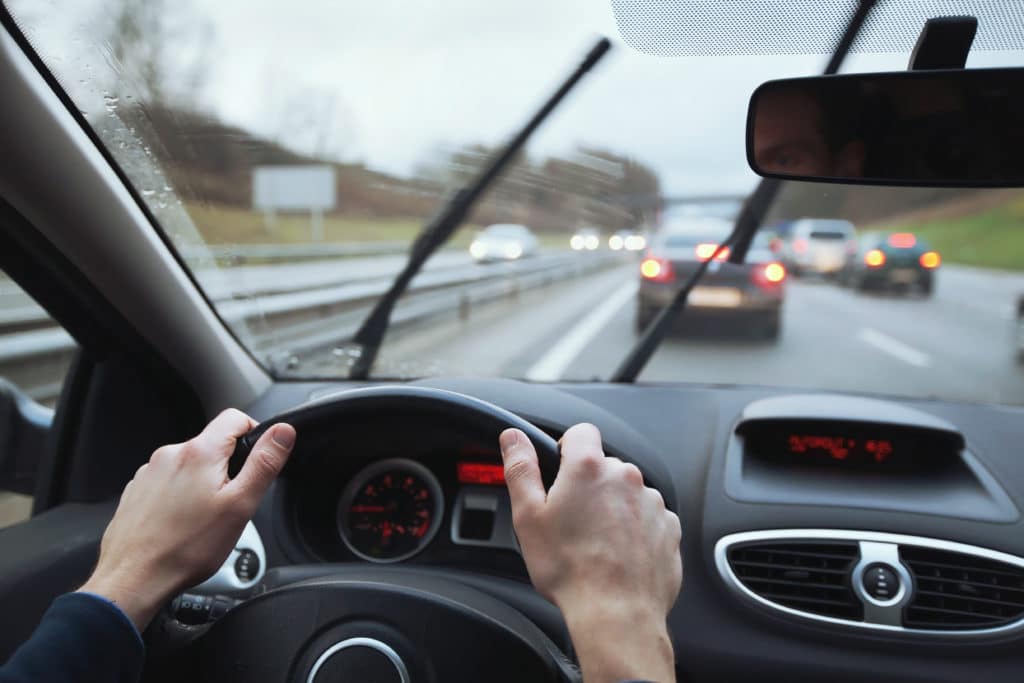 The built-in fluid sprayers are great when working efficiently. But it gets annoying when they distribute the fluid unevenly on the windshield or use up too much wiper fluid at once.
Source: Reddit
Featured Photo from Shutterstock
12 Unspoken Rules That Are Not Completely Obvious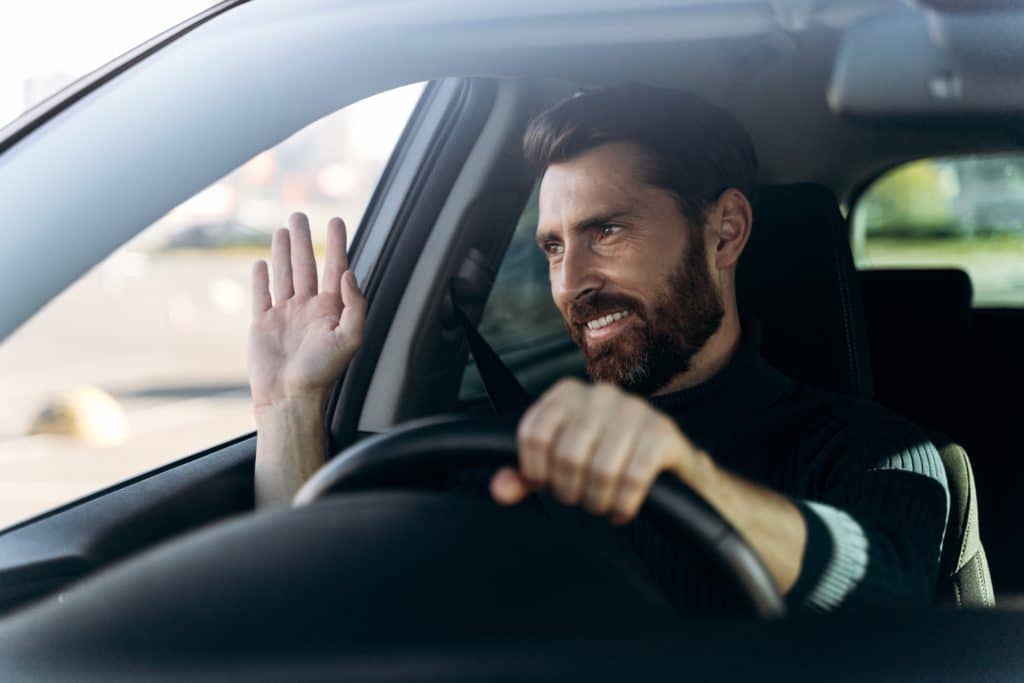 12 Unspoken Rules That Are Not Completely Obvious
Do EVs Have More Fires Than Gas Cars?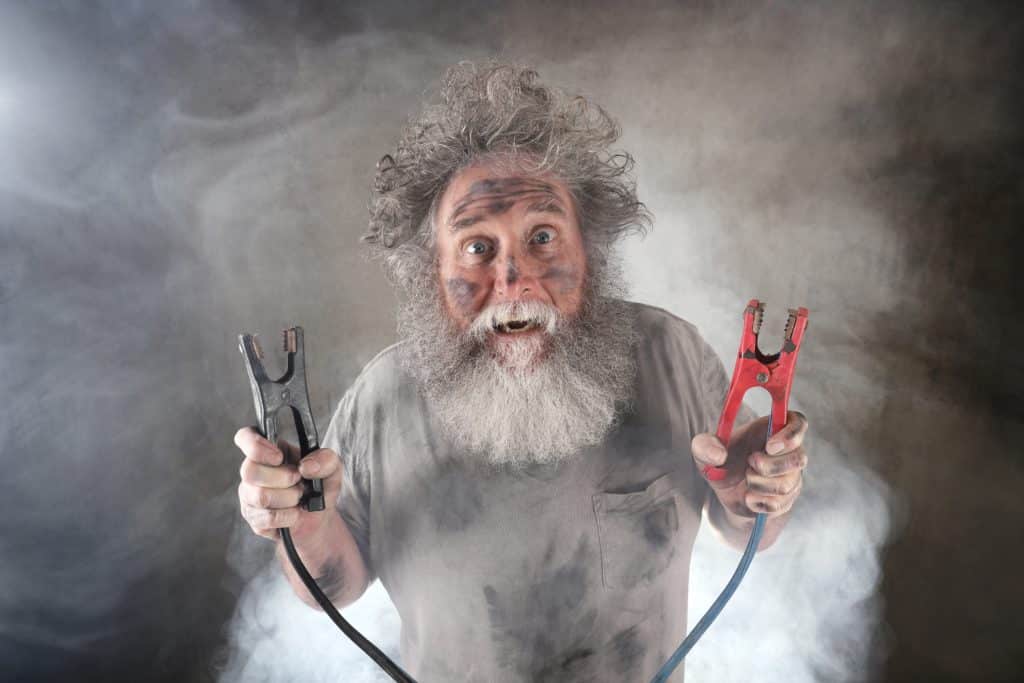 Do EVs Have More Fires Than Gas Cars?
Hybrid Cars Pros and Cons: Should You Get a Hybrid Car?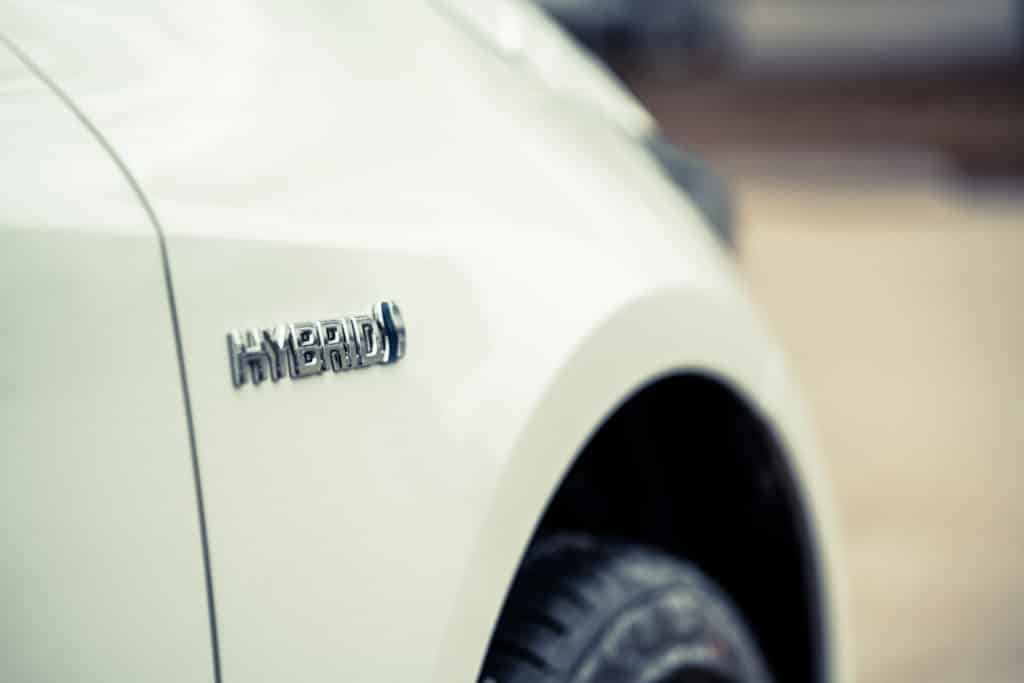 Hybrid Cars Pros and Cons: Should You Get a Hybrid Car?
21 British Words That Are Confusing to Americans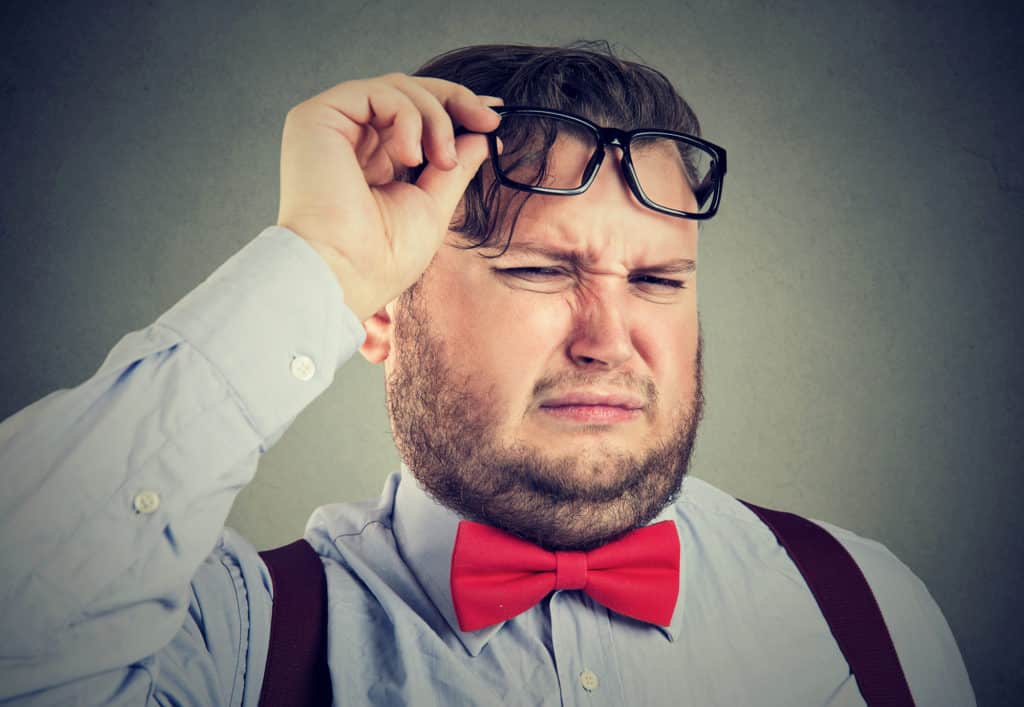 21 British Phrases That Are Confusing to Americans
10 Worst Things About Owning an Electric Vehicle