From rampant crimes and high poverty rates to just being dull, the reputation and image of these 10 US states and cities are unjust and difficult to shake.
Detroit
The mention of Detroit gets some people thinking about gang violence, aggravated assault, robbery, or drug-related crimes. However, people who've visited or live here have differing opinions.
"The Detroit area is quite uplifting and vibrant aesthetically, and the cultural diversity is not to be taken for granted," shares a user, with another calling it a "vibrant city with a great history."
Chicago
"I've heard people say it's a shooting gallery or the murder capital," shares a user, "(But) it's a beautiful, vibrant metropolis with a lot to offer." Not discrediting, there are crimes in Chicago; just like most other cities, the city is also home to magnificent architecture, diverse cultures, and open green spaces.
South Dakota
Some users don't hold the popular opinion that South Dakota is dull. Having visited Mount Rushmore, Deadwood, Badlands National Park, Rapid City, and The Black Hills, they deem the state breathtaking.
Cleveland
Cleveland is also unfairly maligned due to its harsh winter weather. But it rocks in terms of incredible history, jazz, metro parks, cultural institutions, museums, lakefront parks, classical musical scenes, and more.
Salt Lake City
"Salt Lake City and Utah as a whole isn't some 19th century, no fun allowed, Mormon version of sharia law hellscape," corrects a user. However, it does have "laws about beer over 4-5% and 0.05 DUI limit, and not being able to get a draft beer over 5% at a brewery that made the beer."
Florida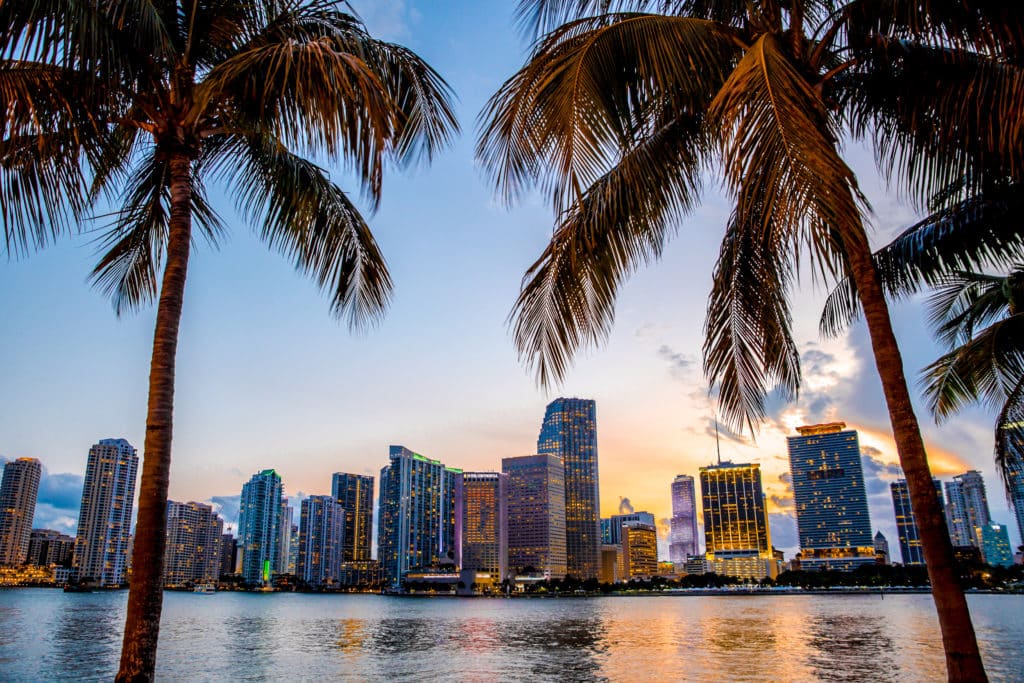 Florida is not the place to be during the hurricane season. And it doesn't get a good wrap with the Florida Man stories. However, it hosts incredible wildlife and nature, is multicultural, and is "one of the easiest places in the state to get by without speaking English."
Las Vegas
The Strip is often the only place heavily marketed about Las Vegas, but there's more to Nevada than casinos and expensive resort hotels. You can explore nature by visiting Red Rock Canyon or Ellis Island Brewery for good brew and pizza.
Sacramento
"It's not the Bay, LA, or San Diego, but it's a great city in California to live in that's overshadowed by the big tourist cities in the state. If you put Sacramento in another state without these cities, its reputation would be better. Most people don't realize Sacramento Metro sits between Pittsburgh and Portland metro size and call it a Cowtown," a poster mentions.
Los Angeles
Many people think poorly of Los Angeles after they visit the overcrowded Hollywood and Santa Monica Pier or listen to biased news outlets. However, when one does research and has time to explore, the city has world-famous amusement parks, vibrant arts places, museums, and vast outdoor activities.
Mississippi
Mississippi is infamous for high poverty rates, which overshadows its "friendly people, warm weather, lots of history, good music, and good food."
12 Unspoken Rules That Are Not Completely Obvious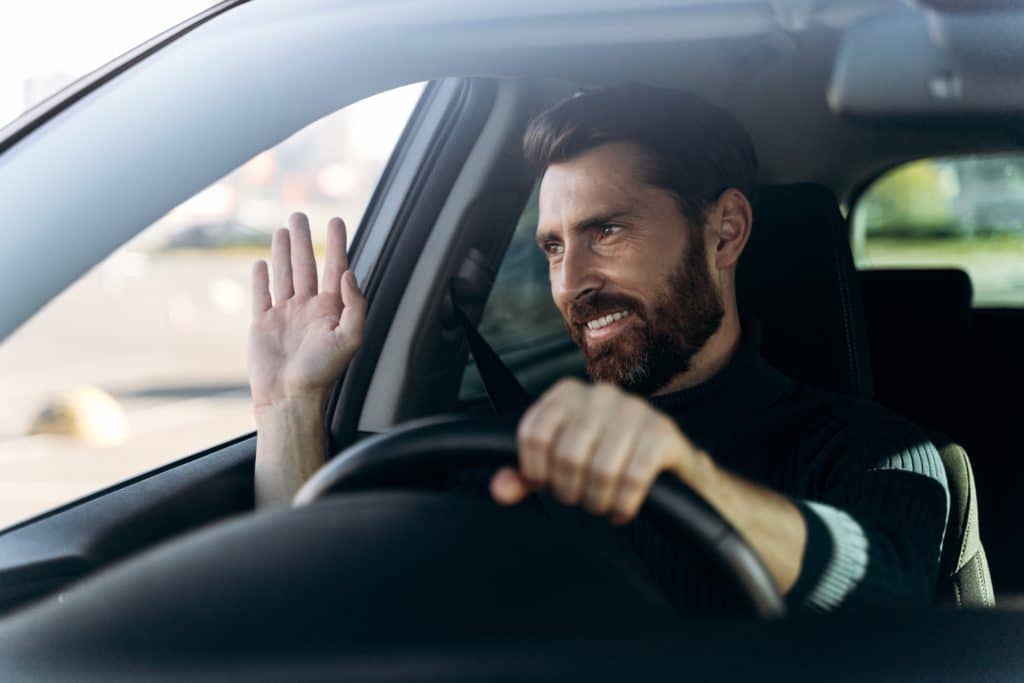 12 Unspoken Rules That Are Not Completely Obvious
21 British Words That Are Confusing to Americans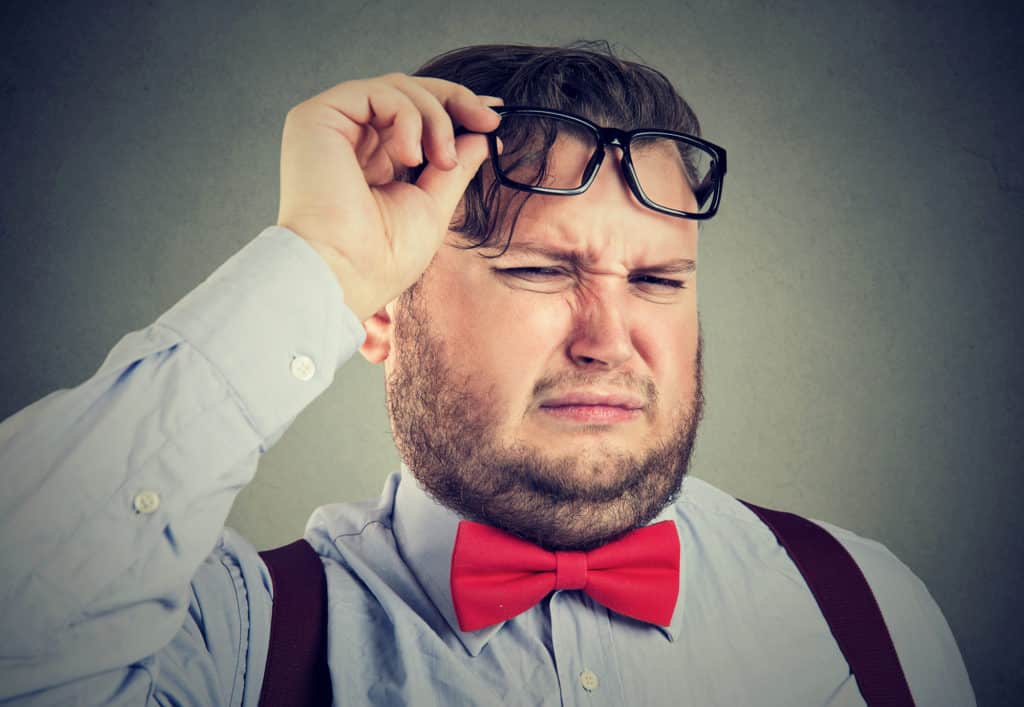 21 British Phrases That Are Confusing to Americans
10 Worst Things About Owning an Electric Vehicle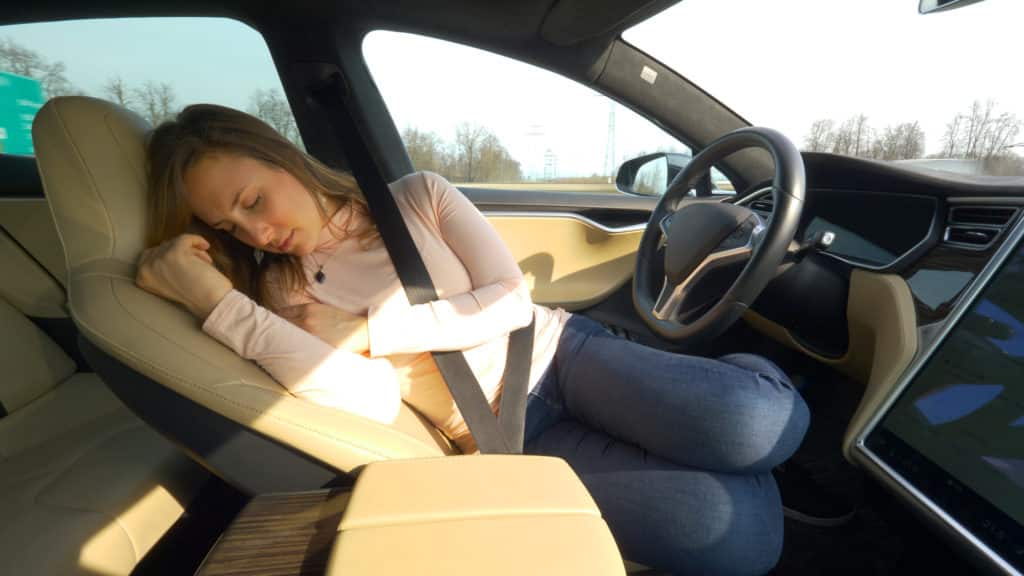 10 Worst Things About Owning an Electric Vehicle
10 Words and Phrases That Make You Sound Stupid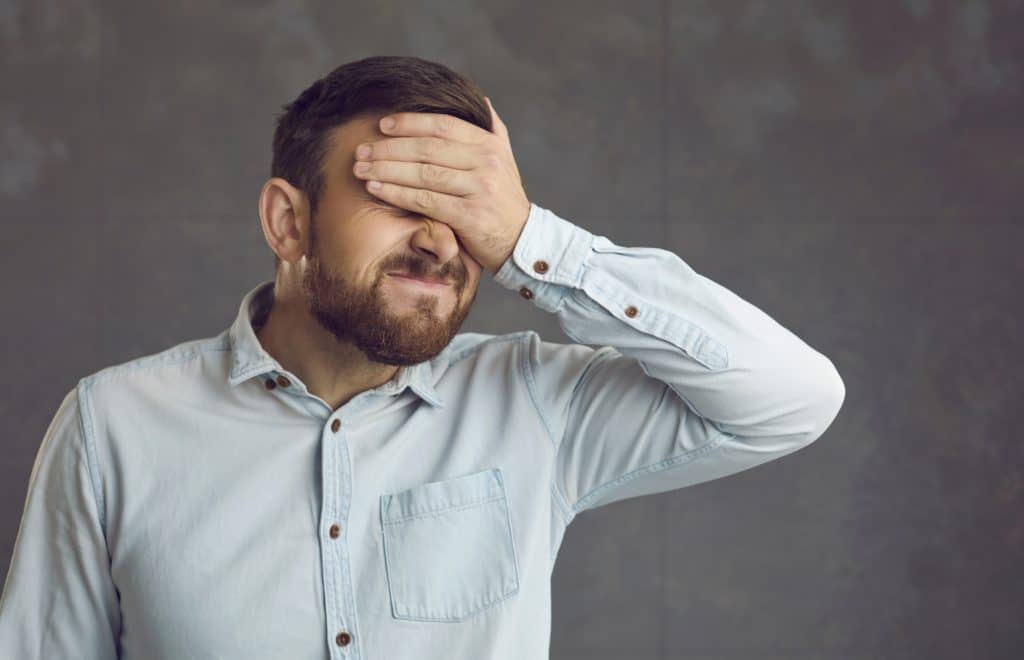 10 Words and Phrases That Make You Sound Stupid
Source: Reddit
Featured Photo from Shutterstock