Americans are preparing for another dramatic election season, with the 2024 presidential election looming in the not-so-distant future. While the leading candidates seem inevitable at this point in 2023, that hasn't stopped men and women from daydreaming about who they really wish would be the next president! Recently, prospective voters met in an online discussion to reveal their fantasy picks for the next president of the United States!
1. Jon Stewart
In 2023, Jon Stewart is arguably best known for his scathing political takes on television (and eviscerating politicians whenever he can). Many Americans believe he is the man for the job in 2024! "His best qualification is that he absolutely does not want the job," explains one man. "The problem with politicians (well, one of many problems) is that their top priority is not to govern, but rather to get reelected." I must admit, I think Jon Stewart would make a fantastic president!
2. Keanu Reeves
There isn't a more beloved and respected actor in Hollywood than Keanu Reeves, which is why countless people could envision him holding the nation's highest office! The star of the John Wick films would be a breath of fresh air in the White House; many believe his relaxed demeanor would do wonders for our relationships with foreign adversaries, and he wouldn't allow himself to be dragged down into traditional political feuds. Think about it: Would you want to get on John Wick's bad side?
3. Dolly Parton
The only person more universally loved than Keanu Reeves may be Dolly Parton! The country music legend has transitioned into a life of philanthropy where she consistently fights for the rights of the underappreciated and underrepresented. "She's genuinely one of the few figures I feel the whole country could unite behind, and she's shown herself time and time again to be a kind and generous soul who legitimately cares about those around her," confesses one woman. "She's one of the only truly rags to riches stories out there."
4. The Rock
For my money, there's nobody more suited for president than The Rock himself, Dwayne Johnson. The former multi-time WWE Champion and current Hollywood megastar would use his larger-than-life stature and natural confidence to bring the presidency to new heights. He is universally adored worldwide, and even the United States' biggest adversaries wouldn't dare cross us if The Rock was manning the helm! The Rock would lay the smackdown on any country that dares to challenge the United States.
5. Weird Al Yankovic
I've officially changed my mind: Weird Al Yankovic would make the best president! One person puts it all into perspective. "Every month, Weird Al would just parody a different president," explains one longtime music fan. "This would be awesome." Not only would seeing Weird Al cosplaying as past presidents be fantastic, but the music coming from his experience would be unparalleled!
6. A Random Citizen
Countless people think that (another) celebrity becoming president would be disastrous for our country, so they're suggesting someone else: Literally anyone else! "We'd probably do better by using a lottery method," reveals one woman. "Put everyone's name that is eligible in a giant drum and randomly draw one. Boom, there's the next president. No campaigns, no boring speeches, no lies." This idea is just wild enough to work!
7. Morgan Freeman
Everyone loves it when Morgan Freeman narrates a movie or does voiceover work. His calming presence and chill demeanor make many Americans think he'd be an ideal president. Nothing would rile up President Freeman. Stock market crash? He's level-headed. A foreign war just broke out? He has everything under control. Alien invasion? Let him talk to the lead alien; he'll figure everything out.
8. A Three-Year-Old Girl
Millions of Americans are fed up with the seemingly endless run of presidents who are too old and out of touch to take office. One person suggests that his young niece can do a better job than any Social Security recipient. "I have a three-year-old niece that can't do much worse than the dinosaurs we're stuck with now," explains one man. "She's not very smart, but if we give her a bag of Sour Patch Kids, she'll sign anything we want into law."
9. Larry David
Many Americans think a comedic genius in office would give this country the shot in the arm it desperately needs. An old curmudgeon like Larry David would fill that need perfectly! His observations and quips would make for endlessly entertaining television whenever he makes a presidential speech. Also, it doesn't hurt that Larry David is a dead ringer for former presidential candidate and current U.S. Senator Bernie Sanders; in fact, David frequently portrays him on Saturday Night Live!
10. Krusty the Clown
Although an entirely fictional cartoon character, many men and women would love to see The Simpsons' Krusty the Clown as president of the United States. Their rationale is simple: We've had so many clowns in office recently, so why not lean into the phenomenon and make Krusty president? I must admit, if there were any way to make this a reality, I would consider it!
Source: Reddit.
11 Craziest Conspiracy Theories That Turned Out to Be True
11 Craziest Conspiracy Theories That Turned Out to Be True
12 Must-Visit Luxury Destinations Across the World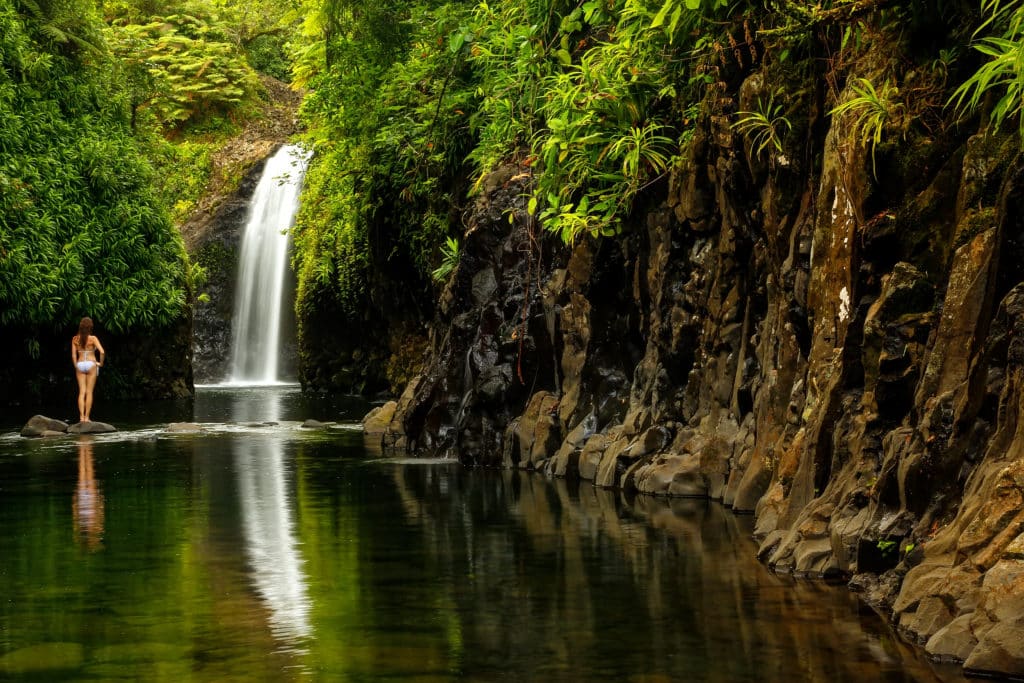 12 Must-Visit Luxury Destinations Across the World
12 Unspoken Rules That Are Not Completely Obvious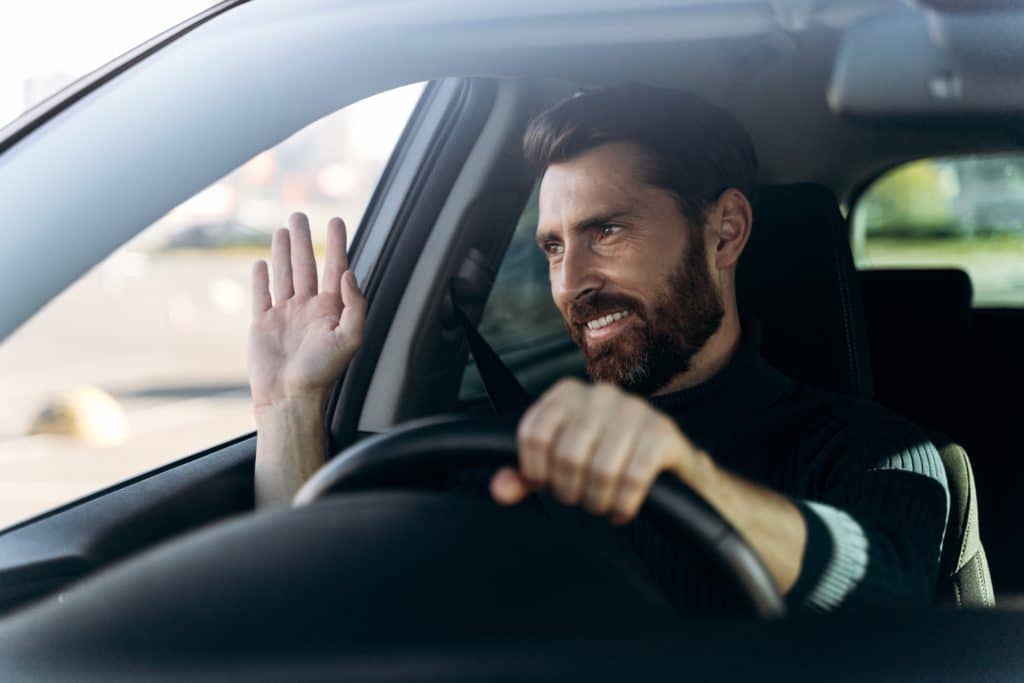 12 Unspoken Rules That Are Not Completely Obvious
21 British Words That Are Confusing to Americans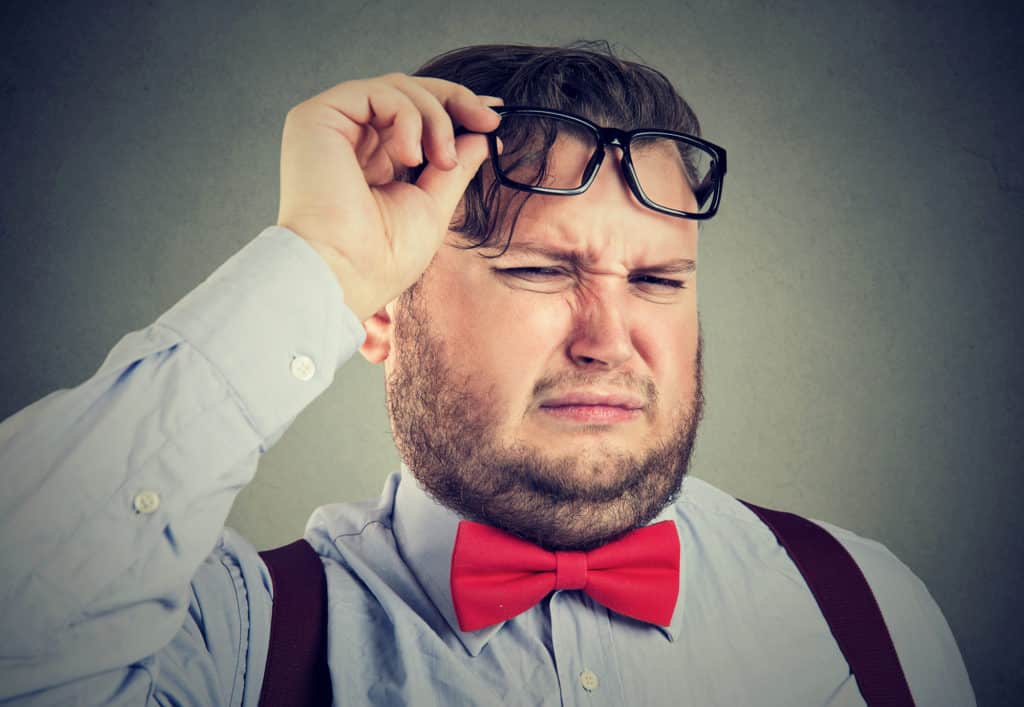 21 British Phrases That Are Confusing to Americans
10 Worst Things About Owning an Electric Vehicle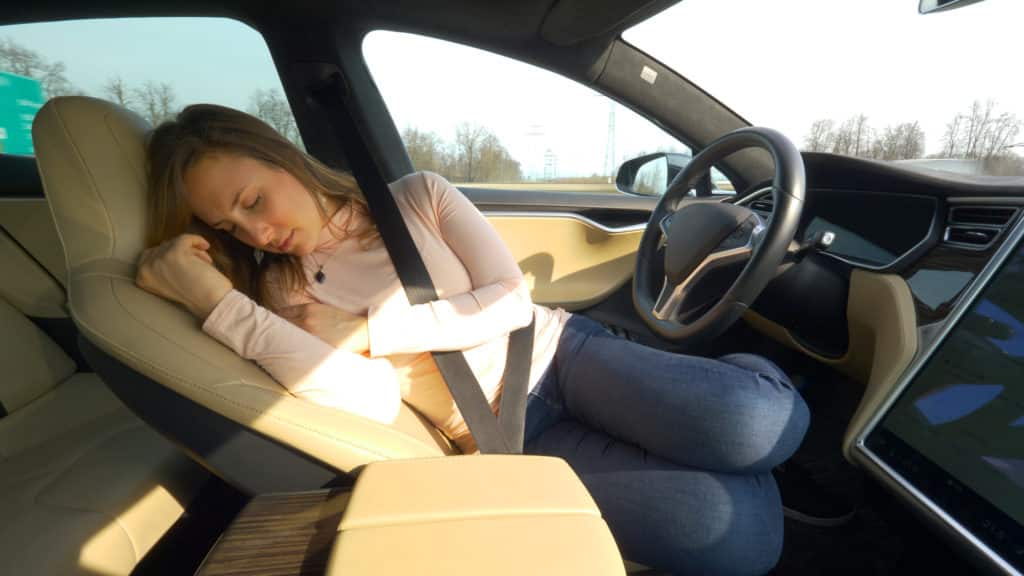 10 Worst Things About Owning an Electric Vehicle
10 Words and Phrases That Make You Sound Stupid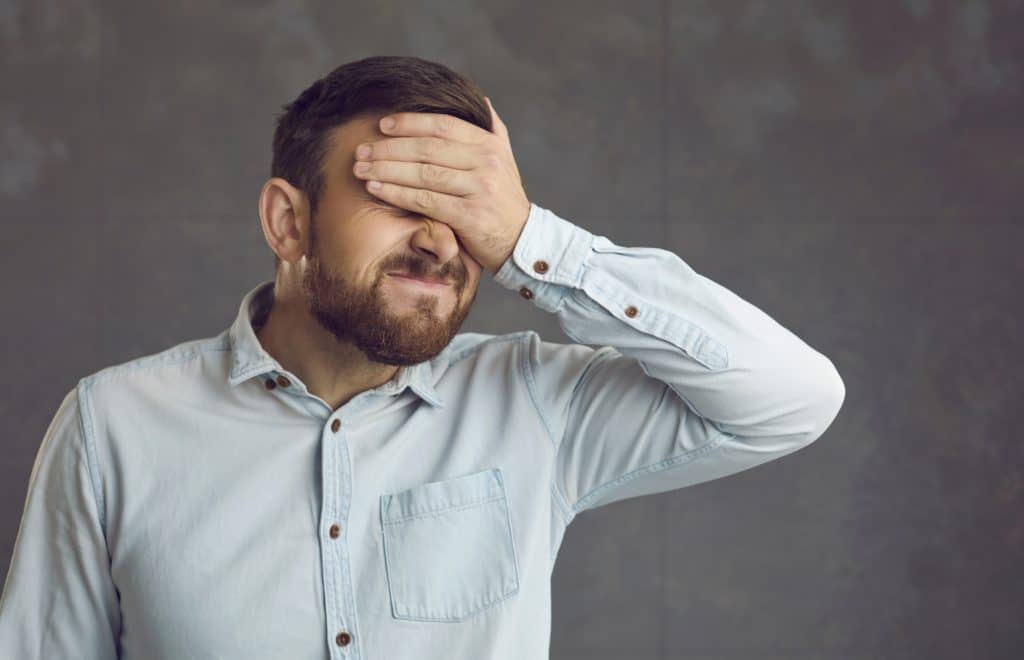 10 Words and Phrases That Make You Sound Stupid