Have you ever found yourself in a situation that caused you so much annoyance and frustration that you've thought to yourself that it should be illegal? Or vice versa, enacting a law could benefit the masses and bring some simple joy to the hustle and bustle of everyday life. In a recent online forum, people got together to discuss the laws they would set if they were in control of the law.
1. No Fines, Just Community Service.
Have you ever gotten a parking ticket and wondered where that money goes? One future King suggests erasing fines and implementing community service in exchange for your infraction. He states, "There are no fines, only community service. Do you want to speed up? Have fun spending two hours filling in potholes for every MPH over the limit you were going. Do you want to litter? 100 hours of cleaning up public spaces." An excellent way to get city projects done and deter breaking the law sounds like a win-win.
2. Cross-Training on Different Jobs
The phrase, "walk a mile in another man's shoes," comes to mind here. Once a month, everyone would have to shadow another person in a different line of work for one day. It would create an understanding and respect for jobs you may not be familiar with, as well as opening up the possibility of a skill you want to pursue.
3. Mandatory Pet Classes
As a dog owner, nothing can be more infuriating than dealing with a misbehaved dog on a walk or in the dog park. Making all new dog owners take a mandatory training class after adoption would benefit both the owners and the animals. Our furry friends rely on humans, and we owe it to our furry friends to set them up for a healthy, well-behaved life.
4. Three-Day Weekend
Life can move fast sometimes with work and family commitments. The regular Saturday and Sunday weekends can fly by without any time to relax. With more and more employees valuing a balance between their personal and professional lives, a four-day workweek sounds like a good idea. One professional who has adapted to this schedule writes, "I'm in software dev, and my company has this year shifted to a 4-day week. It's made such a big impact on all our lives. Just one day less work and one day more weekend makes so much of a difference."
5.  Driving Test Once a Year
Are you tired of drivers not using their blinkers or not knowing who has the right of way at a stop sign? This law is made for you. Drivers would need to re-take their tests every year to renew their licenses. More informed drivers could result in fewer accidents and less traffic. Sign me up for that.
6. Passing Lanes on Sidewalks
I will admit that I am a fast walker, and getting stuck behind a group of people taking their time while I'm in a hurry gets my blood boiling. We can avoid this annoyance by adding lanes to a sidewalk determined by speed. Big cities should have this so tourists can enjoy the sights while the rest of the crowd can get where they are going.
7. Customer Service Employees Can Label You Rude
That's right, all the people working in retail, food service, or the general public can label you rude if you are so. Too many people treat these jobs as beneath them when, in reality, they are hard-working individuals trying to make everyone happy. Maybe wearing a sign saying "I'm rude" would make someone think twice about yelling at a young worker doing their best.
8. Meetings Must Be Actually Important.
Have you ever taken time out of your busy work day to sit in a pointless meeting that could have been an email? One man believes this waste of time should be banned, writing, "If someone calls a meeting and you can put the meeting in a less than 1/2 page email. That person loses the right to call meetings." Can we also add no unnecessary questions once the meeting is done?
9. Taco Tuesday Is a Weekly Holiday
Who could disagree with this installment? Personally, I don't trust anyone who doesn't like tacos, so I'm all for this law. Can I add a suggestion and vote for the comeback of the Choco Taco? Tuesdays would become a good treat for getting over the Monday blues.
10. Cheeseburgers Should Always Come With Fries
I can relate to this last law proposal. Have you ever gone out to eat only to see the price of the sandwich is a la carte only? Inflation is already causing food prices to skyrocket. We shouldn't have to question our side items as well. Every cheeseburger should come with a side of fries. Period.
Source: Reddit.
11 Craziest Conspiracy Theories That Turned Out to Be True
11 Craziest Conspiracy Theories That Turned Out to Be True
12 Must-Visit Luxury Destinations Across the World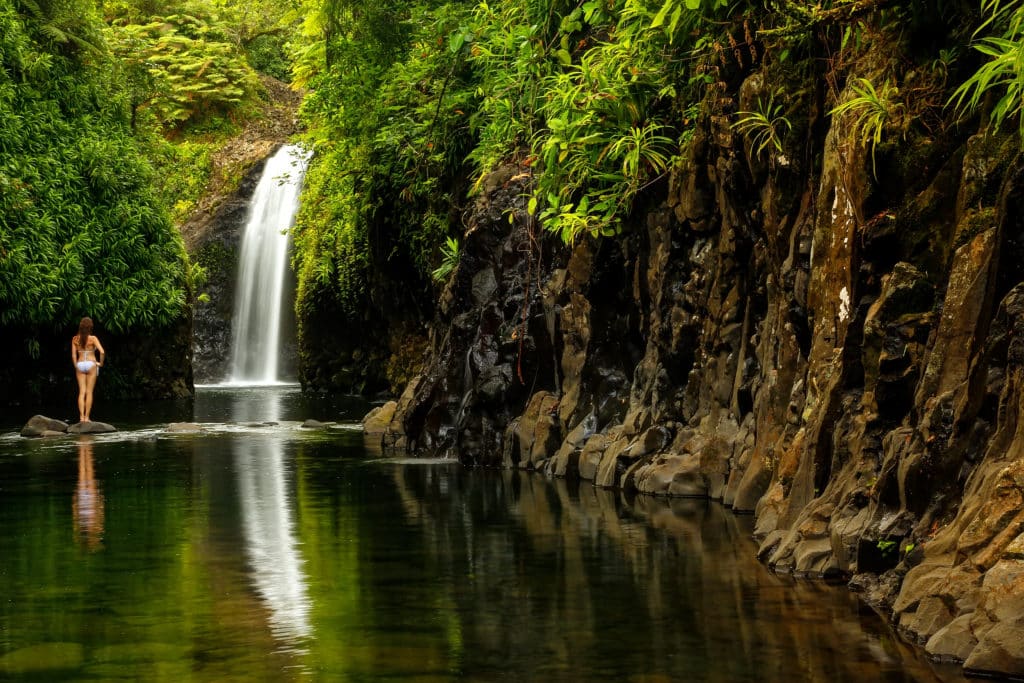 12 Must-Visit Luxury Destinations Across the World
12 Unspoken Rules That Are Not Completely Obvious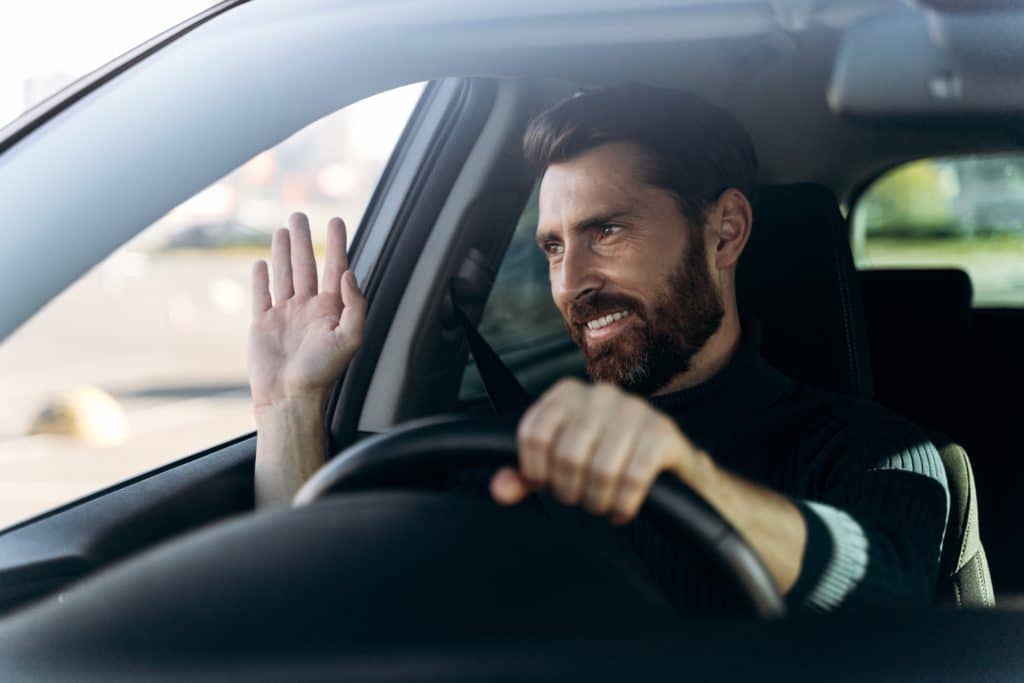 12 Unspoken Rules That Are Not Completely Obvious
21 British Words That Are Confusing to Americans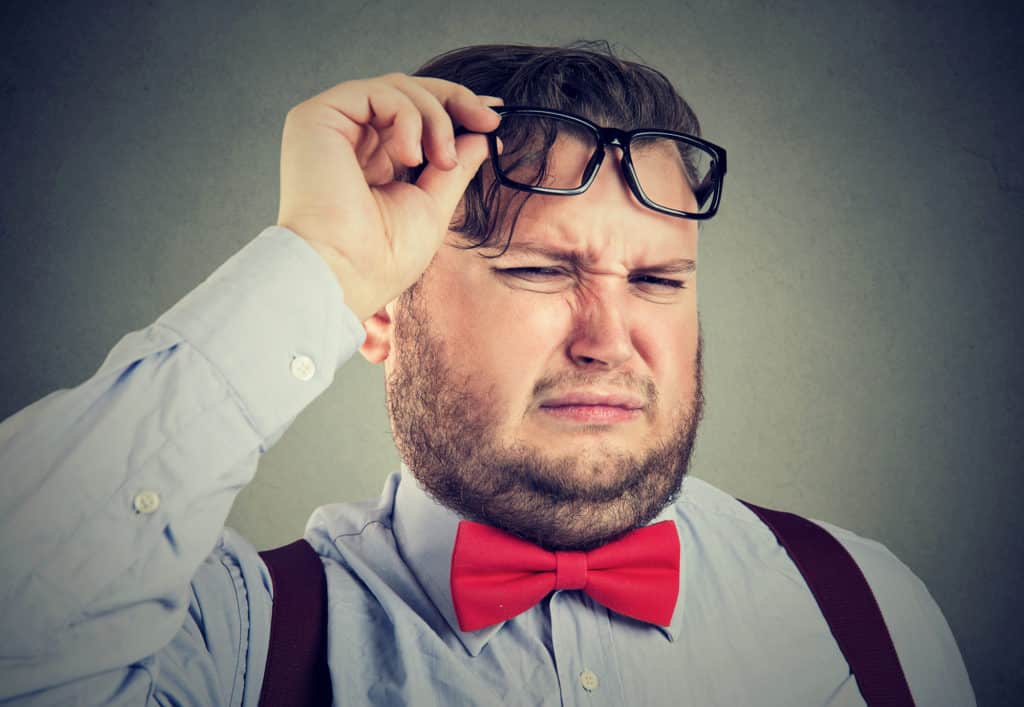 21 British Phrases That Are Confusing to Americans
10 Worst Things About Owning an Electric Vehicle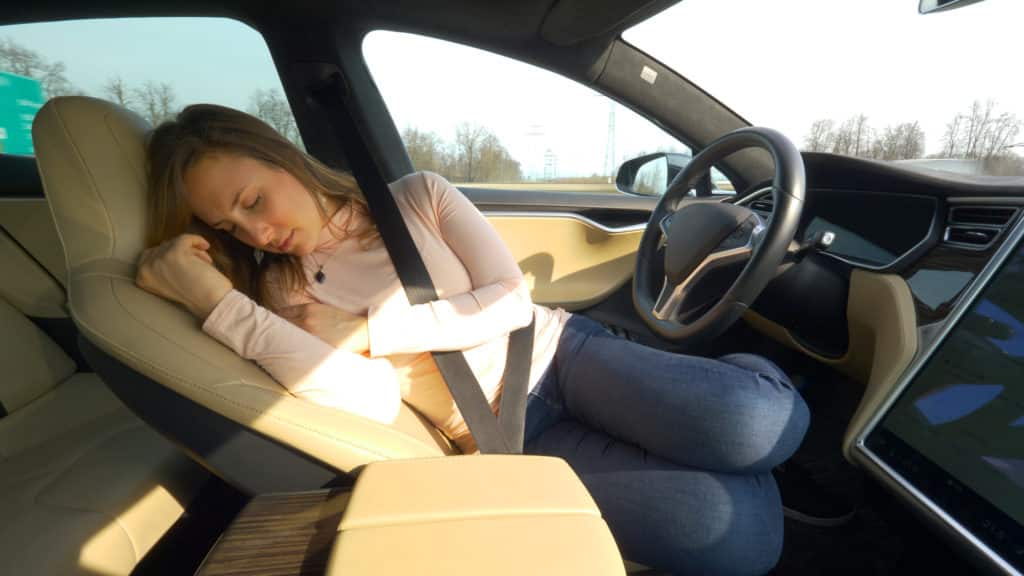 10 Worst Things About Owning an Electric Vehicle
10 Words and Phrases That Make You Sound Stupid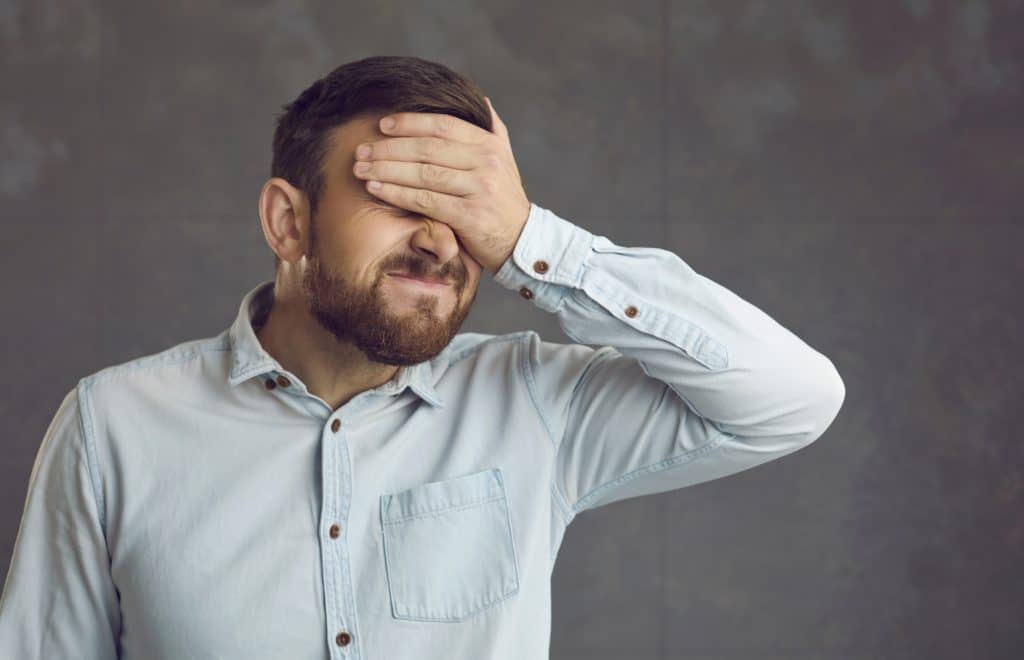 10 Words and Phrases That Make You Sound Stupid