Some actors are beloved, and everyone wants to see their latest movie, even if it's got bad reviews. However, some actors have the opposite effect. People don't want to see those films specifically because they feature a certain actor. Here are some of those actors.
1. Steven Seagal
Steven Seagal has starred in numerous action-packed movies such as "Under Siege" and "Above the Law." However, he turns off many Redditors when it is announced that he will be starring in a film. Several commenters said that most of his new movies are low-budget and that "no sane person considers him an actor."
2. Ezra Miller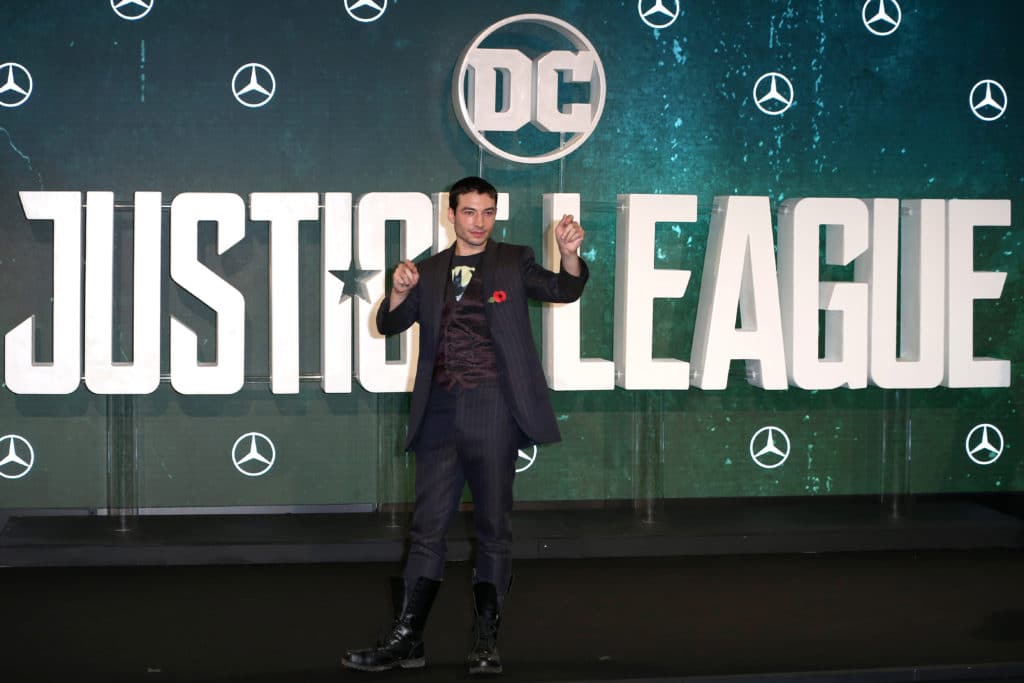 Ezra Miller is an American actor known for their roles in a variety of film genres, from their breakout performance in "We Need to Talk About Kevin" to their role as Barry Allen/The Flash in the DC Extended Universe. They've also displayed their range in movies such as "The Perks of Being a Wallflower" and "Fantastic Beasts and Where to Find Them." Among numerous recent legal issues, Redditors don't like watching his movies anymore.
3. Jared Leto
Jared Leto is an American actor and musician, known for his transformative performances and commitment to method acting. He won an Academy Award for his supporting role in "Dallas Buyers Club," and is also the lead vocalist and songwriter for the rock band Thirty Seconds to Mars.
People on Reddit didn't have nice things to say about him. One person said, "I think there's a clear divide in these comments between 'they're a bad person' and 'they're a bad actor' for people's justifications. Mine is Jared Leto. He occupies both halves."
4. Rihanna
Rihanna is known globally for her influential music career. In addition to her music, she has appeared in several films including "Battleship," "Ocean's 8," and provided the lead voice in the animated film "Home." People on Reddit think she makes movies do poorly at the box office.
5. Beyonce
Beyoncé is a world-renowned singer and songwriter who has also made significant strides in the film industry. She's delivered notable performances in films such as "Dreamgirls," for which she received a Golden Globe nomination, and "The Lion King," where she voiced the character Nala and curated the companion soundtrack album "The Lion King: The Gift." One poster thought she "was terrible in the Lion King remake."
6. James Corden
James Corden is a British actor, comedian, and television host, best known for hosting "The Late Late Show with James Corden" on CBS, where his popular "Carpool Karaoke" segment has attracted a large international audience. Before his late-night success, Corden co-created and starred in the critically acclaimed UK comedy series "Gavin & Stacey."
He's ventured into filmography with Cats and the live-action version of Into the Woods, but Redditors didn't like him in either.
7. Kevin Hart
Kevin Hart is an American comedian, actor, and producer who is renowned for his energetic stand-up comedy and appearances in films like "Ride Along" and "Jumanji: Welcome to the Jungle." Despite his small stature, his larger-than-life personality and quick wit have made him a dominant force in the entertainment industry. Many people see him as a "sidekick of The Rock" and "not that funny."
8. Jennifer Lopez
J Lo is another famous music star who people think shouldn't be an actor. One person said, "I'm convinced she does movies now to collect wedding dresses." However, people did like her in The Cell.
9. Dwayne Johnson
Known as "The Rock," Dwayne Johnson gained fame in World Wrestling Entertainment (WWE) before transitioning into a successful Hollywood career. While known for his roles in blockbuster films like "The Fast and the Furious" series and "Jumanji," one commenter said "he just plays the same character in every movie."
10. Will Ferrell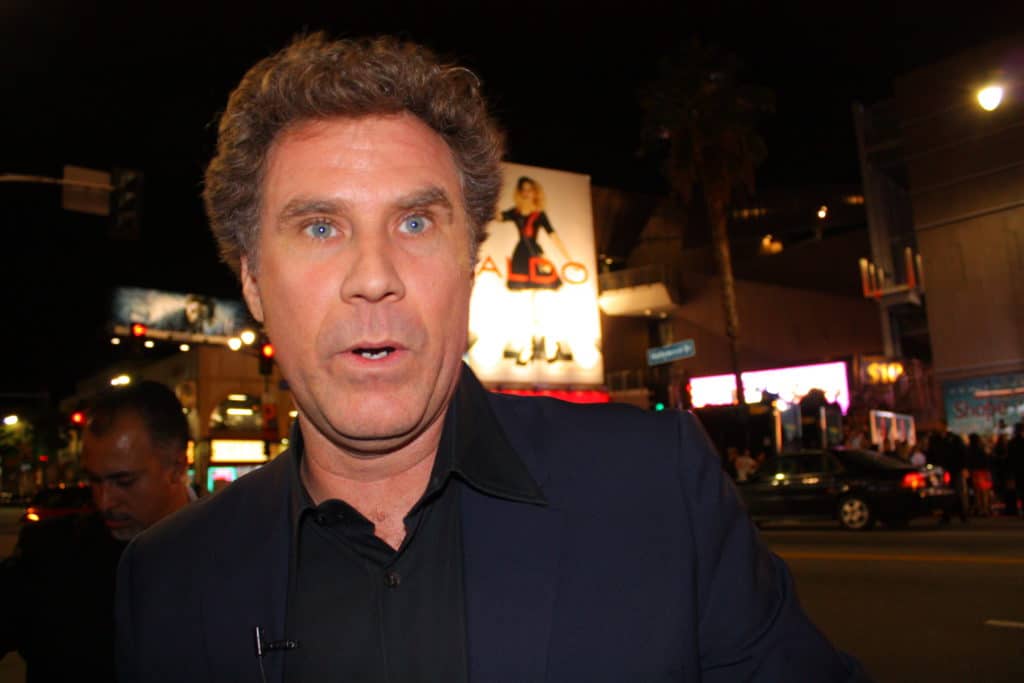 One person said "his style of comedy just makes me cringe." Will Ferrell is an American actor, comedian, producer, and writer known for his memorable roles in comedy films like "Anchorman," "Elf," and "Talladega Nights." He also became a household name for his brilliant comedic sketches during his tenure on the popular television show, "Saturday Night Live."
This thread inspired this post.
Featured Image from Shutterstock
12 Unspoken Rules That Are Not Completely Obvious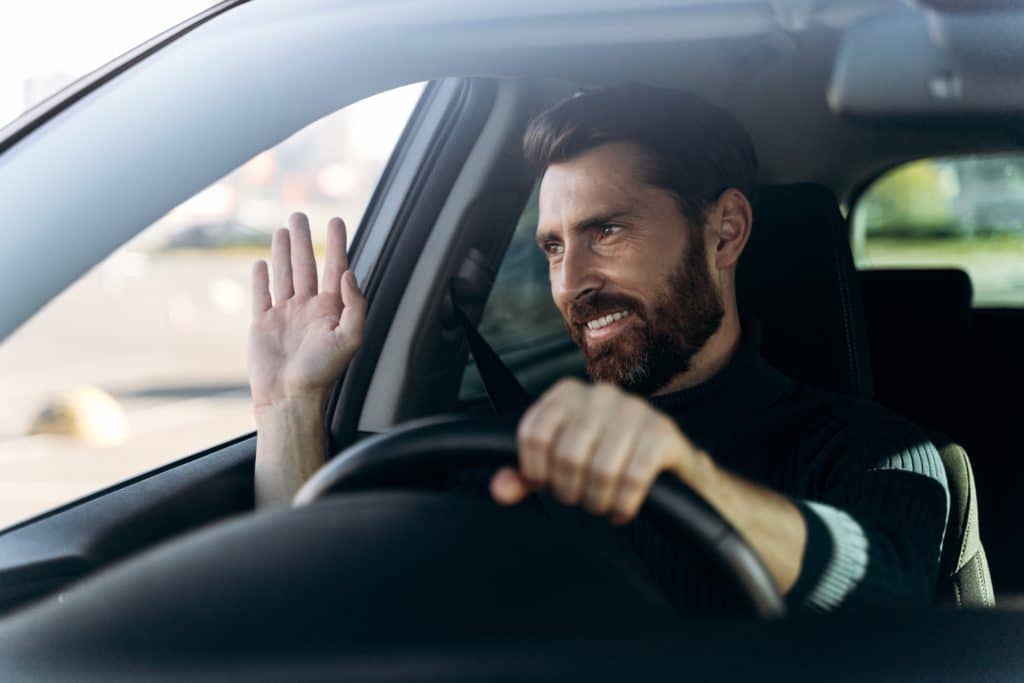 12 Unspoken Rules That Are Not Completely Obvious
25 British Words That Are Confusing to Americans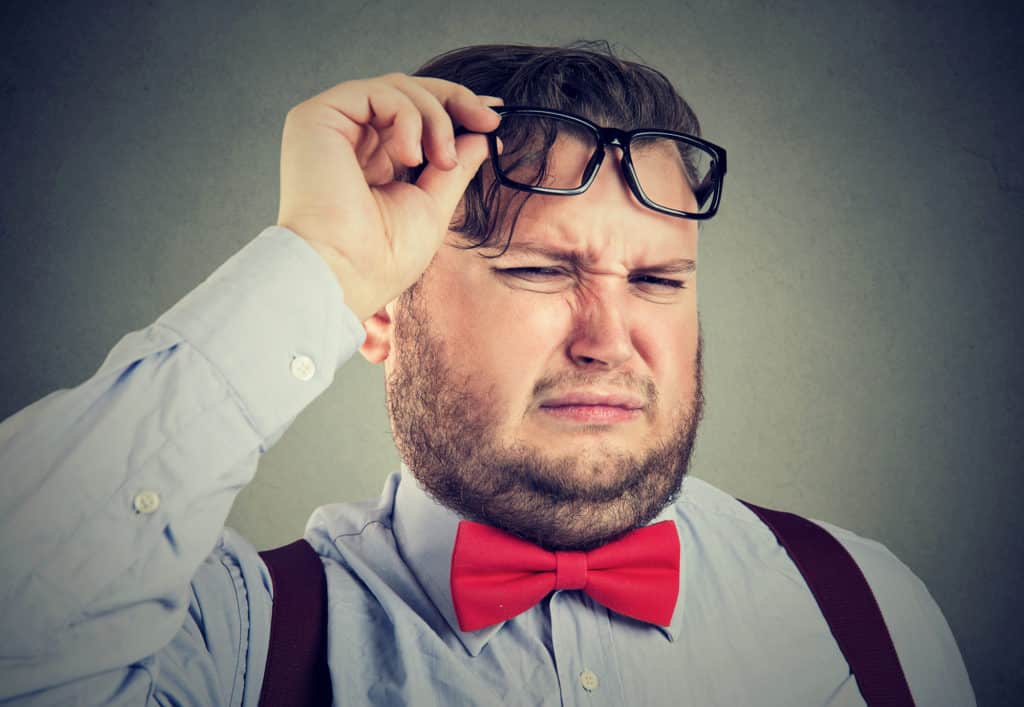 21 British Phrases That Are Confusing to Americans
10 Worst Things About Owning an Electric Vehicle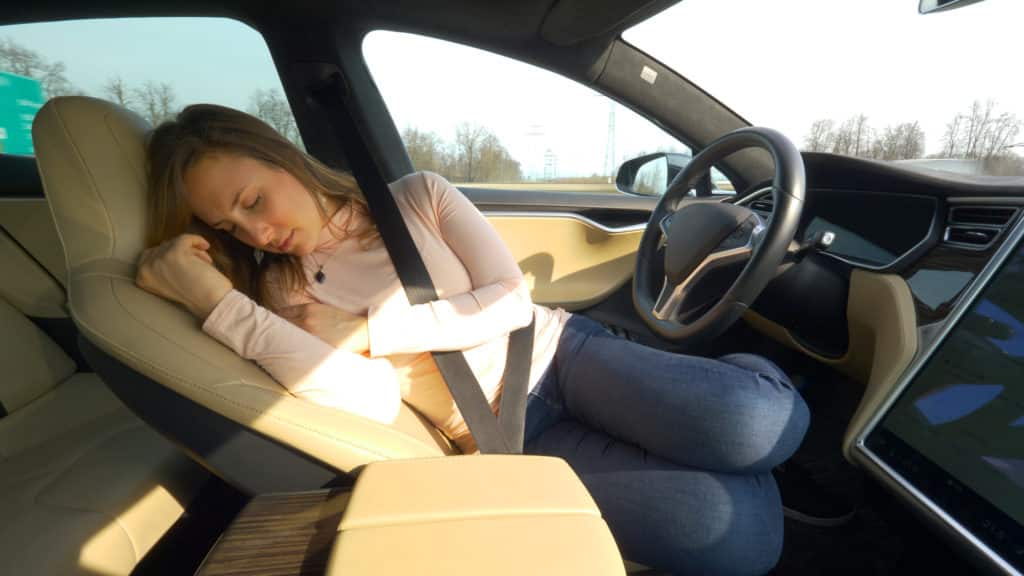 10 Worst Things About Owning an Electric Vehicle
How to Fight a Speeding Ticket: The Ultimate Guide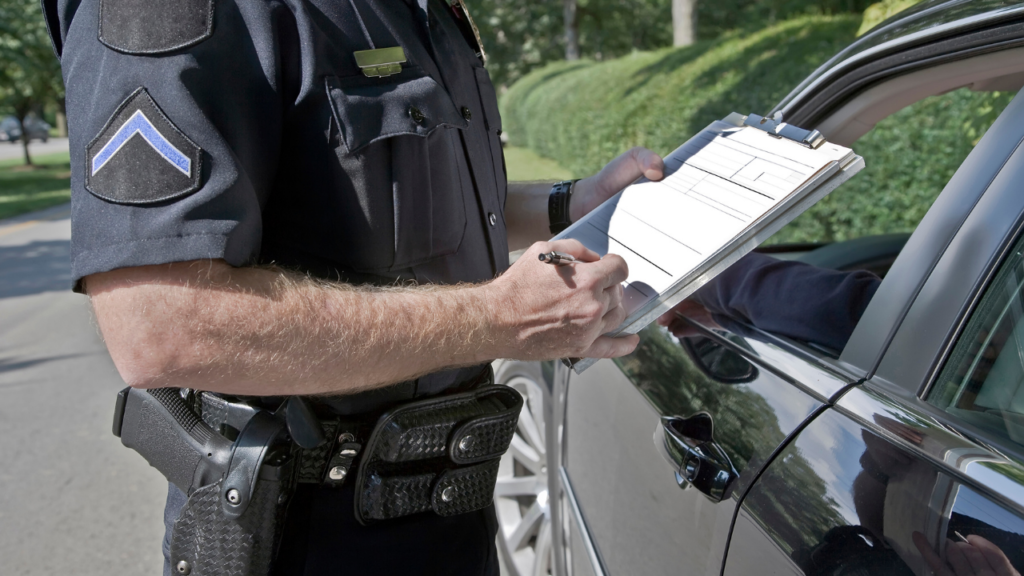 How To Fight a Speeding Ticket: The Ultimate Guide
12 Must-Visit Luxury Destinations Across the World