Did you know that blacksmithing can be a hobby? If you come and think about it, any activity can be done for leisure. So it's time to look past the mainstream hobbies list and into something more unique. Here are ten pastimes that very little people know about but are so much fun.
1. Finding Gravestones
If you like history, walking through beautiful parks, and helping others, filling requests for Find a Grave may be for you. Find a Grave is an organization that allows people conducting ancestry research or searching for a long-lost family member's resting place to find the location of a particular gravestone. One user and his wife signed up to fulfill requests with the organization and love it. "We get out, spend time together walking around a pretty area, and help people doing genealogy," he writes.
2. Blacksmithing
No, blacksmithing isn't only for men in the medieval period. Blacksmithing is a rewarding and relatively affordable hobby. One commenter claims that all you need is a forge, a hammer, and an anvil to create exciting and useful objects like hooks, knives, and swords. One blacksmith says, "I have replaced most of the cheap Ikea hooks in my house with hooks I have made. I do also do knives. All of my kitchen knives are knives that I made."
5. Roller Skating
Do you love to go outdoors and move your body? Try roller skating for a fun new way to explore your neighborhood. "You will get hurt the first few times, but if you wear protective gear and follow traffic laws, it's a ton of fun," advises one forum member. Not only is the activity fun and rewarding but the roller skating community is known to be welcoming and inclusive.
4. Amateur Radio
Ham radio isn't solely for truckers and emergency services. Anyone can use amateur radio to join an interesting community, talk to diverse people around the country, and learn more about radio technology. Plus, you can "become part of the backbone of disaster preparedness should there be a problem," jokes one respondent.
5. Cardistry
If you're searching for a challenging and affordable solo hobby, consider trying your hand at Cardistry. Cardistry is" the art of shuffling cards in cool ways," according to one commenter. If you pick up this hobby, you only need two hands and a two-dollar deck of cards. Just get ready to have sore hands and pick up 52 cards off the ground when your first few attempts inevitably fail.
6. Beekeeping
While some beekeepers are in it for the bees, others are there solely to wear that awesome suit. Jokes aside, beekeeping is a fantastic hobby for those who want to feel more connected to the world around them. Plus, you get fresh honey out of the deal. One beekeeper says, "Bees have taught me that growth and success are possible even in chaos."
7. Lucid Dreaming
If you want to pick up a hobby that costs absolutely nothing, consider trying lucid dreaming. Lucid dreaming is a phenomenon where people control their dreams as they sleep as if they built their own alternate reality. It often requires preparing months in advance, like keeping a dream journal and prioritizing a good night's sleep. But if you lucid dream, you'll have many mind-bending experiences out of a sci-fi novel. "Even if you don't do anything wild, the knowledge that you are in a reality entirely contained and constructed within your memory is a surreal, strangely empowering feeling," notes one lucid dreamer.
8. Geocaching
Are you interested in leaving the house and exploring your local area? You should look into geocaching. It's a worldwide hobby where individuals store small boxes called caches on various hiking trails, historic sites, and other areas worldwide. They post the box's location online so others can search for it and leave notes, trinkets, and gifts for each other. "It's a fun side hobby that motivates you to explore new places or even just that one part of your town you've just never been to! It's great for all activity levels and all skill sets," remarks one respondent.
9. Bird Watching
Bird watching isn't just a hobby for older adults. Anyone can find joy by strolling peacefully through nature with a pair of binoculars, searching for birds to identify. You get lots of exercise and can also find bird-watching communities to bond with and learn from other birders.
10. Disc Golfing
Another fantastic little-known hobby that gets people outdoors is disc golf. As its popularity grows, more and more people find joy in strolling through woodland paths with a disc in their hand. Stationed throughout the trails are lined with baskets, where players aim discs in an attempt to land them in the hole. One user says, "It's a wildly accepting community in general. All sorts of people come together and just walk the course, throw discs, and support one another. It's awesome."
Source: Reddit
12 Unspoken Rules That Are Not Completely Obvious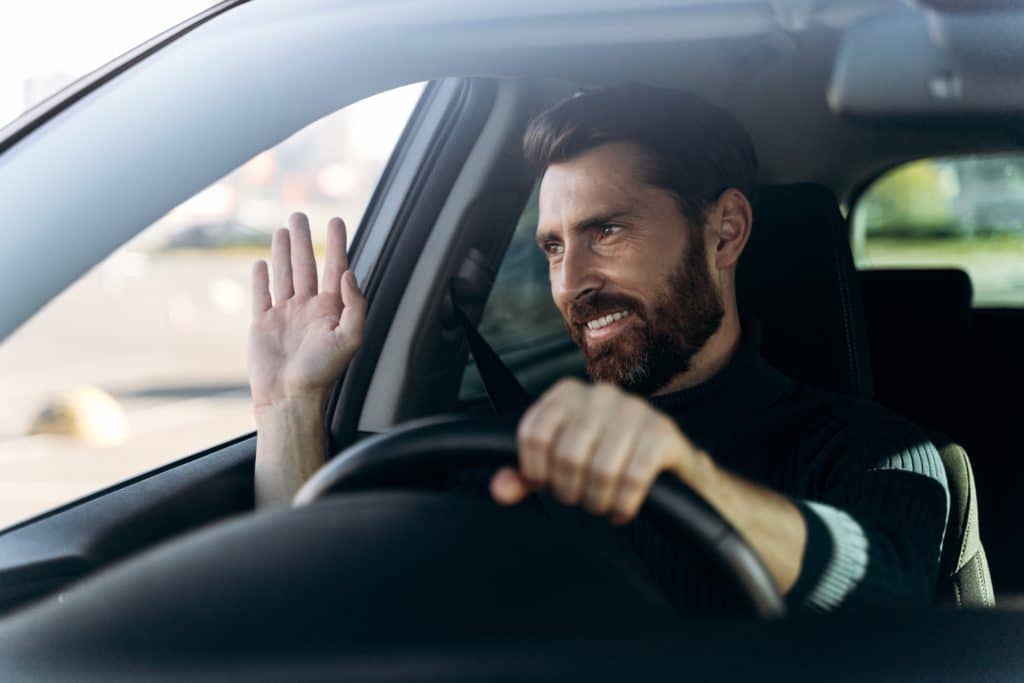 12 Unspoken Rules That Are Not Completely Obvious
21 British Words That Are Confusing to Americans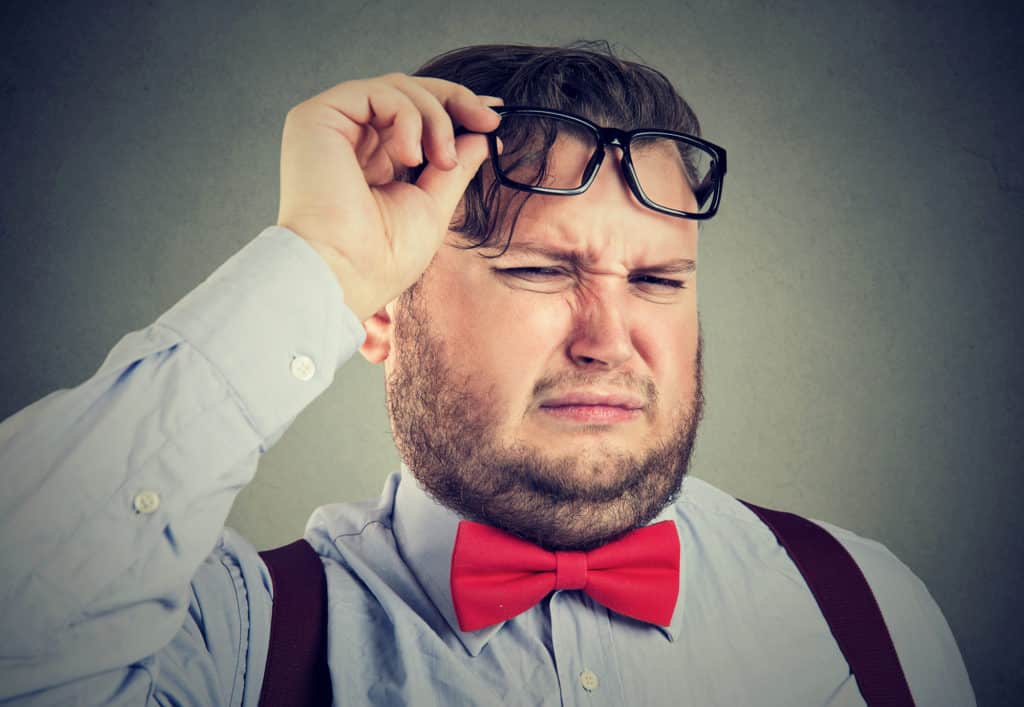 21 British Phrases That Are Confusing to Americans
10 Worst Things About Owning an Electric Vehicle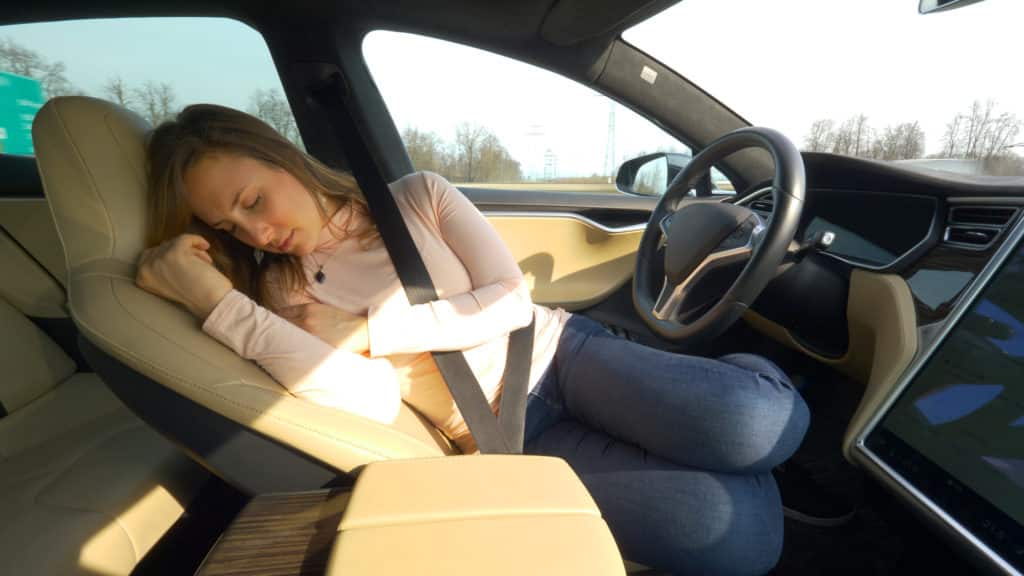 10 Worst Things About Owning an Electric Vehicle
10 Words and Phrases That Make You Sound Stupid