Everyone has their pet peeves. Most people learn this by mistake and try to avoid triggering the other person in the future. But when you intentionally use personal annoyances against others, you're naturally going to get a valid hostile reaction. Don't be a jerk and stop doing these 10 things that get on people's nerves.
1. Playing Pranks
When you play a cruel joke on someone and then laugh in their face, you've guaranteed their hatred. It demonstrates total callousness and indifference to the feelings of others. Pranks are a playful way to connect with others, but it's important to distinguish between harmless jokes and hurtful actions.
2. Lying Unashamedly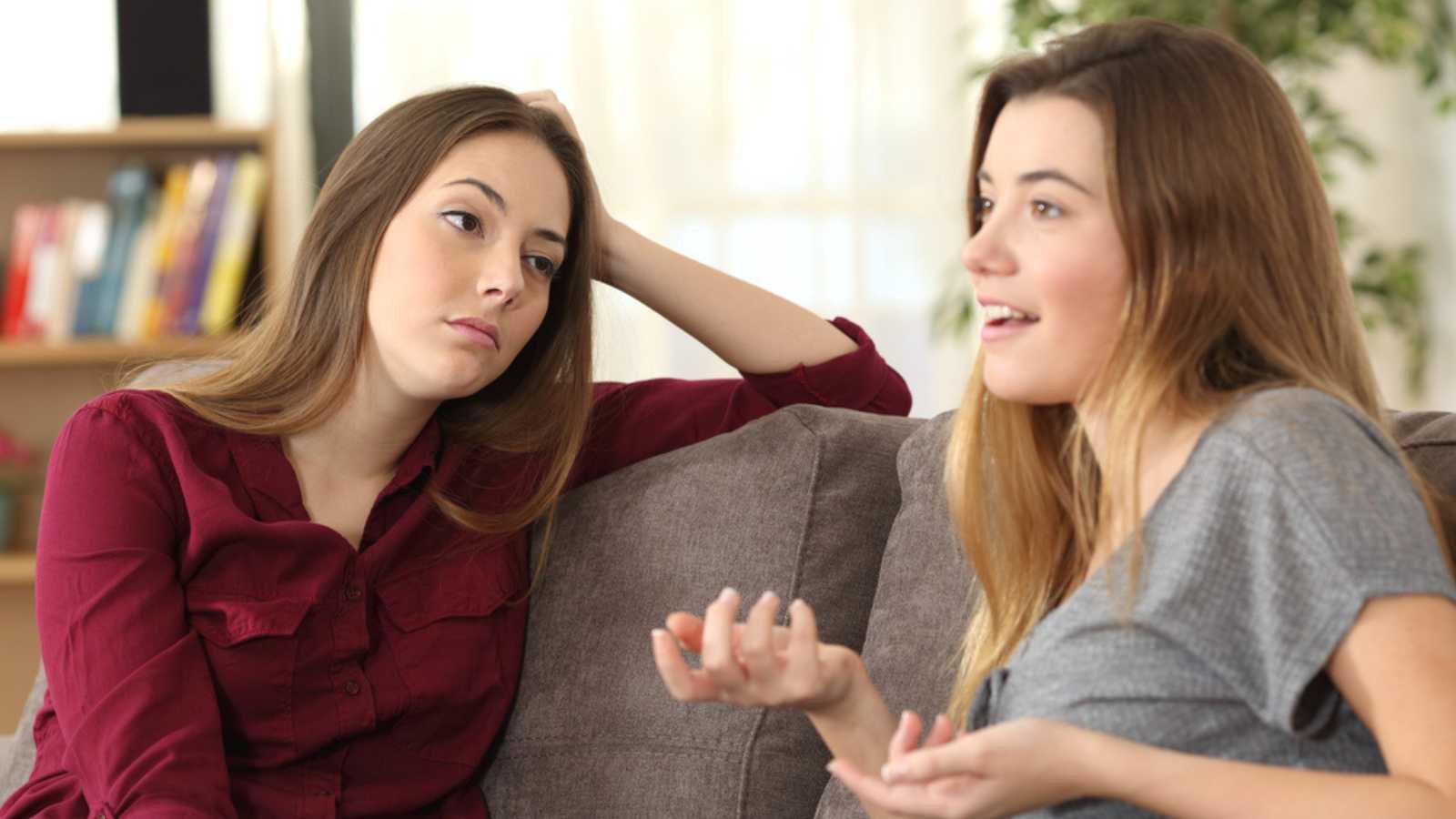 It's easy to develop disgust for someone when they persist in lying even though you and they both know the truth. This action betrays a disregard for truthfulness and honesty. Whether personal or professional, trust is an integral part of the bond between people.
3. When Accused of Lying
When someone wrongly accuses you of lying, even after you've supplied evidence to show your innocence, it's natural to feel angry or hurt. It's natural to be frustrated by the accuser's insistence in such a situation.
4. Theft Accusation
Being wrongfully accused of stealing, especially when there is no proof to back up the claim, can be a very upsetting experience. It can make you feel angry, frustrated, and betrayed. The fact that no apology was received once the truth was exposed adds insult to injury.
5. "Rain on Someone's Rainbow"
Dismissing another person's interests or passions as immature or boring not only dampens their enthusiasm but also shows a lack of respect for their individual experiences and values. Negative feedback, such as "That's a bit immature" or "X…is so boring," can have a devastating effect on a person's sense of self and their ability to learn from their experiences.
6. Cruelty to Animals
We show the world who we are and what we value by how we treat animals. Feelings of indignation, grief, and disgust are common responses to learning about or seeing animal cruelty. As a direct result of their flagrant disregard for human dignity and life, communities can quickly turn against those responsible for such atrocities.
7. Littering
Throwing trash on the ground shows a lack of care for the community and the natural world. Littering is detrimental to the environment, ecosystems, and wildlife. It also shows a lack of respect for communal areas and the work that goes into keeping them clean and eco-friendly.
There is good cause for people to feel contempt. One user's comment expressing disdain reads, "Littering is very selfish. If you treat the world like a trash can, you must believe others have no right to live in a spotless area.
8. Refusal Admittance of Wrong
Negative energy is drawn to the person who refuses to recognize error and, instead, chooses to argue in circles or pass the buck. This kind of conduct can make things more frustrating for everyone involved and slow down any attempts to reach a resolution or common ground.
9. Careless Coworkers
Having coworkers who often leave their personal items and mess for others to tidy up can be extremely irritating. There is a cleaning crew, but they aren't standing by to tidy up after each person. And even if they were, you're an adult; you can clean up after yourself!
10. Talking Down on People
It is critical to treat conflicts and opposing viewpoints with respect and openness. When you talk down to others just because you disagree with them, you create an unhealthy dynamic that stifles good discussion.
Source: Reddit
16 Little-Known Relationship Green Flags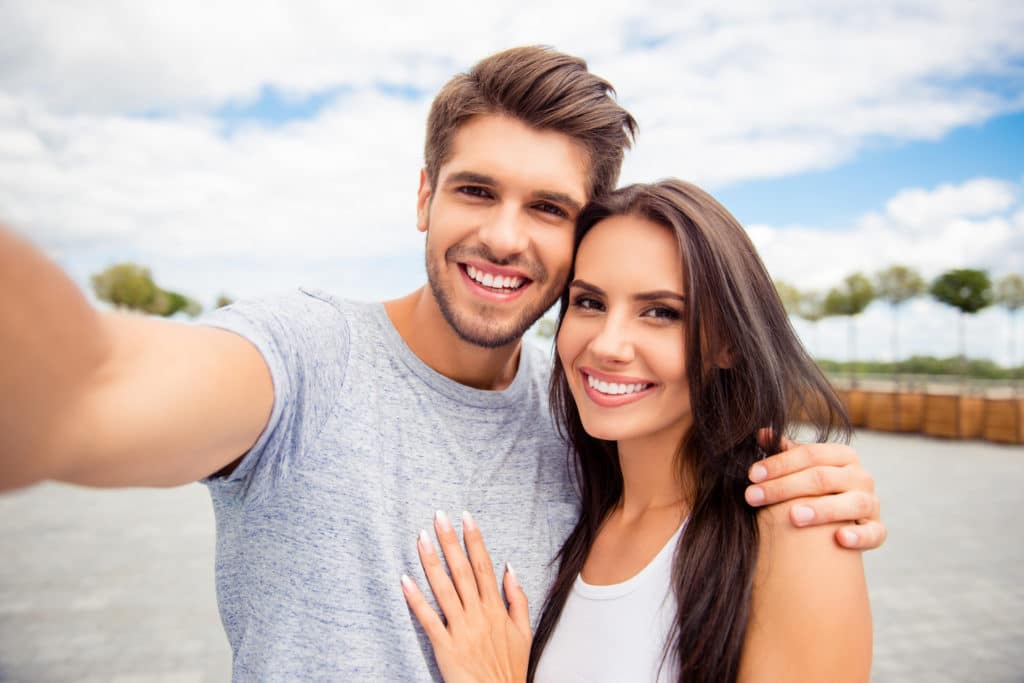 16 Little-Known Relationship Green Flags
12 Unspoken Rules That Are Not Completely Obvious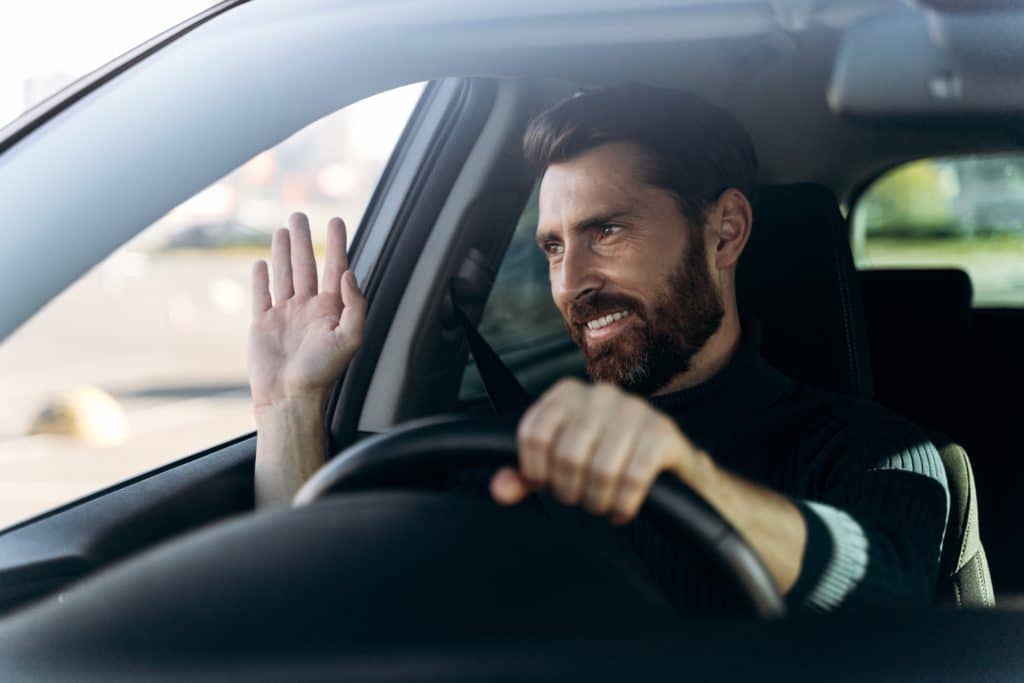 12 Unspoken Rules That Are Not Completely Obvious
21 British Words That Are Confusing to Americans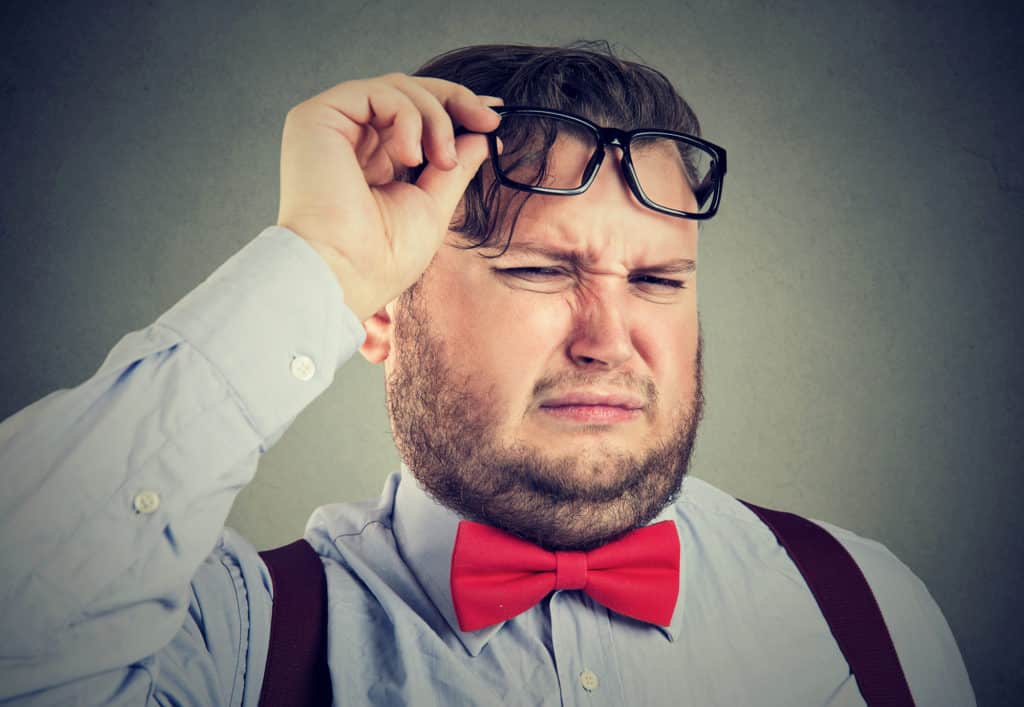 21 British Phrases That Are Confusing to Americans
10 Worst Things About Owning an Electric Vehicle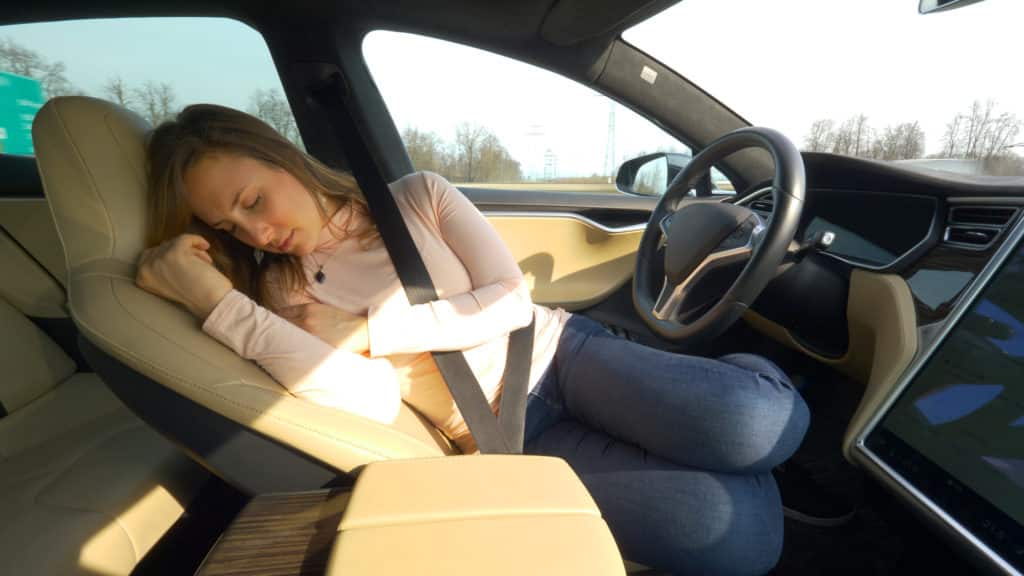 10 Worst Things About Owning an Electric Vehicle
10 Words and Phrases That Make You Sound Stupid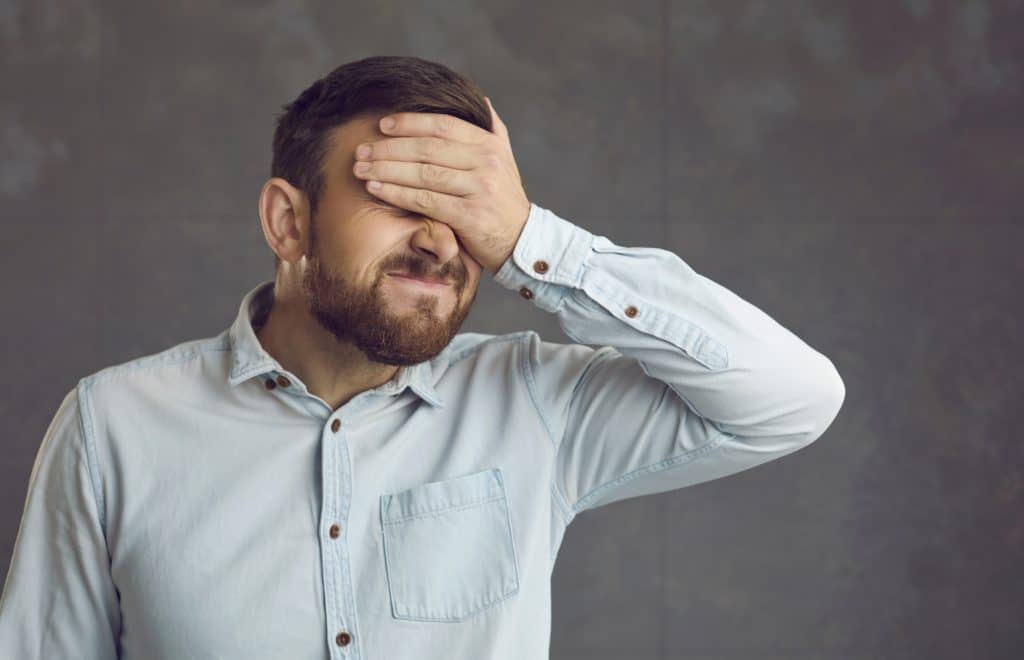 10 Words and Phrases That Make You Sound Stupid