Changes in the economy and the influence of pop culture led to the overlap between the rich and average people. Suddenly, the middle class feel invaded by the wealthy who are now into experiencing the simple life. From buying a house to going on a vacation, the affluent people seem to be everywhere leaving ordinary people annoyed. Here are 10 normal things average people enjoyed but the rich people messed up. 
1. The Housing Market
Many aspiring homeowners increasingly find themselves priced out of the housing market because of rising real estate prices. One commenter in the group says they were "outbid multiple times by the same people just gobbling up land and houses. I even was willing to pay the asking price but would be outbid $30-50,000 every time by the same three people." It's no wonder home ownership is out of reach for so many.
2. Pickup Trucks
Once upon a time, pickup trucks used to be reasonably priced and only driven by farmers. Today, a new, full-sized pickup truck can quickly start at $70,000 and run into the low six figures. These truck models are nice, but people with high incomes own most of them, and they look showroom new on the roads.
3. Music Festivals and Concerts
While there are still small venues, indie music festivals, and concerts, the more prominent concert venues have become all but unaffordable for the average person. Instead, they have become a who's who of which notable figures are in attendance. Music festivals like Coachella and Burning Man are little more than overpriced fashion shows for the super-rich.
4. Thrift Stores
It used to be a mark of shame to shop at a second-hand or thrift store because that meant you were dirt poor. Now, numerous people in the discussion describe not being able to afford to shop at thrift stores anymore because they've become trendy shopping hubs for the upper classes. Thrift store prices are starting to rival regular retail prices, which defeats the purpose of thrifting.
5. The Retro Games Market
It wasn't that long ago that the retro game market was an affordable option for serious gamers interested in purchasing older versions of games and gaming systems that are no longer produced. As the supply of classic games and consoles dwindles, the demand (and the prices) increases. Today, it's primarily gamers with expendable cash who can afford to pay the exorbitant going rates.
6. Cheap Cuts of Meat
People of means are expected to buy expensive foods such as filet mignon, shrimp, and lobster. Working people are expected to purchase cheaper fares, like chicken wings, beef brisket, ox tails, etc. The culinary script has been flipped, and the upper classes suddenly find it chic to eat like regular working folks, which in turn has caused the prices of those less desirable meats to skyrocket.
7. Camping
What used to be a simple activity that revolved around pitching a tent in the woods has become an outdoor experience miming being indoors. Glamping, a combination of the words glamorous and camping, involves bringing the luxuries of home to a semi-outdoor space. Parking a $250,000 RV in the woods isn't exactly roughing it.
8. Airbnb
A touring artist from the online thread recounts how they spent years living in hotels until Airbnb became a clean, affordable housing alternative. They practically lived in an Airbnb until affluent investors started buying multiple properties at a time and raising the costs to stay in them. Now they're back to staying in hotels because they're cheaper now.
9. Artwork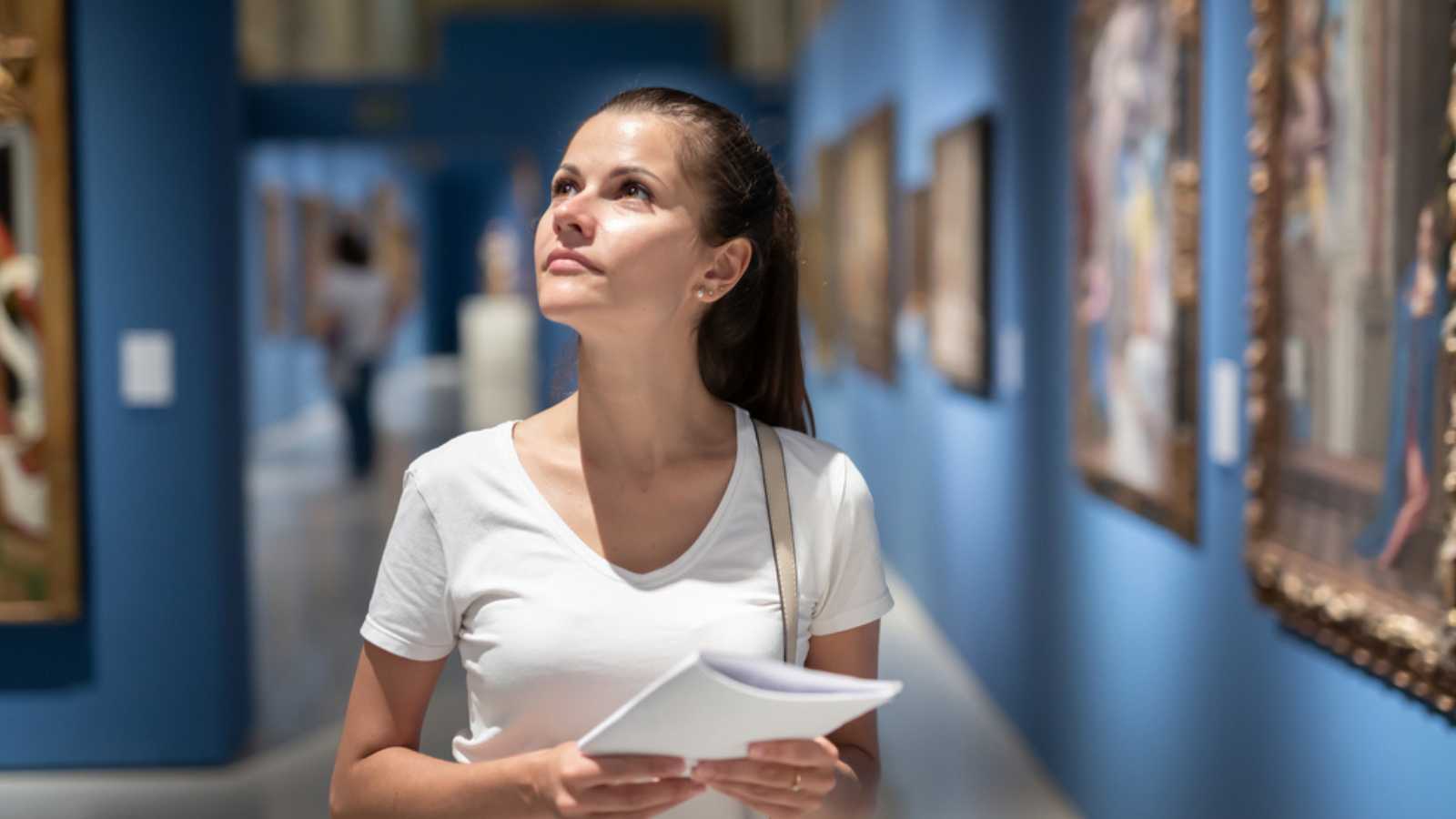 If a person is rich enough to own one or more fine artworks, more power to them. But when the majority of fine art is purchased by the handful of people worldwide who can afford to pay seven and eight figures for a single piece, then the public doesn't have a chance to see and appreciate those works unless they're loaned out to a museum. The many, not the few, should enjoy art.
10. The American Dream
The death of the American dream at the hands of the rich is a sentiment several users in the group echo. One person writes, "It used to be about equal opportunity and a dream that anyone could move up the social ladder with hard work and determination." Moving up that ladder today is much harder unless you're already on a higher economic rung.
Source: Reddit
12 Unspoken Rules That Are Not Completely Obvious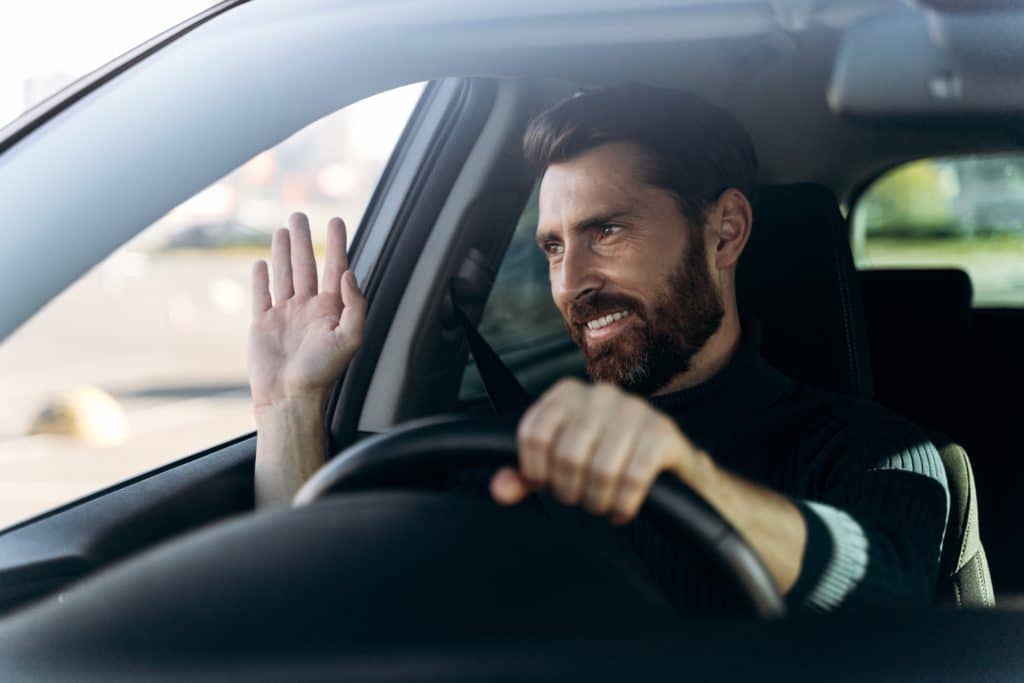 12 Unspoken Rules That Are Not Completely Obvious
21 British Words That Are Confusing to Americans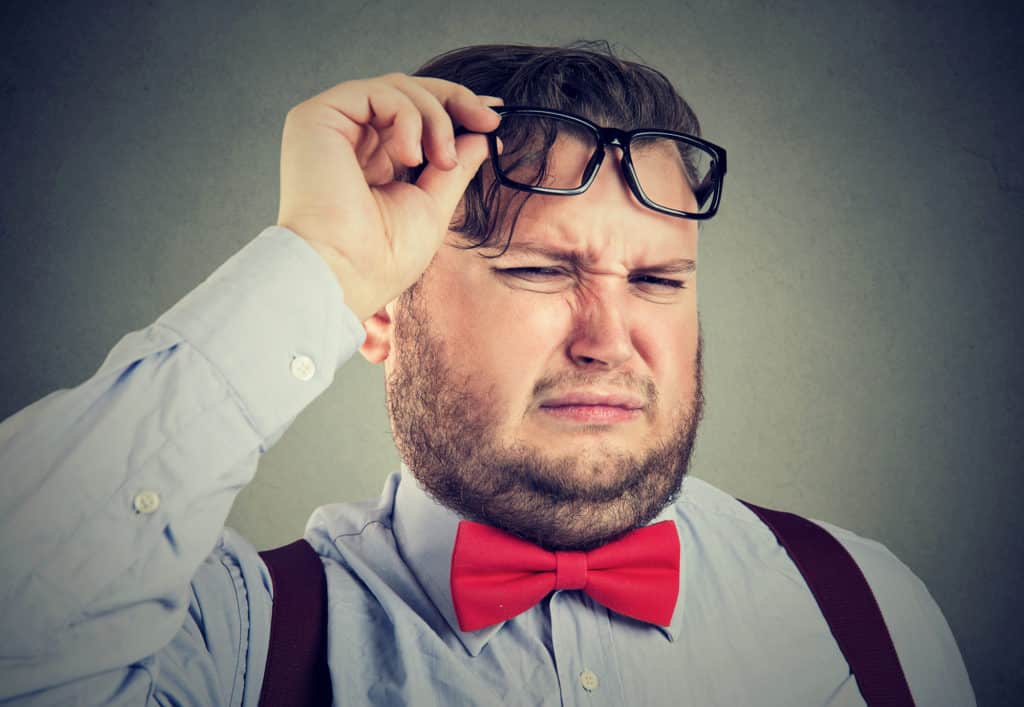 21 British Phrases That Are Confusing to Americans
10 Worst Things About Owning an Electric Vehicle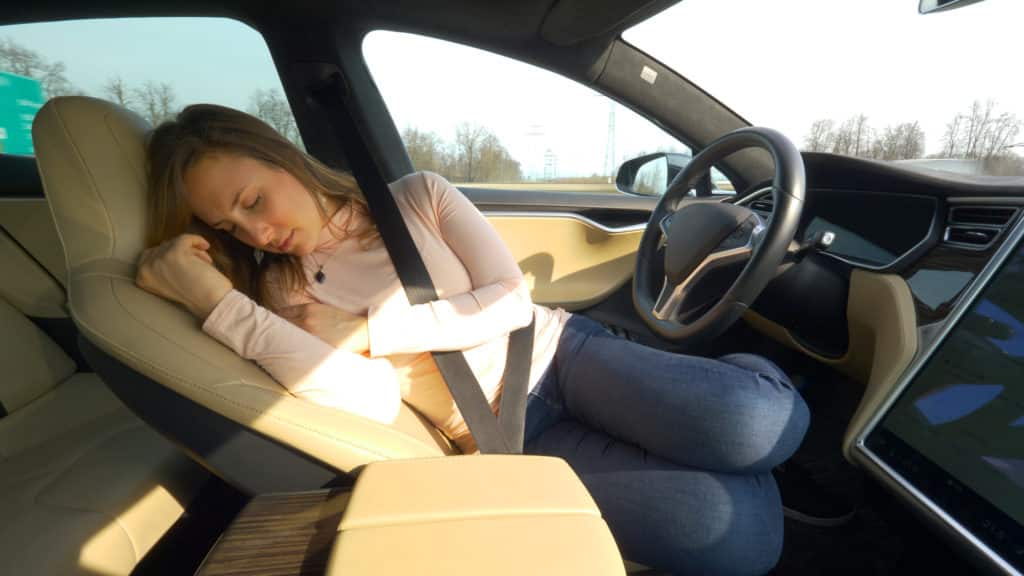 10 Worst Things About Owning an Electric Vehicle
10 Words and Phrases That Make You Sound Stupid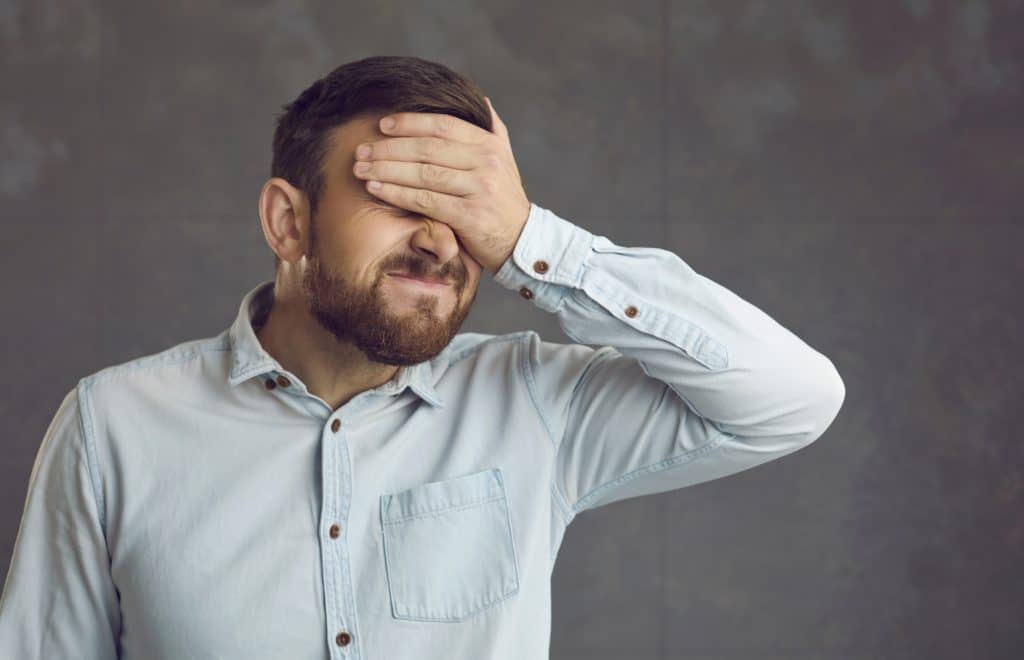 10 Words and Phrases That Make You Sound Stupid