Mornings can be quite an ordeal, especially when you haven't had your daily caffeine fix. But there are little moments found in the hardest of days that can not only instantly uplift your mood but can also make you look forward to starting your day. Here are the ten most anticipated things that'll help energize your day.
1. Cats
Waking up to see your little fur ball munching on some dry biscuits or demanding some warm cuddles is not only cute but is also one of the biggest motivators to get out of bed. You don't even need an alarm clock if you have a four-legged friend because they'll be sure to let you know they're hungry or want attention. Not even coffee can beat this hit of happiness.
2. A Delicious Breakfast
Imagine waking up to some delicious fluffy pancakes laced with sweet maple syrup and some fresh raspberries. Sounds too good to be true. One of the most anticipated moments that make your day ten times better is a hearty breakfast that not only makes you complete but also makes your heart happy. That's all the energy you need!
3. A Hot Shower
What's your favorite thing to do in the mornings? Destress and take the time to really savor your morning routine. The best way to relax is standing in the steamy running water and enjoying the warmth it brings with it. Sometimes, it feels like it's impossible to leave.
4. Caffeine Fix
If you're wondering why this is separate from breakfast, it's because it is. Some people are true coffee connoisseurs whose heart just doesn't start beating before they have their morning dose. It's like someone breathes life into you as soon you take that first sip, and usually, a cup of good coffee is an entity on its own without breakfast.
5. Morning Snuggles
For some people, the first thing they think about when they wake up is their partner. Waking up to someone, rolling in your bed, and wrapping your arms around them sounds like the perfect Disney story everyone desperately aches for. When you cuddle with your boo, your endorphins are literally doing backflips, making you feel prepared for the day.
6. Getting Ready
If you're anything like me, every new day means a new outfit, and that's exciting enough. Whenever you wake up, you get to pick out some cute clothes to look absolutely fantastic. Dressing up and doing your makeup is like free therapy. Well, it might not be "free," but it's certainly worth the extra bucks.
7. A Peaceful Walk
Staying fit while having some time with your thoughts is the perfect start to the day. When you're walking, all your worries melt away, and so do your grueling blues and light headaches. Spending some alone time is really important and can leave you feeling full of energy and ready to tackle the day head-on.
8. Kids
For some, getting to wake up to their kids laughing and giggling is the best feeling in the world. If you have a child, just getting to see them smile, be goofy, and go about their routine is like an injection of serotonin that's pumped directly into your veins. That's until they start crying or moaning or turning into raging teens.
9. A Riveting Book
When you're reading the night before, but you have to sleep so you're not a walking, talking zombie the next day, it's quite a disappointment. But that also means that you can get some of those chapters in before you leave for work. A thrilling book that leaves you wanting more? Sign me up!
10. Quiet Time
With our busy lives and hectic schedules, we don't often get the time to just exist. But, if you take out an hour every morning just for yourself, it makes everything throughout the day a little less stressful. For some people, this is the only time that they get some quiet since everyone is asleep, which makes it all the more valuable.
Source: Reddit.
12 Unspoken Rules That Are Not Completely Obvious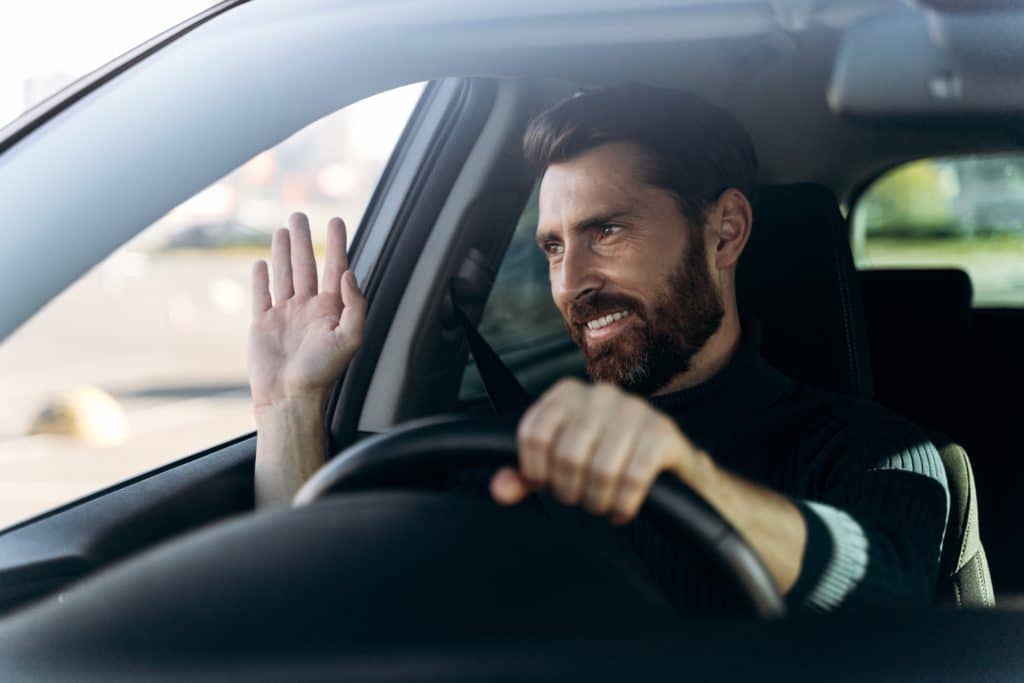 12 Unspoken Rules That Are Not Completely Obvious
21 British Words That Are Confusing to Americans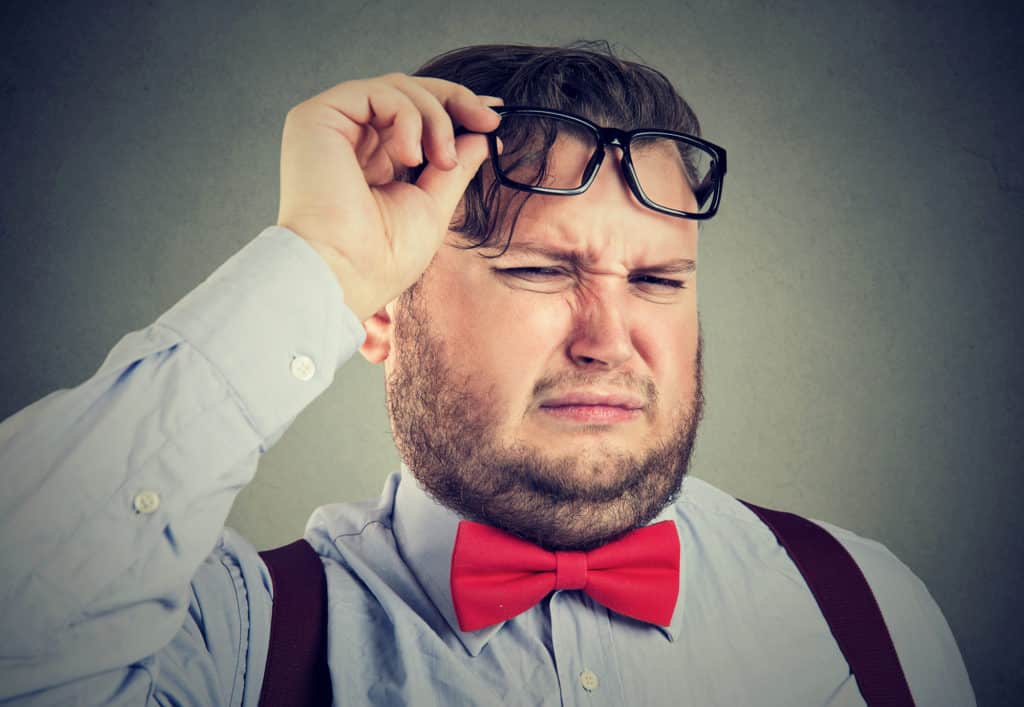 21 British Phrases That Are Confusing to Americans
10 Worst Things About Owning an Electric Vehicle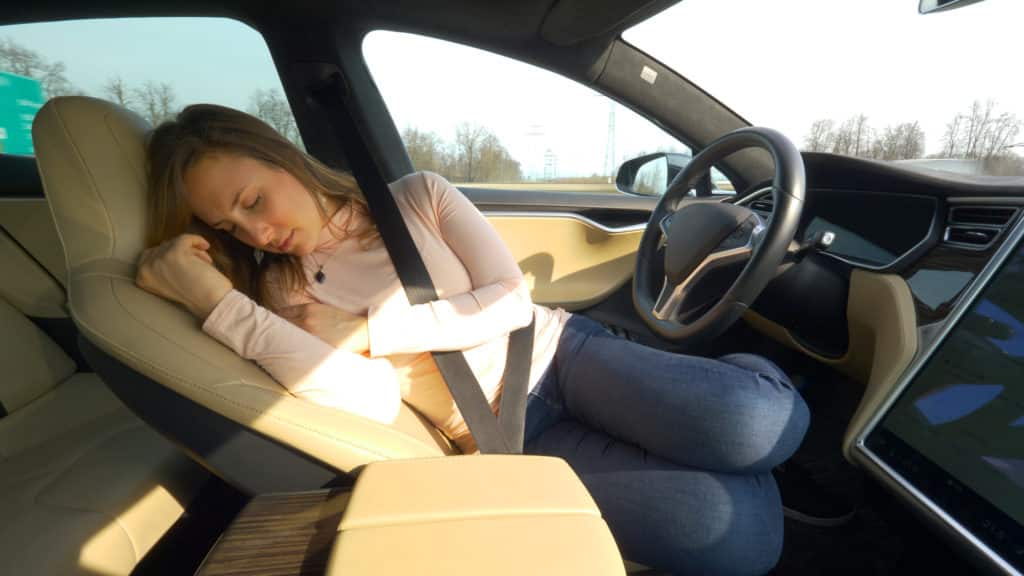 10 Worst Things About Owning an Electric Vehicle
10 Words and Phrases That Make You Sound Stupid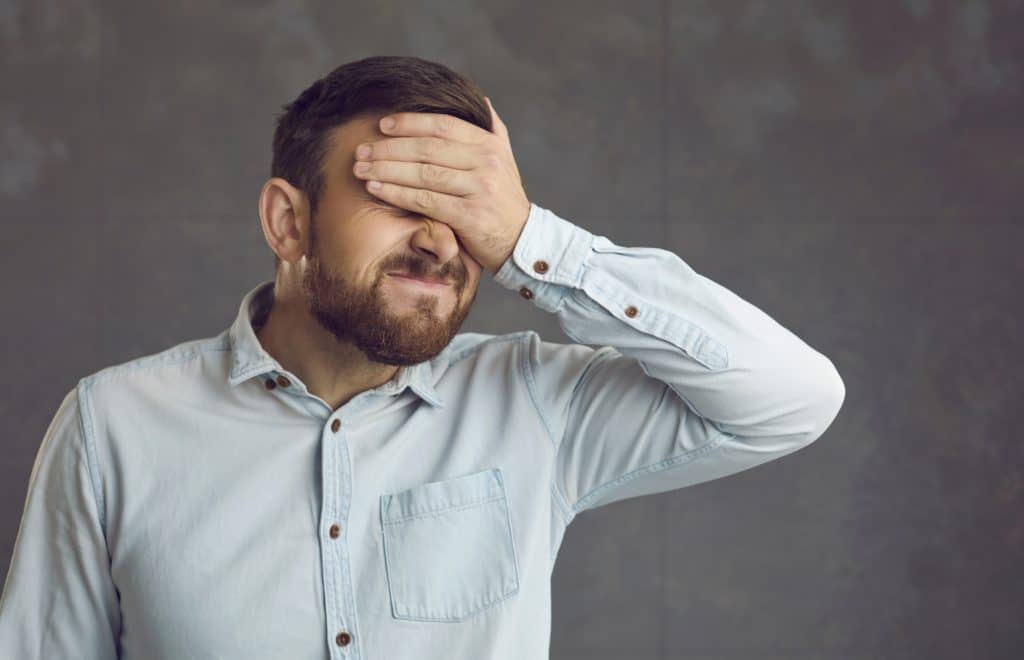 10 Words and Phrases That Make You Sound Stupid