Are you seeking to shift career trajectories and find licenses that don't require paying hefty tuition? Or maybe you just want to amp up your resume. Either way, you're covered with these ten professional credentials recommended on an online forum.
1. Project Manager
For those interested in a project manager role, a certification will increase your chances! You'll learn to efficiently plan and manage a project while proving to your employer that you mean business. Project management is still a handy soft skill even if you want to stay in your existing field.
2. Captain's License
An exciting option provided by a member was obtaining the U.S. Coast Guard Captain's License. While many people take an in-person class, this user got their 100 Ton Captain's License by studying an online course and then taking the test. "You can go to a maritime institute to get a higher tonnage," they suggest. They further highlight that getting sea time is challenging since you have to spend a certain number of days at sea on specific vessels before applying.
3. Software Certification
Tech certifications are all the rage these days. Numerous software certifications from renowned companies like Microsoft pave the way for your existing career while opening other professional avenues.
One member recommends starting with CompTIA certifications like A+ "to get you going and work your way up." They're suitable certifications since "they don't focus on specific systems but offer you a broad intro." These courses can boost your skills irrespective of working in fields such as marketing or customer service.
4. Insurance Agent
According to a user, one way to become an insurance agent is to first work in another office. "Working in another agent's office usually means making 200-300 calls a day for a year or two, then you get licensed on their dime and get your own agency," explains another.
5. Denturist
One member expresses that there are several states where you can become a denturist without attending school. "I had an acquaintance who moved to a state specifically to do this, and my understanding is that it worked out well for him," they share. "Not a bad gig."
6. Drone Pilot
A commenter recommends becoming a certified drone pilot based on their experience. A Remote Pilot Certificate from the FAA can be obtained to fly a drone under the FAA's Small UAS Rule (Part 107). "Paid courses exist for those who prefer structured learning. Others may prefer self-study with free resources," they add.
7. Building Engineer
According to one member, this profession only requires you to pass state exams. It costs about $30 to take a test, and you have to sit in 15 of them to get to the top. However, despite the lengthy process, they argue that it's still cheaper than college tuition.
8. Patent Agent
If you don't have a law degree, don't worry! Unlike a patent attorney, being a patent agent only requires passing the patent bar exam. You might be eligible if you have a technical background. Though the USPTO exam is challenging, a review course should put you on the right track.
9. Esthetician
Becoming a certified esthetician is a promising proposition for those interested in the world of beauty. Many online certifications can teach you about skin care treatment, makeup application, and body treatments such as laser therapy.
10. Forklift Operator
A forklift operator license is the perfect option for those working in industrial or commercial fields. The certification teaches you to operate machinery safely and handle hazards on the job. It's also helpful in understanding the legal responsibilities associated with this profession. The best part? This license is quick and relatively affordable to obtain
Source: Reddit
14 Craziest Reasons People Got Fired From Their Jobs
14 Craziest Reasons People Got Fired From Their Jobs
14 Romanticized Jobs That Actually Suck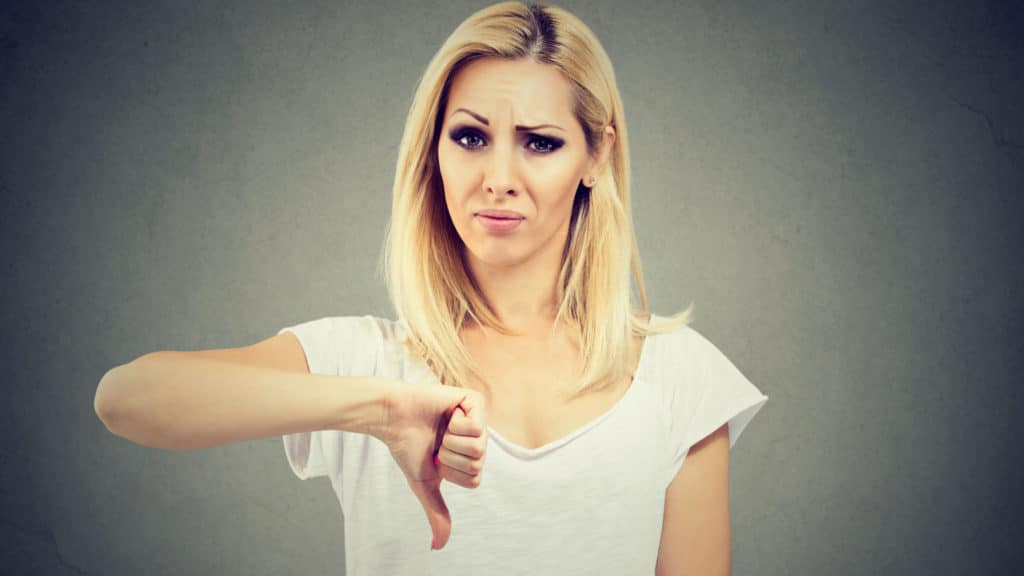 14 Romanticized Jobs That Actually Suck
12 Unspoken Rules That Are Not Completely Obvious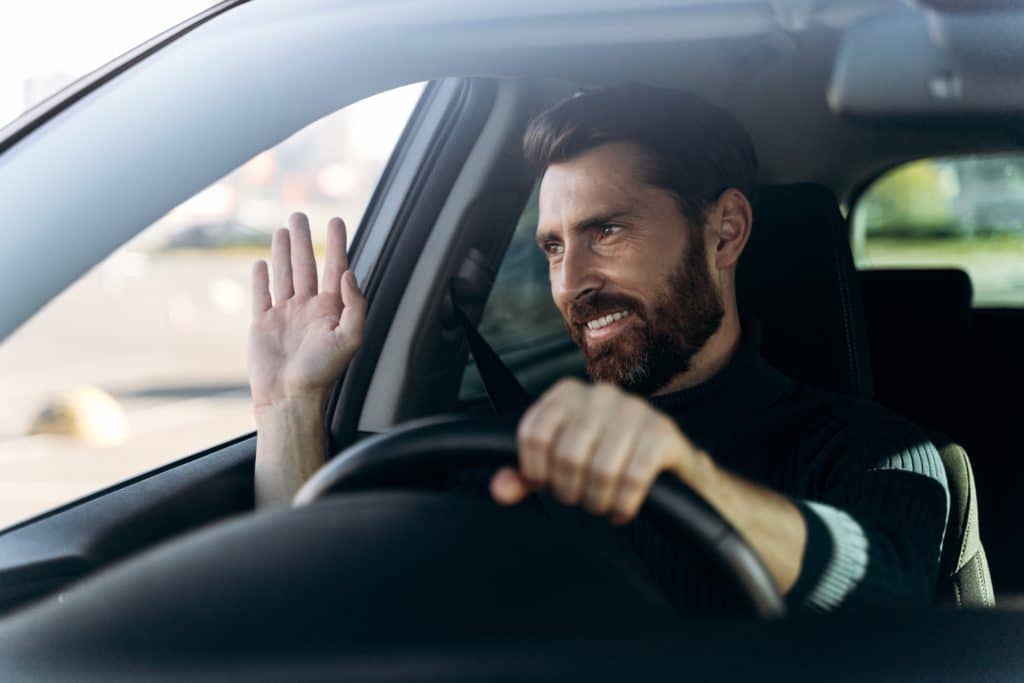 12 Unspoken Rules That Are Not Completely Obvious
21 British Words That Are Confusing to Americans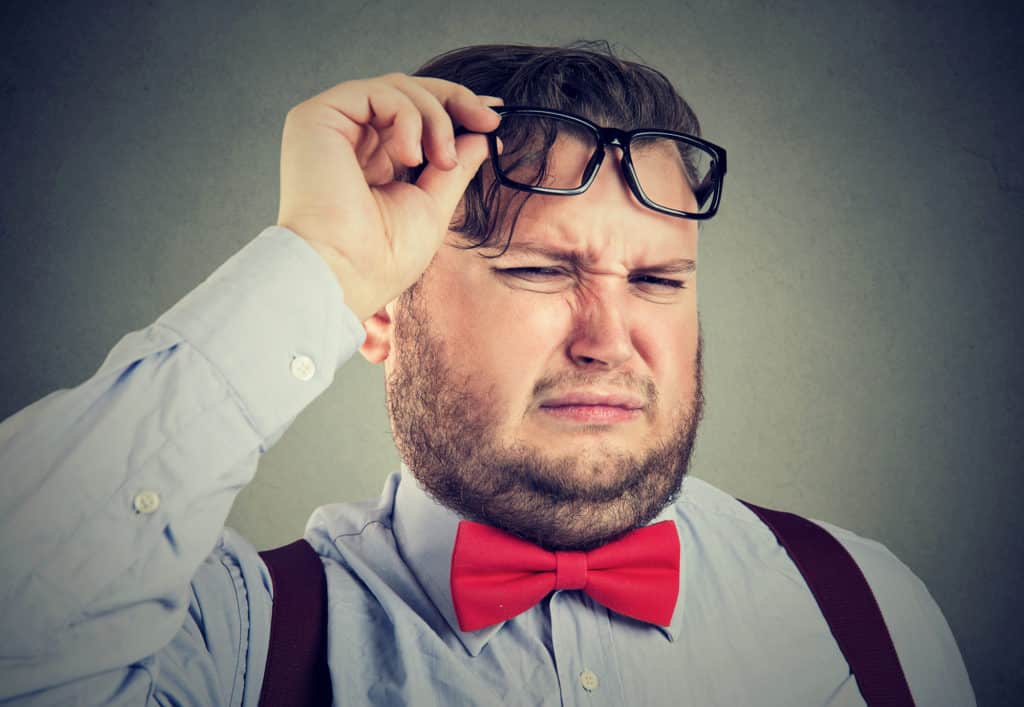 21 British Phrases That Are Confusing to Americans
10 Words and Phrases That Make You Sound Stupid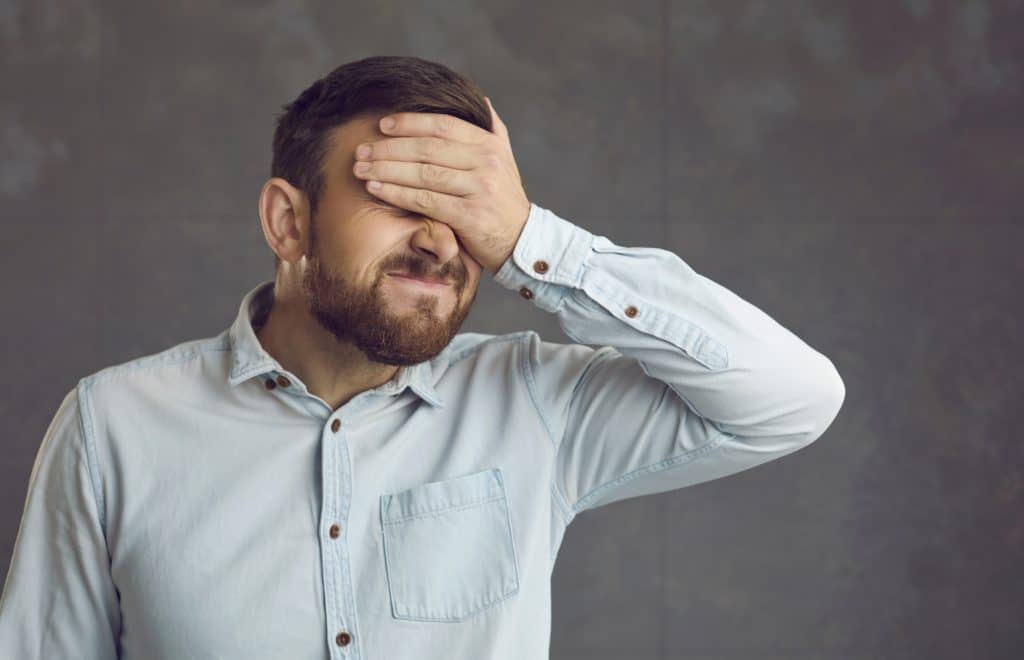 10 Words and Phrases That Make You Sound Stupid