Winter is approaching, so proper vehicle maintenance is more important than ever! Now that fall is in full swing, it's time to take advantage of the cooler months to ensure your car is ready for the cold! Luckily, many budget-friendly, do-it-yourself maintenance strategies exist for cars and trucks. Recently, savvy car owners met in an online discussion to reveal their best maintenance tips.
1. Change Your Cabin Filters
Sadly, paying a dealer or mechanic for cabin filter changes is one of the biggest ripoffs in the industry. Why pay $60 when you can easily do it yourself after purchasing a $12 filter from Amazon? Most cabin filters are located in the dash behind the glove box. The process is easy: Take out the dirty filter, replace it with a fresh one, and enjoy the extra money in your pocket!
2. Check Your Brakes
Safety is paramount when operating a motor vehicle; healthy brakes can be the difference between a routine stop and a terrible accident. "Inconsistent brakes are the last thing you need when the frost hits," one man explains. "Because fall rains can make roads slick, it's important to inspect brake pads and rotors for wear to ensure efficient braking and avoid costly repairs down the road."
3. Check Tire Pressure
The easiest way to blow out a tire is to not run over something sharp like a nail or screw but to ignore your vehicle's tire pressure. By referring to the manufacturer's recommended tire pressure, you can ensure your tires are at the correct state of inflation, leading to numerous benefits like better gas mileage and safer driving. Most gas stations have free tire-filling stations, so don't be afraid to take advantage of them!
4. Replace Windshield Wiper Blades
Fortunately, noticing that you need to replace your wiper blades is as easy as staring through your windshield on any given day! If you see streaking, smearing, or weird noises coming from your wiper blades, that's all the clues you need to replace one or both of them as soon as possible. If you're not privy to changing wiper blades, you're lucky: Most auto parts stores will install windshield wiper blades for free!
5. Refer to Your Owner's Manual
I'm consistently amazed at how many people ignore their owner's manual! Come on, people — at least 50 pages of recommended, do-it-yourself maintenance is listed in each manual! What's the holdup? "Find the scheduled maintenance booklet that's usually included with the owner's manual," advises one car owner. "Follow the guidelines in that manual. If there's something you don't understand, the internet is a wonderful resource."
6. Keep an Eye on Your Battery
One of the most common causes of "my car won't start-itis" is a dead battery. If everyone were more mindful of the state of their battery, fewer cars would be broken down on the side of the road. "Cold weather can be hard on your car battery," reveals one expert. "Before the peak of the fall, get your battery checked for any signs of wear or damage, and if need be, consider replacing it. This will prevent unexpected breakdowns and save you costly emergency service fees."
7. Don't Drive Like a Maniac
There are thousands of moving parts in a vehicle, and driving like you're in The Fast and The Furious will only ensure that those parts wear down much more quickly than usual. Trust me: From better gas mileage to less wear and tear on tires, brakes, and engine parts, you'll prolong the life of your vehicle if you drive less like Vin Diesel and more like your adorable grandmother.
8. Double-Check Lights and Signals
Checking your lights and signal markers is incredibly easy because you can do it in passing: If one of your lights isn't working, you know you must replace it! Never pay a garage or mechanic to change any light bulbs in your car, either. Replacing them yourself saves you hard-earned cash, and the process is far easier than you think! Most modern bulbs are plug-and-play.
9. Replace Air Filters
As one of the most overlooked (and easily replaceable parts of a vehicle), ensuring you have a healthy air filter in your engine bay is vital to healthy winter driving. One car owner puts it all into perspective. "A clogged air filter can lead to decreased fuel efficiency, and by replacing your air filter, you'll ensure optimal fuel efficiency, saving money at the pump," reveals one man.
10. Give Your Car Regular Washes
Not all preventative maintenance involves your vehicle's engine! Sometimes, you have to worry about your car's resale value. "Thankfully, routine car washes and the occasional waxing go a long way in preserving your vehicle's value. "While it might seem silly and aesthetic, giving your car a fall makeover can have some significant positive effects," explains one expert. "By giving your vehicle a thorough clean and wax just before the onset of fall, materials like leaves and residues stick to your car less, reducing the likelihood of scratches or damage to your paintwork, ultimately preserving your vehicle's resale value."
Source: Reddit.
12 Unspoken Rules That Are Not Completely Obvious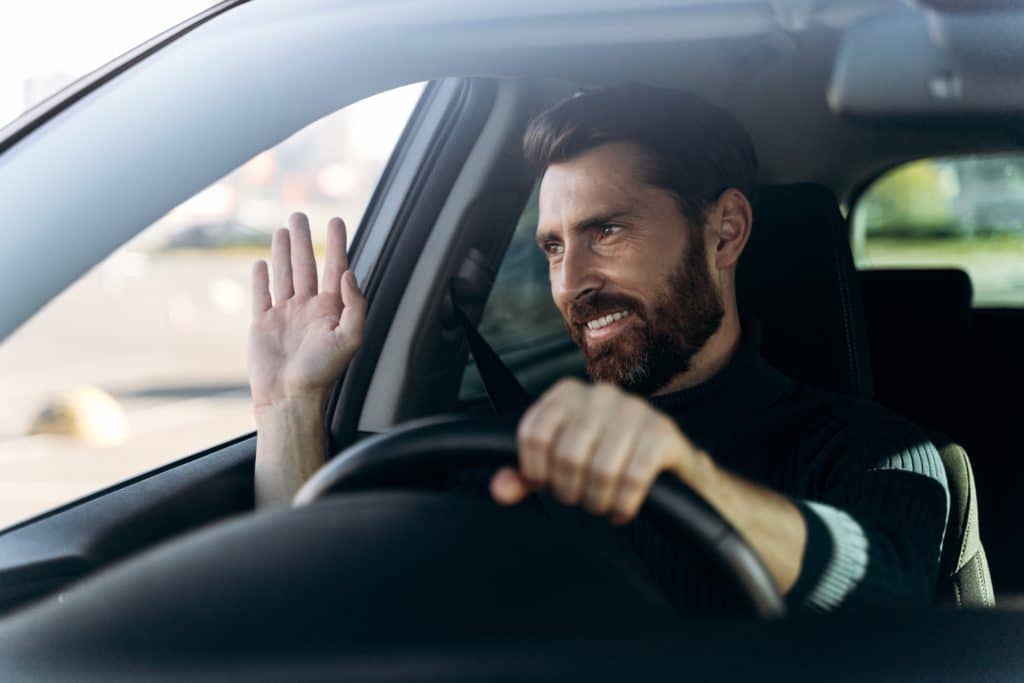 12 Unspoken Rules That Are Not Completely Obvious
Do EVs Have More Fires Than Gas Cars?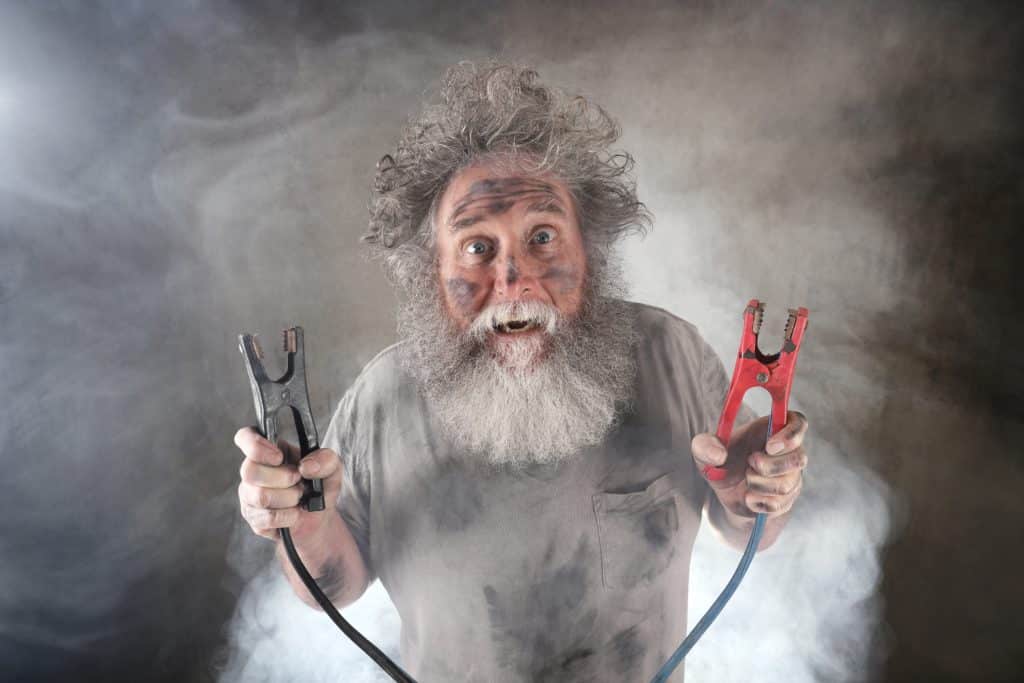 Do EVs Have More Fires Than Gas Cars?
Hybrid Cars Pros and Cons: Should You Get a Hybrid Car?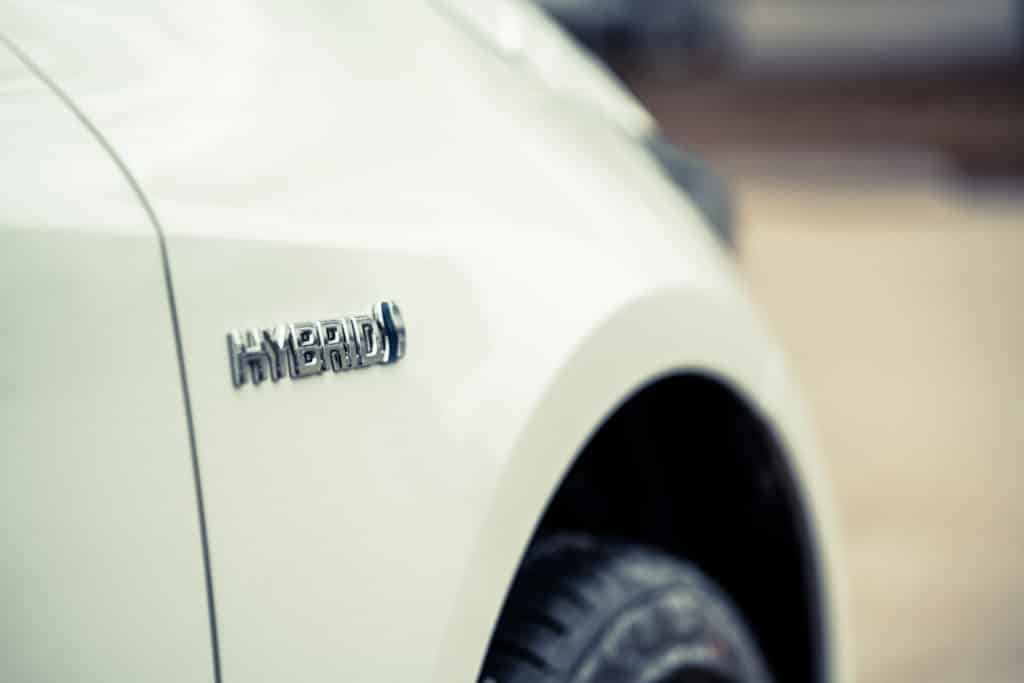 Hybrid Cars Pros and Cons: Should You Get a Hybrid Car?
21 British Words That Are Confusing to Americans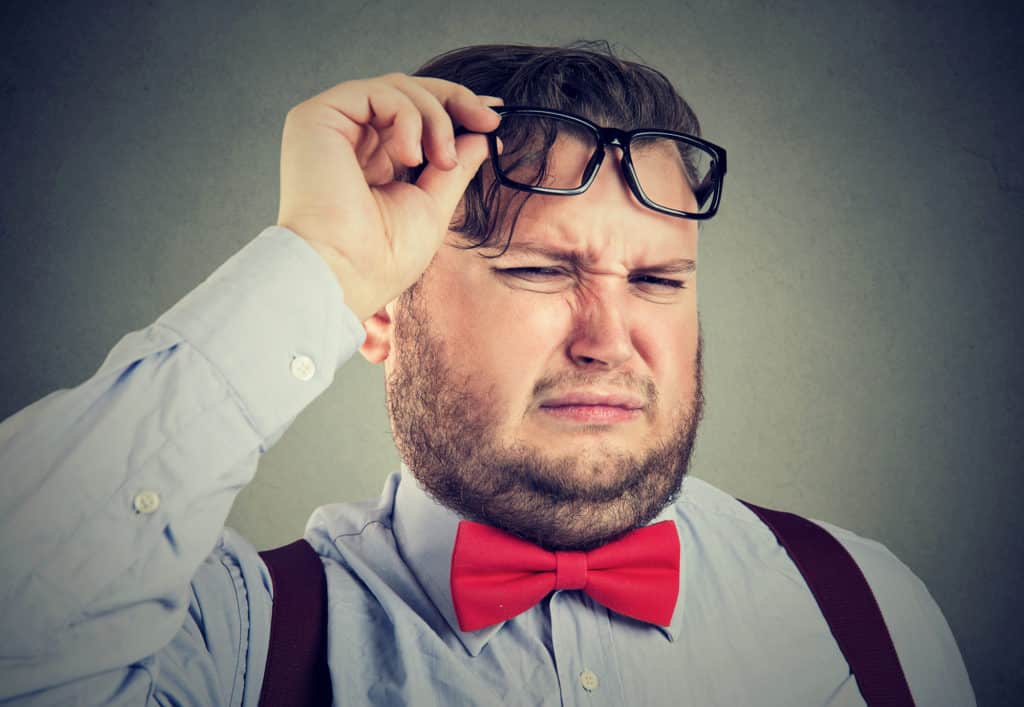 21 British Phrases That Are Confusing to Americans
10 Worst Things About Owning an Electric Vehicle