We know little about what the Earth is doing, but many daily processes will startle some people. A recent online discussion shares some creepy facts about this planet and the universe's dark secrets to help us sleep worse at night.
1. Bigfin Squid
Just when you thought the giant squid was scary enough, a contributor reminds us of the "bigfin squid" that grows over 26 feet long. "They even have elbows," adds the observer. "We don't really know much about them since they are rarely seen." Okay: once I heard these things have "elbows," I called a figurative cab.
2. Point Nemo
The literal middle of nowhere is a spot in the mid-Pacific Ocean called Point Nemo, sitting 1451 nautical miles from any land. "If you were on your own without a radio, just paddling and collecting rainwater and catching fish, then if you could travel 20 miles a day, it would take two and a half months to reach the nearest land," writes a sobering commenter.
3. There Is No Bottom
When you think about it, we are standing (or sitting) on this sphere, though the idea that anything is beneath us is moot. "There are stars below you right now," remarks an abstract thinker who sees all perspectives. "There is no true 'bottom' of things." No, no bottom, just a whole load of gravity. "You just made me feel uneasy for the rest of my life," says the next poster.
4. Natural Nuclear Reactor
"Earth has had a nuclear reactor (since) before humans were even around," states the next commenter. "Water moderated," he notes. "Only worked because there was a lot more U235 compared to U238 back then. Groundwater boiled, reactor wound down; groundwater cooled, reactor wound up."
5. A Giant Star
Star lovers converged in a thread and indulged in a game of cosmic one-upmanship. The first offering: "There are individual stars that are bigger than the distance from the earth to the sun." However, not to be outdone, the next star fan takes it further. "There are individual stars the size of Saturn's orbit around the Sun."
6. What, No Lunar Sale?
"NASA's current fleet of spacesuits were reported to cost between $15 million and $22 million in 1974," explains another space fan. I understand the ethos of exploring another dimension, pioneering routes no human has ever seen. How did NASA not bankrupt the U.S. Government? I will never know.
7. The Deepest Trench to the Highest Peak
We consider Everest the highest point on Earth, and countless photos from its summit prove how much of a stomach for heights is needed to scale it. However, what if I told you it only sits 12 miles from the lowest ocean depth? Well, 12 vertical miles, but still — that seems like nothing.
8. Rain, Rain, Go Away
"232 million years ago, it rained for about one to two million years non-stop," shares the next fact-gathering commenter. Let me guess: the part of Pangea (our apparent prehistoric supercontinent) where this happened would one day become the United Kingdom. Based on my last visit's evidence, it hasn't stopped yet.
9. Mega Tsunamis
We all saw the Indian Ocean tsunami in 2004, and the explosive damage 100 feet of water can inflict. Moreover, we also saw the Japanese 2010 tsunami that wreaked similar havoc. However, imagine a tsunami thousands of times bigger. "There have been tsunamis called megatsunamis as high as (thousands of feet)," reveals an observer. "In 1958, there was one in Lituya Bay over 1,719 feet."
10. Black Hole Sun
"If the Sun was replaced by a black hole, we would not fall in," reflects a science enthusiast. "We would all freeze to death first." Well, that's good to know. If given a choice, I think I would rather sample the inside of a black hole than freeze overnight. It worked for Matthew McConaughey in Interstellar, right?
11. Flares Are Coming Back?
"A superflare from the sun wouldn't be as deadly and devastating as it sounds, but it would be enough to roast satellite communication, cause global blackouts, and add a thick layer of radiation around Earth," someone reports. All stars have solar flares sometimes. However, our little yellow dwarf is prone to one every millennium. "Scientists guess the next super flare will occur within the next 100 years." Well, thanks for that.
Source: Reddit.
12 Unspoken Rules That Are Not Completely Obvious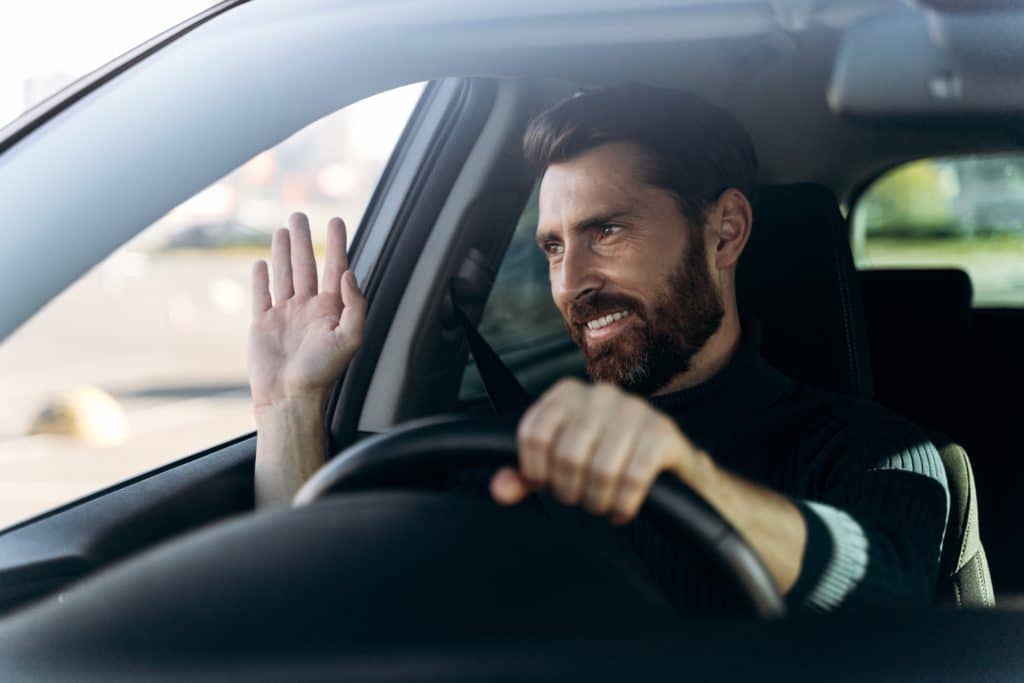 12 Unspoken Rules That Are Not Completely Obvious
21 British Words That Are Confusing to Americans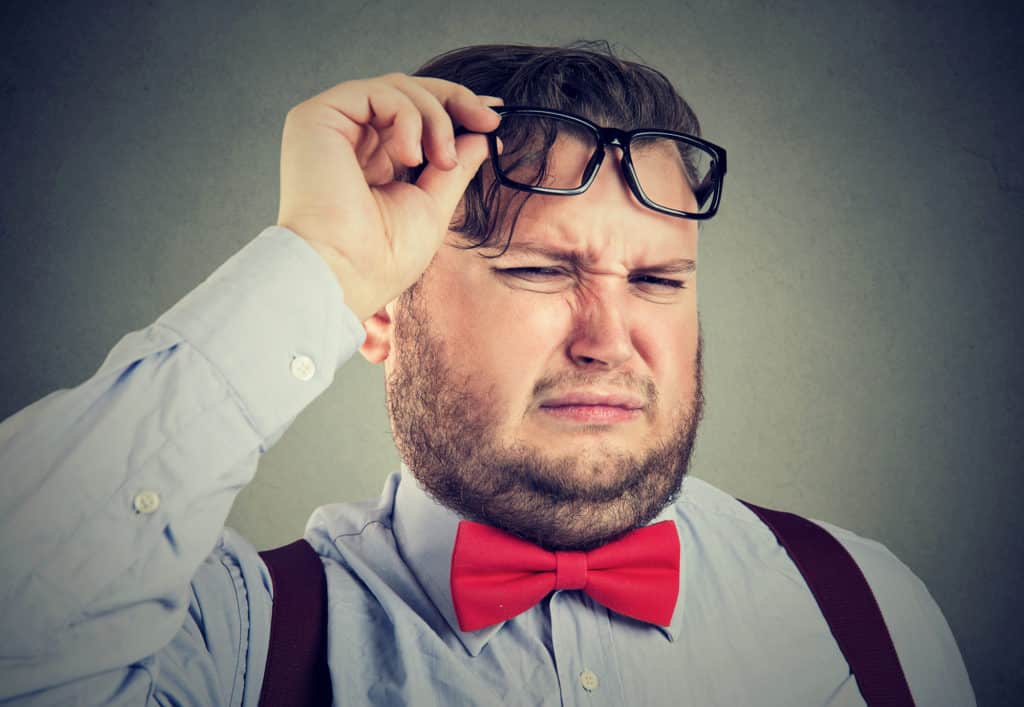 21 British Phrases That Are Confusing to Americans
10 Worst Things About Owning an Electric Vehicle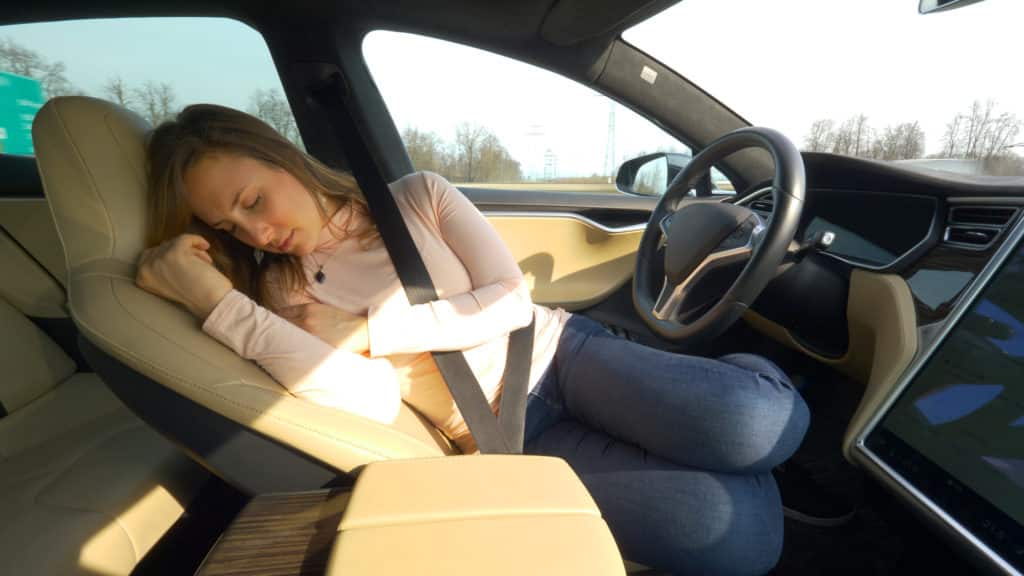 10 Worst Things About Owning an Electric Vehicle
10 Words and Phrases That Make You Sound Stupid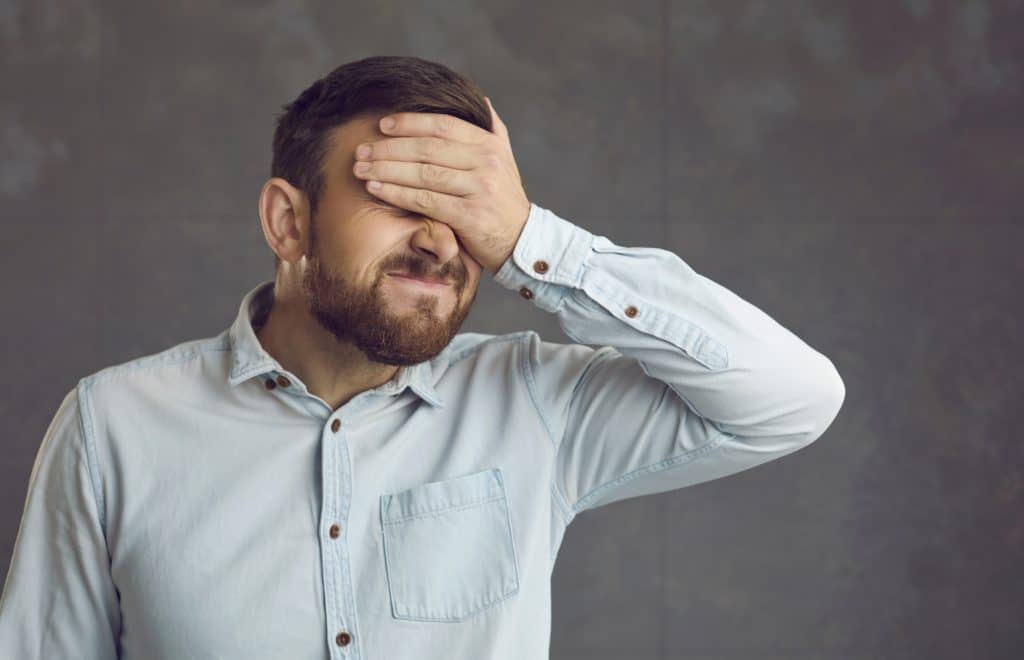 10 Words and Phrases That Make You Sound Stupid