It takes a while for kids to learn that not everything grown ups tell them is true. Kids also have a strange way of understanding things around them. Most of the time, you only figure things out when you grow up. Sometimes, you learn the hard way by people telling you that you're wrong. Either way, here are 10 hilarious things that most people believed when they were kids. 
1. Fashionably Confused
One user shares that as a kid, they had no clue about fashion trends or how they evolved. They believed the characters dressed strangely whenever they watched classic sitcoms because it was part of the show's wacky charm. Little did they know, those were outdated styles from a different era!
2. Plane Misunderstandings
Growing up in a house near the airport, one member had a hilarious misunderstanding about the Earth's rotation. Having learned from science class about the planet's spinning, this one believed the constant noise in the backyard was from Earth rotating! It turns out it was just the airplanes passing by.
3. Melon-Collie Canines
Imagine hearing the word "melancholy" and your mind automatically assuming that tiny Collie dogs are out there shaped like cantaloupes. That's some wild imagination!
4. Closet Hibernation Chronicles
An individual shares that back in kindergarten, they had a peculiar notion about what happened to their teachers after school. They wholeheartedly believed that when the final bell rang, the teachers would simply walk into the closet and hibernate until the next day.
5. From Snow to Sodium
A community member had a charmingly misinformed idea about salt. You see, they thought it was dehydrated snow! Who knew Chemistry would later sprinkle a dose of reality on their snowy dreams?
6. Flaming Fears
As a three-year-old, this member had a peculiar fear of their friend's father, who happened to be a fireman. Their overactive imagination led them to believe that if there weren't enough fires to be put out, he would resort to lighting her on fire to keep his job.
7. Flower Power
This individual's understanding of religious symbolism took a somewhat comedic turn. They thought Jesus resided in the flower on dinner plates because, well, that's where people look during prayers. We're sure their imaginative interpretation gave the family meals an extra sprinkle of divine flavor!
8. On Cloud Nine
Growing up in a Hawaiian family, one had a hilarious geographical misconception. Because they would always sleep on their way and only be up during the majestic mountain views, they believed that Hawaii was situated in the clouds.
9. DVD Dreams
The concept of movies and actors can be slightly confusing for a young mind. Whenever one user played a DVD, they believed that the actors on screen had to drop everything they did in their real lives and act out the entire movie just for them. Oh, the innocence of childhood!
10. Presidential Sprinters
When this person's second-grade teacher mentioned that Bill Clinton and George Bush were "running" for President, they took the phrase literally. For a few days, they thought it was an actual race to determine the fastest. Safe to say their understanding of politics was a bit off-track back then!
Source: Reddit
12 Unspoken Rules That Are Not Completely Obvious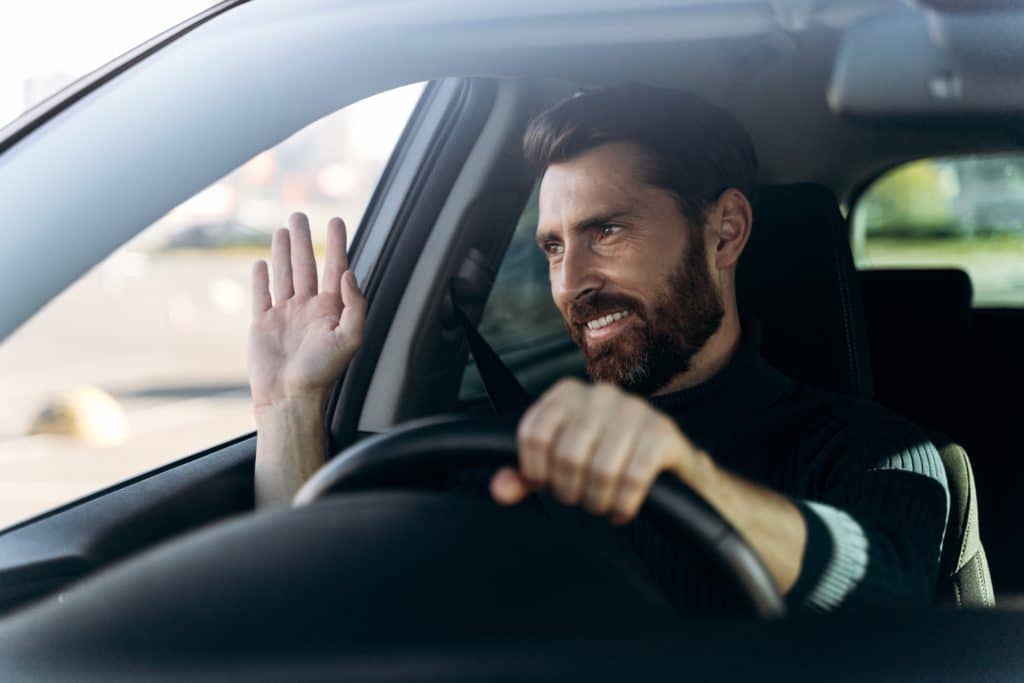 12 Unspoken Rules That Are Not Completely Obvious
21 British Words That Are Confusing to Americans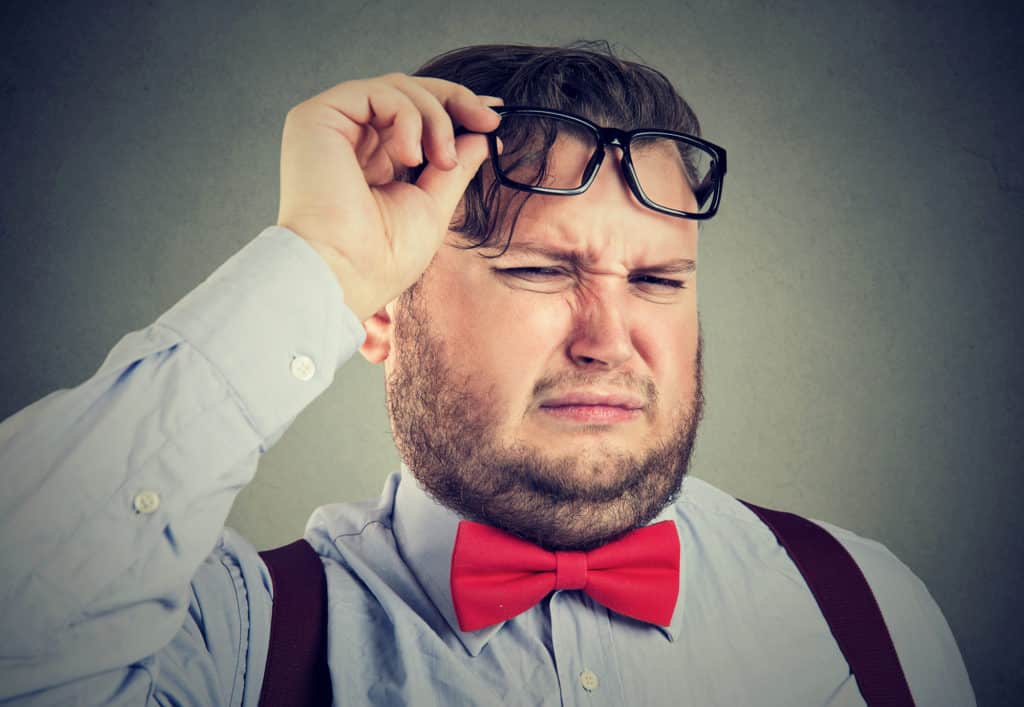 21 British Phrases That Are Confusing to Americans
10 Worst Things About Owning an Electric Vehicle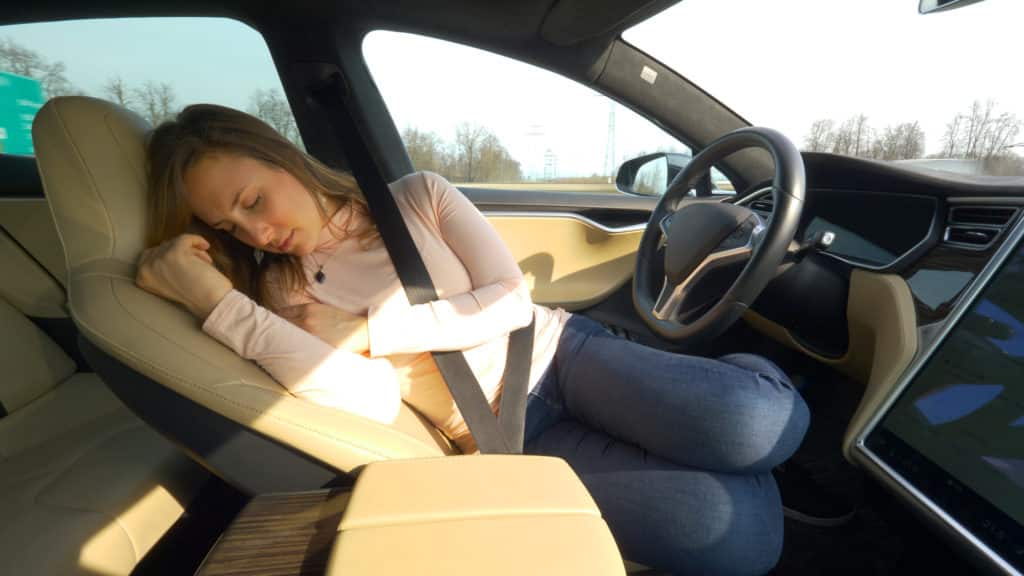 10 Worst Things About Owning an Electric Vehicle
10 Words and Phrases That Make You Sound Stupid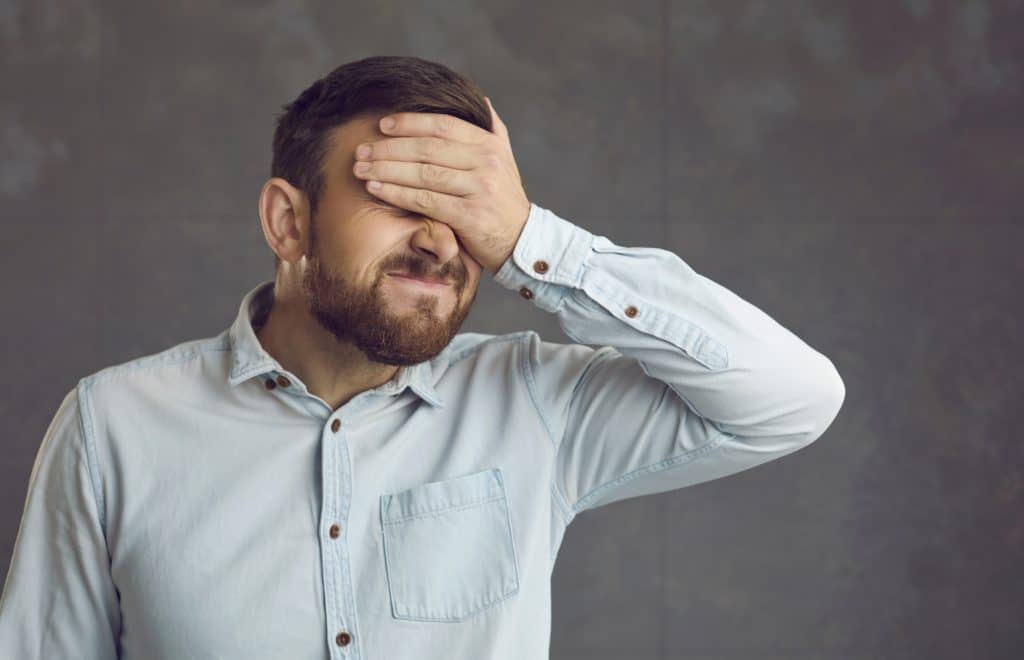 10 Words and Phrases That Make You Sound Stupid