Life-changing experiences don't always need to cost a lot of money. Sometimes you just need simple and well-designed things to make your life so much more convenient, safe, and well-rounded. Get your hands on these 10 essential things under $100.
1. Extra Long Cell Phone Charger Cords
It's standard for cell phones to come with a charger cord that is a couple of feet long. While these cords are serviceable, they're only great if you're stationary or close to an outlet. A ten-foot charger cord allows you to move around more freely while your phone is charging or if you're far away from an outlet. You'll spend more money on a fast food meal than on a ten-foot charger cord.
2. Gym Membership
Someone in the thread advises, "If you have gone totally bankrupt and are down to your last $100, buy a gym membership. It'll give you access to a locker and a shower for a few months and allow you time to find a job." You would be amazed at how many homeless people use this life hack to get back on their feet again.
3. Carbon Monoxide Detectors
Installing these devices in your house can save lives. If there's even the slightest chance that a heater or other appliance malfunctions and releases carbon monoxide in the air, you'll be alerted and can safely escape. Like smoke detectors, they are more than worth the expense.
4. Library Card
Library cards are typically free if you subscribe to a library that's in your community. If you subscribe to a library outside of where you live, you may have to pay a small fee for library privileges. A library card allows you to access books, movies, and magazines for free. Fun fact: Once you have a library card, you can download the Libby app, which provides access to audible books from your local libraries.
5. Heated Blankets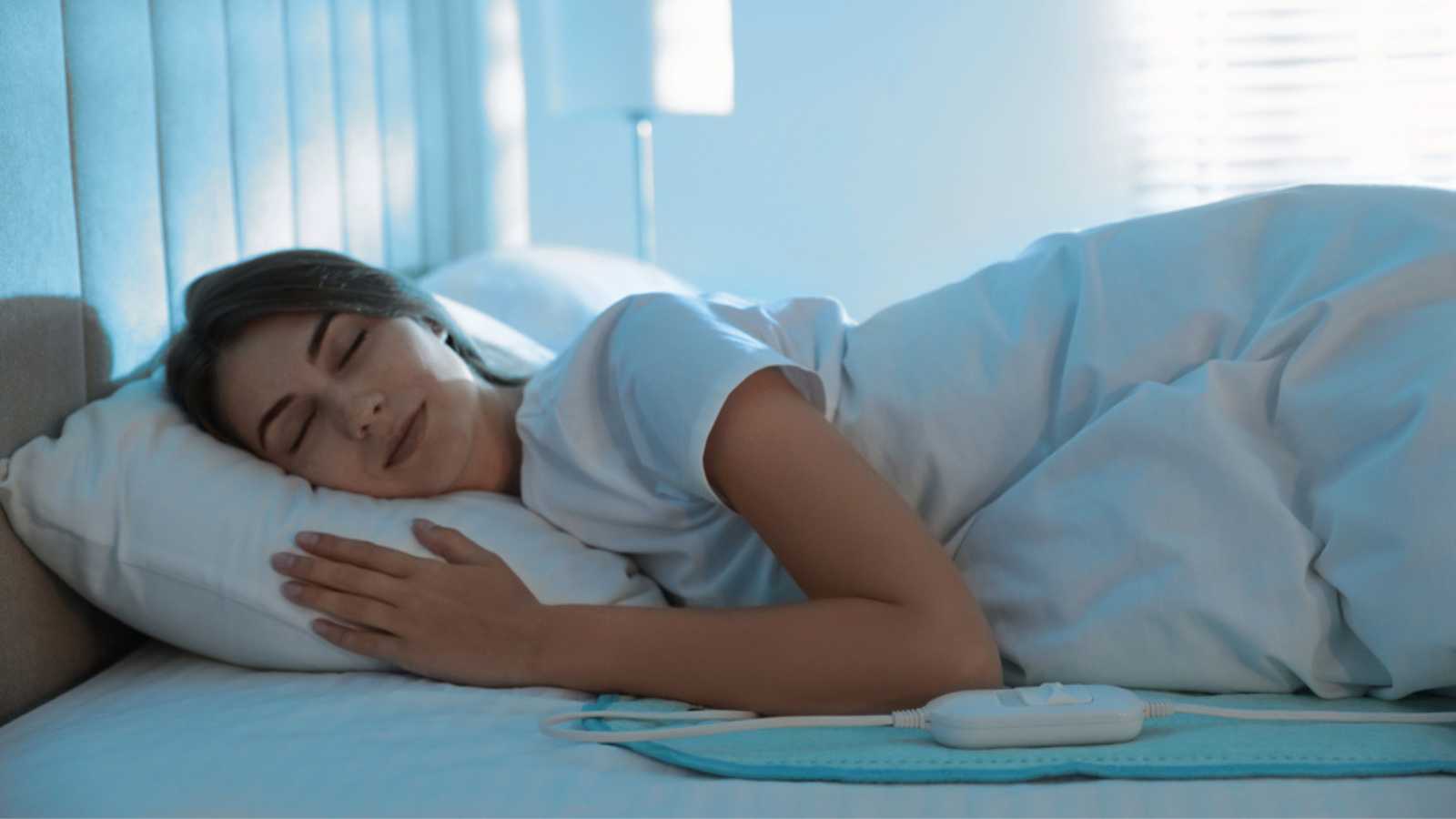 Numerous users extol the benefits of heated blankets, especially during the cold weather months. Not only do they save a lot of money on heating costs, but they also make it more comfortable to sleep. There's nothing better than getting into a warm bed on a cold winter night.
6. Sunscreen
Sun worshippers may hate wearing products that interfere with their quest for the perfect tan. But the health risks from tanning are too severe to ignore. No matter how much or how little time you spend outdoors, protecting your skin with sunscreen doesn't cost much.
7. Air Fryer
One of the greatest inventions in small kitchen appliances has to be the air fryer. These miniature convection ovens are a cross between microwave and conventional ovens. Air fryers quickly cook and reheat foods relatively quickly, including frozen foods. You can also cook fried foods in this machine using circulating air instead of oil, which is much healthier.
8. Electric Toothbrush
Having healthy teeth and gums is key to overall good health. Manual toothbrushes get the job done, but there are benefits to electric toothbrushes that can't be matched. They remove plaque better, have different cleaning modes, and offer a variety of brush heads. They're a small investment with a big payoff.
9. Online Education
Another commenter in the thread praises the availability of free and low-cost webinars, online courses, and other educational platforms. These online courses cover various topics and accommodate users with different academic backgrounds. You can develop a mastery of a specific subject and develop new skills.
10. Surge Protectors With Backup Batteries
When plugging in your valuable electronic devices, it's best to use a surge protector to keep them safe during a power surge. Adding an uninterruptible power supply (UPS) pack makes your surge protector even more valuable. A UPS will charge your small electronics for a few hours during a power outage, keeping you connected during a critical time.
Source: Reddit
12 Unspoken Rules That Are Not Completely Obvious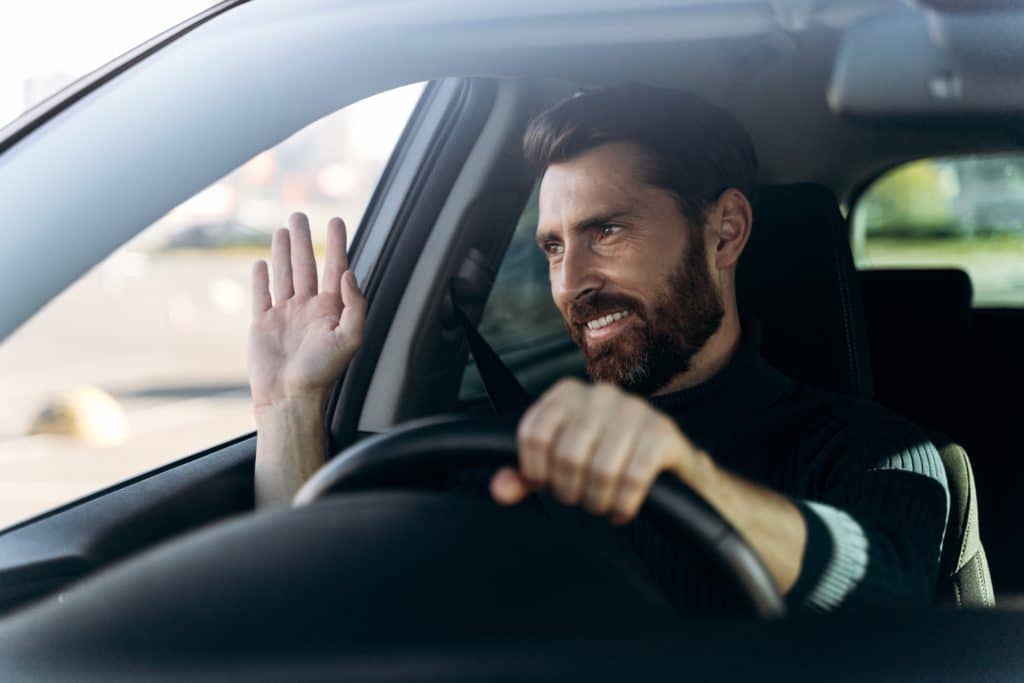 12 Unspoken Rules That Are Not Completely Obvious
21 British Words That Are Confusing to Americans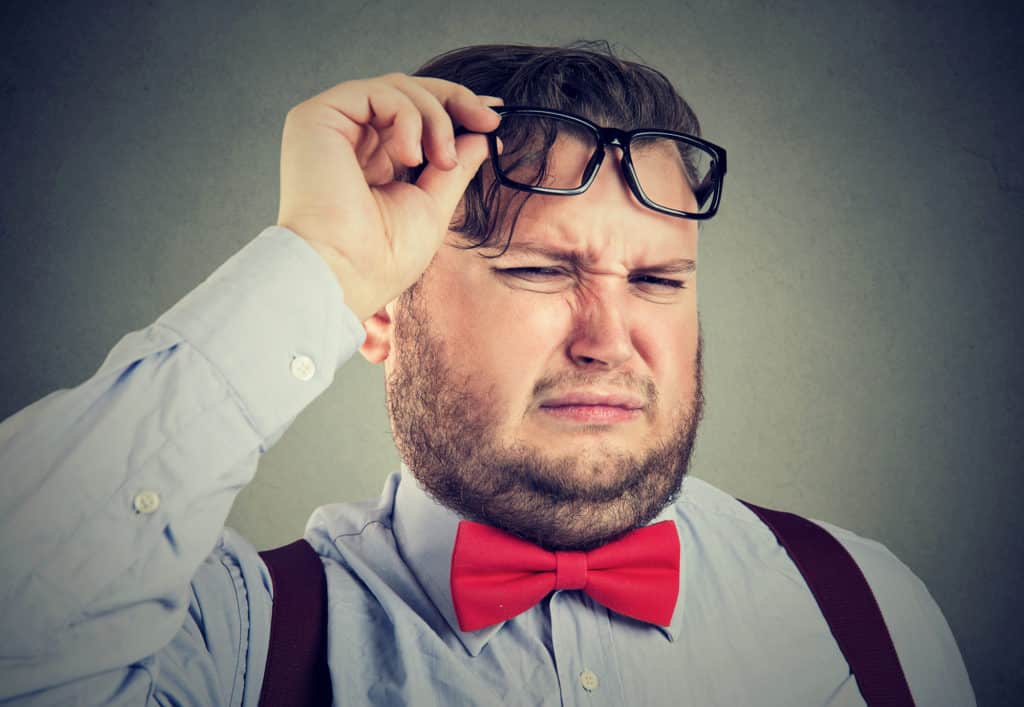 21 British Phrases That Are Confusing to Americans
10 Worst Things About Owning an Electric Vehicle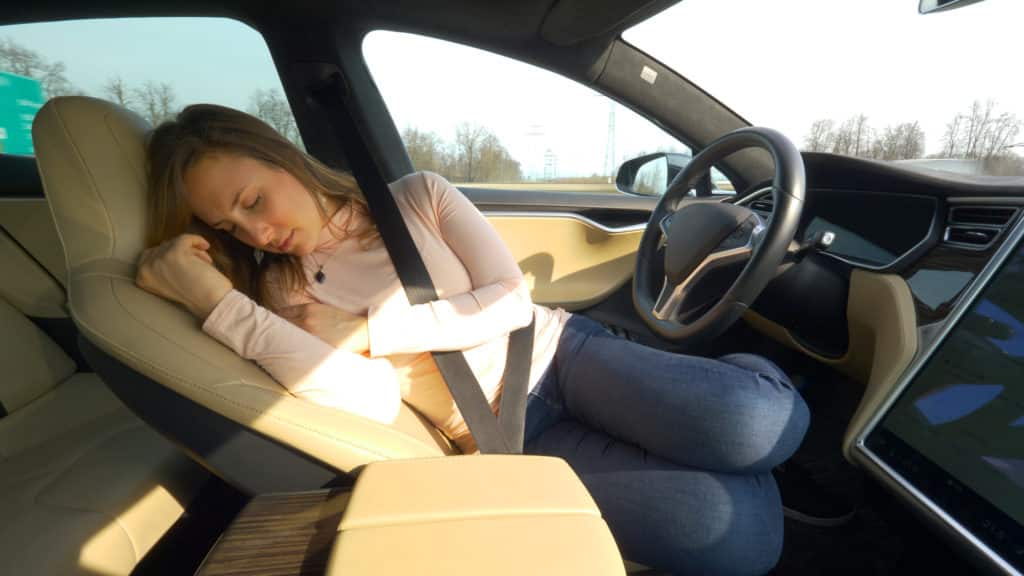 10 Worst Things About Owning an Electric Vehicle
10 Words and Phrases That Make You Sound Stupid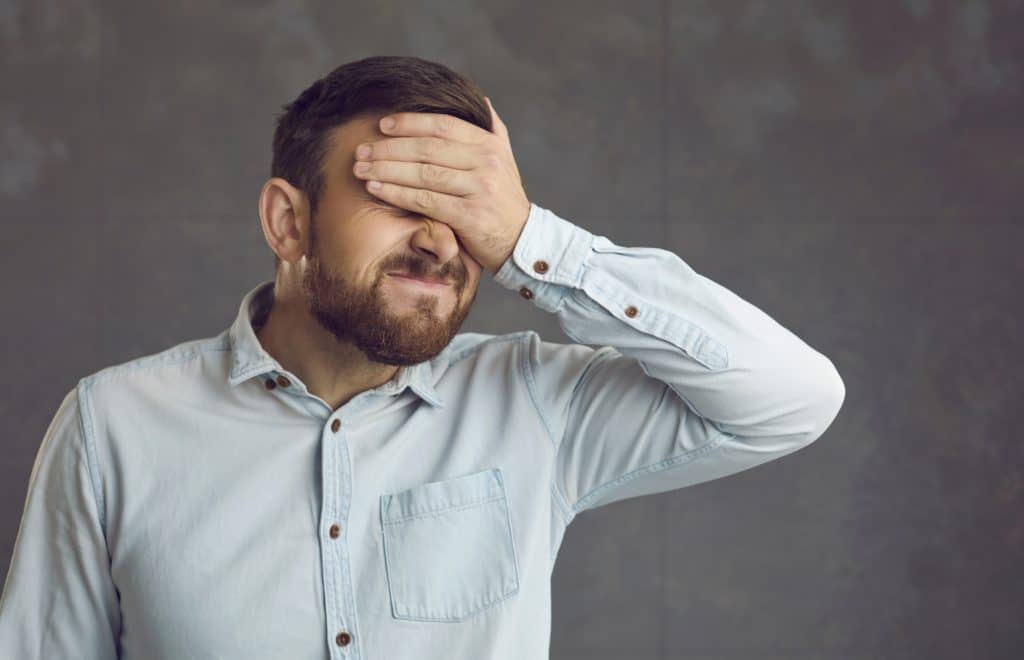 10 Words and Phrases That Make You Sound Stupid