We're always looking for ways to save money, but there are many simple things we don't consider when looking for ways to make our money last. One person looking for ways to save money asks an online forum, "What are some simple life hacks people could be doing to save them some money?" And gets various answers, some easier than others, but each of which undoubtedly saves you big over time.
1. Buy in Bulk
Several frugal people recommend buying in bulk rather than individual items. One person takes specific aim at convenience stores, arguing that the cost of a soda can at a convenience store is ridiculous compared to the price of a twelve-pack of cans from the grocery store.
2. Prepare Big Meals To Last
There are obvious recommendations to eat out less often and cook your own food. But some people take that advice a step further and recommend making big meals that you can save to eat throughout the week. This saves time, money, and effort, as instead of cooking every day, you can just eat the food you made a few days ago.
3. Don't Use Storage Units
"Out of sight, out of mind" applies to many things. Several users say we should ask ourselves what things we own that adage applies to, especially when it comes to items in a storage unit. If you don't need it in your house, do you need it at all? One person argues more specifically, "More often than not, you're paying more to store things than it would cost to buy it all again."
4. Use Your Local Library
Local libraries are one of the greatest resources for entertainment, education, and sometimes even more. Several users recommend taking advantage of the library that you're already paying for in taxes as it will save you on buying books and movies you won't read or watch more than once, textbooks, and in some places, things like tools you need for a specific job. 
5. Use Free Movie Streaming Sites
Expanding on the suggestion that we all take advantage of our local libraries, some users point out the vast world of free, ad-supported streaming services that people can use instead of paying for streaming services they don't use enough. Tubi, PlutoTV, and Crackle all offer surprisingly deep and high-quality libraries. Tubi has also become a favorite among cinephiles who have been able to find movies that are hard to find anywhere else on the platform.
6. Use Cashback/Reward Credit Cards
Cashback and rewards credit cards are a great way to make money for spending money on the things you need. Most cards have higher rates for necessities like groceries and gas, making them even more helpful in your quest to save. Just make sure you pay them off monthly so you don't get caught by interest on your running balance.
7. Take Care of Your Teeth
Preventative care is essential in all aspects of health, but teeth can be especially easy to forget and especially costly. One user says, "Preventative care now will save you THOUSANDS later if you need major dental work!"
8. Only Drink Water
Another suggestion that functions both as health and financial advice is only drinking water. It's a big ask for most people, but the economic benefits of giving up alcohol, soda, and coffee are huge. The fact that giving up these other beverages is good for you and may end up saving you on healthcare is just a bonus.
9. Drive The Speed Limit
"Drive the speed limit" isn't precisely a health-related recommendation, but it can also keep you safe. What makes it a great piece of financial advice is, of course, not being ticketed, but, as one user says, "also saves you gas, extends oil life and tires some, extends brakes quite a bit, and just generally lowers the wear and tear on your vehicle."
10. Shop Second-Hand
Shopping second-hand can save you hundreds a year and sometimes even hundreds on one purchase. Many people recommend buying things second-hand. They specify that using thrift stores for clothing and Facebook Marketplace for furniture has made a massive difference in their lives. Do you have anything to add to this list to help our readers save money?
Source: Reddit
12 Unspoken Rules That Are Not Completely Obvious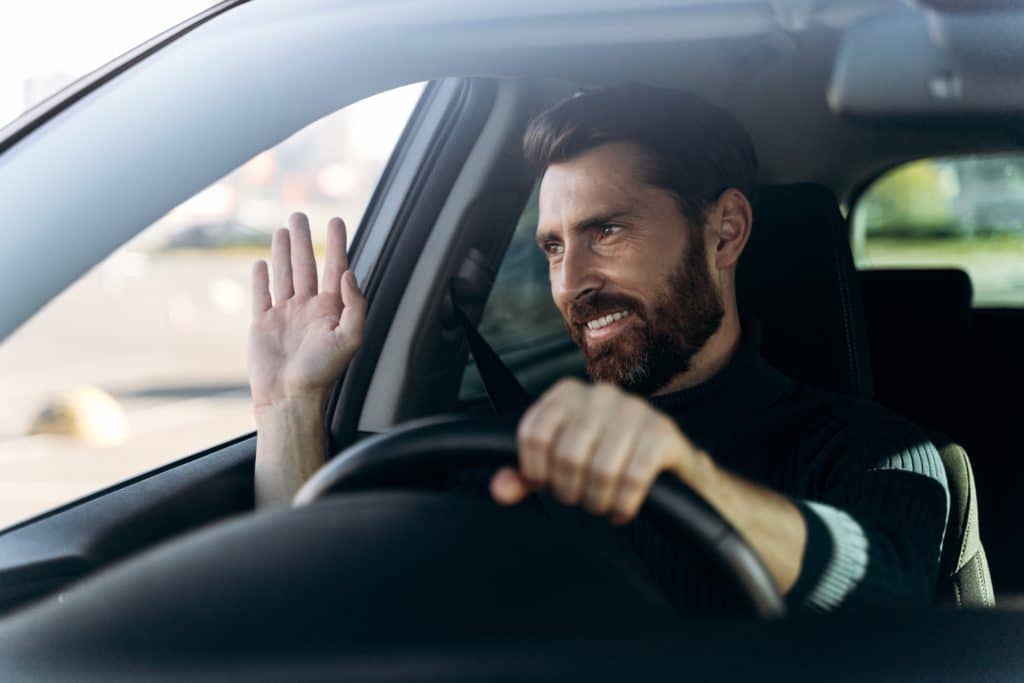 12 Unspoken Rules That Are Not Completely Obvious
21 British Words That Are Confusing to Americans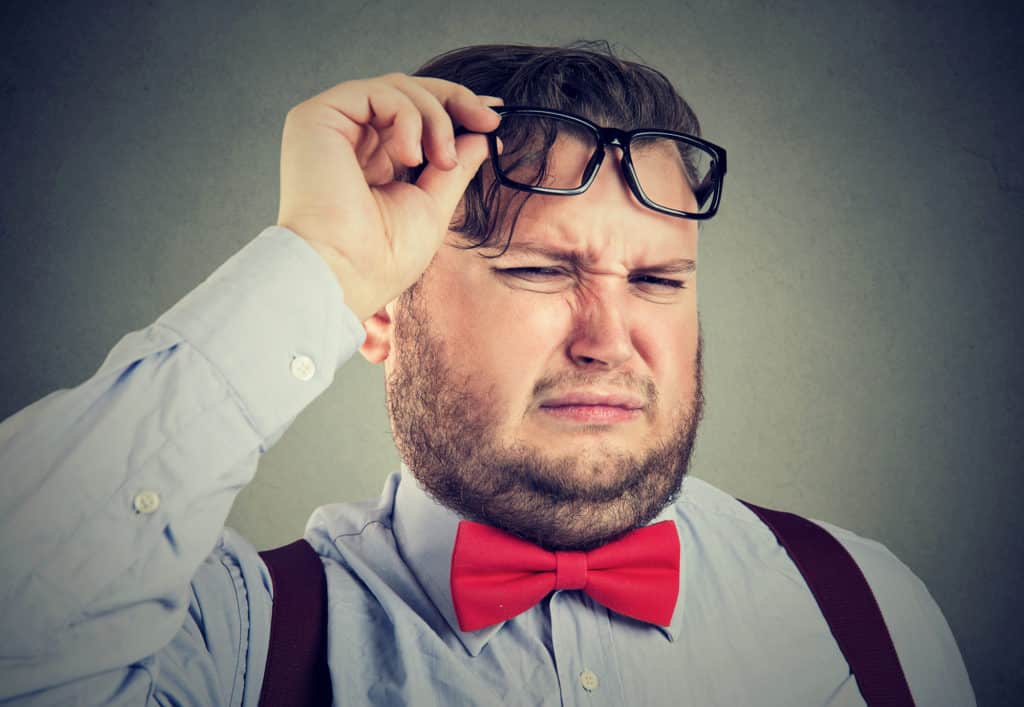 21 British Phrases That Are Confusing to Americans
10 Worst Things About Owning an Electric Vehicle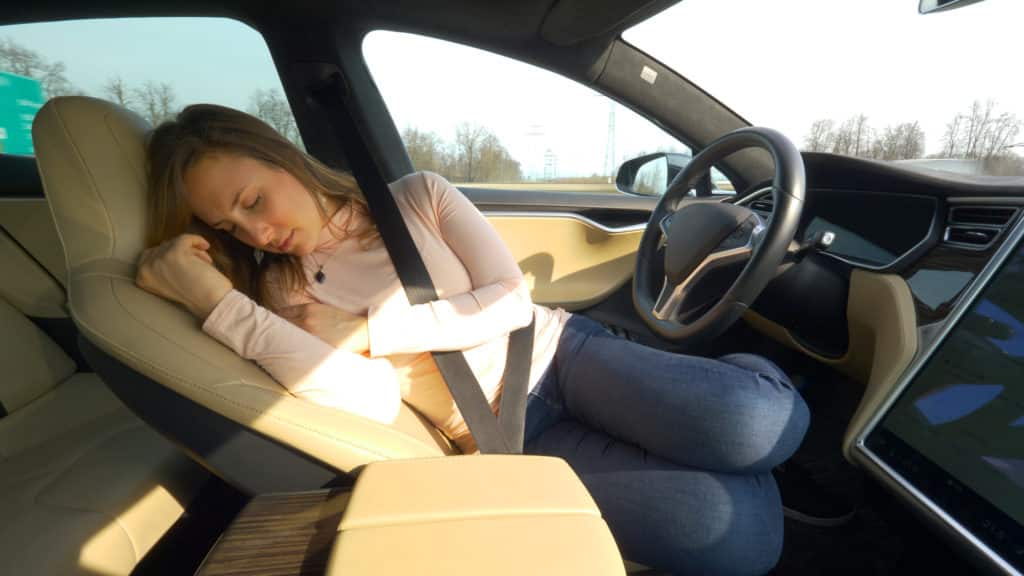 10 Worst Things About Owning an Electric Vehicle
How to Fight a Speeding Ticket: The Ultimate Guide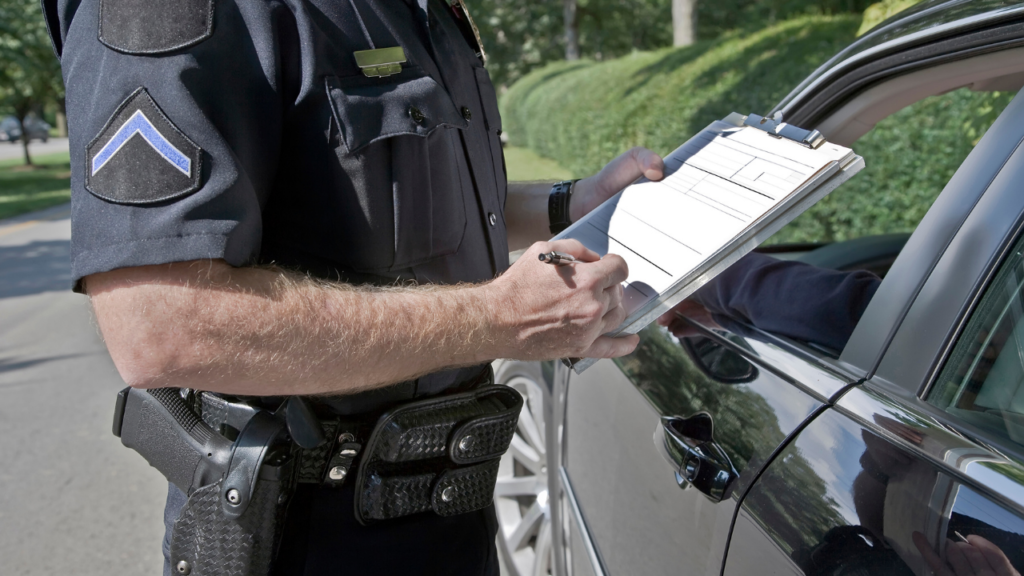 How To Fight a Speeding Ticket: The Ultimate Guide
12 Must-Visit Luxury Destinations Across the World