All cars need maintenance to extend their functionality. There's just no way around that. But some cars require fewer tune-ups in general and also cost less to fix. The difference in cost comes down to the availability of parts and the complexity of the car's build. People in a popular online forum discussed the maintenance cost of 10 car manufacturers and how they affect your finances.
1. Happy Wallets: Toyota
The people have spoken: One car manufacturer stands head and shoulders above the competition regarding reliability and value: Toyota. By any measure, Toyota customers are beyond happy with their purchases! "I have a 2009 Toyota Camry right now with 190k miles on it," reveals one driver. "The only thing I have ever had to do is normal maintenance on it, like the timing belt or shocks because they were worn. I am running this car into the ground and getting 300-400k miles on it. I would recommend a Camry to anyone."
2. Unhappy Wallets: Jeep
As a former owner of two different Jeep Wranglers (a 1994 model and a 2017 model), I can attest to the open secret in the automotive world: Jeep does, in fact, stand for "Just Empty Every Pocket." Despite Jeep making some of the most fun vehicles ever to hit the road, Wrangler ownership was a constant battle of wills between the truck and my sanity, with my wallet caught in between! It was a genuine love/hate relationship between myself and the Wranglers, but I must admit: I enjoyed every second of it.
3. Happy Wallets: Hyundai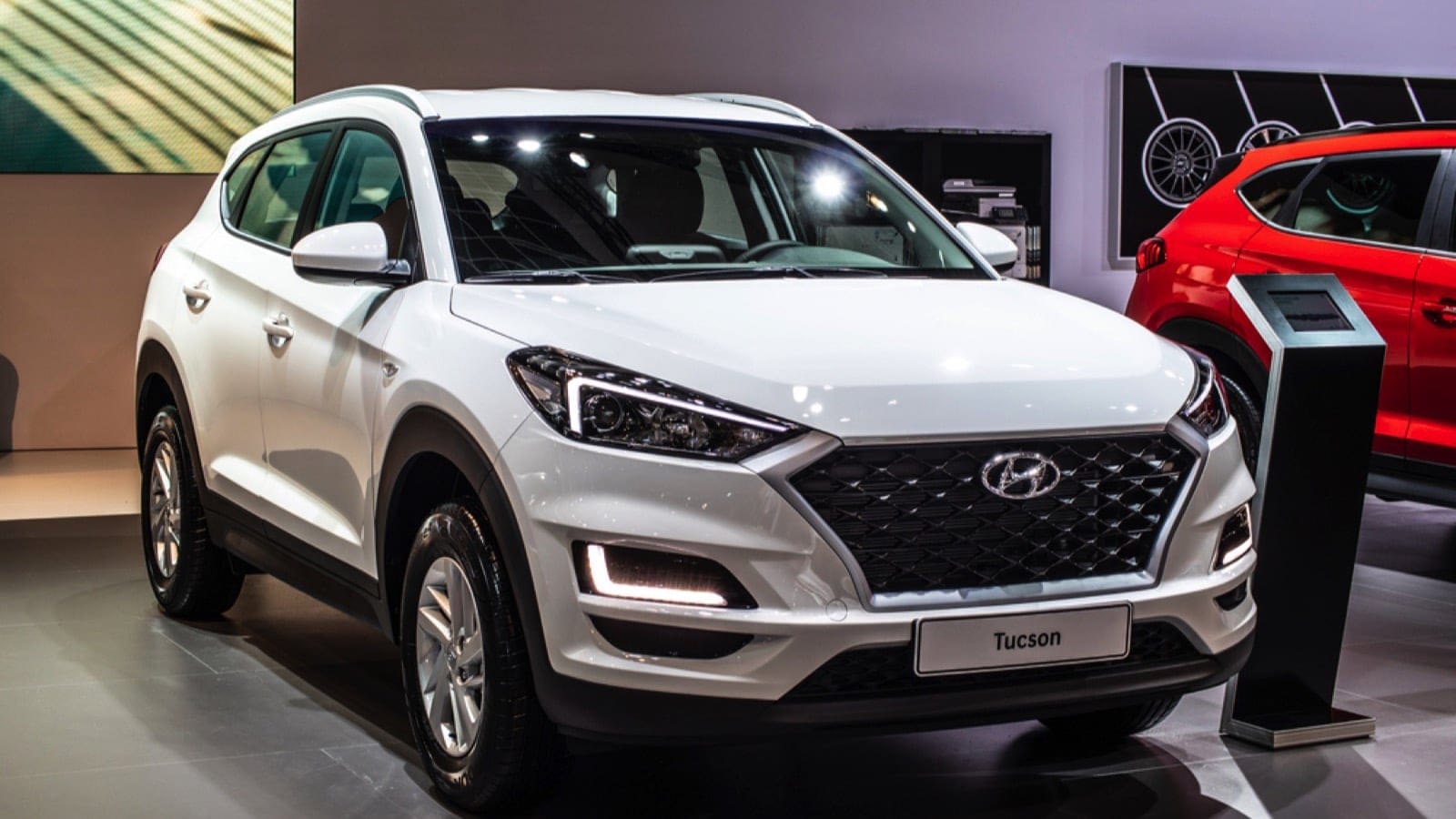 Hyundai has come a long way since the mid-1990s when they were as bargain-basement as drivers could get. Fortunately, in 2023, Hyundai has done an about-face and now stands for something that all potential drivers can get behind: total customer satisfaction. From an impressive 10-year warranty to relatively inexpensive repair costs, Hyundai has successfully transformed its brand into something Americans can rely on!
4. Unhappy Wallets: BMW
Not only do BMW drivers have a reputation for being rather ruthless and cold on the road, but they also have a reputation for paying exorbitant repair prices! However, there's a reason for this, as one savvy driver points out. "German brands have the highest percentage of owners that go to dealers instead of independent shops, so of course, prices will be higher," one BMW owner explains. The logic checks out!
5. Happy Wallets: Tesla
Although sometimes it seems that Elon Musk exists solely to make us all wonder if it's possible to be any more annoying, we can all agree that he makes fantastic vehicles. Tesla owners have among the highest satisfaction in the industry — and trust me, those owners aren't afraid to talk about it! As long as you can overlook some bizarre design choices and fit issues amongst specific models, you can look forward to driving some of the most exciting and dependable vehicles on the market today.
6. Unhappy Wallets: Mercedes-Benz
Like BMW owners, drivers of Mercedes-Benz vehicles pay the luxury vehicle tax: They shell out an arm and a leg every time something breaks down in their car! However, some Mercedes-Benz drivers believe that is simply the price to pay for driving such a distinctive and classy automobile. Ever since I first saw Mrs. Doubtfire, I've regarded all Mercedes-Benz drivers in the same light that I view Pierce Brosnan!
7. Happy Wallets: Lexus
Surprisingly, many drivers recommend Lexus vehicles due to their reputation for being long-lasting – something that can't be said for other luxury vehicle makers! "I bought a 10-year-old Lexus a few years ago for about 80% off its retail price, and it's been awesome so far," one man reveals. "I've had to do some maintenance like replace the radiator, tires, oil, filters, spark plugs, door lock motor (which I've done chiefly to save money), but overall, it's been very cheap to own."
8. Unhappy Wallets: Maserati
Take a look at the automobile classified ad section of any newspaper or car enthusiast website, and one thing will jump out: Used Maseratis are affordable! Maseratis less than five years old with raw power comparable to Ferraris can be found for less than $40,000, but the savings come at a cost to the driver. Maseratis are notorious for breaking down, and due to their complex manufacturing, even relatively simple maintenance like oil changes can cost $500! There's a reason why many Maserati owners sell the car after a few years: The cars are ticking time bombs.
9. Happy Wallets: Nissan
Like Toyota, Japanese auto manufacturers like Nissan know how to make quality vehicles that last years without major repairs. "I drove my 1997 Pathfinder for six years before selling it after a minor wreck," reports one Gen-Xer. "That was my first car, and amazing in every way. I had at least 167k miles on it, and it still drove great (minus one starter replacement)." I would've loved to have that kind of longevity with my first car!
10. Unhappy Wallets: Ford
The legacy automobile manufacturer has a reputation for interiors and exteriors that share the same components (such as paint, dials, knobs, and electronics), leading drivers to assume the vehicles are reliable. As it turns out, there's a reason why Ford's stock price has been stagnant for the better part of the decade: Aside from heavy-duty trucks like the F-150, their lineup has been plagued by quality control issues lamented by millions of customers.
Source: Reddit.
12 Unspoken Rules That Are Not Completely Obvious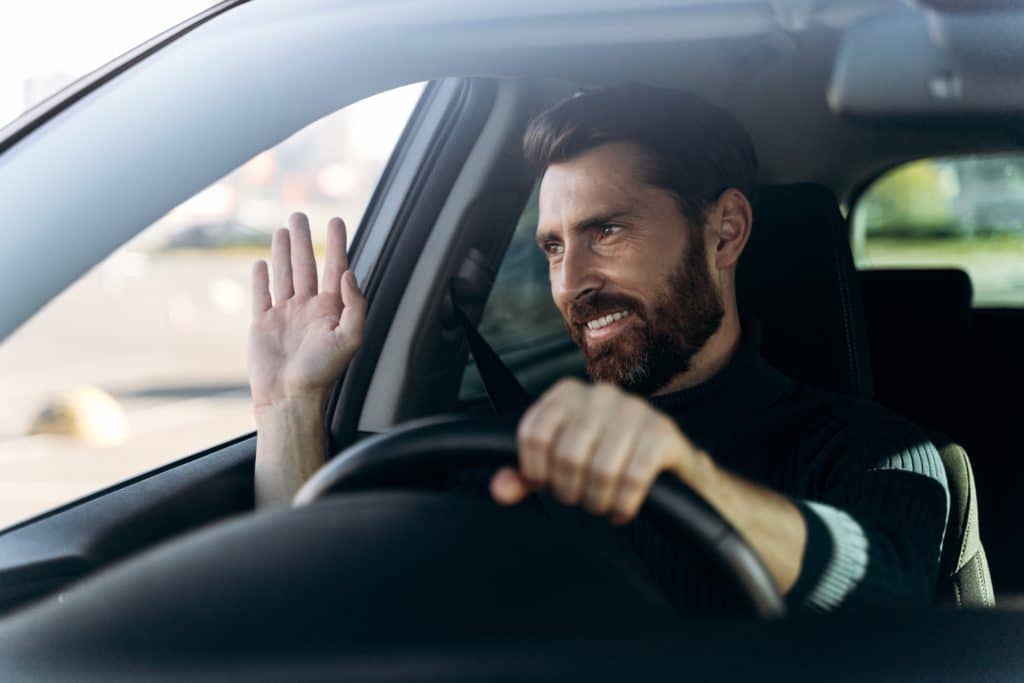 12 Unspoken Rules That Are Not Completely Obvious
Do EVs Have More Fires Than Gas Cars?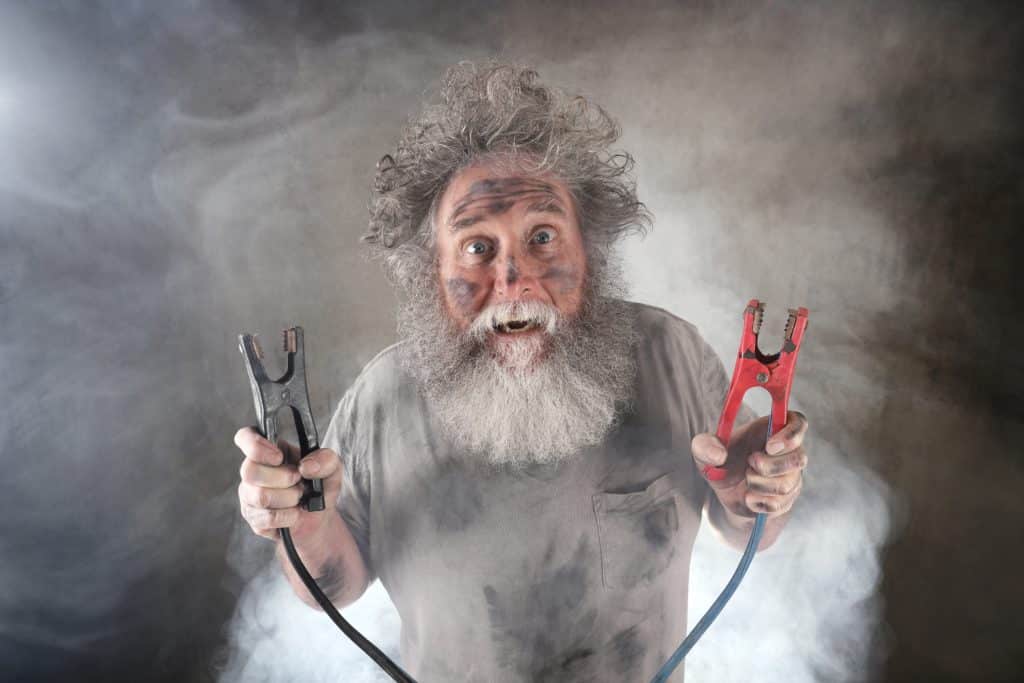 Do EVs Have More Fires Than Gas Cars?
Hybrid Cars Pros and Cons: Should You Get a Hybrid Car?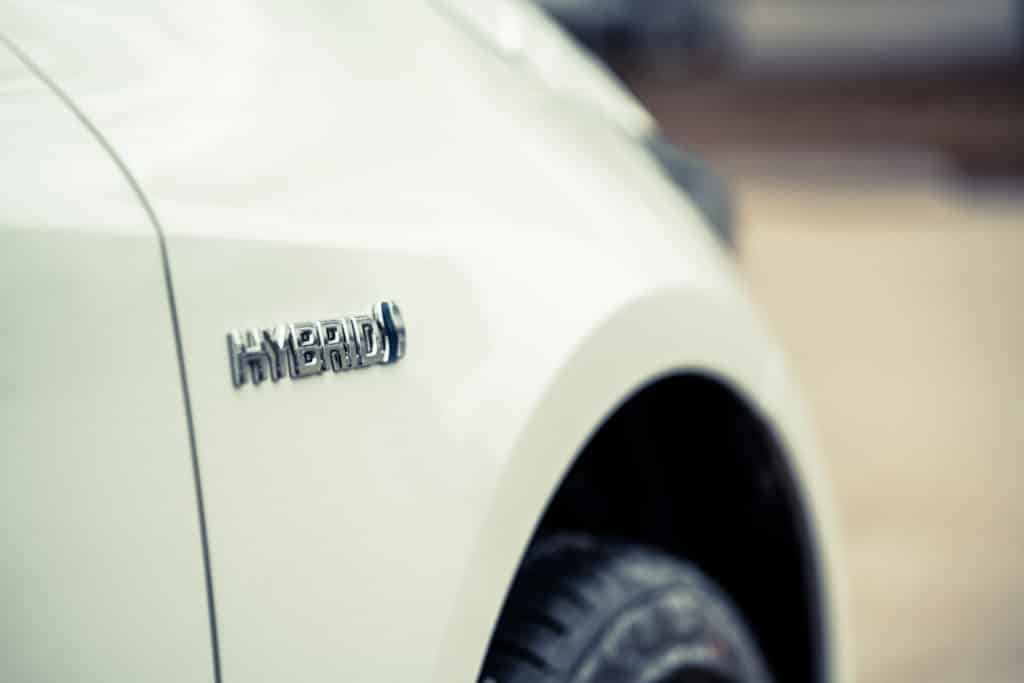 Hybrid Cars Pros and Cons: Should You Get a Hybrid Car?
21 British Words That Are Confusing to Americans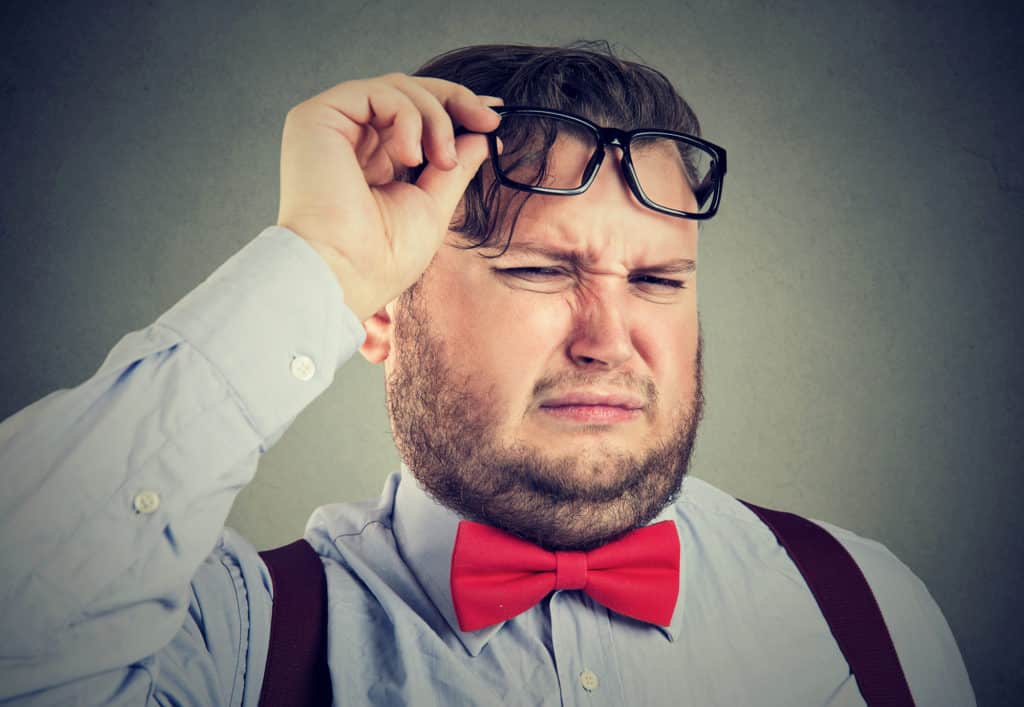 21 British Phrases That Are Confusing to Americans
10 Worst Things About Owning an Electric Vehicle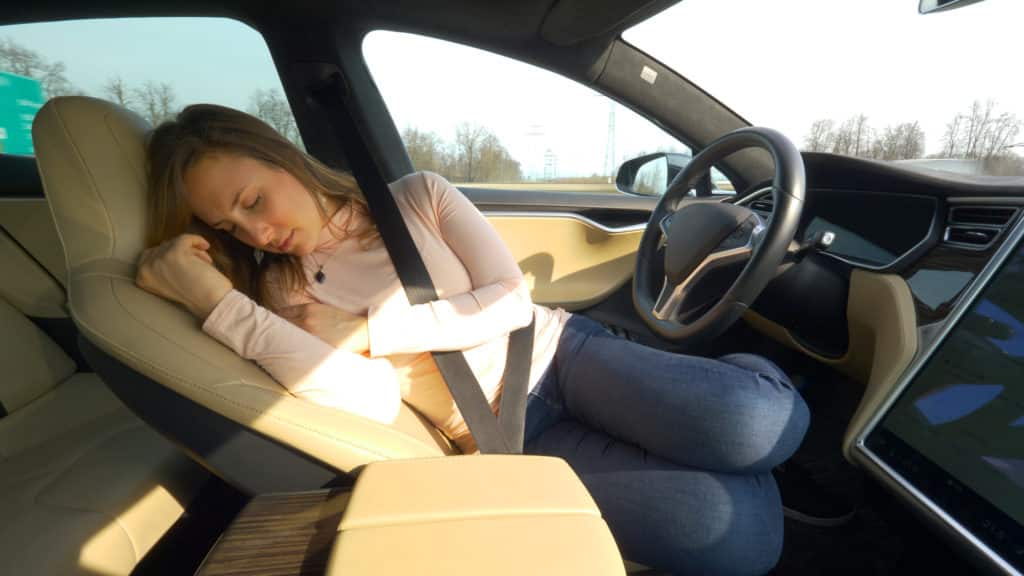 10 Worst Things About Owning an Electric Vehicle