In most relationships, cheating is an unforgivable act. It takes a great deal of work and time to get past infidelity. And it certainly doesn't help when the cheating partner tries to justify their horrible actions. Here are 19 terrible excuses people make for having an affair.
"I Just Have a Flirty Personality"
Some people will justify cheating with their flirty personalities. One user points out, "I believe people flirt with no intention of cheating, but there is a very bold line where it just becomes cheating."
"I Was Looking for an Excuse to Break Up"
"If you want to break up, why don't you just break up?" asks a user. It is wild that an adult would "use cheating as a catalyst to break up."
"I Thought Y'all Were Friends"
So what if we were friends?
"You Weren't Around, and I Was Horny"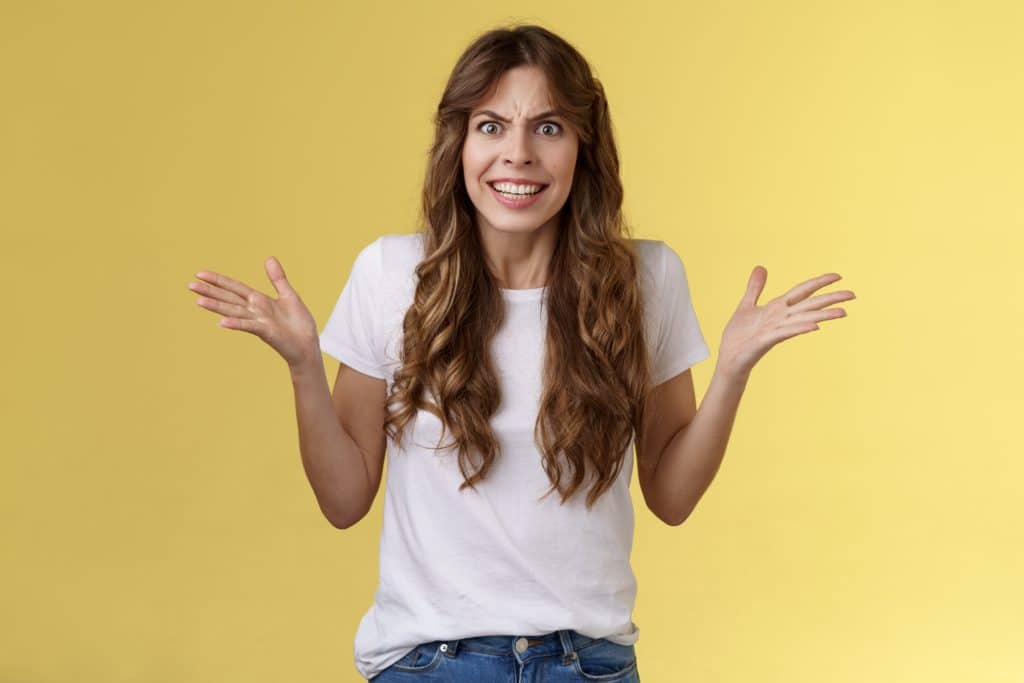 This is an excuse where the cheating party plays victim because who is always around their partner 24/7 when they get horny?
Developed an Inferiority Complex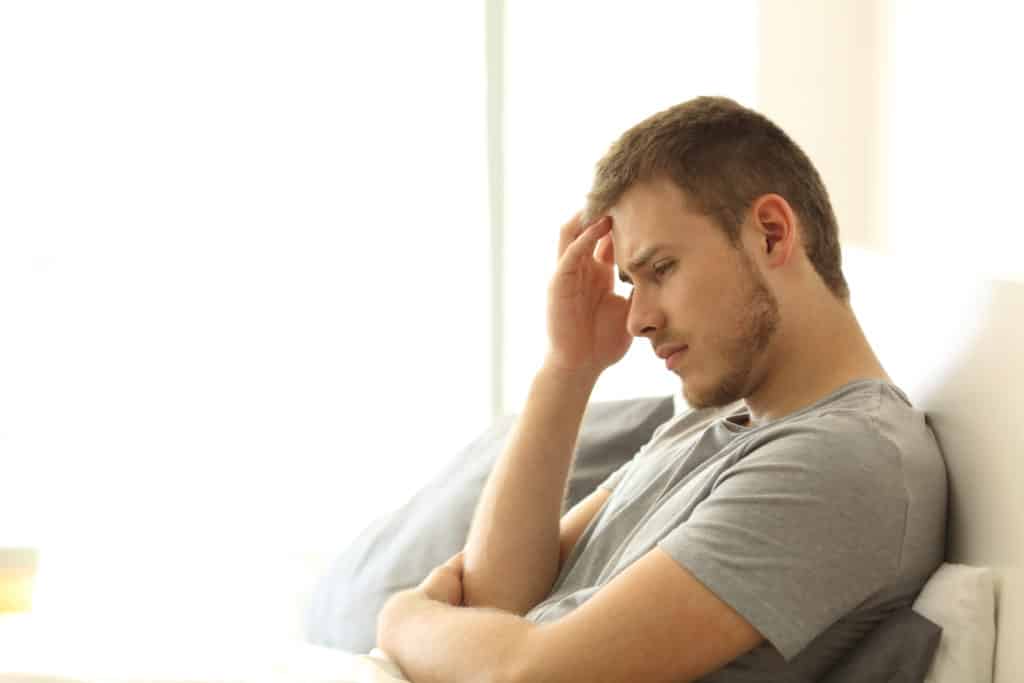 Sadly, self-sabotage pushes some partners to cheat because they feel they don't deserve their partner's love. In their mind, they aren't good enough, so they cheat.
"I Thought About You the Whole Time"
"You thought about me the whole time? And that did not trigger your conscience?" wonders a commentator. "At no point did the 'me' in your mind's eye go 'please stop'?" wonders another user.
"I Lost Focus and Had a Consensual Workplace Relationship"
A commentator responds to this excuse, "When I lose focus at work, I stare out the window in a daze for 20 minutes. I don't have sex with my co-worker." And it is worse that the cheating partner calls it a "consensual relationship."
"It Was My Birthday, and I Really Wanted To"
Does that mean that cheating on birthdays does not count as cheating? No way!
"It Was an Accident"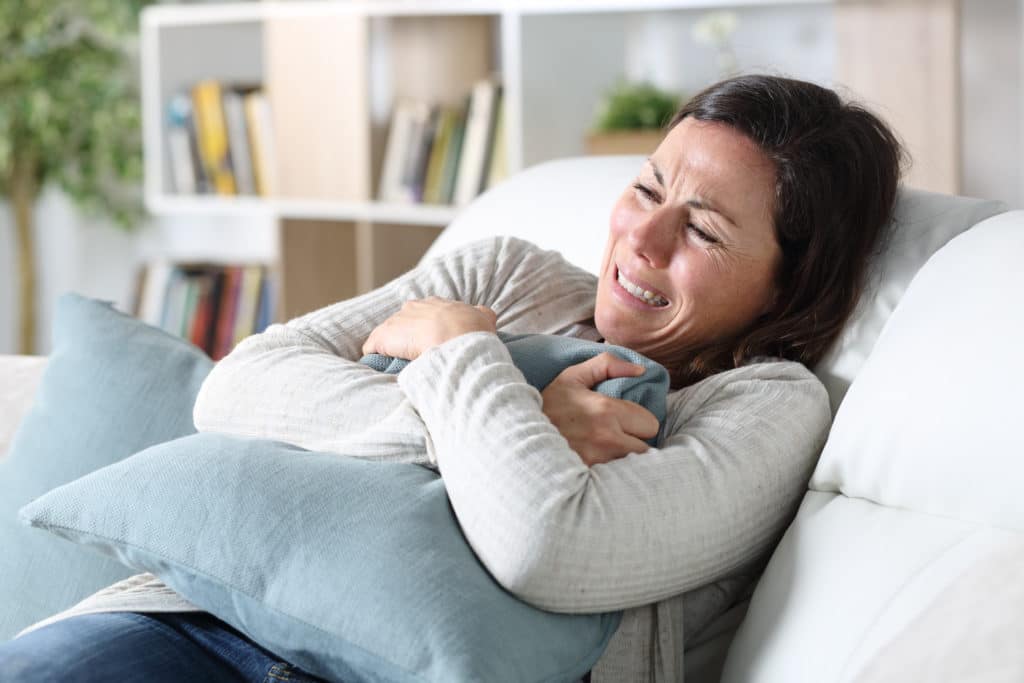 Ah, the classic excuse. There's no accident in having coitus with another person.
"I Just Can't Control Myself. She Was Coming Onto Me!"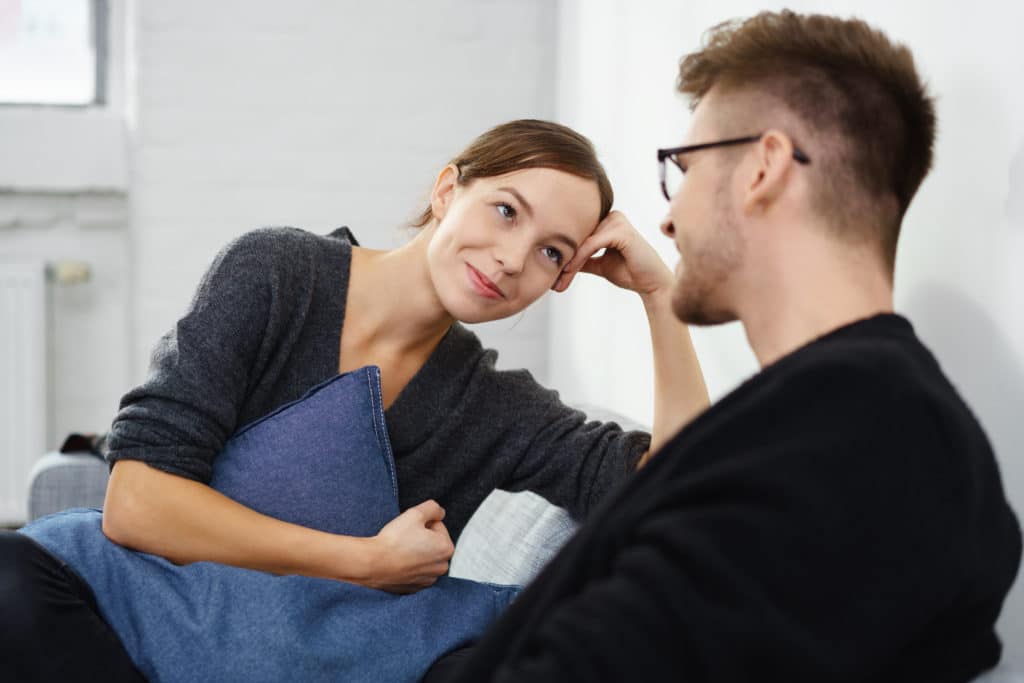 Other cheating partners will even ask, "What was I supposed to do?"
"It Just Happened"
No, sex doesn't happen where you just find yourself naked. "This excuse is annoying because of how manipulative it is," reads a post. The cheating may not be planned, but there are warning signs that it is bound to happen sooner, if not later.
"I Performed a Soul Retrieval on Him"
One poster received this excuse after a 21-year relationship, "I performed a soul retrieval on him and discovered he was my soulmate for thousands of past lives and into the future."
"He Caught Me Cheating, Serves Him Right for Spying on Me"
Rather than accept she was cheating, a girl blamed her partner for spying on her. According to her, if the boyfriend did not spy, he wouldn't know she was having an affair and wouldn't get hurt.
"You Did This to Yourself. You Went Through My Phone Looking To Get Hurt"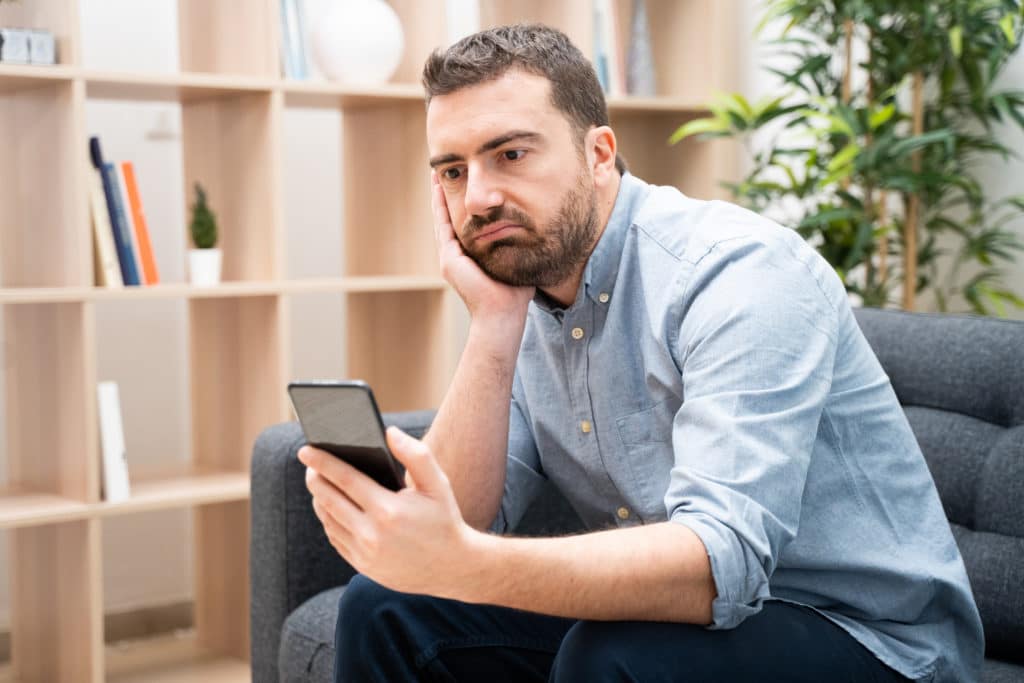 "My ex tried to gaslight me when I caught her," says a poster. He responded, "I went looking for answers which is exactly what I found."
You're Too Nice. I'm Doing You a Favor"
Talk about cold-hearted excuses, and here is one. One guy writes, "I've heard this. It was gut-wrenching to have invested any time and feelings for her."
"I Deserved to Have Sex With a Hot Guy"
This is another rough excuse. "It was tough to hear. I didn't think I looked that bad, but it messed with my self-image pretty badly," writes a user.
"I'm an Alpha, and That's What We Do"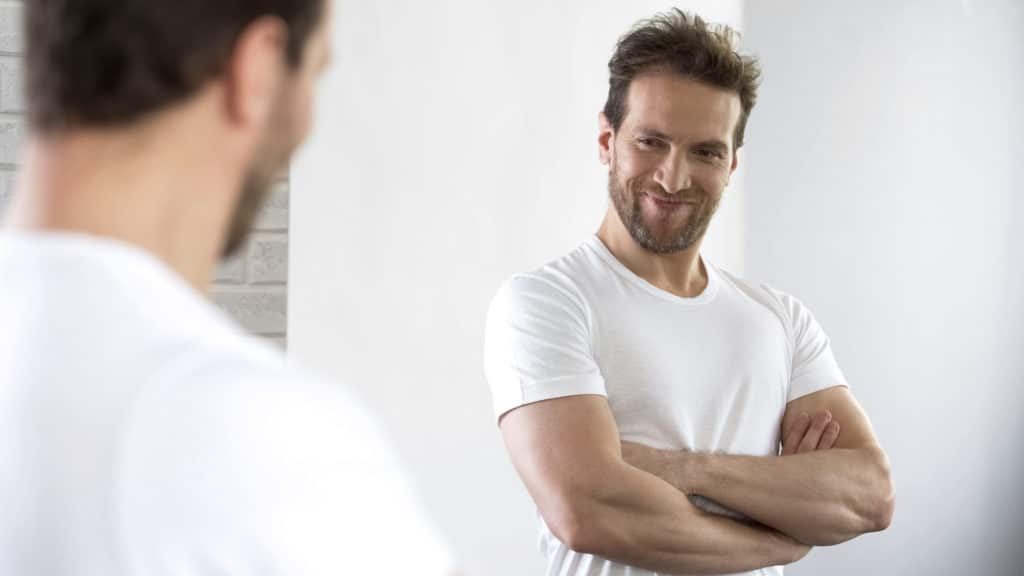 Another user adds that her friend's boyfriend once said, "I am not designed to be monogamous, but just know that I care about you as a person and not them. I try my best but can't promise anything."
"It Was the Alcohol, Not Me"
How funny! Who consumed the alcohol in the first place?
"You Didn't Answer the Phone"
"I called back 4 minutes later, and it was too late," writes a user who missed the call at 2 a.m. after working a 16-hour shift.
Source: Reddit
Featured Photo from Shutterstock
16 Little-Known Relationship Green Flags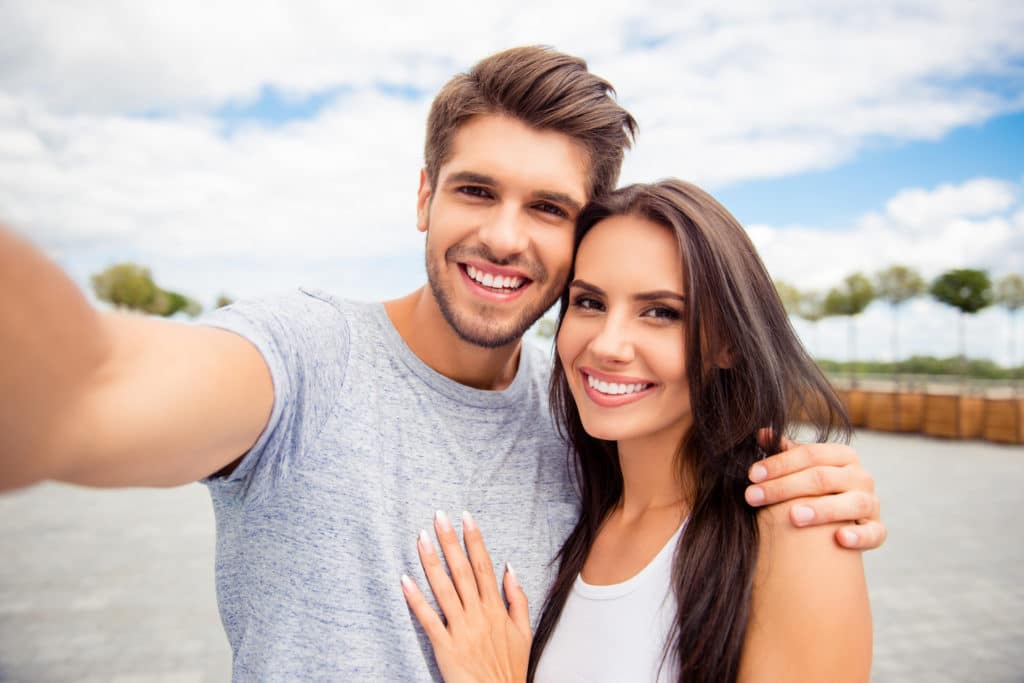 16 Little-Known Relationship Green Flags
12 Unspoken Rules That Are Not Completely Obvious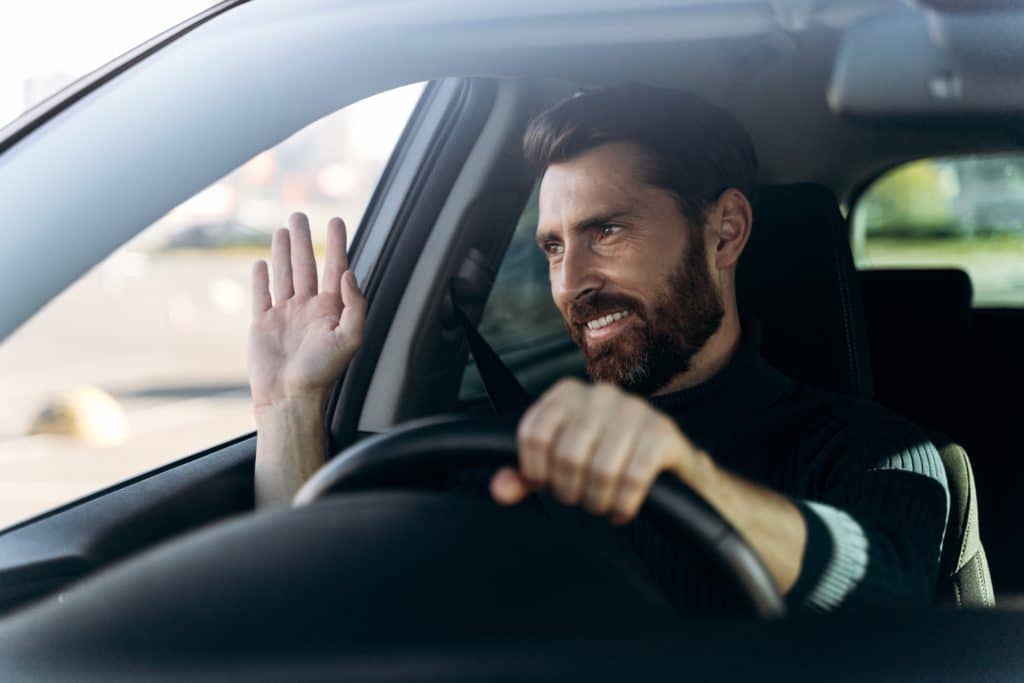 12 Unspoken Rules That Are Not Completely Obvious
21 British Words That Are Confusing to Americans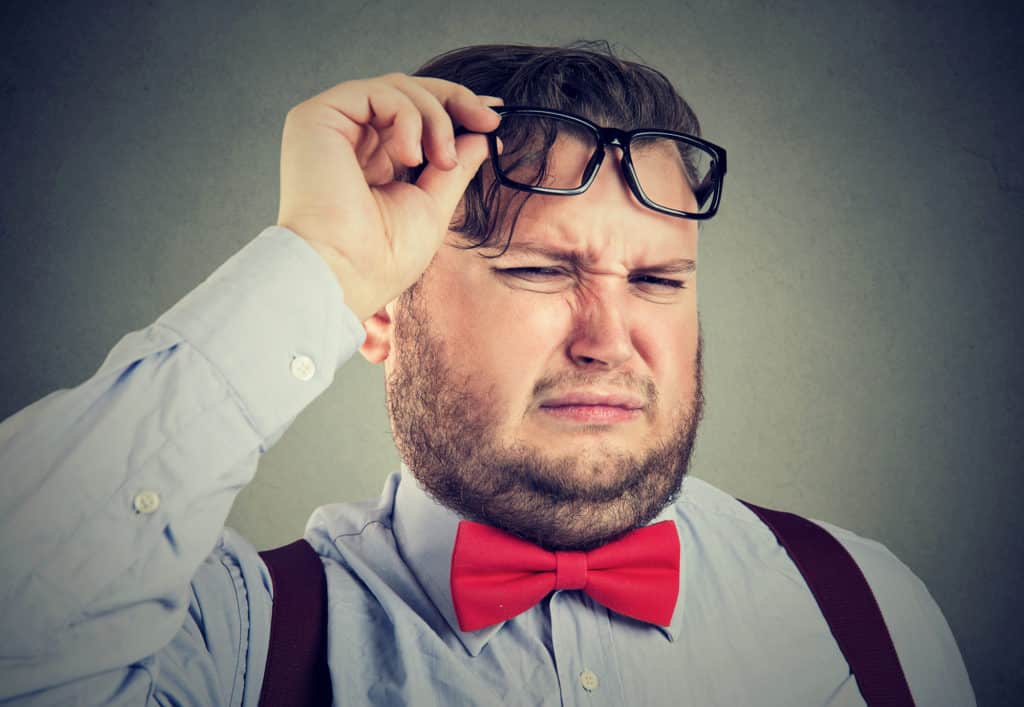 21 British Phrases That Are Confusing to Americans
10 Worst Things About Owning an Electric Vehicle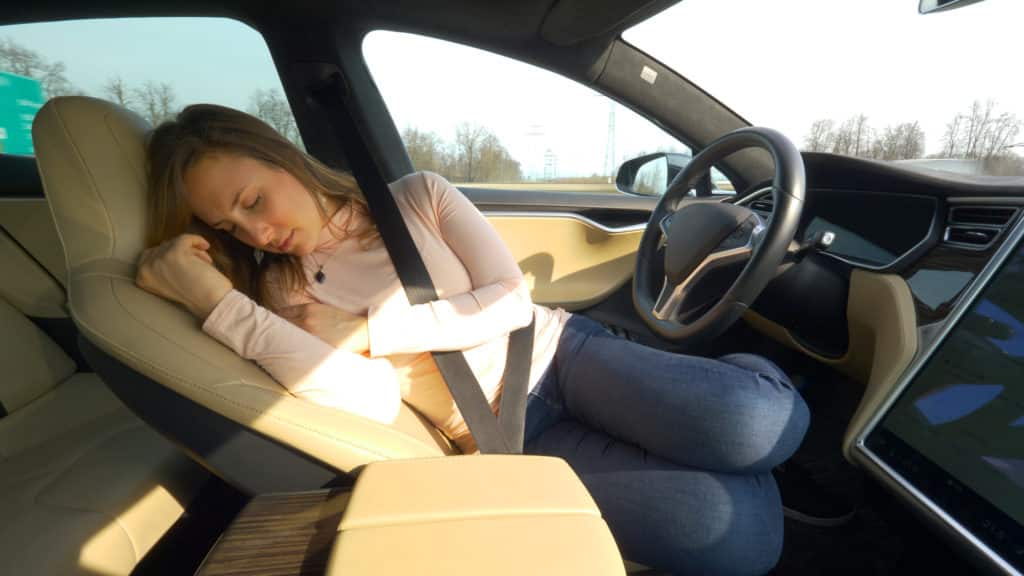 10 Worst Things About Owning an Electric Vehicle
10 Words and Phrases That Make You Sound Stupid